People either love to make DIY gifts for others or they don't…it's plain and simple.  I think you probably know which side of the fence I sit on…
Even if you don't like handmade gifts there is something to be said about a person who spends time thinking about a homemade gift idea…they probably go to the store to purchase supplies and then they spend time, probably hours crafting the gift.
It says a lot about how much someone cares about you….agreed?
My favorite type of homemade gifts are ones that are practical, help me solve a problem or are pretty enough to make me think they were not homemade.   Here are a few of my favorites.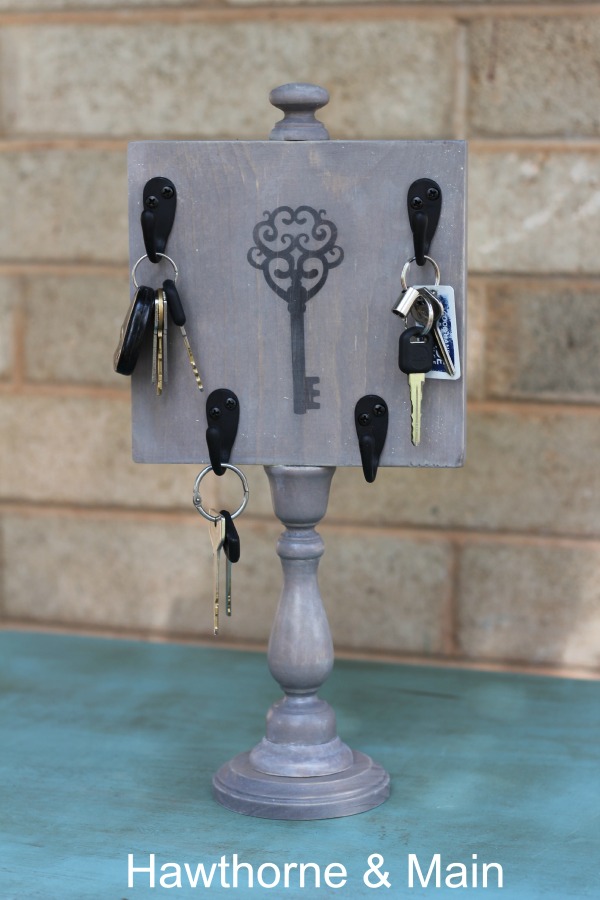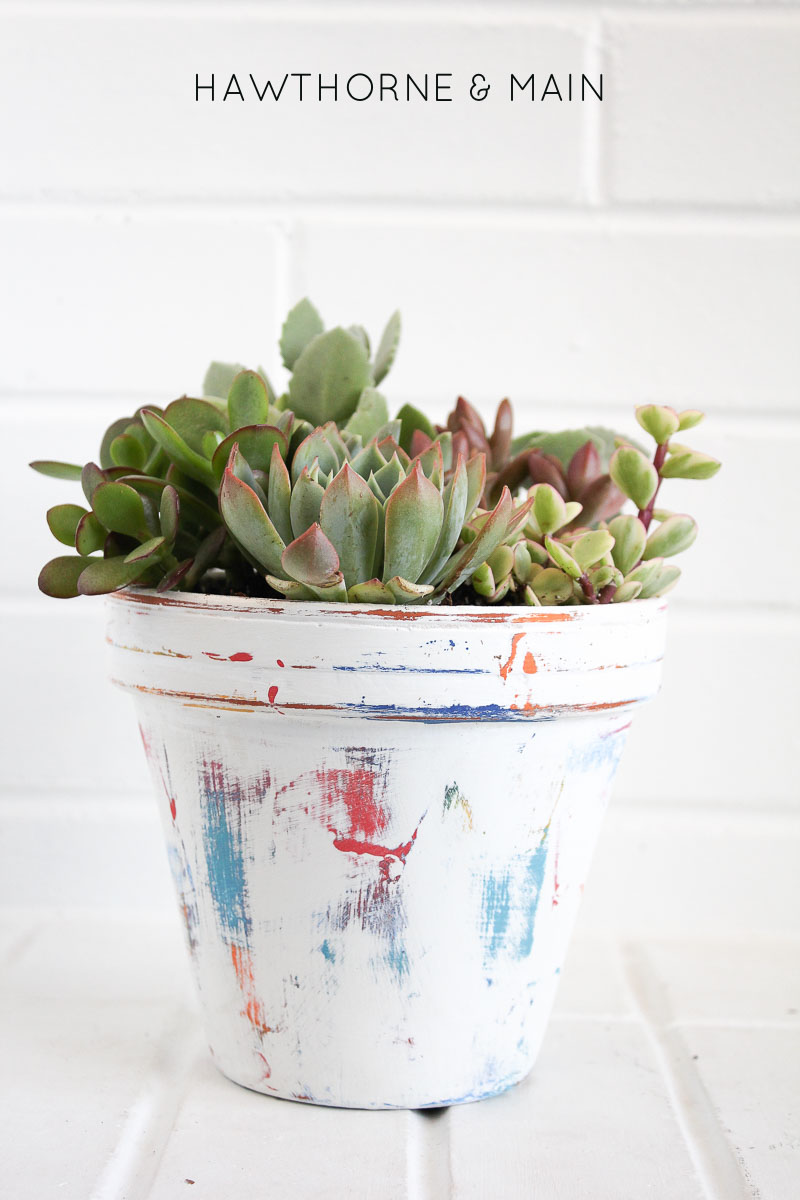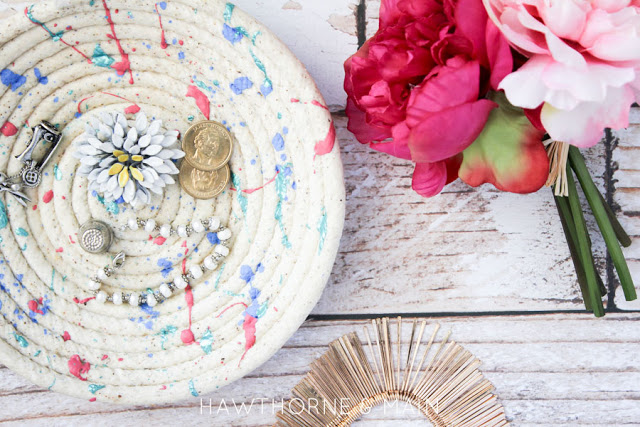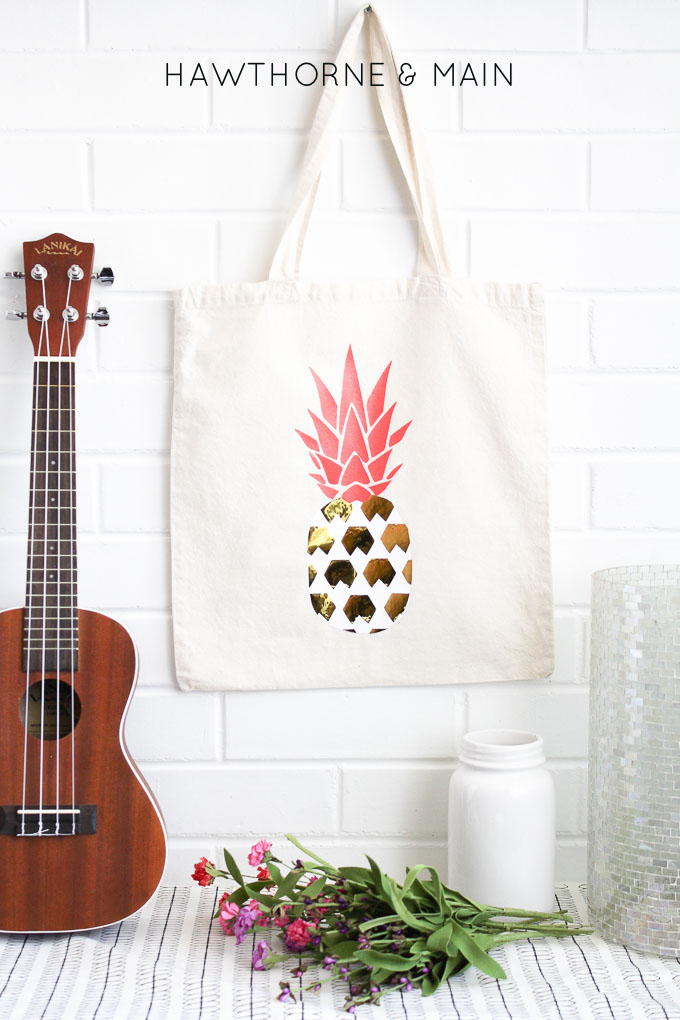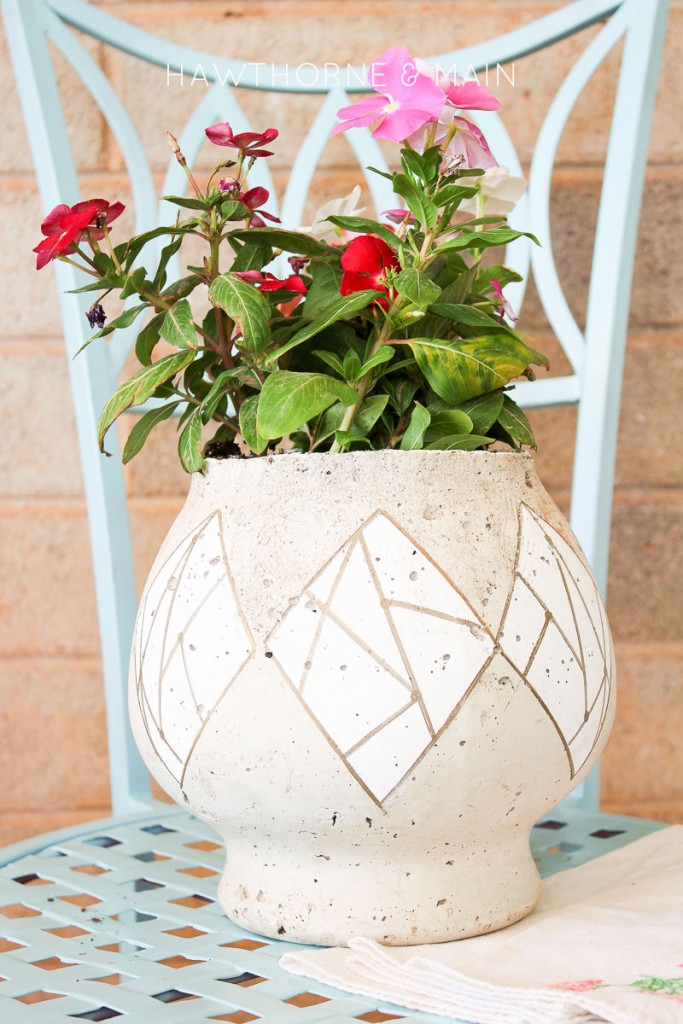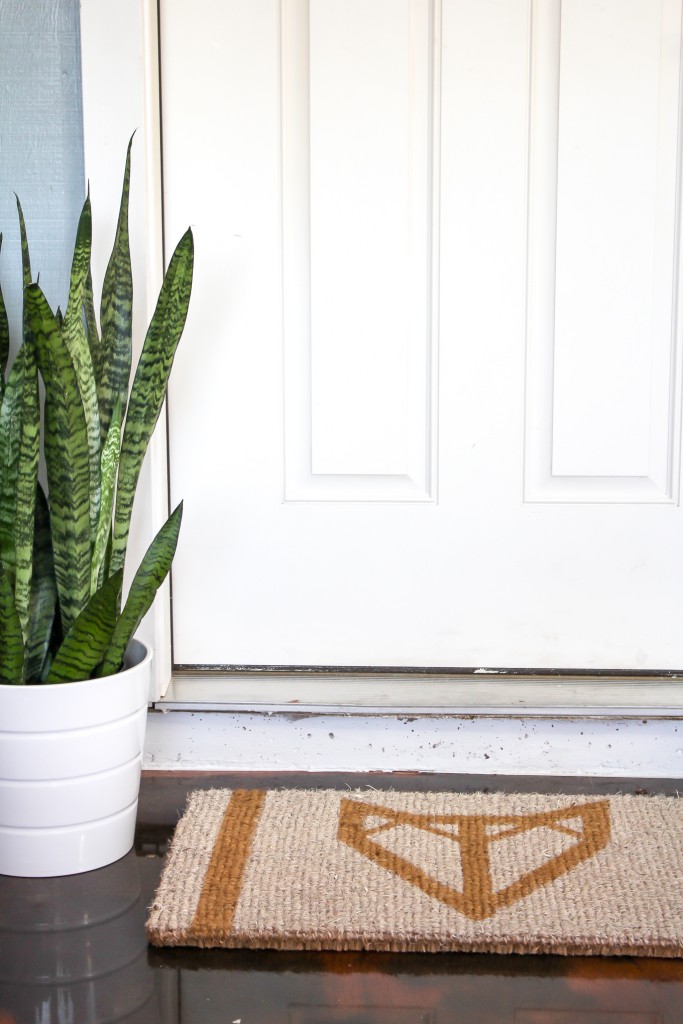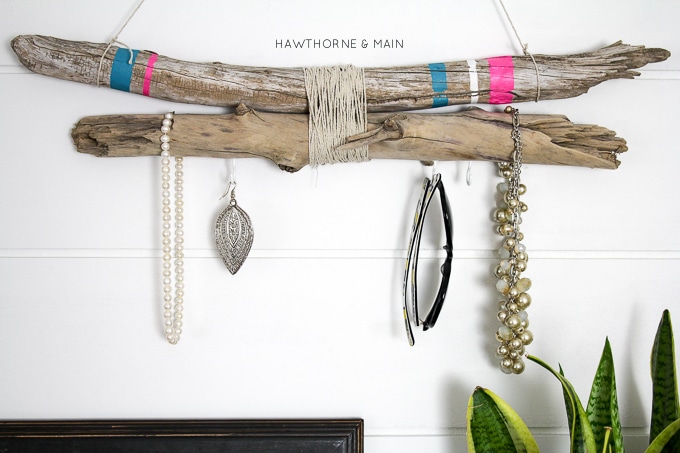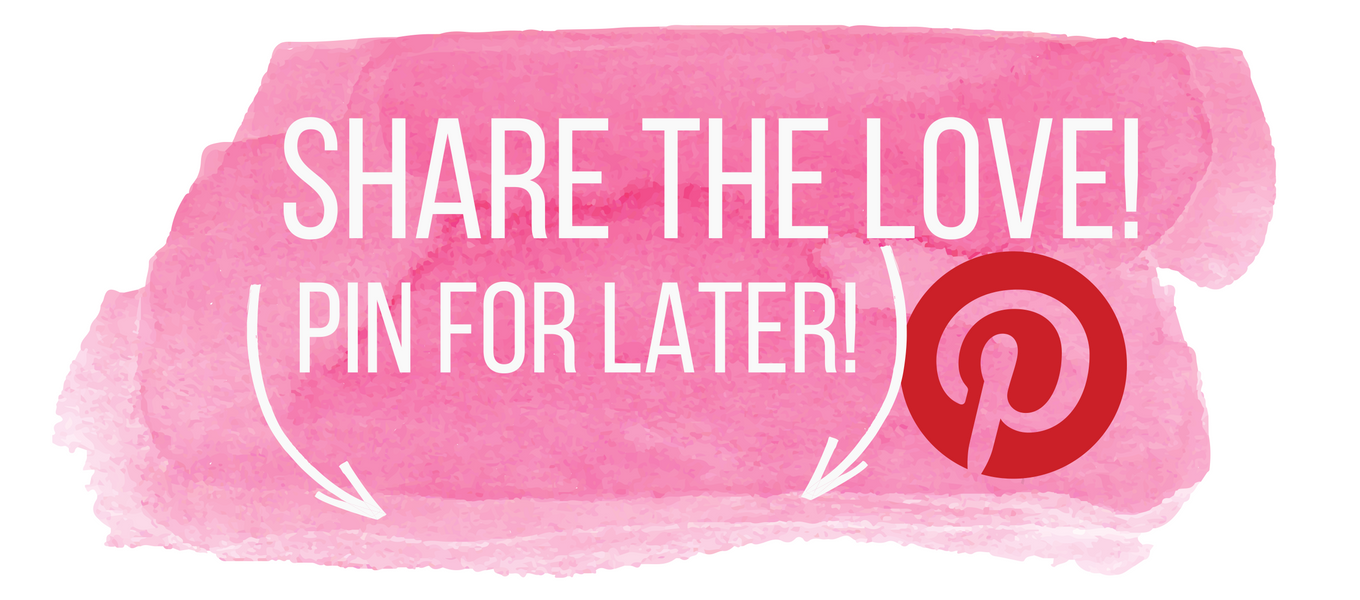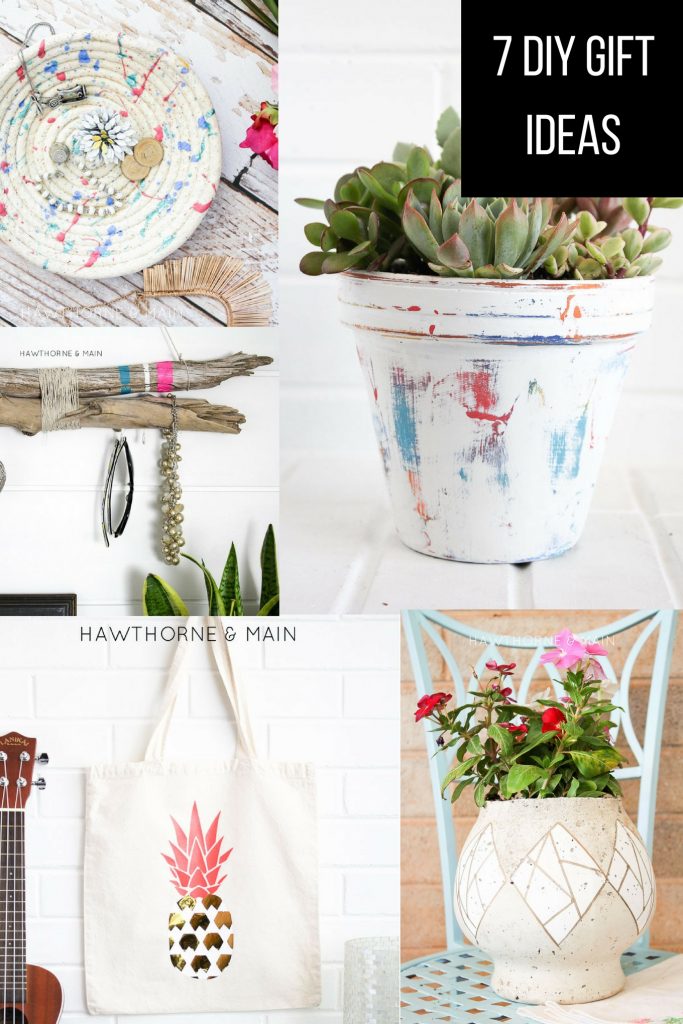 Want more AWESOME ideas...Check these out too!