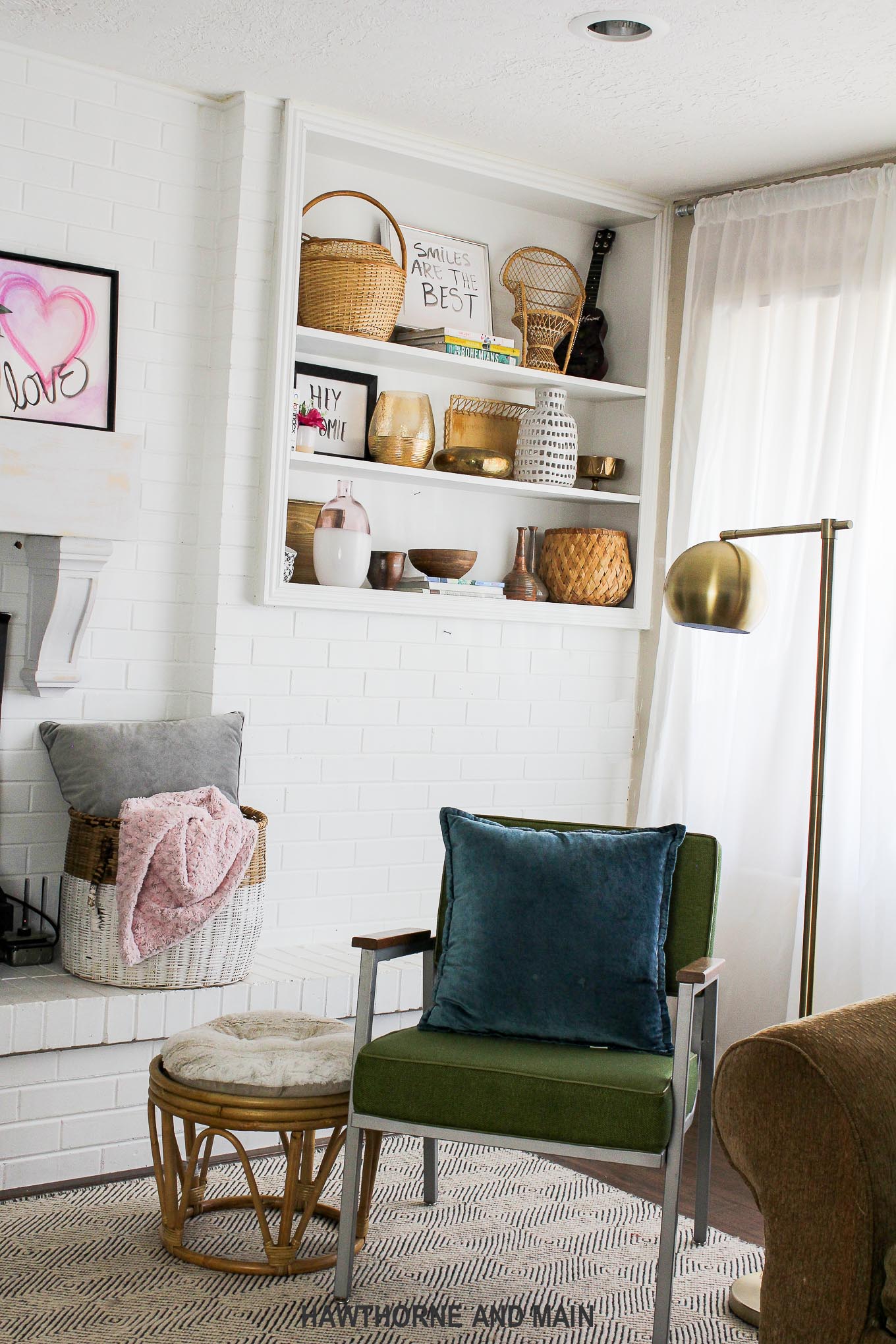 It's been 64 days since I wrote a post…64 days. In the online world that is pretty much an eternity, a lifetime of not posting.
I have some really REALLY good excuses why I have haven't.  Most of the reasons will have to wait until another day…until I can spill the beans, all of them.  It makes me happy and excited and so nervous that I often feel my heart beating right out of my chest.
But alas…the news will have to stay with me for a little bit longer. The minute, the second that I get the green light to share…I will!
The other part of why I haven't shared much is simply the fact that I feel that I am not sharing my heart. Authenticity needs to be at the heart of blogging. It's easy for me to come up with a project and sort of regurgitate the project information, along with images…but it just doesn't feel right, I still feel like I am missing something.  This isn't new, I have felt this way for the past couple years.  I keep praying for inspiration on what is best for me but still feel no direction.
I guess my next best thing is to just go for it.  That isn't the first time that I have said that either….seeing a pattern?  I seem to always fall back into the comfort of project regurgitation.  Hoping I have more to offer…hoping I can break out of my comfy place and share my real heart.


Want more AWESOME ideas...Check these out too!