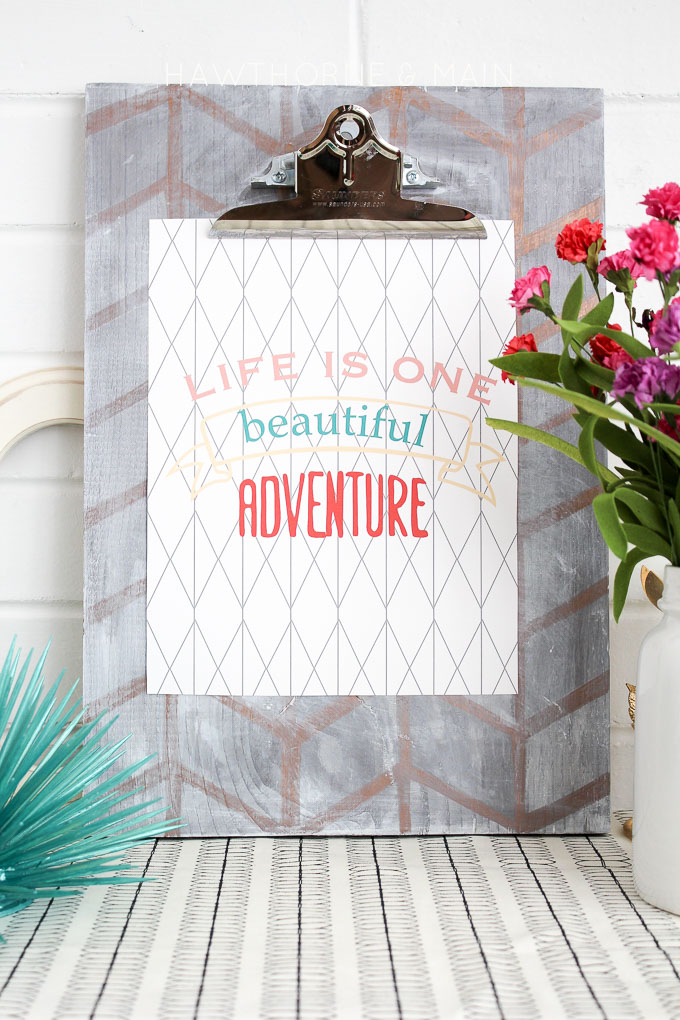 A few random thoughts on a Saturday morning.
1- Thank you for all your support, truly! It was fun to have the little birthday celebration last week with a week full of birthday related posts.
2- I never know how personal to get here on the blog…I shared my infertility journey as a way to help others…that was very  personal but really I have a hard time getting into other real life stuff here.  I guess I let the  fear of judgment get in the way.  I fear people will not like what I write or not like the personal stuff….I try to play it safe and just skim the surface.  Hoping to change that.
3- I do want to share more personal stuff…in the readers survey a lot of you said you want to hear more personal stuff…. I have a pretty big one to share next week….
4-  I have deemed this year…."the year of my yard"  The outside is getting a makeover this year.  Any ideas you have on landscaping or decorating outside…I need all the help I can get…send me your ideas.
With the events that have been happening in my life lately it has been hard to see the beauty…. as I sit and REALLY reflect, I cannot deny that even though there are bumps, the ride is still beautiful.
Grab your Life is one Beautiful Adventure FREE printable.
…