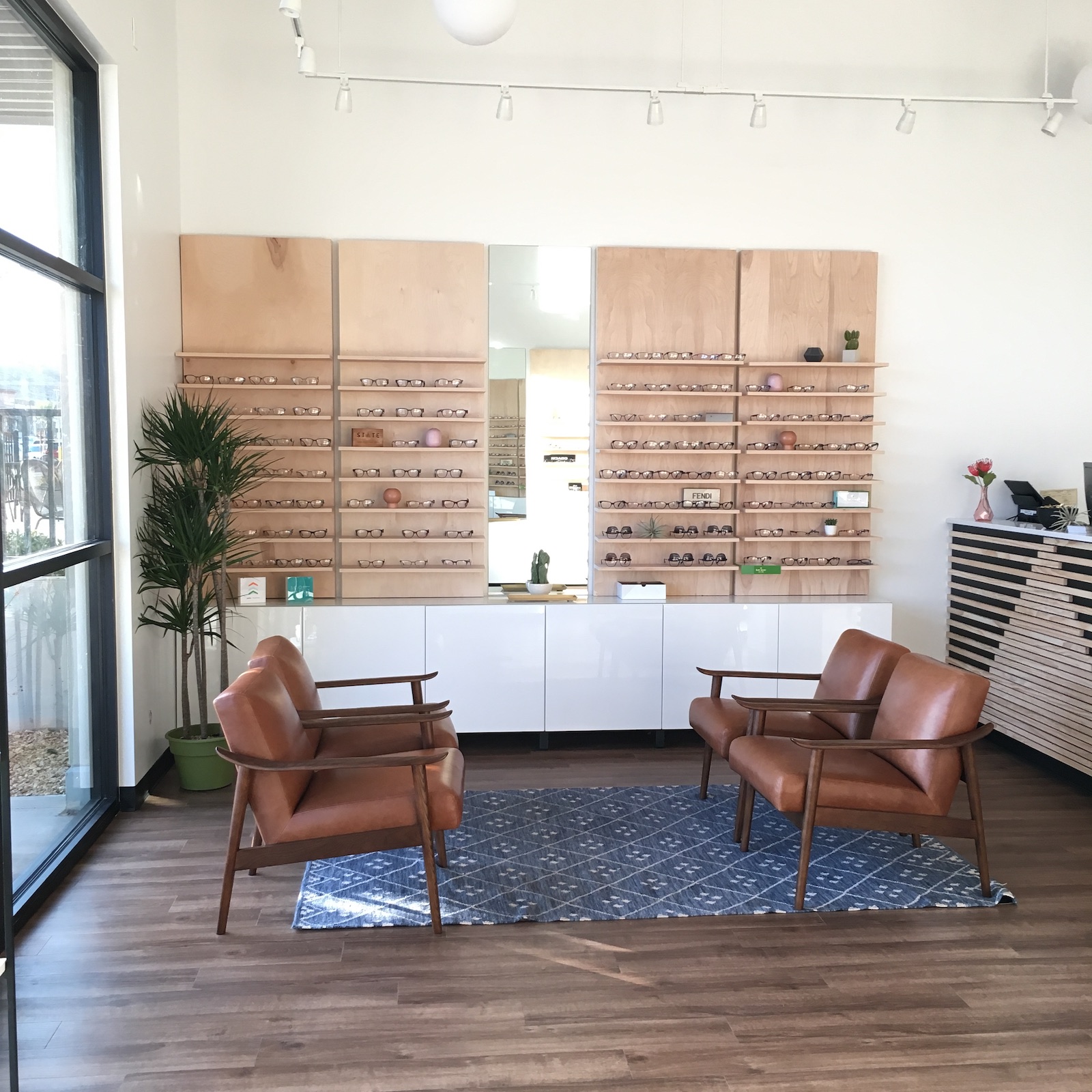 The past year has been a whirlwind.
In short, we made a leap of faith and are still falling, hoping to catch the ground soon.
Mr. Main is an eye doctor by trade…Hawtee and DIY extraordinaire by night. The whole story is for another day.  He has been working for another office since he graduated from school 6 years ago.  It has always been our dream to have our own office….but it was something for the future. We thought it would be nice to get all of our student loans paid off…and to have all of our babies first.
Life took over, and when an opportunity came up we had to jump….eyes closed.
…