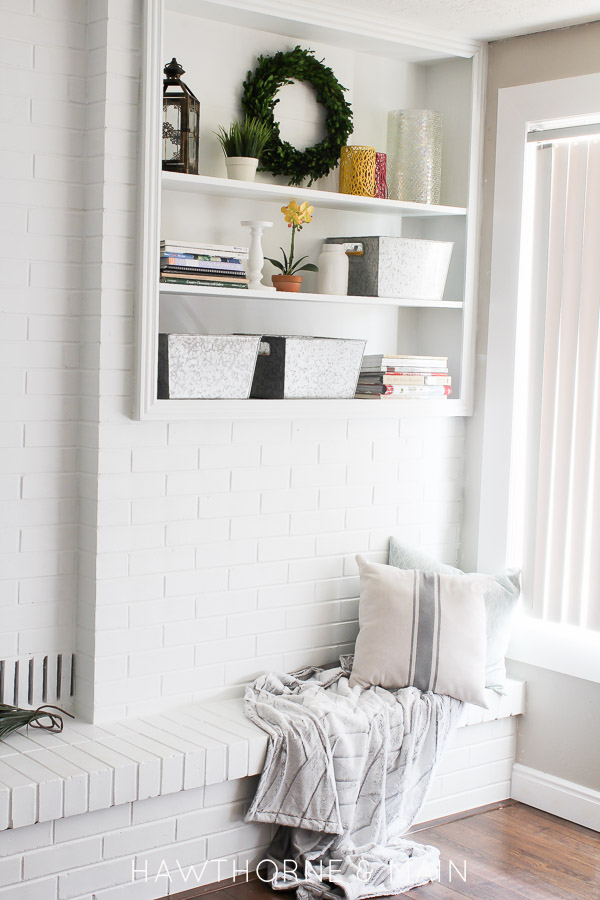 Jada my 2-year-old is starting her swim lessons.  We just got finished with her second week of class.  The swim program we used with Alexa and now Jada is called Infant Self Recovery.  It's a great program and basically teaches kids to float on their back, flip to their tummy and swim in the water. In other words, basic life-saving water skills.  Jada is doing so well.
The other day as we were getting out of the car to head into swim class Jada found a few ants on the sidewalk and with her unsteady legs she was trying to stomp on the ants.  Every time after she would stomp she would pick up her food and closely look down at the ground to see if her aim and strength from the stomp was enough to smoosh those ants! If she missed she was quickly trying to stomp again.
As I was watching her enthusiasm stomping on those ants a rush of a memory swept over my whole body and I was reminded of a story…it was almost like I was there again.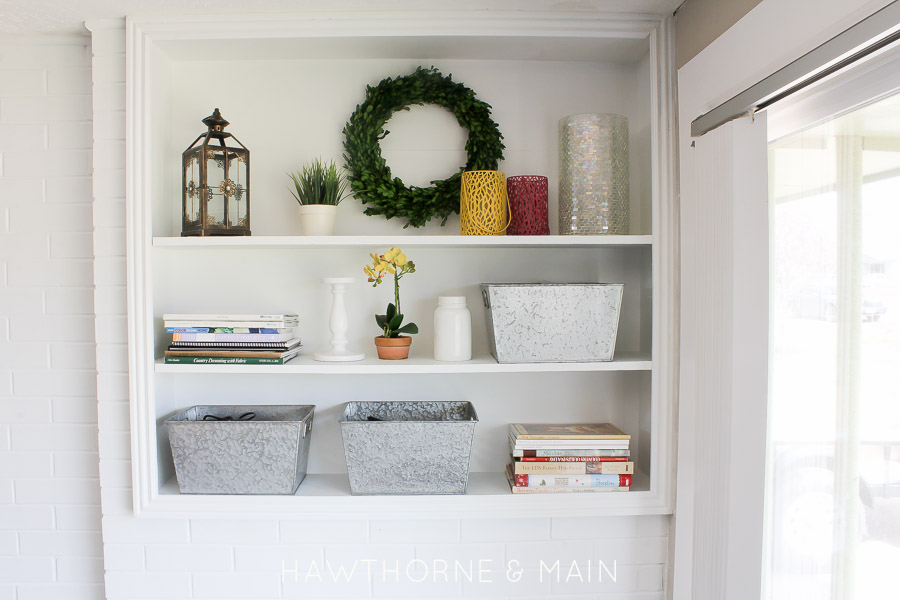 It was way back when I was in high school…maybe a junior.  Grandpa had been diagnosed with water on the brain and exhibited similar traits as Alzheimer's.  Bless my grandma Ruth as she had cared for him in her home for as long as she could on her own. Both of them were aging and his condition was getting worse.  
They came to live with us.
Being a teenager in high school meant that I was mostly with my friends. The few memories that I do have will be cherished forever.
One Saturday afternoon we decided to go on a little adventure. There is a place in Utah called San Rafael Swinging Bridge and this was our planned destination.
We planned to hike around and have a picnic while there. Both grandma and grandpa were healthy enough for short walks and hikes.  
By this time grandpas mind was gone.  He would have moments of pure clarity when he knew grandma Ruth like he used too, these were rare.
On this particular afternoon, life was like it usually was, his mind was gone.
We had already walked on the bridge and was getting ready to eat our lunch under the big cottonwood trees.  
All of a sudden we heard Grandpa starting to laugh. In curiosity, we all started to talk toward grandpa to see what all the excitement was about.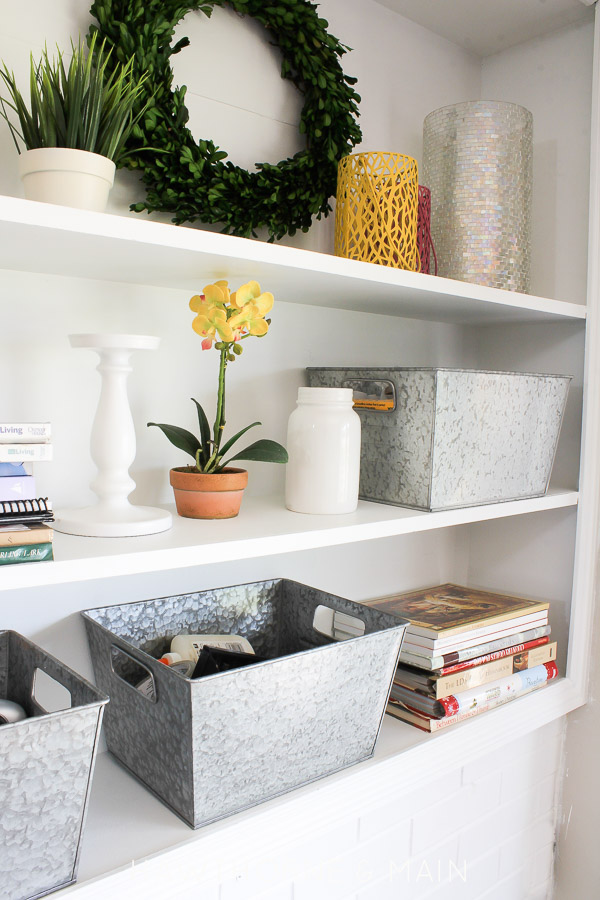 There he was standing on the ground picking up one of his unsteady legs trying to stomp on ants.  Every time he would stomp he would quickly pick up his foot and see if he has successfully got the ants.  Every stomp produced a laugh. He continued on like this for quite some time.
Life is one big full circle, round and round we go.
I am a series cat most of the time, do this, do that, now, now, now!  I have a schedule to keep here people! LOL 
It made me pause….I don't have to take life so seriously. I can stop and enjoy the little things around me that bring me happiness….even if it is a few ants to st  omp on!

SaveSave
SaveSave
Want more AWESOME ideas...Check these out too!