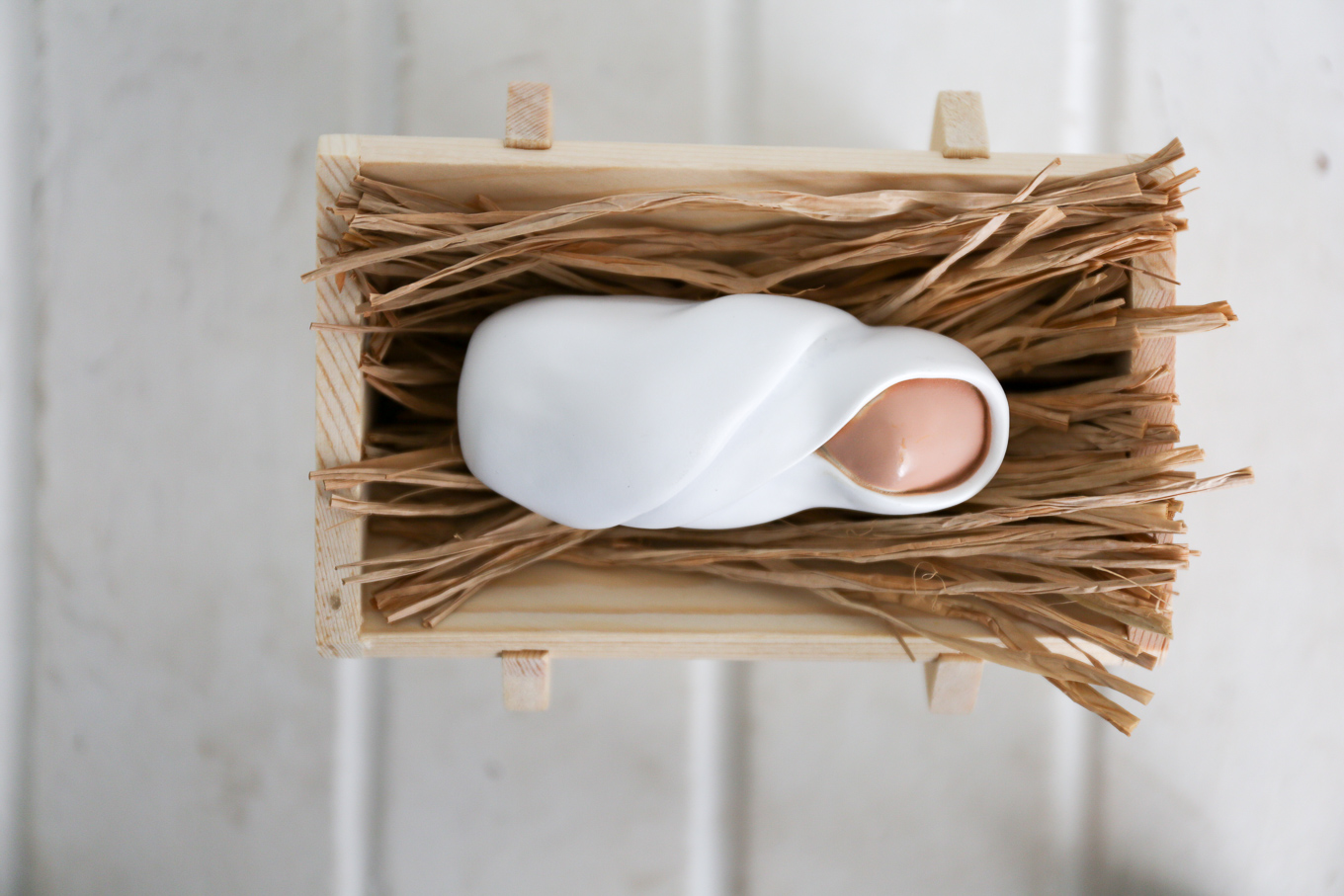 How is it almost the end of 2017?  I honestly feel like I just put away my Christmas tree from last year.  A side note, I put it in the very very very back of our storage unit.  Because I knew I wouldn't need it for an ENTIRE year. Well, the year flew by,  it was a pain to get out.  This time around I won't be putting it that far back.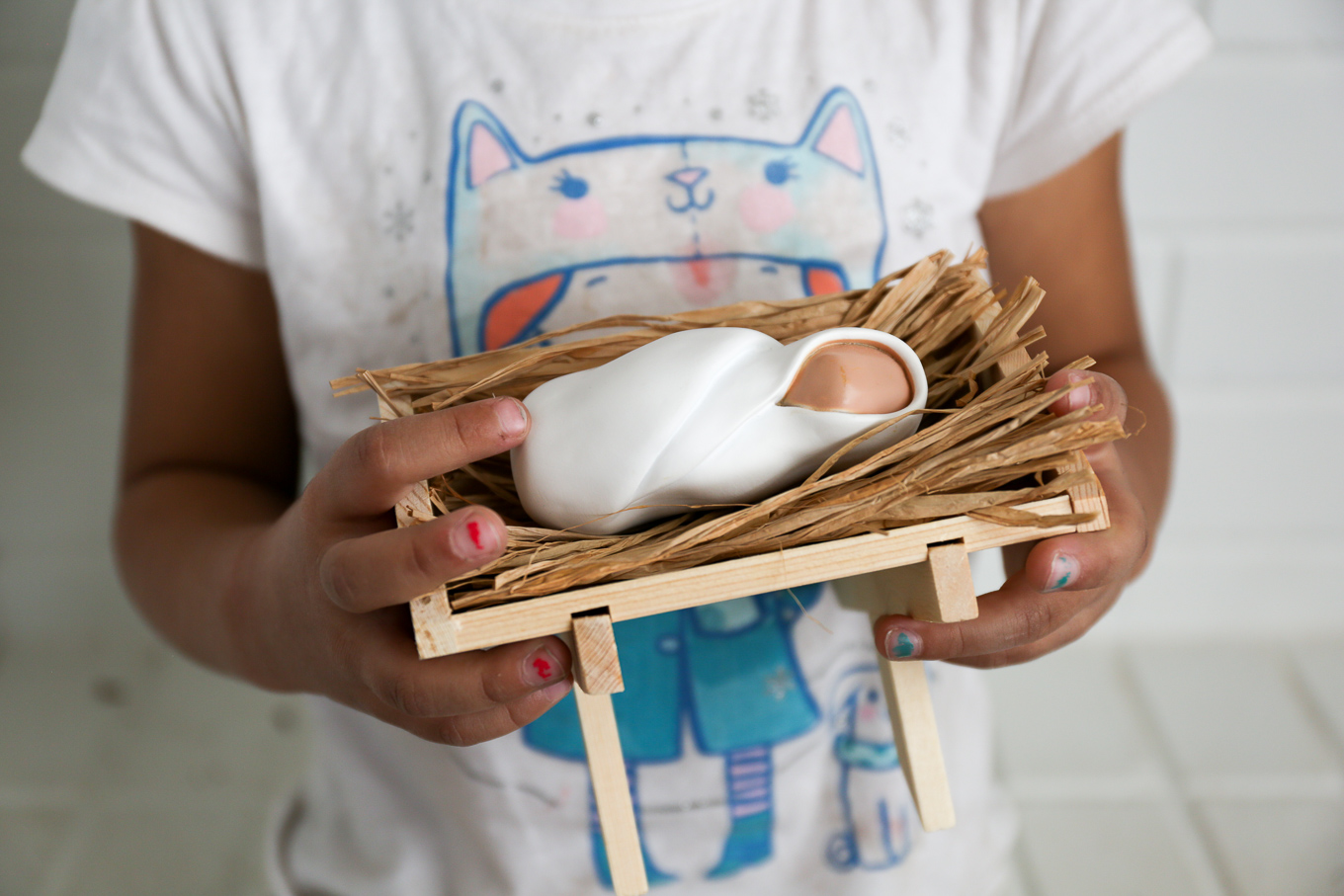 We started a fun new tradition this year, the giving manger.  Now that our kids are getting a little bit older we have been trying to find ways to get them excited about serving and doing good for others.  It can be tough.  I had Alexa help me make a quick little video…you can see it at the end.
As soon as I opened the giving manger box and Alexa got to see the baby Jesus and the manger and the straw she was all excited to learn what it was all about.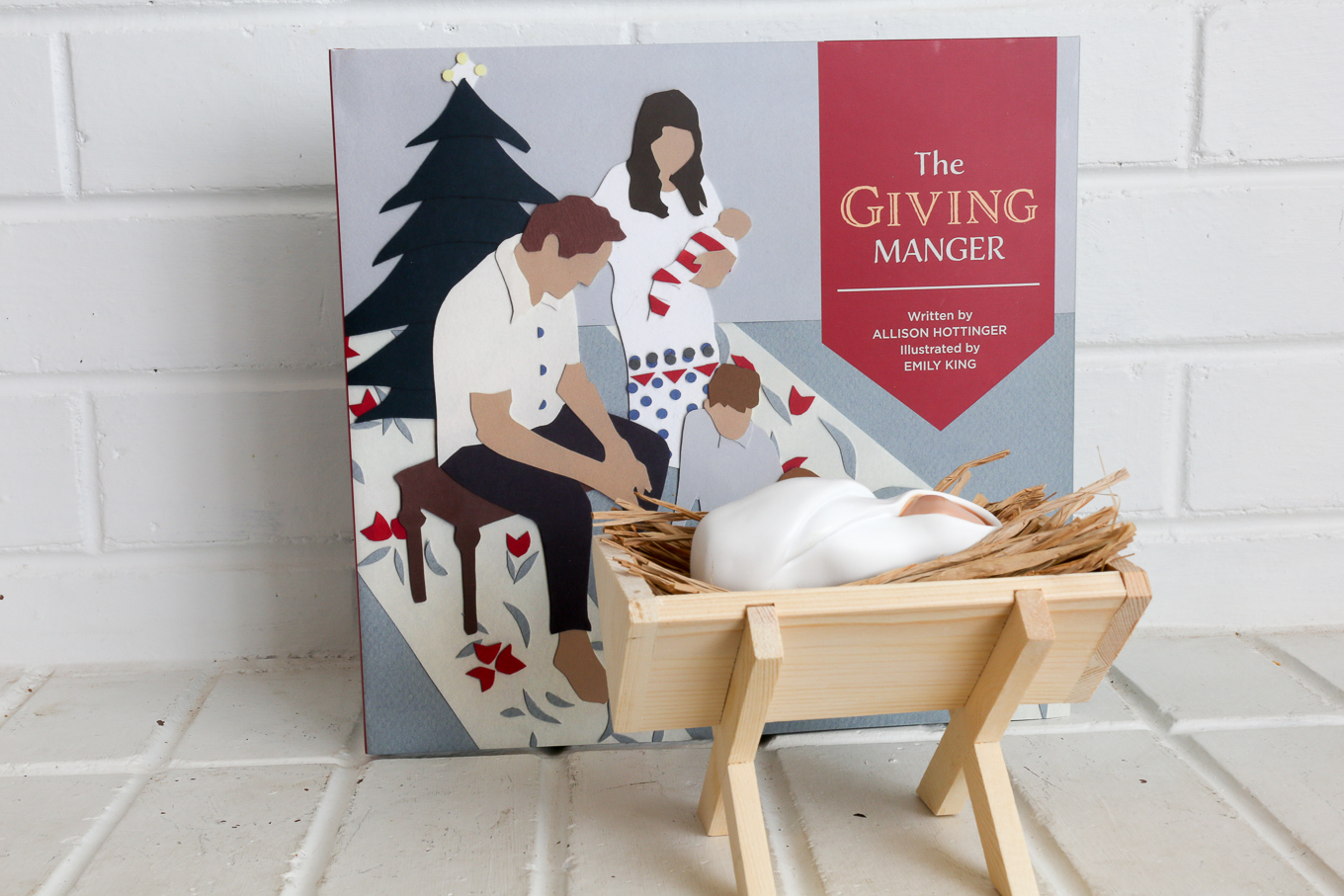 The book was fun to read as a family.  The idea of the giving manger is to help kids get excited about serving others during the Christmas season and hopefully instilling a love of serving year round.
This year our family has picked out 12 families that we know in our neighborhood and we have come up with some service ideas to serve. Some of these include visiting a couple homebound ladies that we know, dropping off treats, raking leaves in someone's yard.  We realize that our kids are small but they can still help and get involved in feeling the good feels that come when you help out those around you.
How do you get in the holiday giving spirit?
Get more details about the giving manger.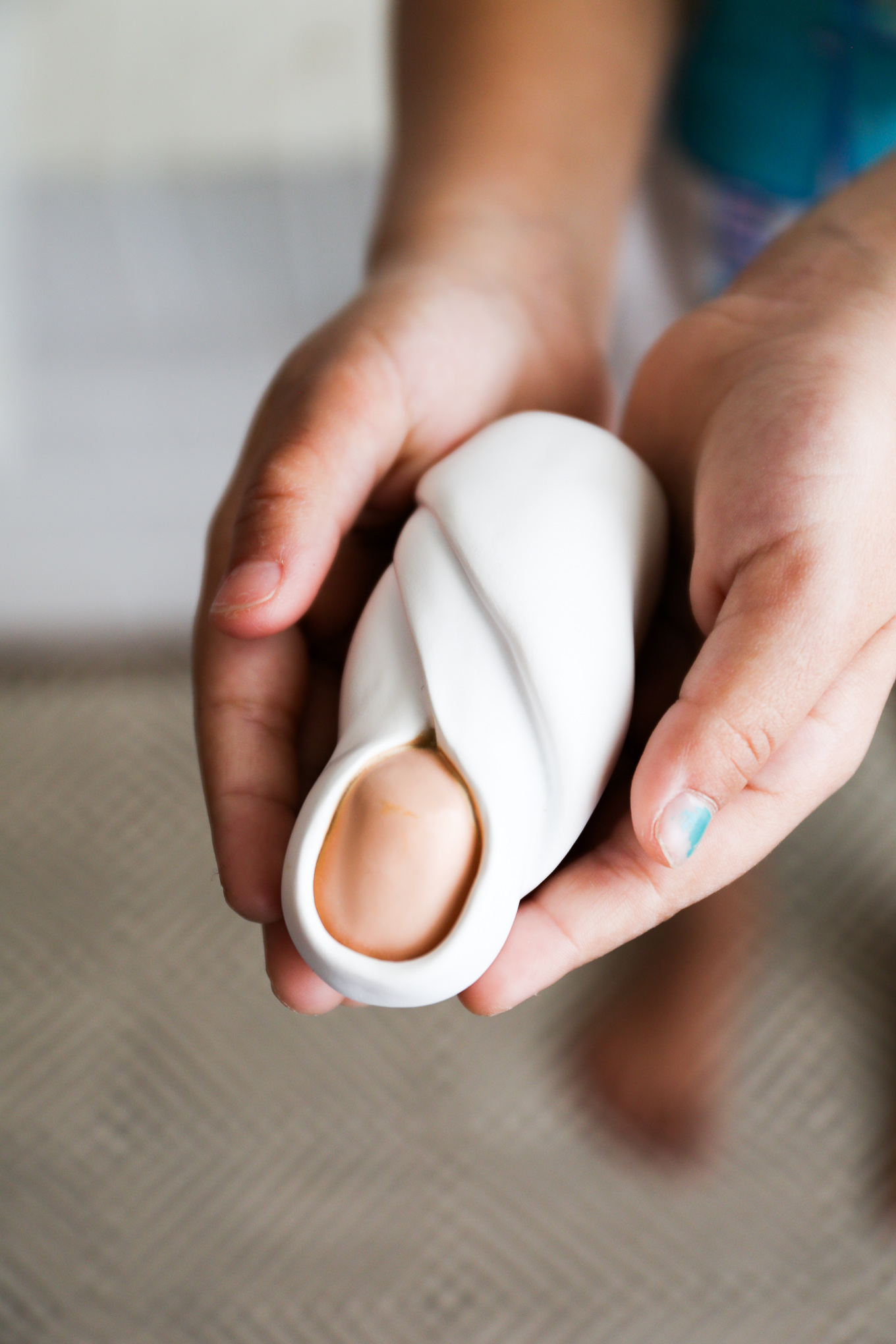 Want more AWESOME ideas...Check these out too!