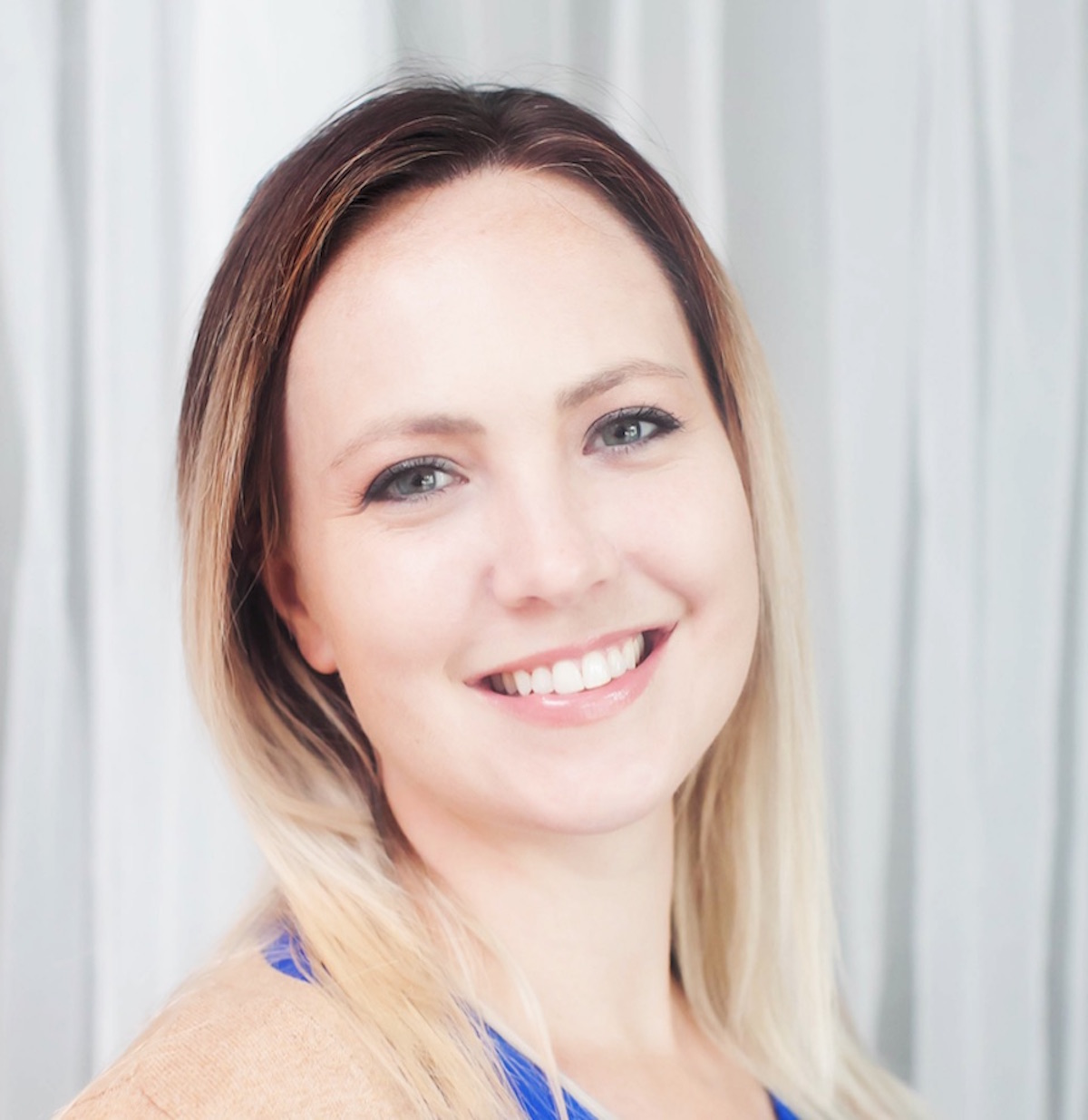 Hey Hawtee!
I am thrilled you decided to stop by Hawthorne and Main today!
I am passionate about creating a home, a sanctuary, where you can be happy and comfortable spending time with your family.
I am Shonee, (shawn-ee) a stay at home mom turned DIY home decor/family blogger.
The name Hawthorne & Main came from an old victorian house that I lived in as a kid, ironically it was on Hawthorne Ave.
The house was amazing, it included an eggplant purple bathroom with a giant cast iron claw foot tub, also purple, and a ballet studio upstairs, fully equipped.
It was located down town in a busy city which sat right next to a popular bakery.
As young kids we often found ourselves knocking on the side entrance of the bakery showing our biggest and best smiles in hopes to get some FREE cookies!!
The house was so fun!
I have some amazing memories from that home, hopefully we can make some great memories here too!!
My husband and I recently purchased our first home (a fixer upper) a couple of years ago and have been working on making it our home! Our biggest project to date has been the kitchen remodel….THE SUITE PECAN
THINGS ABOUT ME:
-Love Mr. Main
-Favorite Color: BLUE
-LOVE to laugh out loud
-Love my miracle babies
-Favorite Nail Color: Red
-First Kiss: seventh grade
-Favorite Candybar: Twix
-Lover of all things COZY
-Love painting- it's my therapy
-Favorite Beverage: Dr. Pepper
-Love Mazie the Dog, my first born
-Favorite Ice Cream: mint choc chip
-Total planner… yet I'm unorganized
-Total mac girl (computers and makeup)
-Love to shop! Especially at Home depot and craft stores.
-Like to run- NOT!! But it's the fastest way to get my burn on.
-Not a natural blond, even though I  might act like it sometimes.
-Love to get up early in the mornings…the house is quiet the air is cool.  Perfection. I won't hold it against you if you are a night owl.  Can we still be friends!?
Are you a brand? We would love to work work with you email at shonee@hawthorneandmain(dot)com