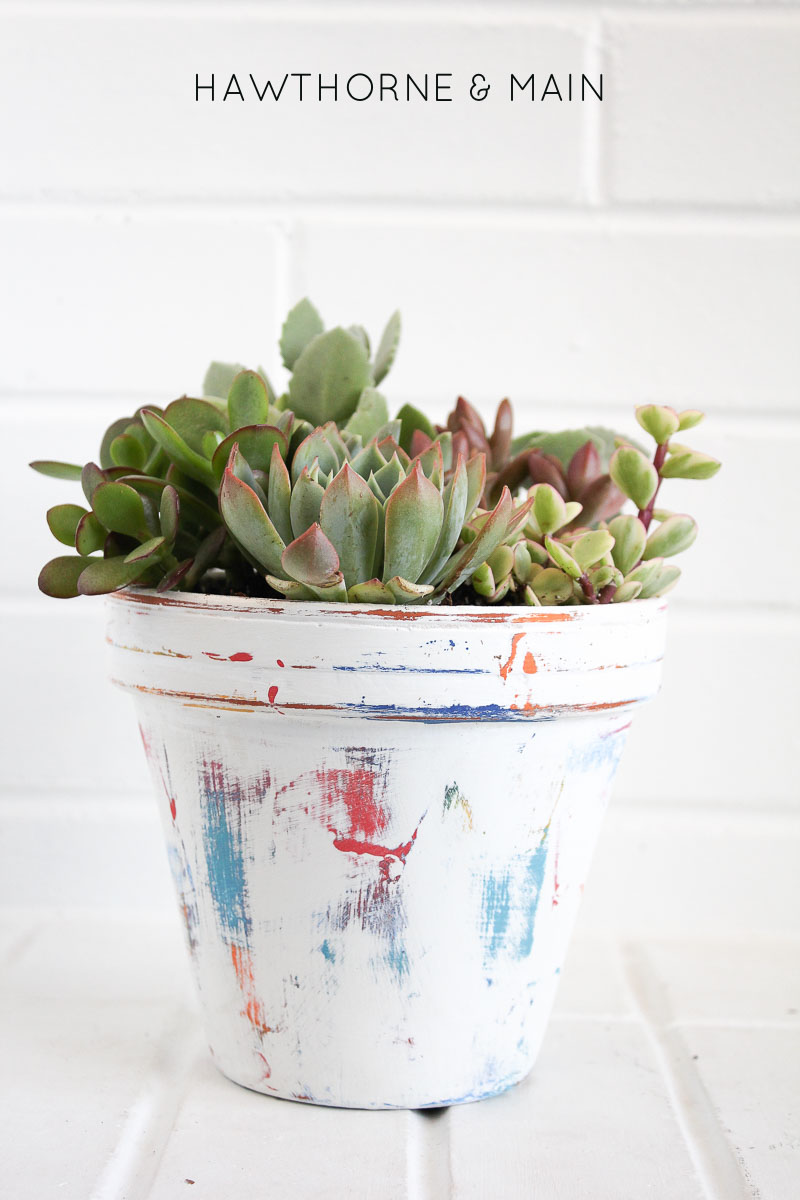 Sometimes don't you just love a quick craft….
One that looks like it took longer than it did…
A couple of weeks ago I gave you guys a sneak peek at my splotchy paint flower pot, when I was discussing the woes of IVF and having to pee…… maybe TMI! haha
Today I am going to show you how easy this splotchy paint technique is, so you can create this pot yourself.
SUPPLIES:
-Terra Cotta Pot
-White paint
-A few different colors of bright paint
-Paint Brush
-Sand Paper (220 works fine)

To start, paint the tera cotta pot white. Once the white paint is dry, randomly paint patches of the bright colored paint all around the pot.  Again let that dry.  Repeat, and paint the entire thing white.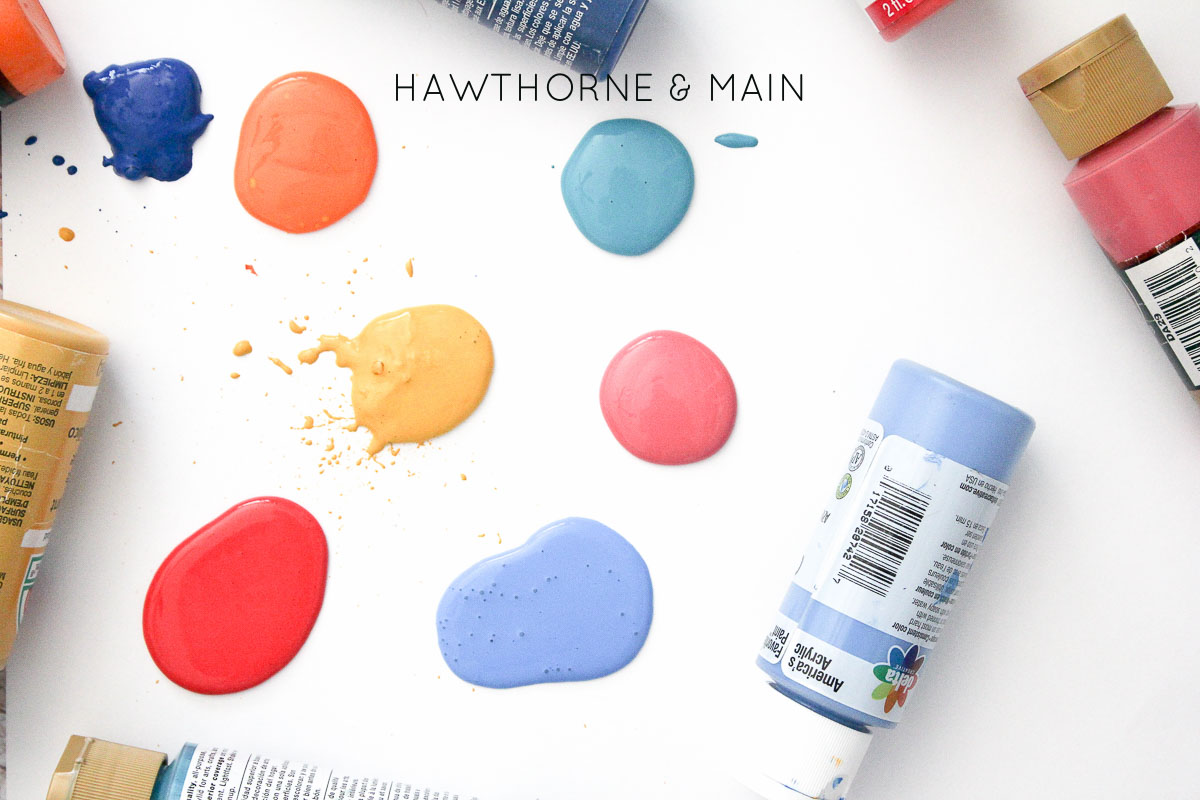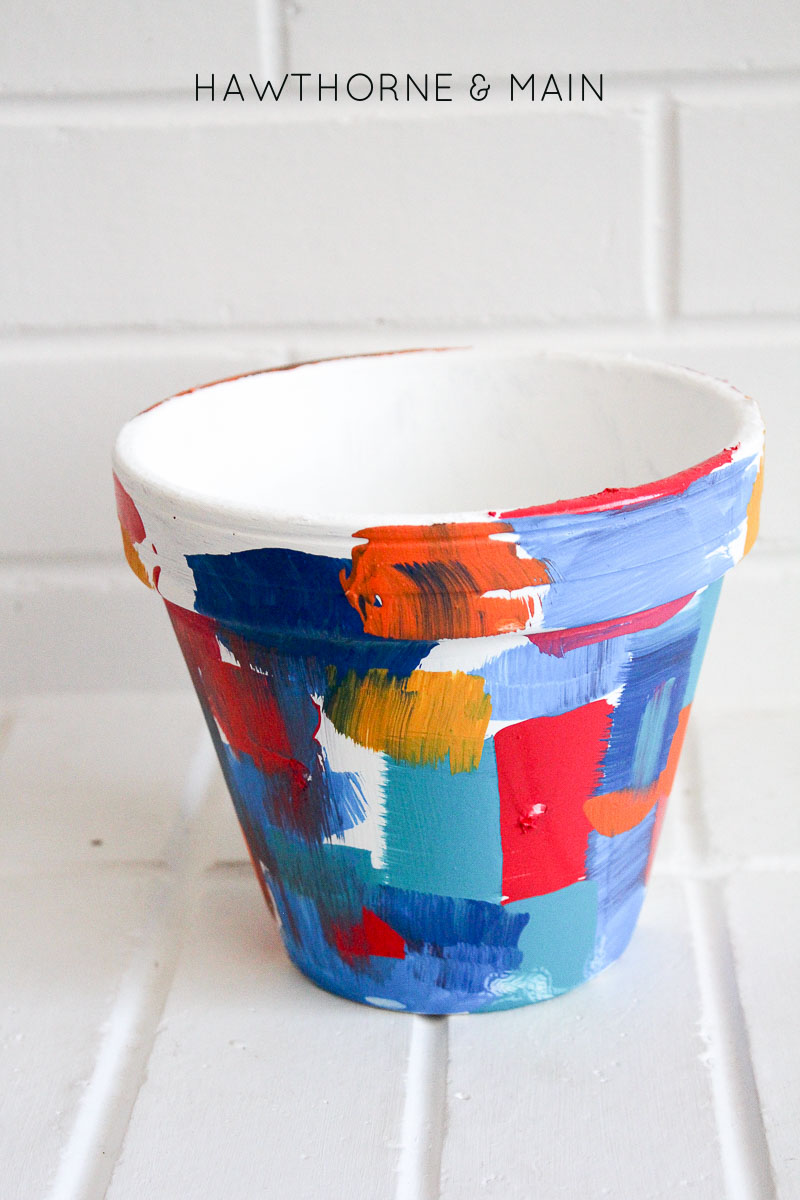 Once all the paint is dry, you can take your sand paper and gently sand the pot revealing the bright colors underneath.   Sand a little or sand a lot, its up to you.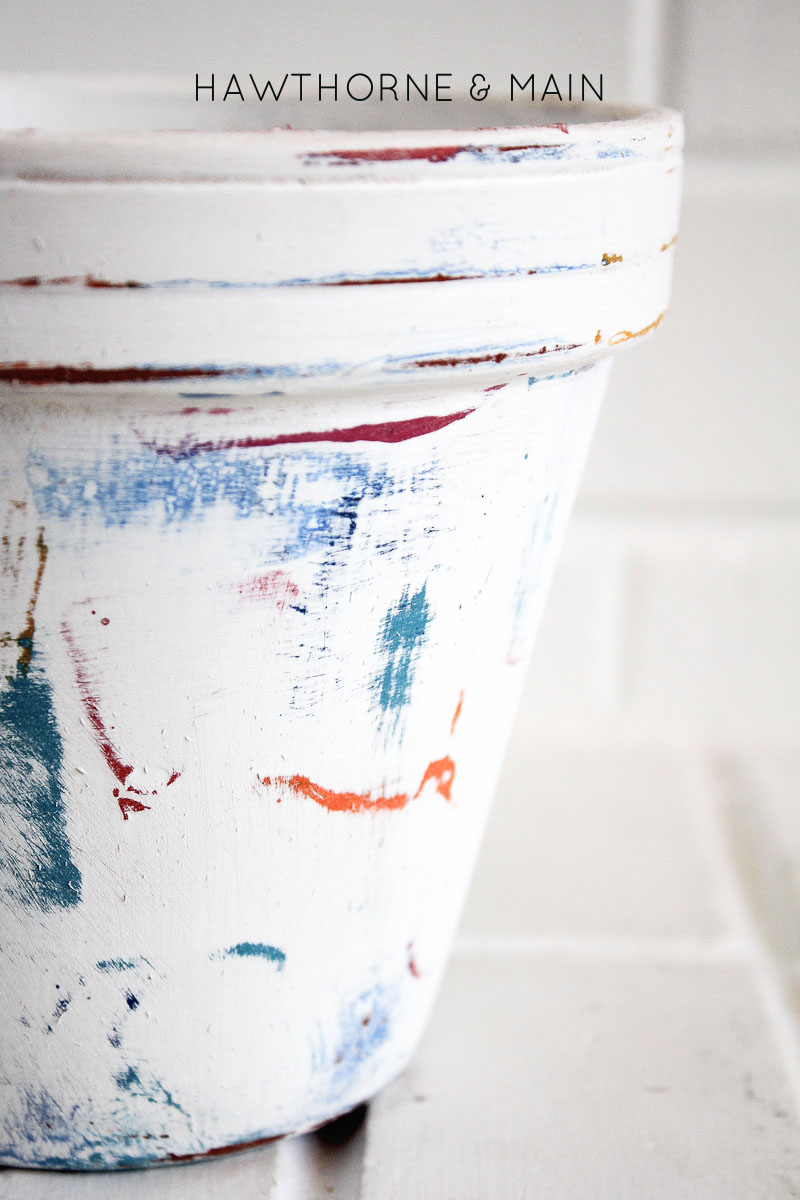 I added some succulents to mine, with a little help.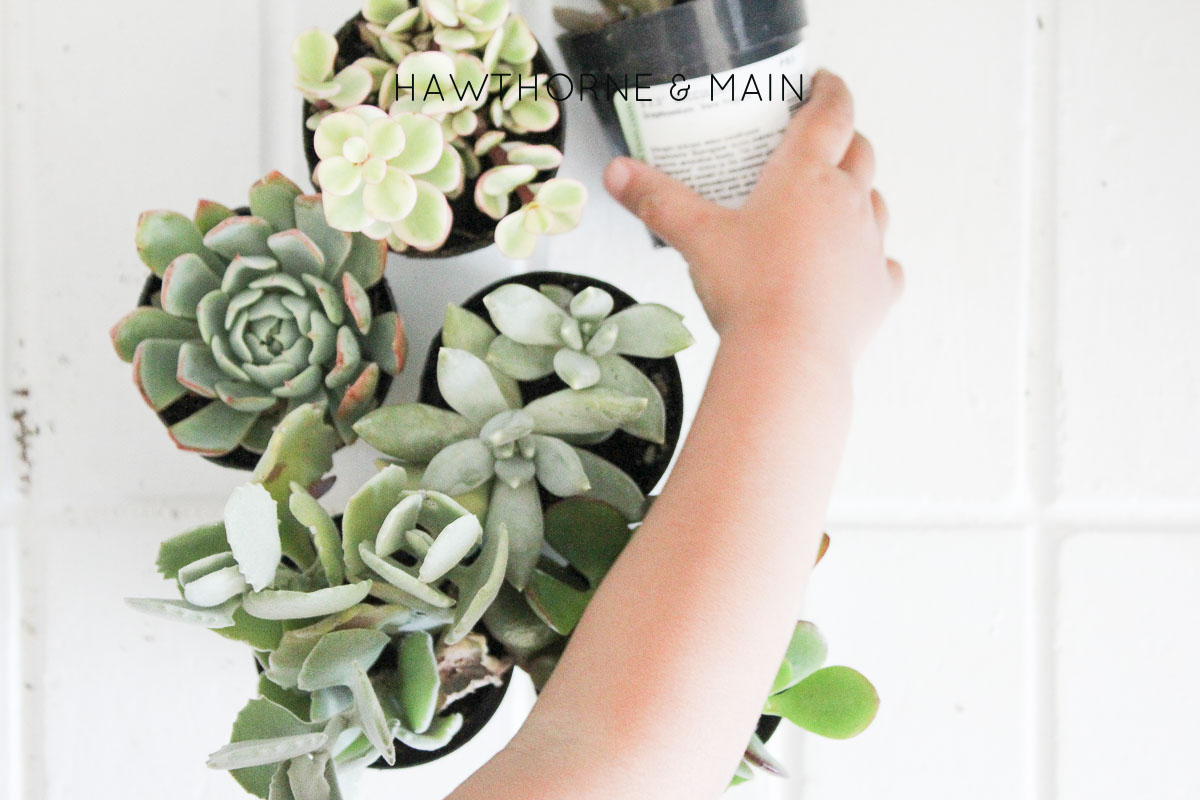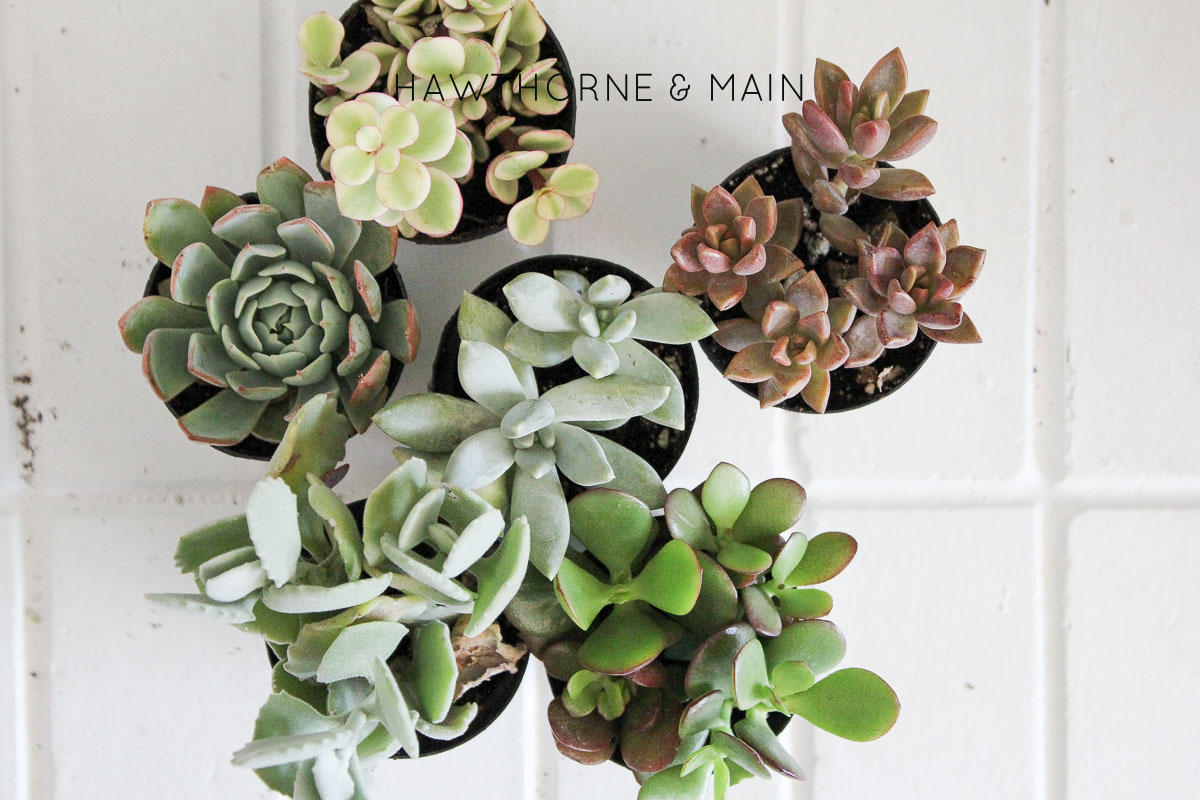 I love how it turned out! Colorful but not too much!  Crossing my fingers the succulents survive!
Does anyone have and good house plants tips?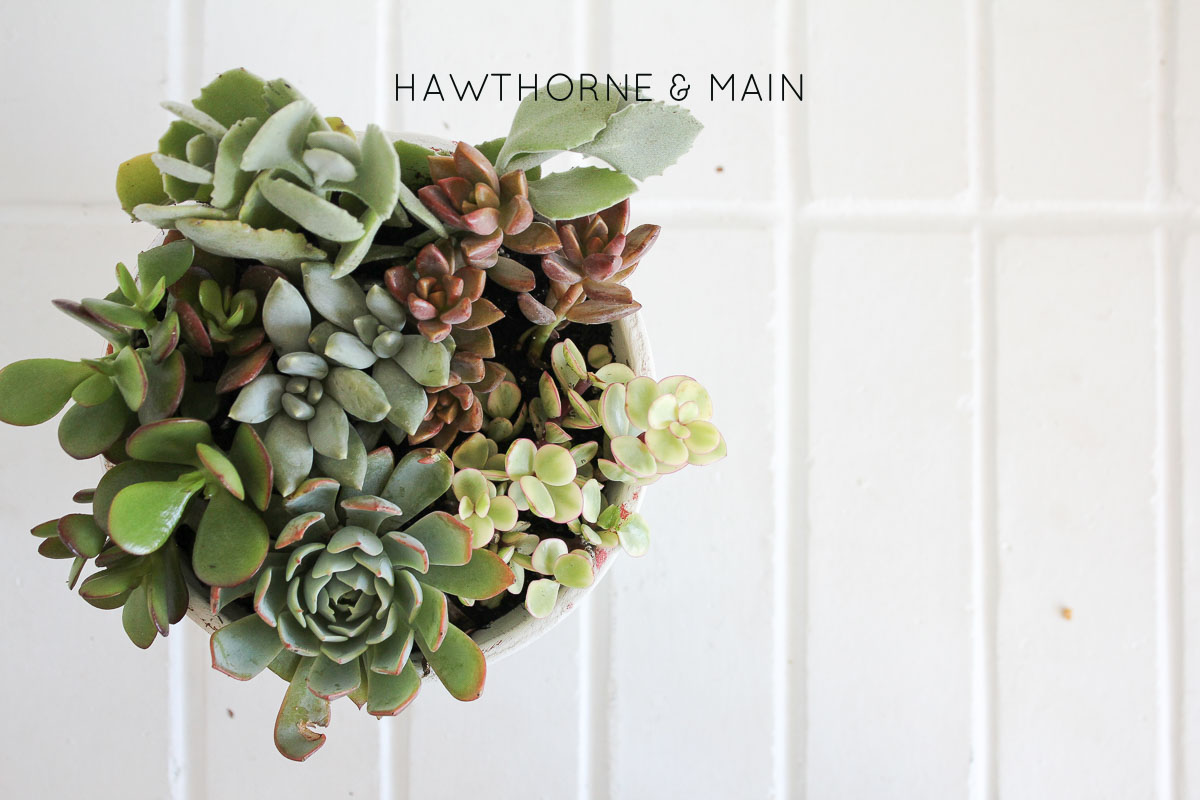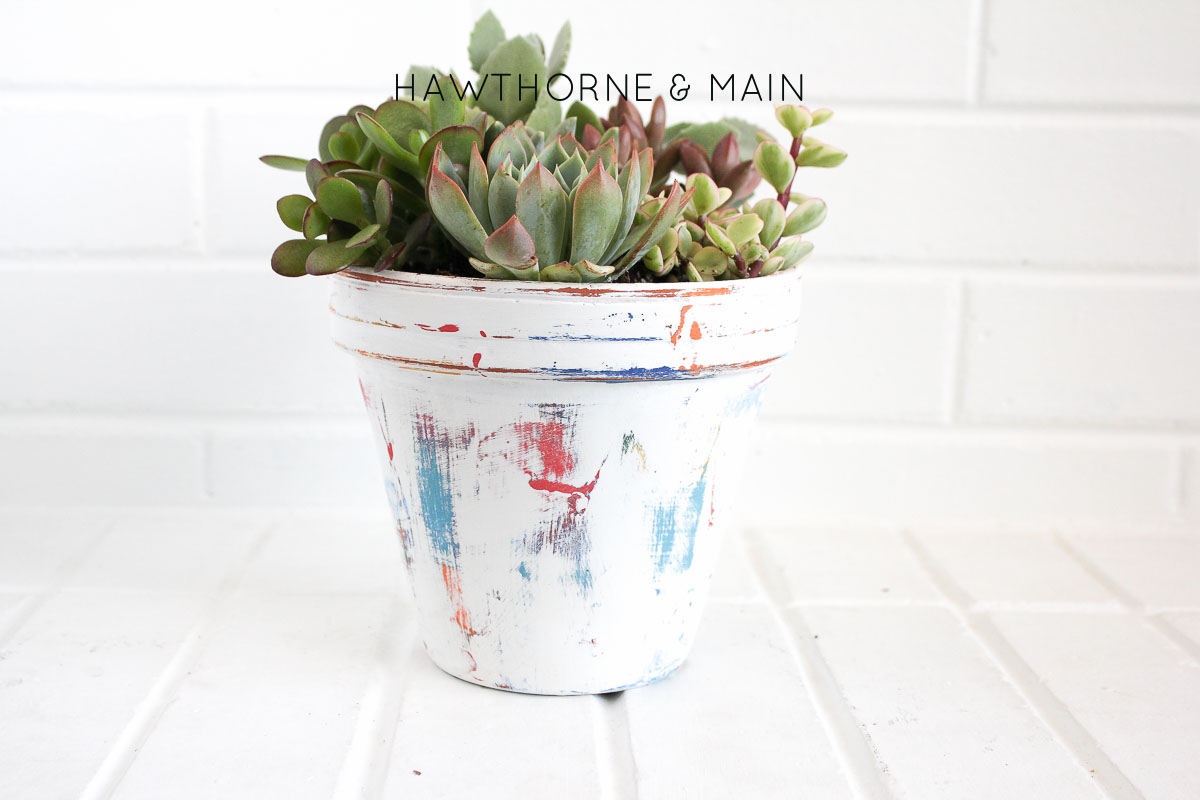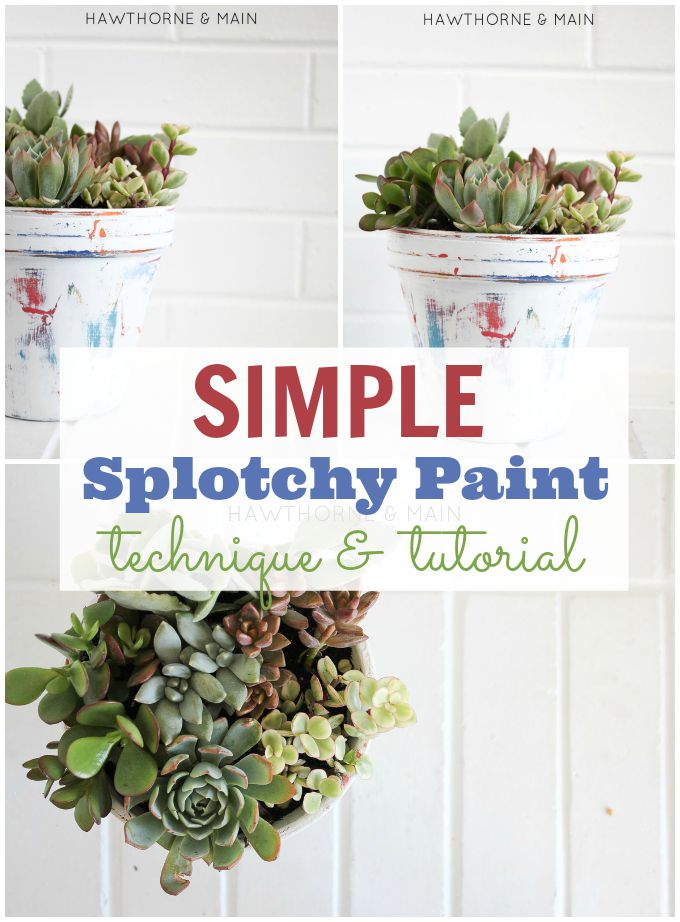 Want more AWESOME ideas...Check these out too!