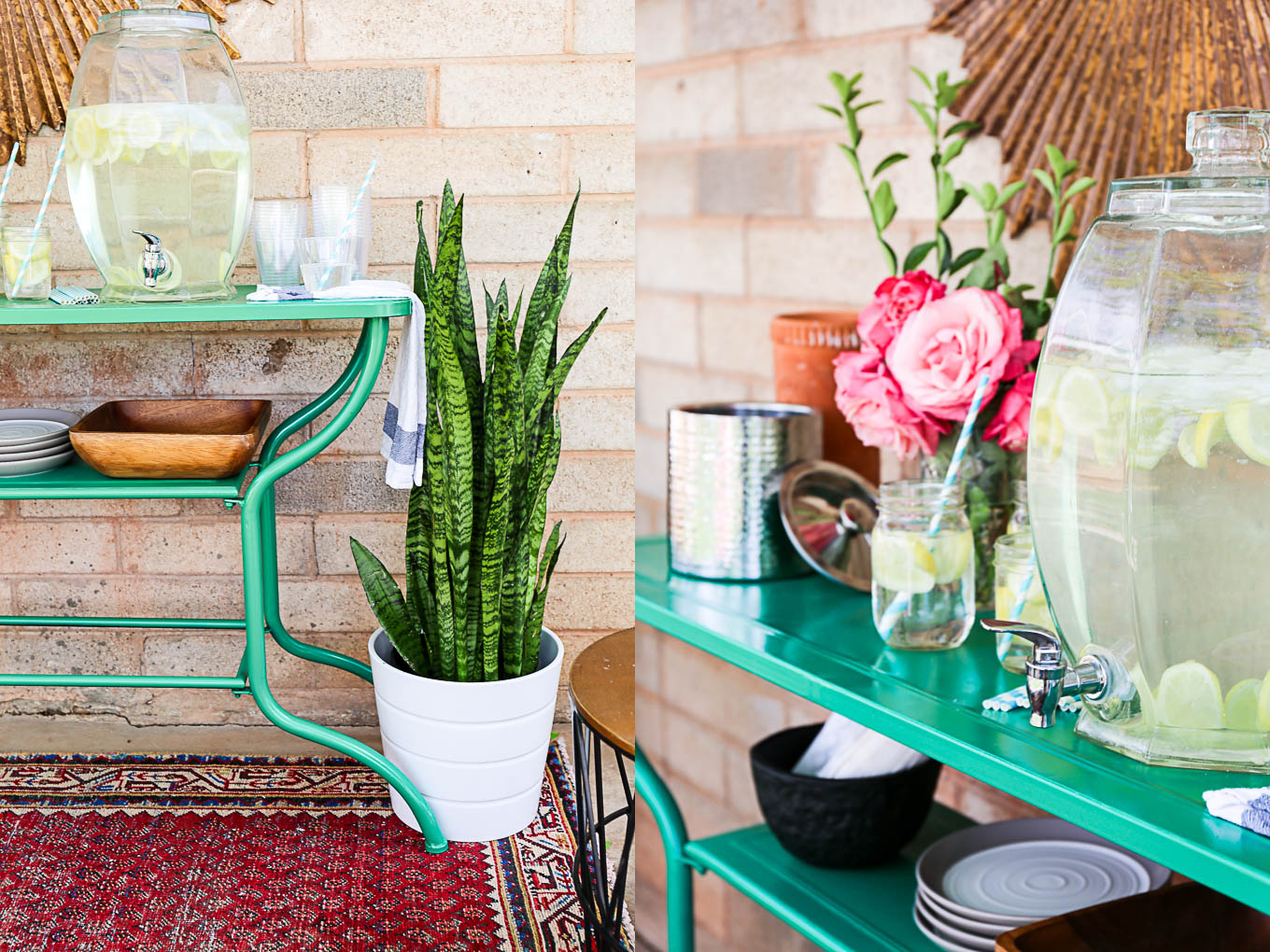 I almost hate to say it out loud…not out of fear of people knowing but more of a-I-don't-want-to-jinx- it-kind-of-thing.
In all the madness that we are dealing with right now, we decided that it was time to do another round of IVF in hopes of a baby.  Crazy I know!
My thinking on this is that…life is crazy why not add to the madness and just go for it.  I guess most moms would agree that there is never a good time to have a baby…it is always madness and we all just roll with it.
I hope to post more about it as I feel bad that I never really posted much when I was pregnant with Jada. I sort of feel like this isn't quite the right space to be writing about it but on the other hand, I'm still deciding what this space is all about…so I will hopefully be sharing more!
Let me start by saying this is my third IVF cycle. You can see how it all began with our infertility journey story.
I am being quickly reminded that IVF doctors staff don't give a damn about me.  It's ok. I am learning to deal. I am trying to get a thicker skin. It's just with all the hormones and bills and having the staff not having my best interest in mind….makes me mad.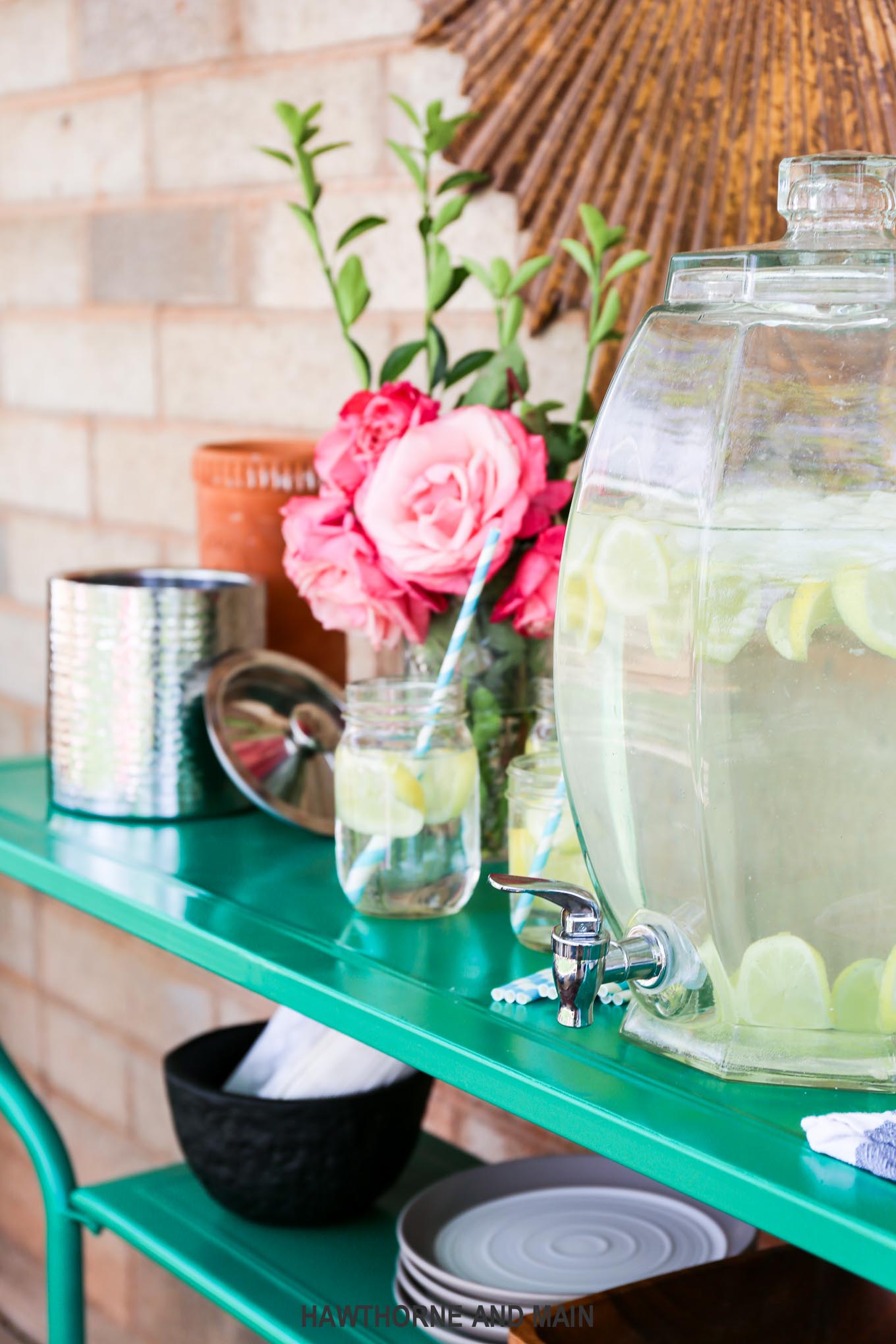 Anyway….I made my first appointment about a month ago. When I arrived at my appointment, I waited about 30 minutes.  Then they proceed to act surprised that I was even there.
The doctor was kind enough to tell me that they would not charge me for the ultrasound since I had just had one last January. Phew! Saved me $500.
The ultrasound looked good and we made another appointment to get my calendar all set up.
One week later I came to my appointment and had another ultrasound.  They told me that my lining was thick and that I had two follicles that looked active and so that it might not be a good cycle….my blood work would tell more.
At that visit the nurse made another comment to the effect that usually she has me fill out paperwork ahead of time…but since I was there I might as well fill it out….the communication is just really lacking.
Got my calendar done and blood work taken care of….I think they took 5 or 6 vials of blood.
The nurse called me back later that evening to say that my blood work levels were actually good (estrogen was 25)…they want them below 75! Good news!  That means we can proceed with the cycle…phew!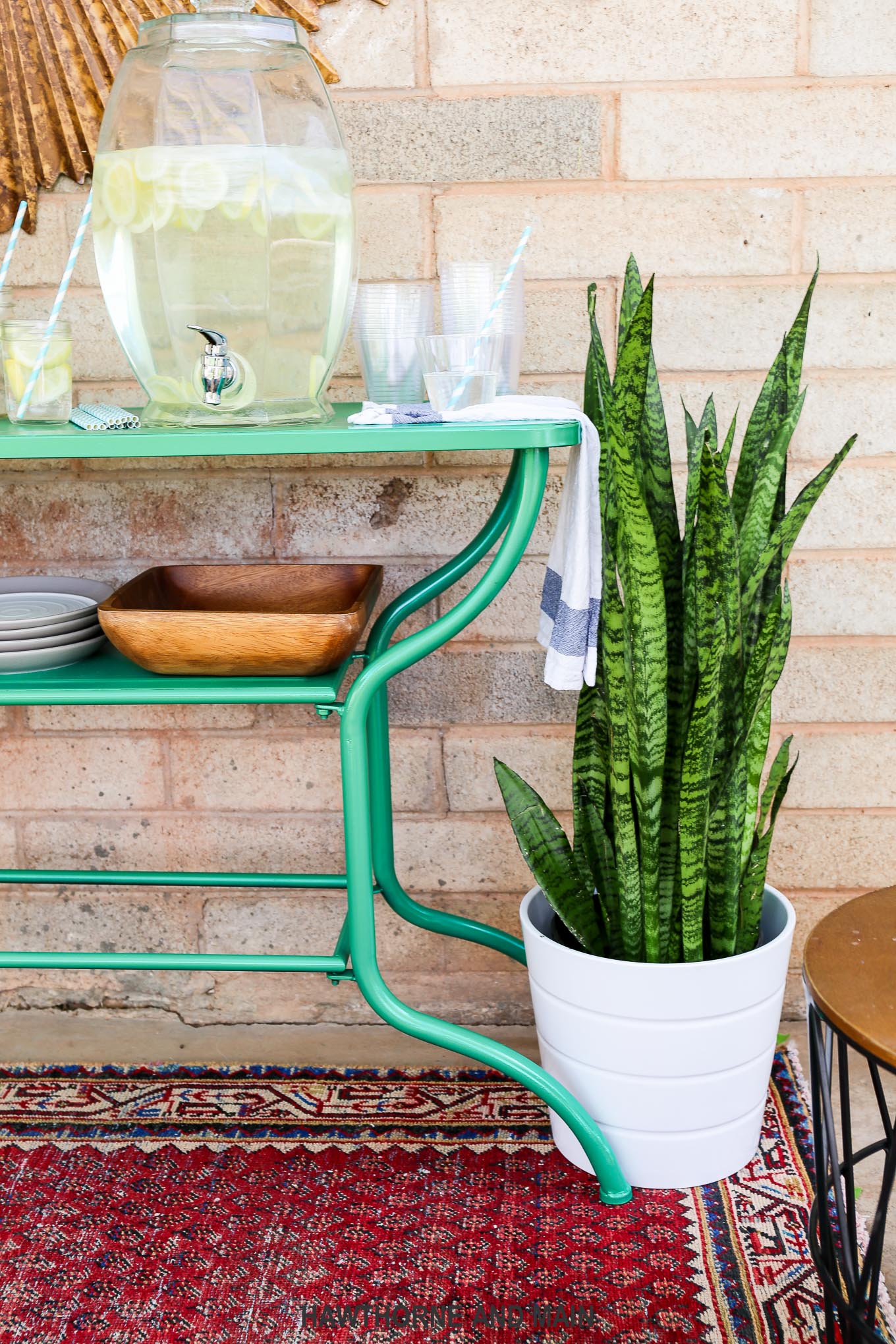 I ordered my medication and have taken one shot so far.
This round is different than the other two cycles that I have done.  Both Alexa and Jada were fresh cycles. Which meant I had to take time to grow a bunch of eggs and then implant them. This time we just have to prep my body to get pregnant….no growing eggs.  
The shot needle is quite long and large…I opted to have Mr. Main give it to me.  I'm not afraid…but the length of the needle and the fact that it has to be in the butt, makes it a little trickier.  Luckily he did good and it wasn't painful at all.
Now we wait until my next blood draw.  
For now, I am trying to stay stress-free… there is soooo much to learn at our new clinic.  I sort of try not to think about how much there is to still learn…taking it a day at a time. Trying to give really good service and hope that people like us enough to tell their friends and family.  Have a great day! 

Want more AWESOME ideas...Check these out too!