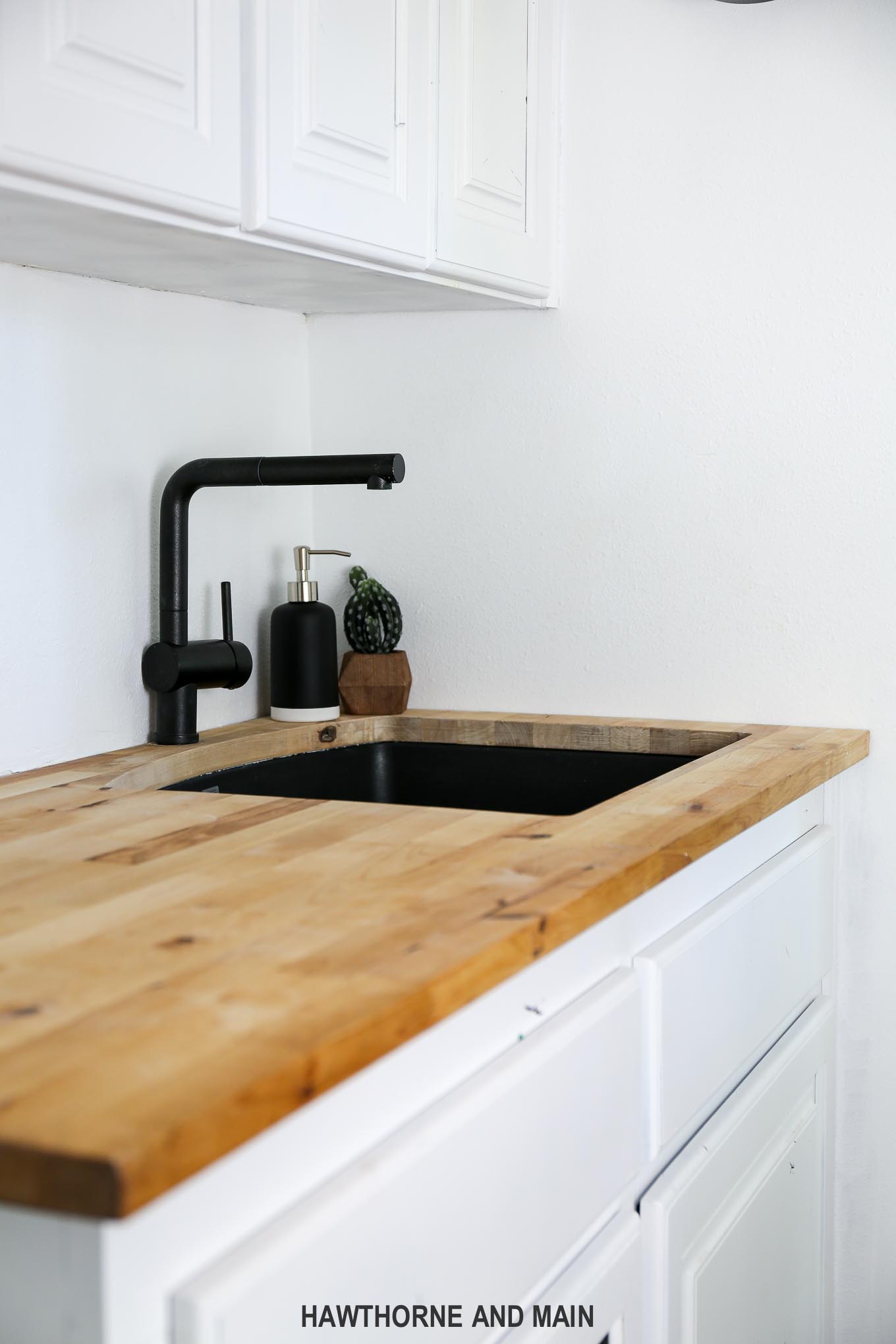 What a fabulous Saturday. The laundry room is finished…and all the laundry is folded.  Can't complain about that! Thanks again for all the kind words about the recent laundry room reveal...I am so glad it's done!
There is something about deadlines that really gets me workin'.  We are always the most productive on house projects when someone calls to say they want to come visit.  We are scrambling and making and organizing…it's like we were totally oblivious to all the projects that needed to be done until we look at the house through they eyes of our guests.  The work never ends but at least we are making small incremental changes….one company visit at a time…haha
I hope you have more fun things to do than house projects.  Here are a few DIYs and other random links that caught my eye this week!
I am a sucker for blue….and plant.  These are best mini planters.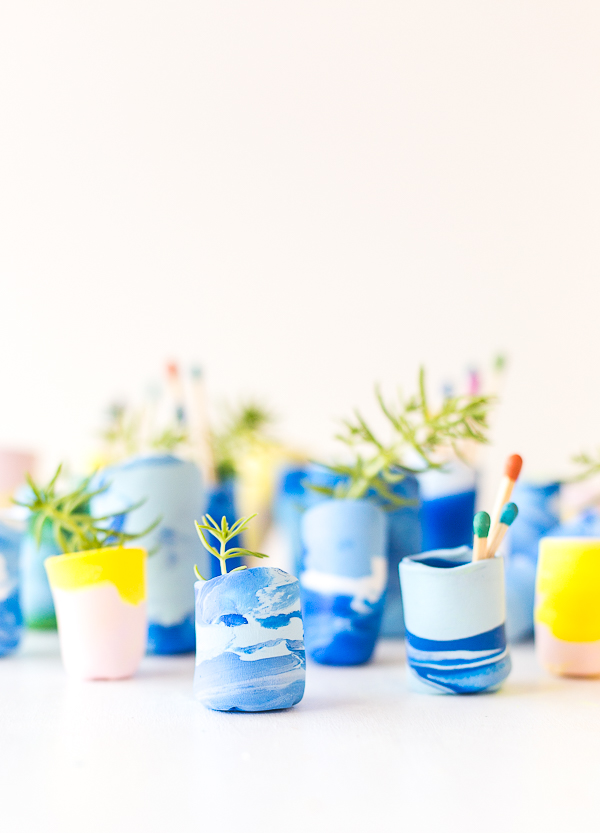 The weather is warming up and this succulent wreath is the perfect addition to any door.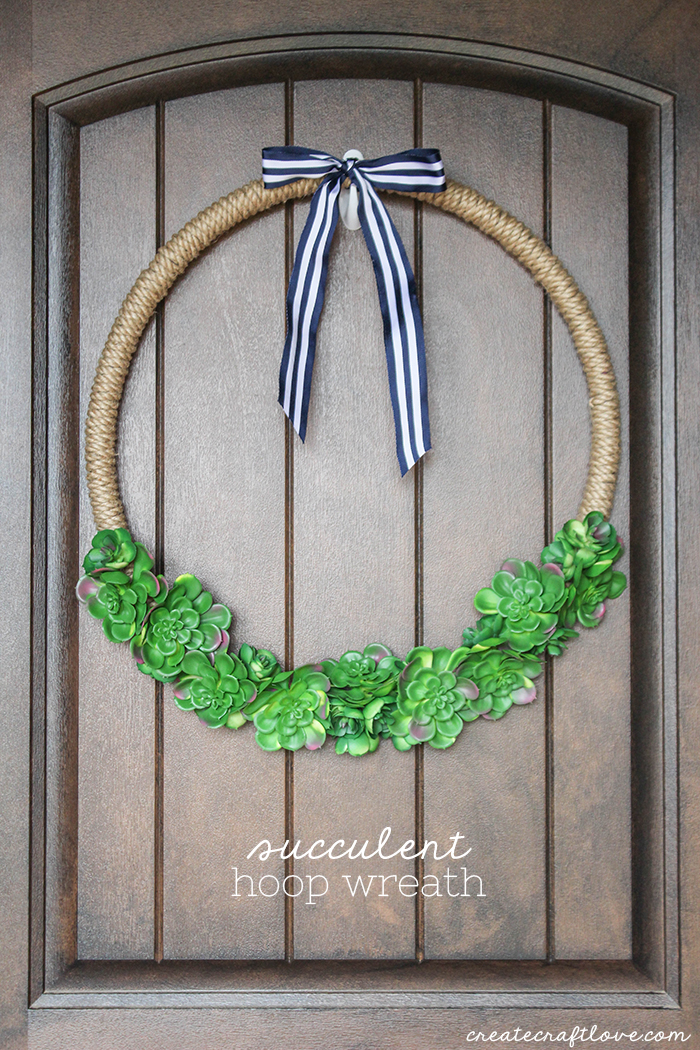 In other random news: 
This world is full of interesting creatures….was not expecting that! 
I have been getting a ton of Robocall lately on my cellphone...here is a great article on how to stop them.
Loving these NEW videos from apple about how to shoot video and pictures with iPhone 7
Loving the looks of this apple pie!
Definitely wanting to give these a try…do you like terrazzo?
Favorite song this week!  You can't break me down….One day I'll be king
Have a wonderful weekend!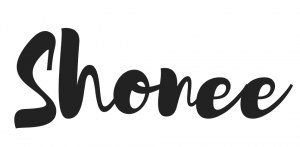 Want more AWESOME ideas...Check these out too!