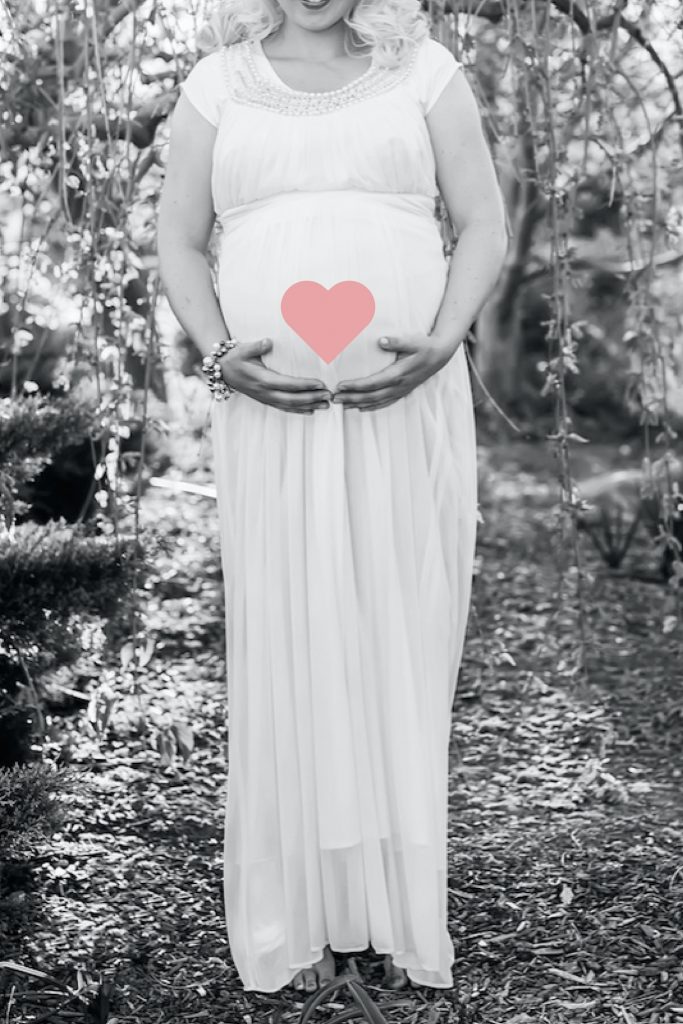 Dear Mother to Be:
For the majority of my married life…(we just celebrated 12 years), Mother's Day was painful.   I am grateful for my Mother and how amazing she is, and happy to be her daughter…BUT…
A piece of my life was missing…A deep dark pit lay in my heart and it was hard to hide my feelings.
We celebrate Mothers Day on Sunday.
I would go to church reluctantly…dragging my feet the entire way.  As we entered the doors, tears began to rise to the surface.  I knew it would be rough…and it always was.
Infertility is so hard…it SUCKS 
As women we put so much pressure on ourselves to be perfect and do all the right things.  We tell ourselves we can handle it all…and we usually can.  We push forward and keep moving on…always looking out for others first… It's in our blood.
With all of the stuff that we handle on a daily basis having the added burden of infertility can really wear you down.
It's hard to be happy for others who have what you want..what you cannot have.  I get it…it's ok.  I think back and feel bad about my attitude toward new moms.
I remember friends and other colleagues would give me a half smile and a simple nod to let me know they care…most of the time they didn't know what to say…so they said nothing.
That is probably one of the hardest things for me.
I wanted to talk about it and have a shoulder to cry on…others felt too awkward or too afraid to bring it up. They thought I would get emotional (which I probably would) or that talking about it would make it worse…not true.
You are not alone.  
I hope that you don't feel like you are alone. With such a personal topic it can be easy to keep your struggles to yourself.  If you aren't ready to talk about it….try writing it down. Writing our infertility journey was one of the best things I did for myself to heal.
If you or someone you know struggles with infertility I hope you can be brave and open up and talk about it.  Nothing bad can come from it…only good.  Even if you/they cry.
There is hope.
There is a plan for you.  It might look different than what you envision, but if you let yourself be guided then I know you will end up happy.  Isn't that the end goal…happiness?
My dearest Mother to be….try to focus on the things you can control, make yourself be positive about something…..anything, and make sure to get some exercise and sunshine.
You are not alone…I am just an email away.  xox
With love,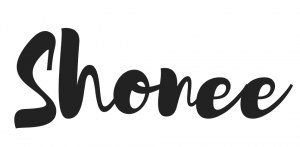 Want more AWESOME ideas...Check these out too!