Random thoughts on a Monday morning.
1. I wish I would have gotten up earlier because both girls slept in.
2. The weather is so nice so I hope we get out and enjoy it today.
3. Great tips for freshening up your space for spring. 
4. Played the funnest game on xbox last night called Jackbox….have you played it? My favorite it Fibbage.
Even though it can be hard to get back  into it after a weekend….I love Mondays.  It's a reset button for life….a new week, a new start…Today is going to be awesome!
Isn't this the cutest cactus pillow ever….the tutorial is so easy too!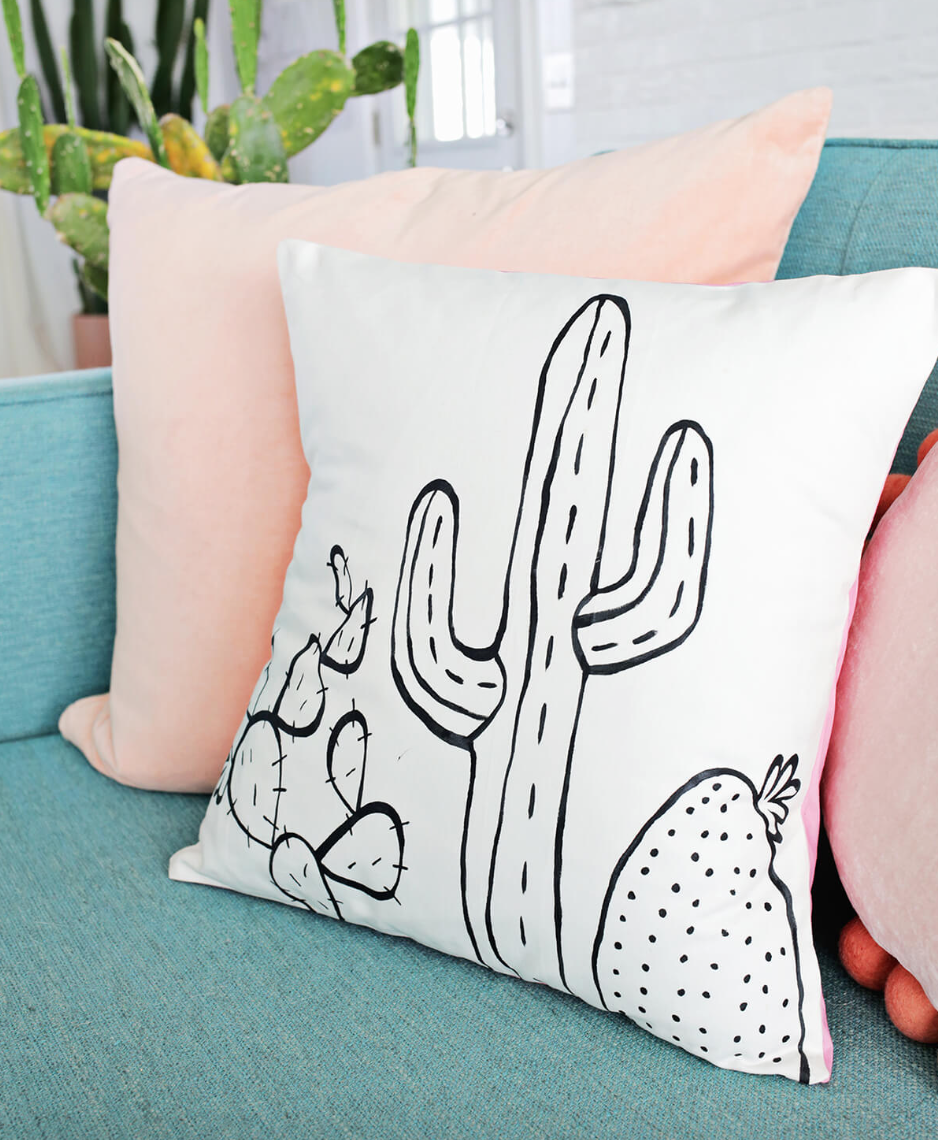 Getting the itch to get some real greenery in your lift? This pot is so fun and colorful!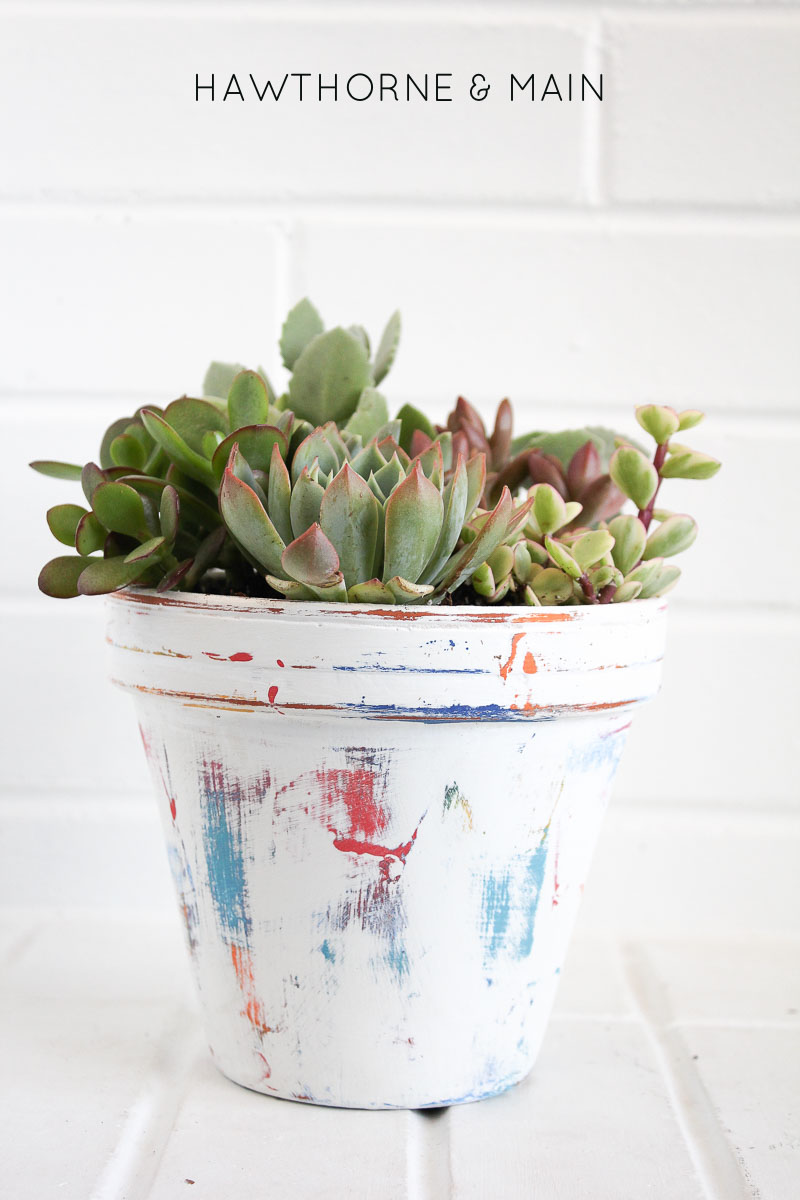 Check these out:
330 square foot apartment tour…
these oatmeal cream pies look amazing.
Cutest DIY feather pillow…it's no sew too!
Have a great week!


Want more AWESOME ideas...Check these out too!