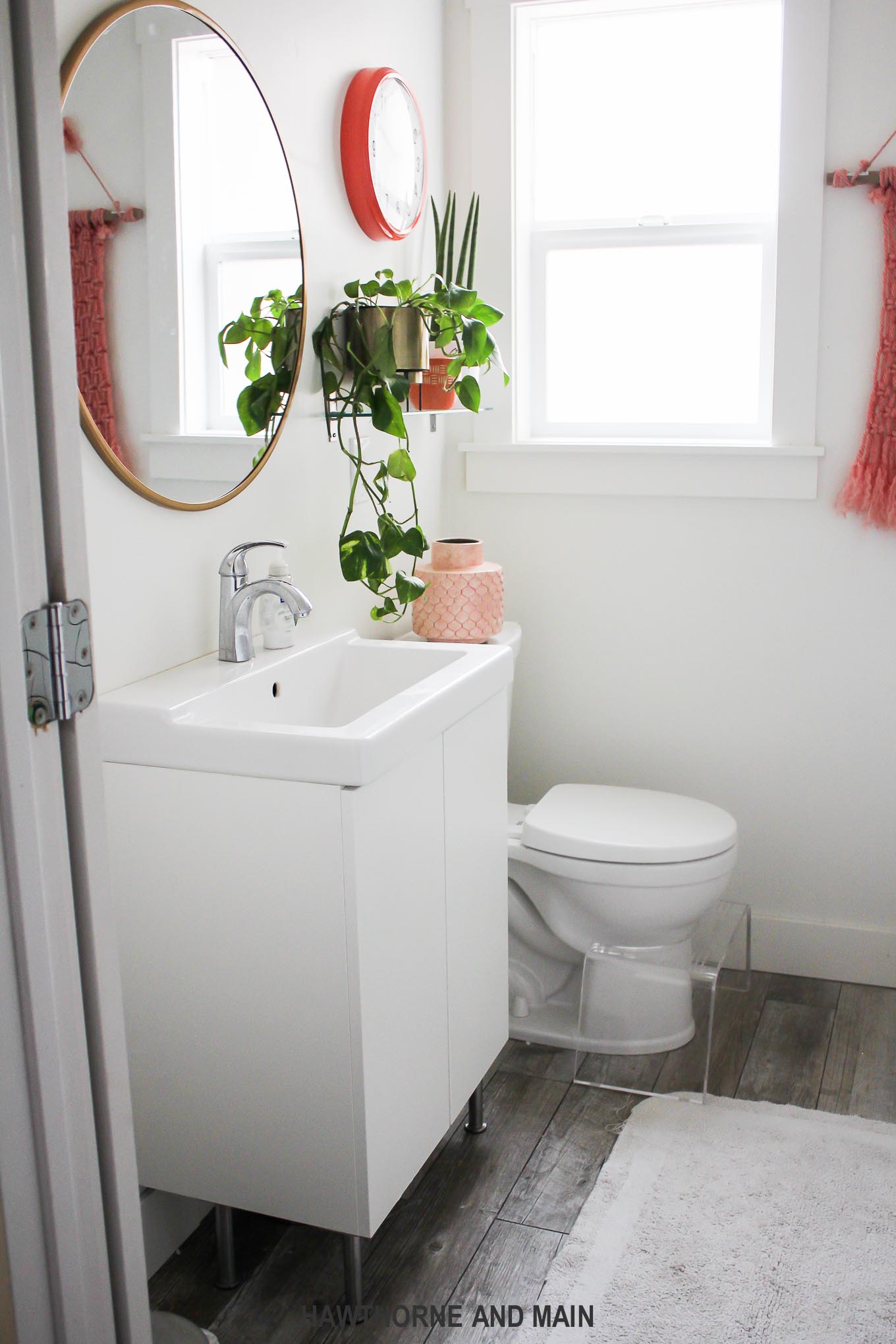 This week I have been geeking out with all things blogging at the SNAP blog conference in SLC Utah. It has been so fun meeting a ton of people that I only knew online and now I know them in person. I hope you follow me on Instagram because that is where I share most of my behind the scenes stuff in life and from the blog!
Being with all these AMAZING ladies has brought a flood of inspiration and ideas and such a feeling of excitement.  I love it.  Here are a few ideas and links that caught my eye this week.
I have become quite the plant lady around our house lately.  This DIY succulent terrarium is so stinking fun! A fun afternoon project.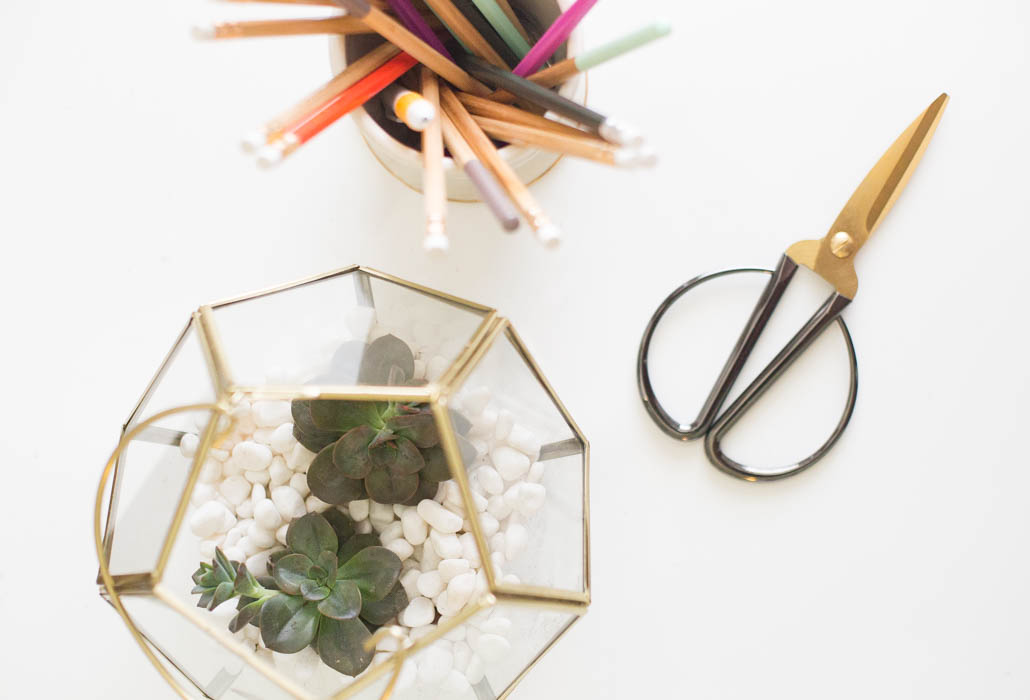 Aside from DI….Target is probably my second favorite store.  Love this simple and eye catching light hack.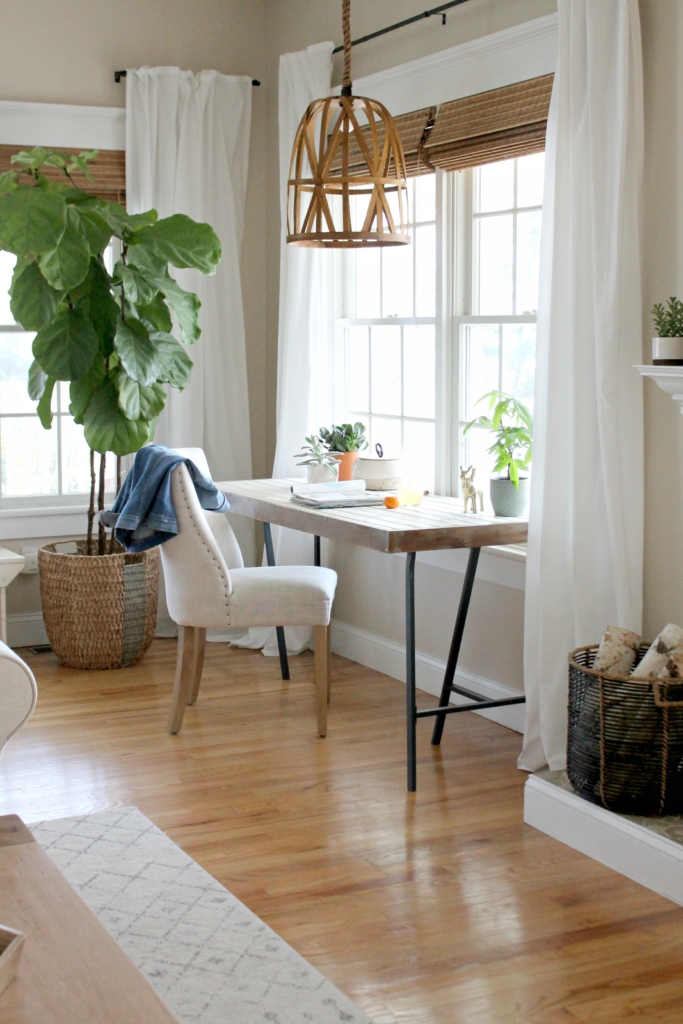 random links:
20 florists to follow on Instagram...if you are interested in seeing more of my mug…I am usually on Instagram daily sharing videos through Instagram stories.
I love this plywood HELLO sign… so cute!
Favorite song this week.
How to make cleaning suck a little less.
I am loving this cute statement DIY wall hanging.
I hope you have a fabulous weekend! XO


Want more AWESOME ideas...Check these out too!