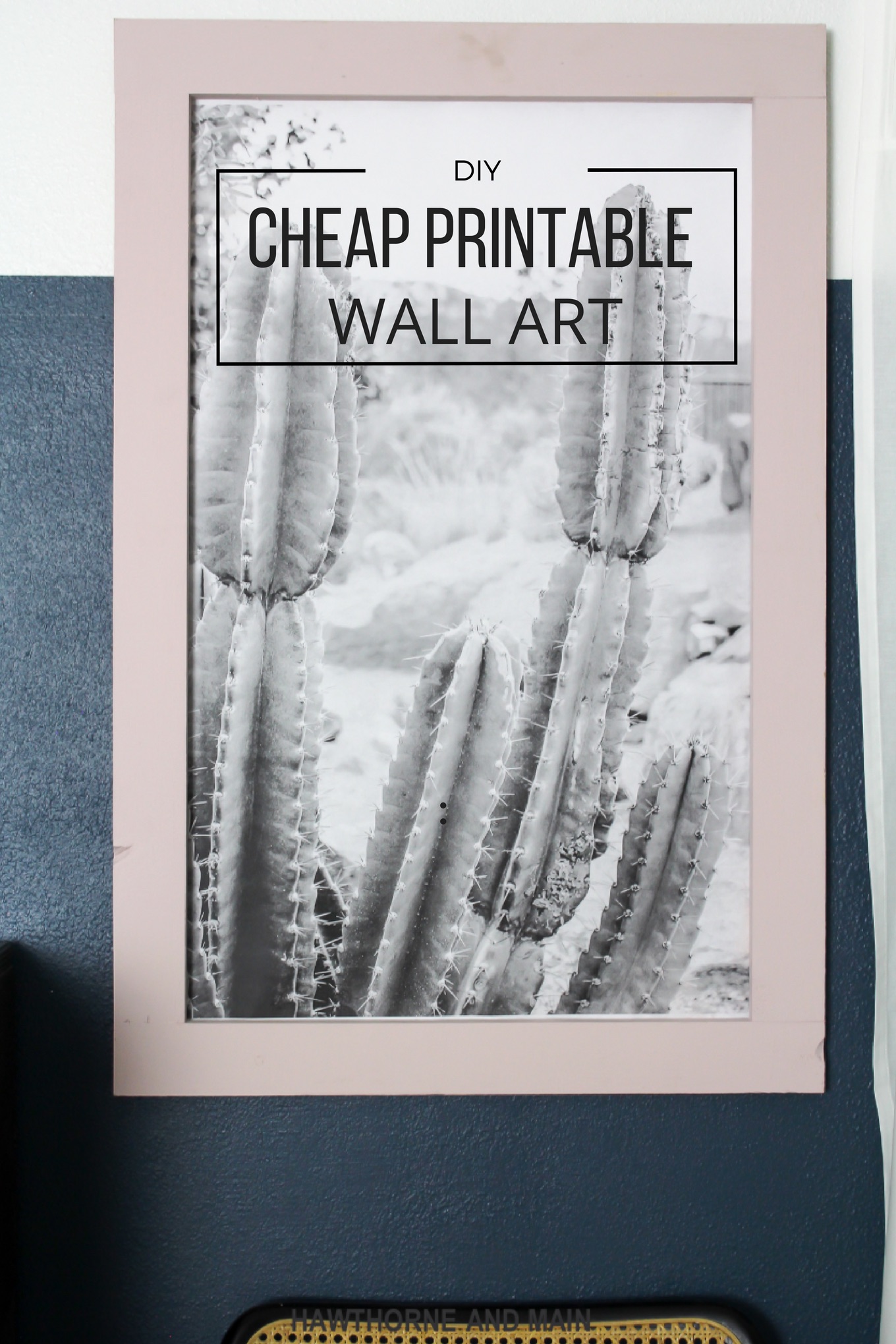 Hey Hawtee!
Do you remember way back when we were working on The Suite Pecan, our tiny house.  It has been our largest project to date and due to other projects it has sort of been pushed to the back burner…but today, today I can tell you that the bones are done, the structure got passed off by the city, we are now official! Yahoo! I still need to share with you the whole building process….but ya know!
I cannot wait to start styling it and making it all pretty now!
Here are a couple DIYs and other links that caught my eye this week.
I remember playing with wax stamps as a kid, it was so fun.  I love this version better! So cute.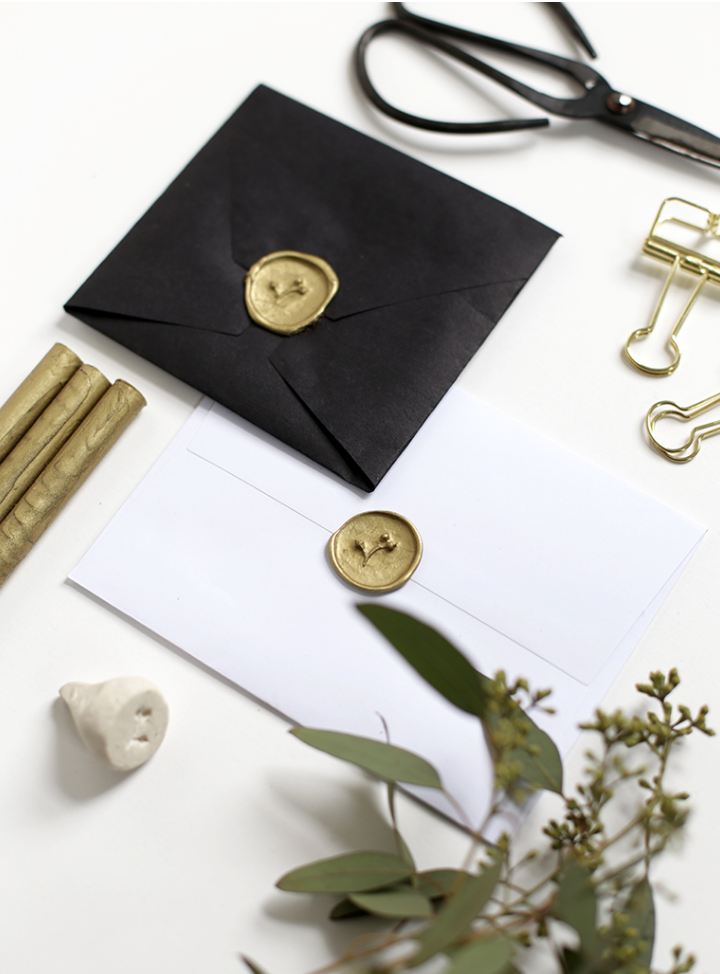 Isn's this succulent wreath so cool! I wish I could…I just might have too.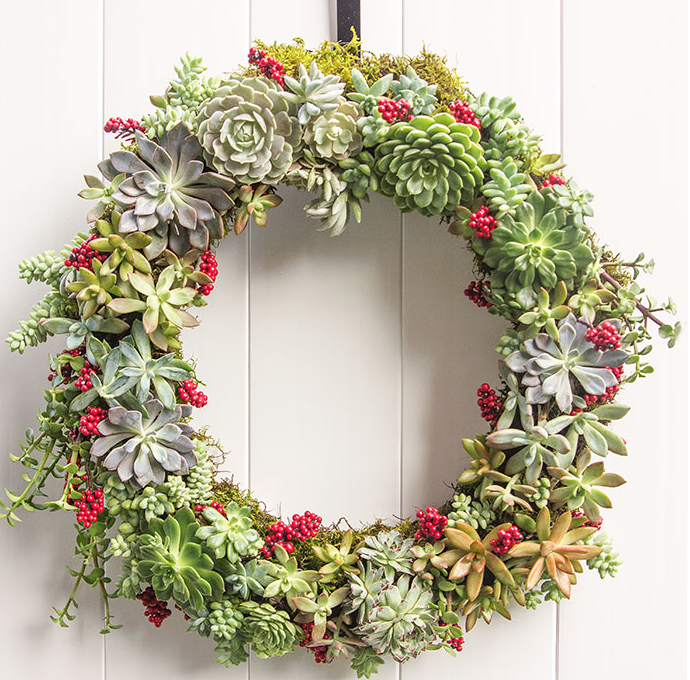 DIY for succulent wreath…
…where to buy succulents
Recently on Hawthorne and Main: 
Cheap DIY Cactus Art
The Best APP for DIYers
Everyone Needs a Friend….Even Your Floors- $1000 Rug Expedition Giveaway!
In Other Random News:
Things to check before you book that Airbnb
DIY Christmas gifts for our furry friends.
Why am I always so late to the party….my favorite thing this week that literally saved me:)
Love this hexagon planter….so so cute!
How to throw a white elephant party
We plan on laying low this weekend.  I have a cold that I cannot seem to kick.  I Also, really wanted to get all my shopping done on Black Friday but ended up getting NOTHING done…:)  I will probably get a couple things from the comfort of my couch.
How about you, any plans?
Have a great weekend! xo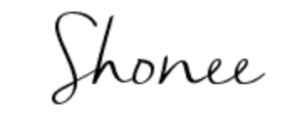 Want more AWESOME ideas...Check these out too!