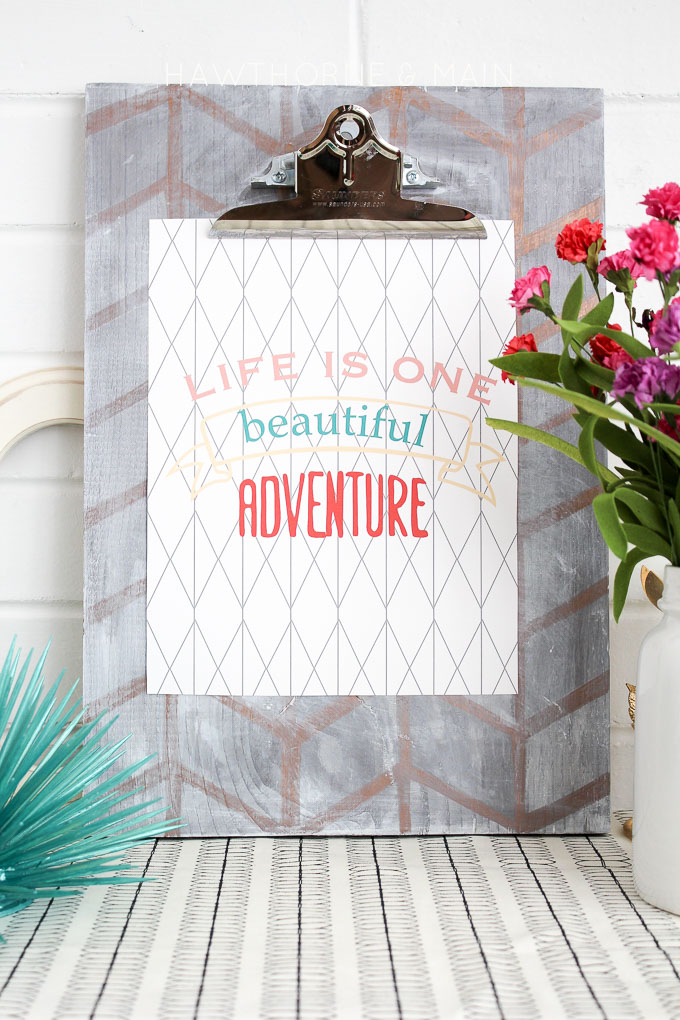 A few random thoughts on a Saturday morning.
1- Thank you for all your support, truly! It was fun to have the little birthday celebration last week with a week full of birthday related posts.
2- I never know how personal to get here on the blog…I shared my infertility journey as a way to help others…that was very  personal but really I have a hard time getting into other real life stuff here.  I guess I let the  fear of judgment get in the way.  I fear people will not like what I write or not like the personal stuff….I try to play it safe and just skim the surface.  Hoping to change that.
3- I do want to share more personal stuff…in the readers survey a lot of you said you want to hear more personal stuff…. I have a pretty big one to share next week….
4-  I have deemed this year…."the year of my yard"  The outside is getting a makeover this year.  Any ideas you have on landscaping or decorating outside…I need all the help I can get…send me your ideas.
With the events that have been happening in my life lately it has been hard to see the beauty…. as I sit and REALLY reflect, I cannot deny that even though there are bumps, the ride is still beautiful.
Grab your Life is one Beautiful Adventure FREE printable.
I am a huge fan of copper…this side table is sooo cute.  This would be the best weekend project!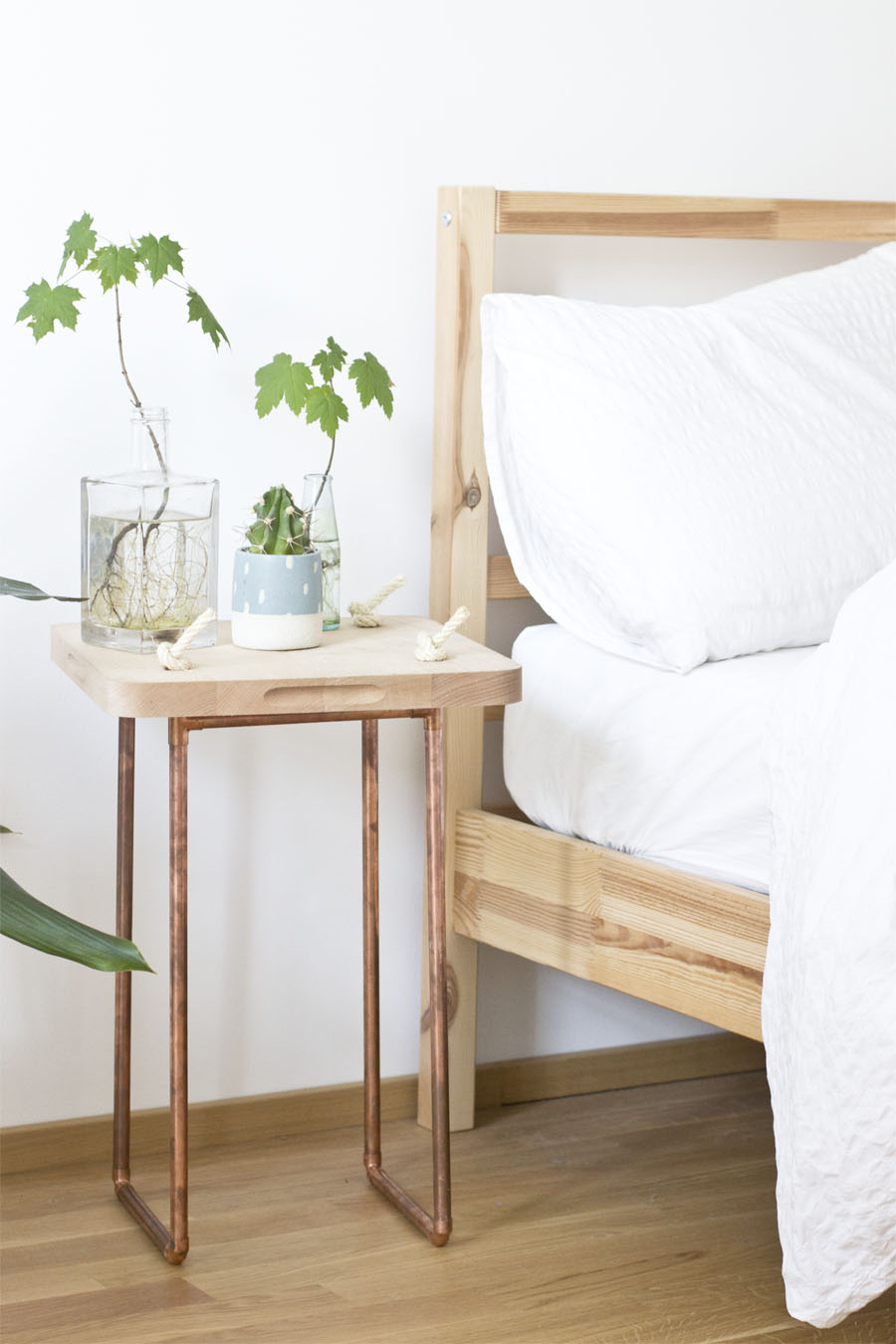 DIY IKEA hack cushion head board….you have got to see this tutorial! LOVE IT!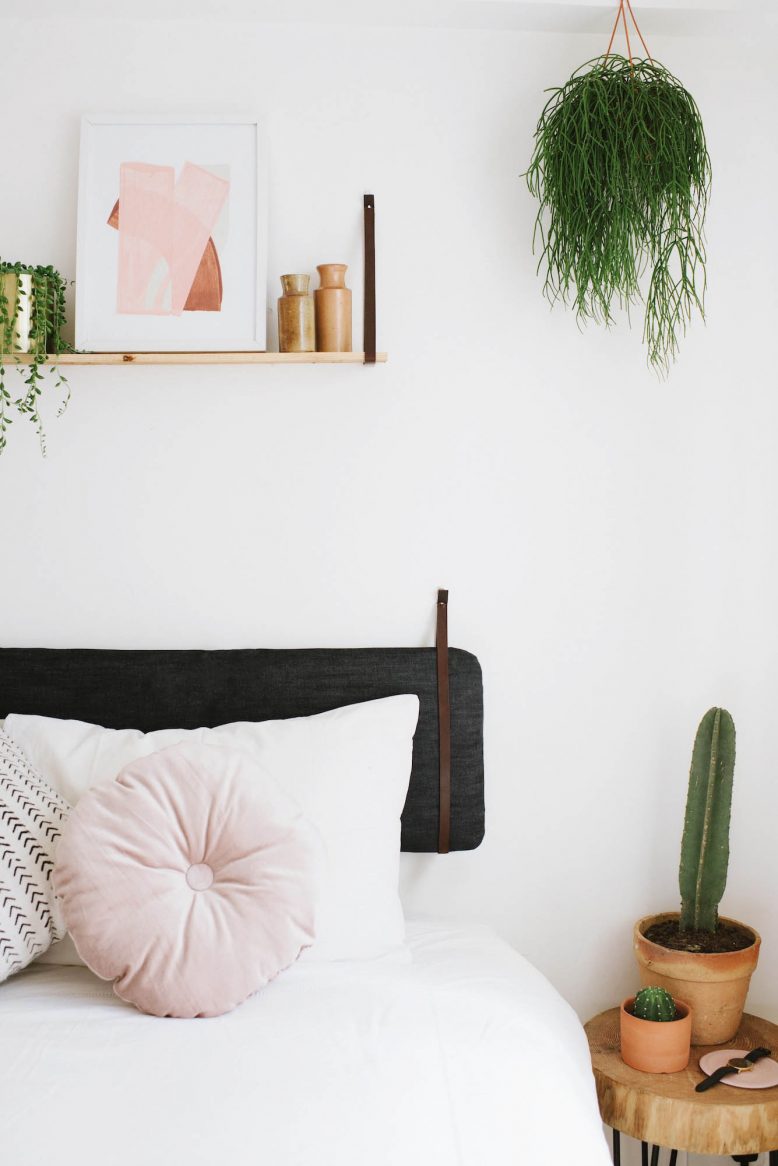 other random links from round the inter webs…..
Everything new coming to Netflix and everything that is leaving in April….which one are you most sad about?
Are parts of Fixer Upper fake?…Tell me what you think!
How to poach a dozen eggs at once...
Have a fabulous weekend!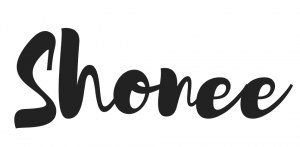 Want more AWESOME ideas...Check these out too!