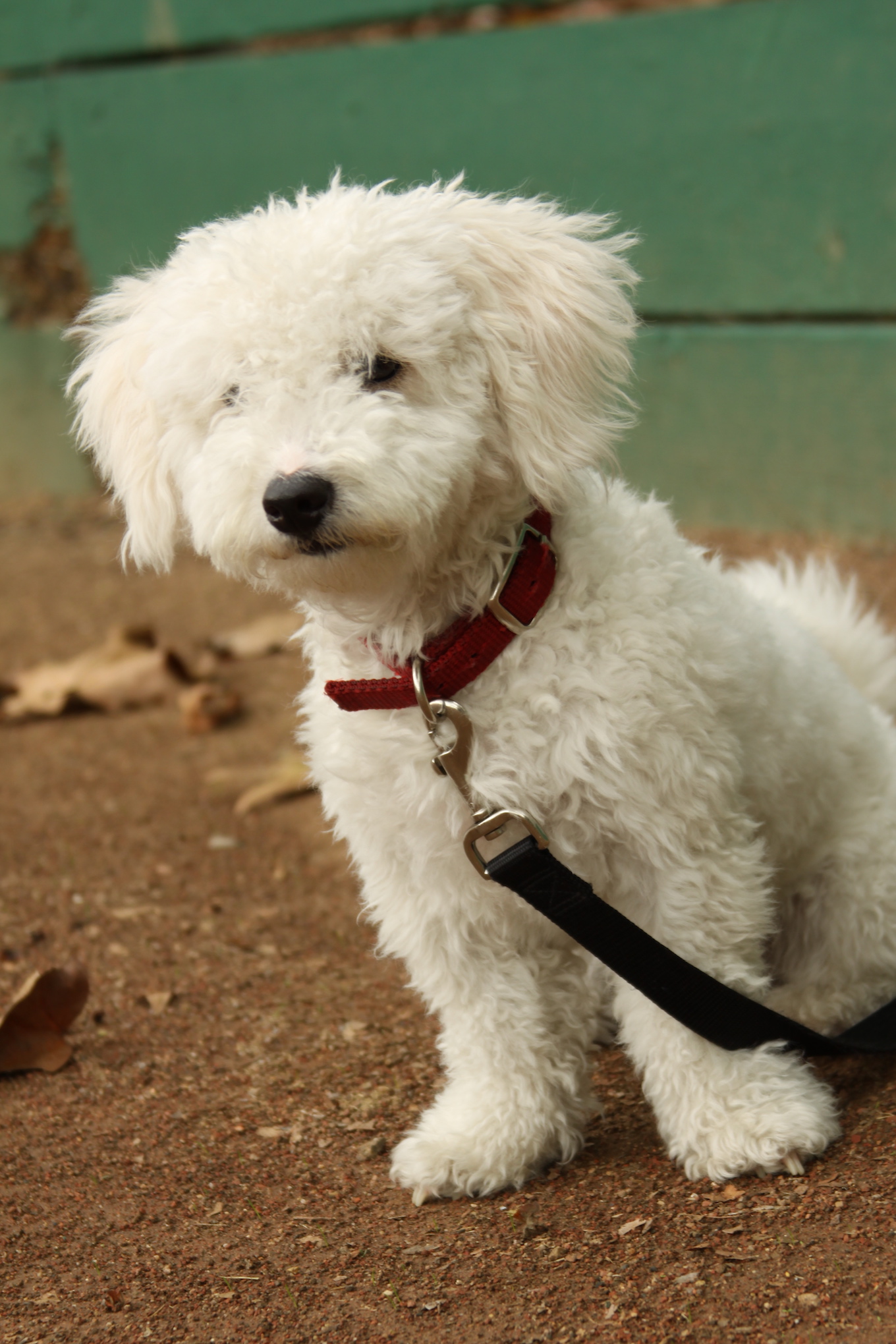 My very first post on this blog was a post about Mazie…Mazie girl, as we call her. The post was nothing special other than a picture of her.  I was nervous to hit publish…even though it was just an image.
On June 25th 2010 Mazie saved my life.  I was in a dark place where I thought there was no hope.  I needed something to hold, something to care for.  We were deep into our infertility journal and I thought the whole world was against me.  There she was…a ray of sunshine that came to bless me
You can read the whole story of  how we found Mazie. 
Last Tuesday she went outside and we didn't realize it.  I will always remember that day because it was a total wreck.  I had a day trip planned and forgot about an event I needed to attend that evening…. where I had committed to bring favors.  I was rushing the entire day and panicking part of it.  When I finally got home late that evening exhausted, Mazie was the first to greet me, like usual. In all the rush of the day and everything going on in my mind, I didn't bend down to pet her.   In all the bustle she ran out of the garage into the front yard and I went inside…

A little while later, we were sitting in the front room when we heard very loud yelps coming from the front of the house, by the street….Mr. Main and I both looked at each other and said "MAZIE!!"
I ran outside as fast as I could…not stopping to put on shoes.  I looked out into the road and saw a white ball of fur running right toward me.  I ran toward her with my arms outstretched..
I knew she was hurt because her back legs were running differently than normal.
We met in the middle of the driveway…both of us running as fast as we could.  She leaped and I grabbed her quick. She snuggled so close it almost felt like she was part of me.  I just kept running and brought her into the house.  Five or six of neighbors came outside due to hearing Mazie's cries…they were all asking Mr. Main if she was ok…all he could say was "I don't know…"
After I picked her up she was still yelping…I gave her my best mom voice and tried to shush her…rocking her a little, almost immediately she was calm.
I brought her into the bathroom and lay her on our gray IKEA rug, on the floor.
I knelt down right beside her and  did a quick once over on her front legs and back legs…all seemed ok…
…within a few moments, I knew that her injuries were internal.
My mind was racing a million miles a second…  Do I have enough time to get her to a hospital?  She will be fine….right?
Her breathing became laborious and within  a few short minutes she was gone. I rocked her and held her and told her I loved her… until I knew for sure she was really gone.
I could not contain my cries…The tears flowed like a faucet and I felt such a deep sorrow.
It was all my fault.
She had come into my life as a healer and I wasn't ready to say goodbye.
Many thoughts of WHY….have been flooding my mind. She was only 7 and still acted  like a puppy. She had so much more life to live.
Even with all the tears and heart ache….
…I am trying to look on the bright side and think about what lessons I can learn and hope that another door might open from this tragedy. Taking it a day at a time.
Love you Mazie Girl.
Have you had a pet pass away?  Tell me your story!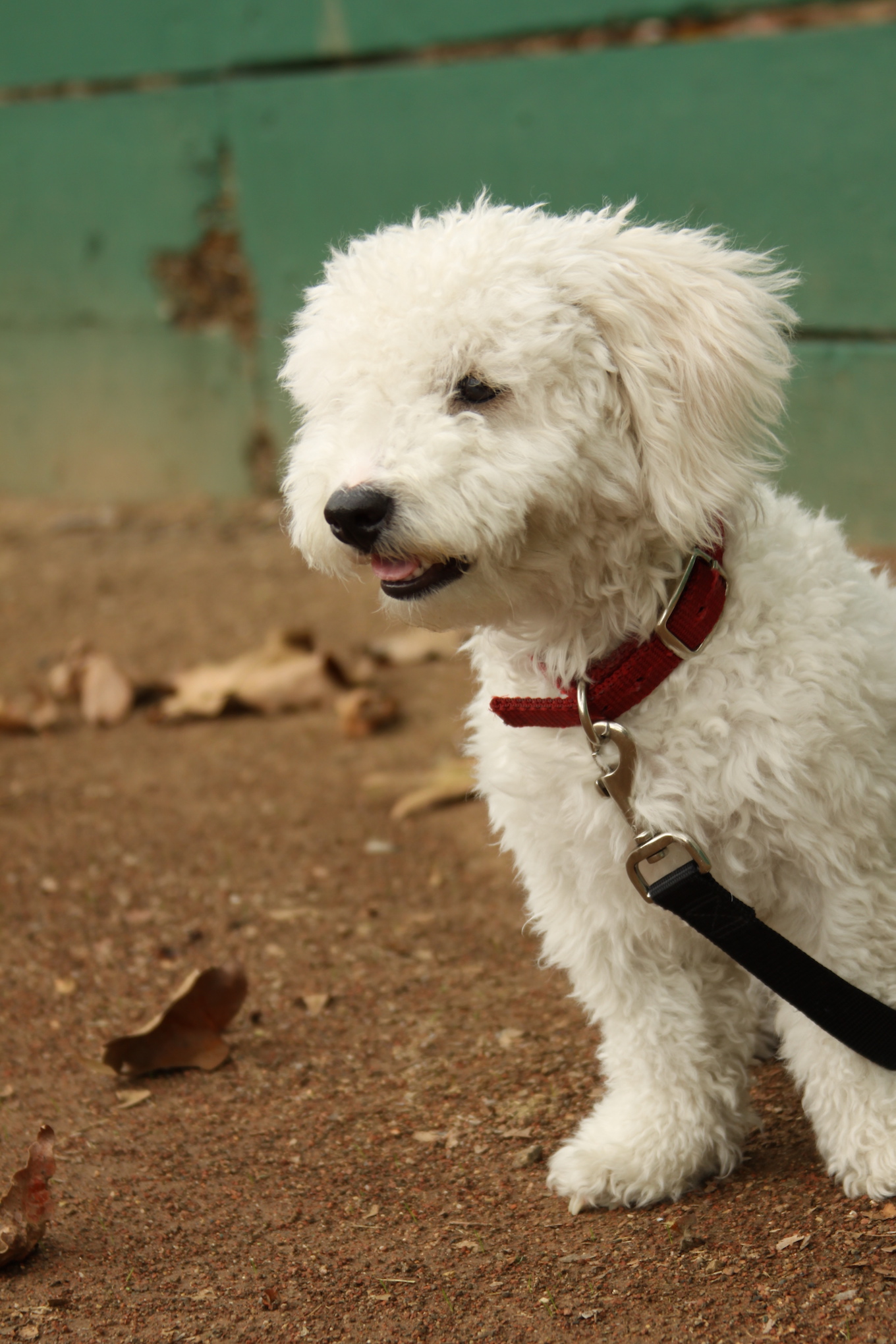 Want more AWESOME ideas...Check these out too!