Another year is gone…. just gone.
I am sure that you have heard the saying that goes something like this…everyone has the same amount of time in a day….it's how you spend it that matters most….
As I look back on my time spent this past year…..
……I can't even count how many poopy diapers I have changed, or the late nights that I have stayed awake, just to write a blog post.
BUT, I have loved every minute of being a mom and a blogger.  I want to thank all of you for coming along with me on this creative journey.  I hope to get a list out of my goals for this year.
In the mean time, I did some number crunching and here are the top 10 posts of the year…starting with #10.
You guys really must like IKEA, oh good, me too! I hope to have  a few more hacks this year.  Oh and I have a really, really big announcement coming soon too, I cannot wait to share!!
Having kids is not easy for us…. sharing the story was not easy either…. but sharing it helped me to heal and I have loved to connect with some amazing women who have similar struggles and concerns.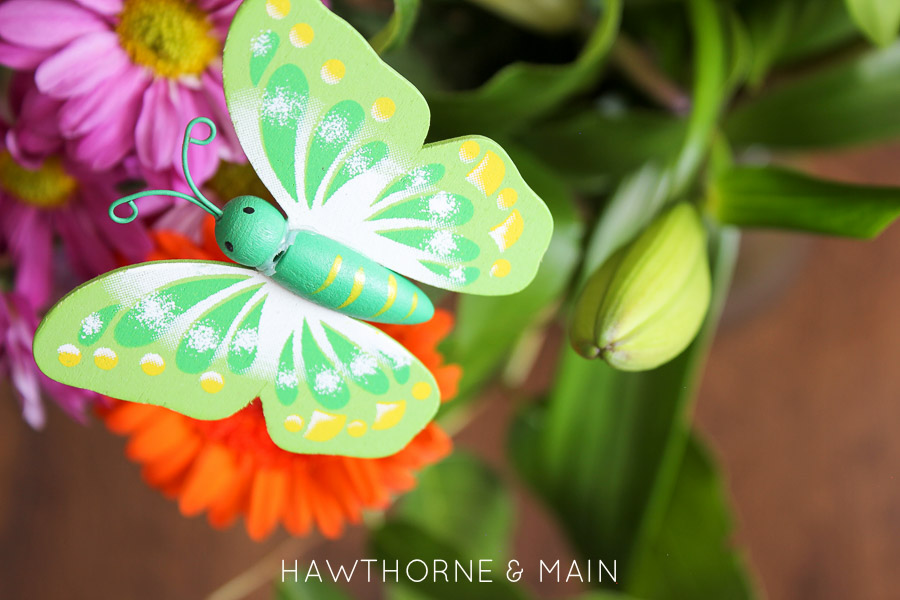 I had a ton of fun working with barn wood this past year.  This jewelry holder is still up in my room and gets occasional use…..I am honestly trying to wear jewelry more often, no joke!

This was our first attempt at tiling…. it was messy and awesome all at the same time.  There is definitely something to diving into a project that you don't really feel comfortable doing but you know that YouTube has your back. It all worked out in the end.   I love my subway tile backsplash.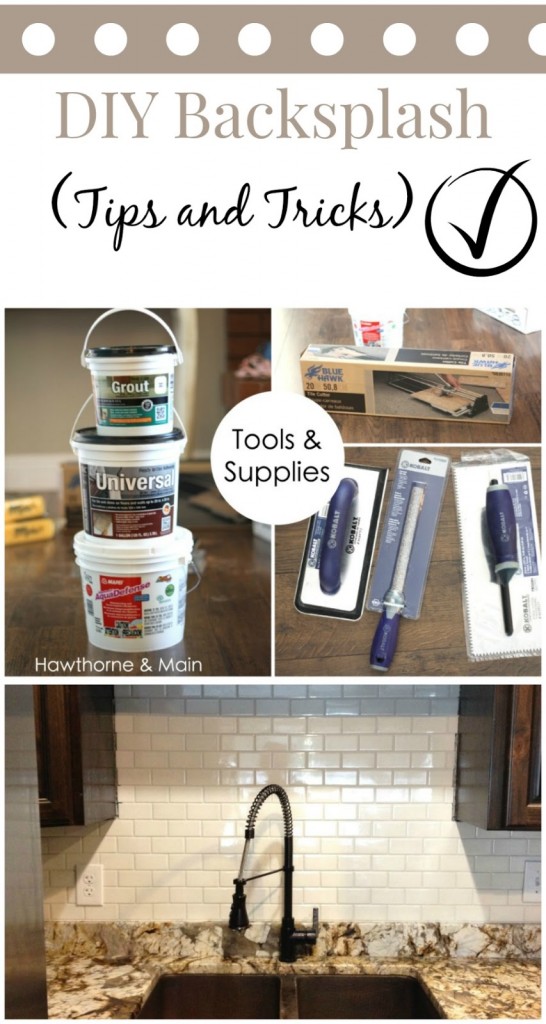 This was one of those, hope this works out, projects.  I was so surprised that I could make an ampersand out of styrofoam.  I love the finished product.
I long to be an expert wood craftsman….I am starting to come to the realization that I don't have the patience or precision to create good furniture out of wood….I do still like to make simple easy wood projects.  These wood starts are just the thing!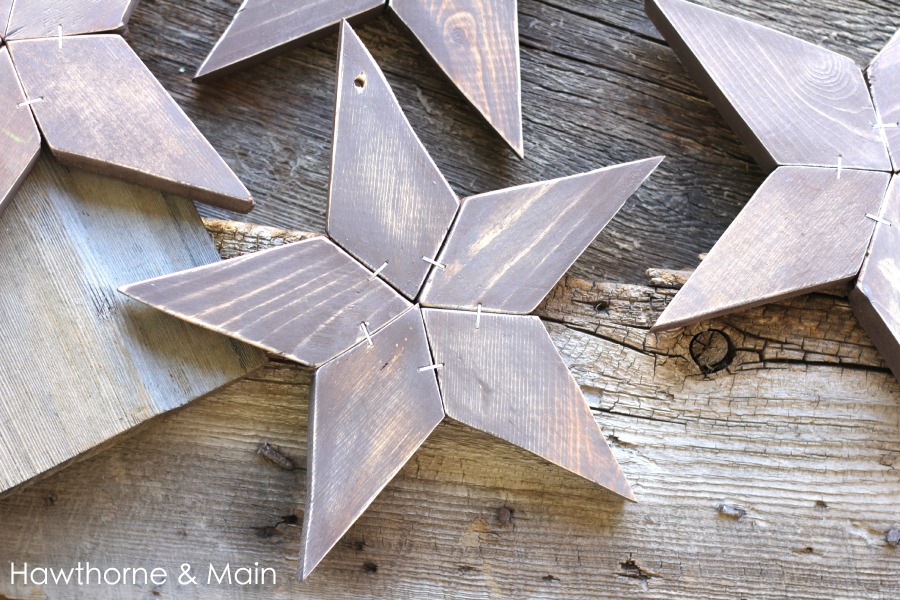 This was technically my first real IKEA hack.  It's a simple RAST update.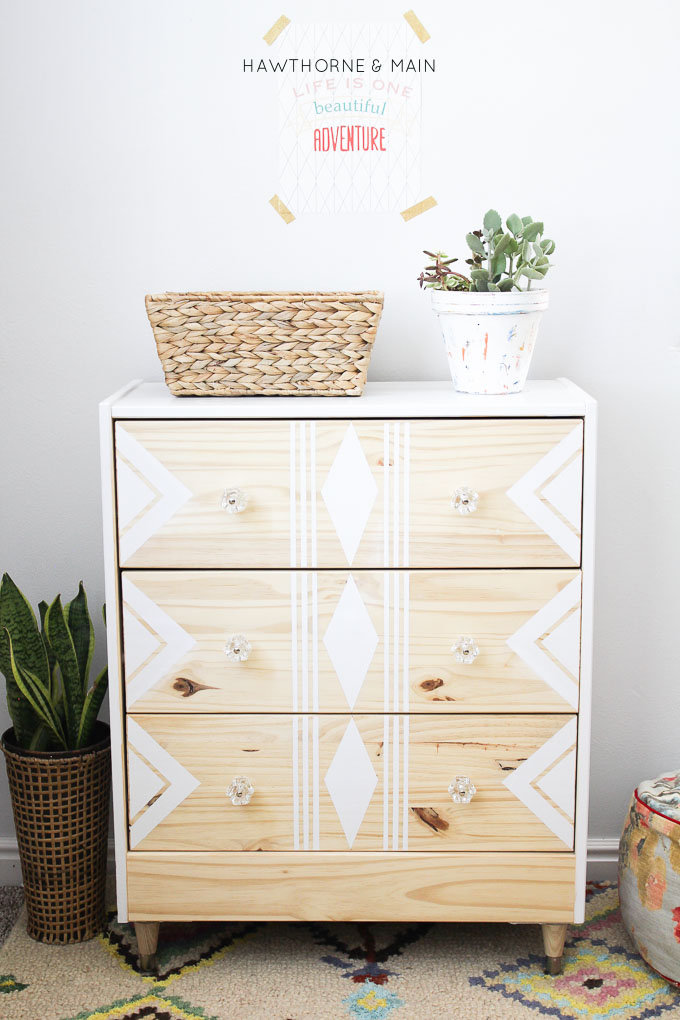 You guys sure do love rustic DIY ideas.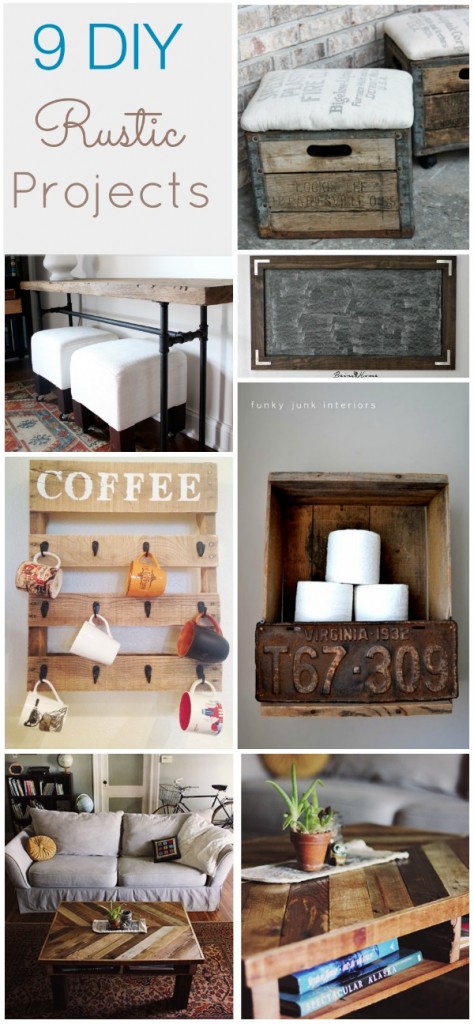 This was one of my first blog ideas that I felt really proud of.  By using a waterbased stain and some while Annie Sloan chalk paint, I created this faux barn wood.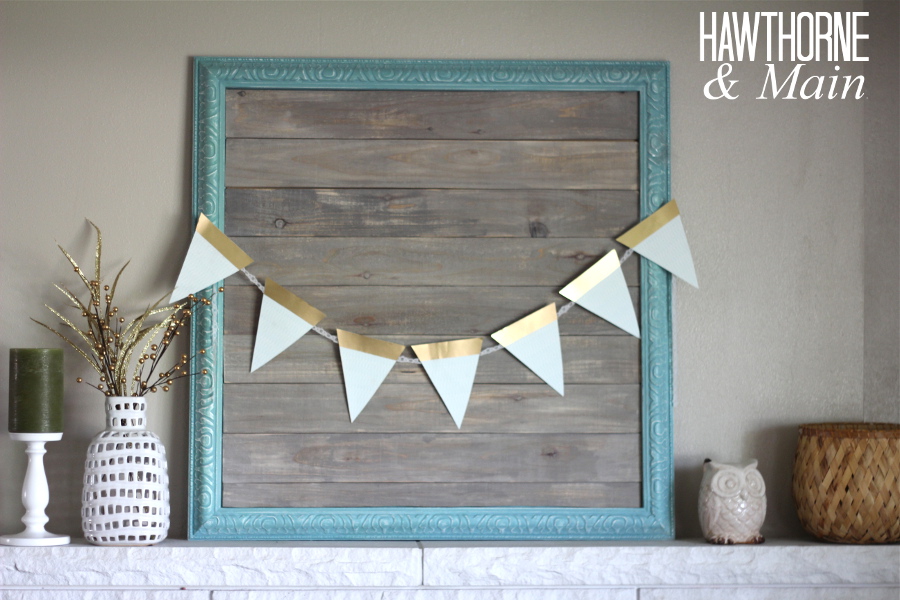 Choosing a paint color is soooo hard….I have been there done that when it comes to picking the wrong color.  I hope these tips have helped you too!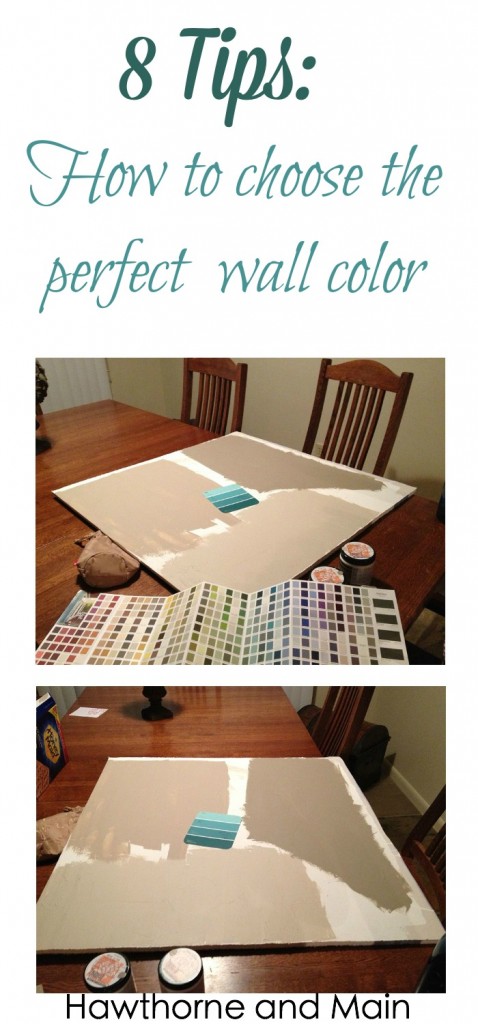 Like I said, you guys really must like IKEA.  I am happy you do, because I love it!!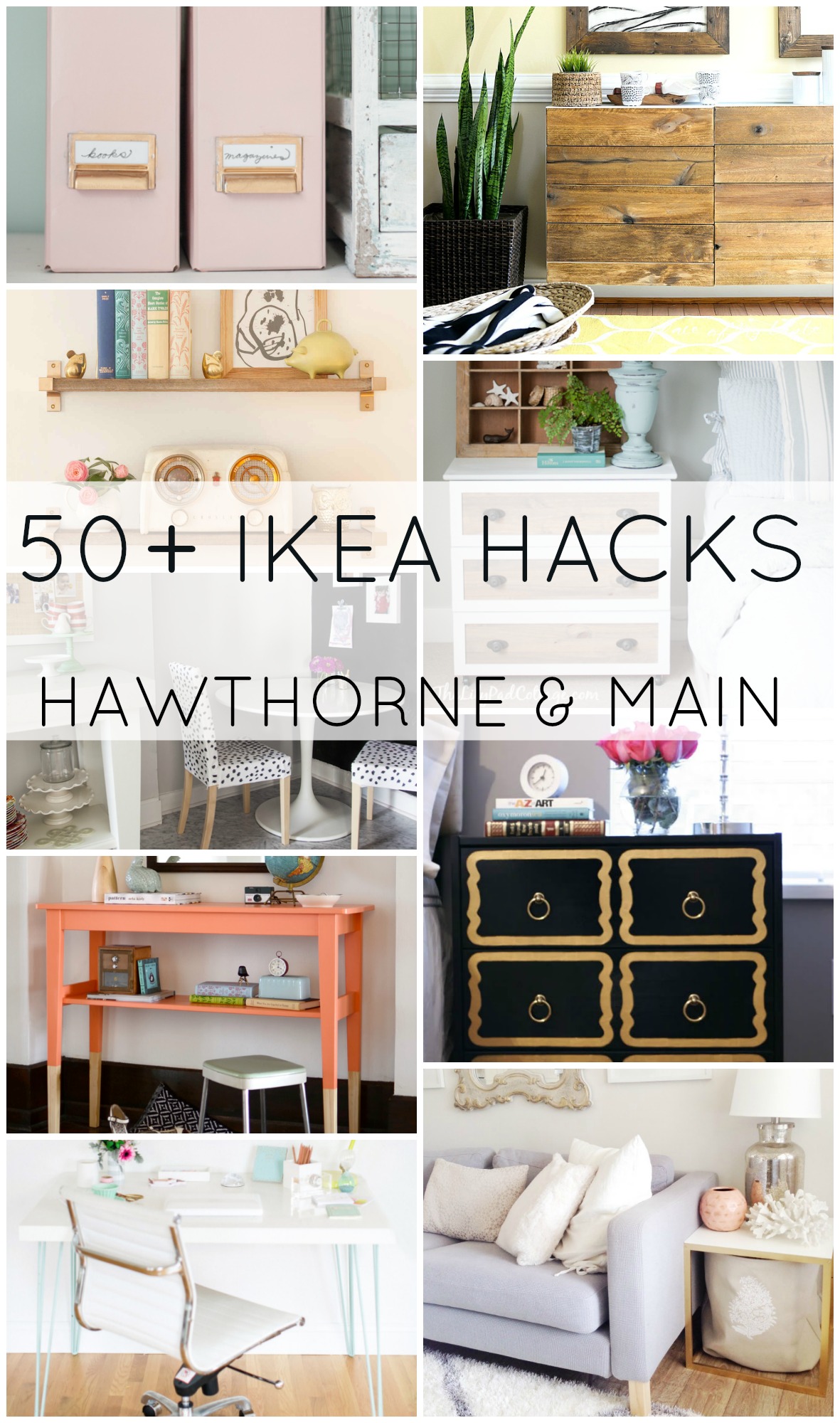 Hope you have a happy new year!!
Want more AWESOME ideas...Check these out too!