I'v had quite a few requests to share more life updates….I also had someone bring to my attention that I never finished the IVF series.  I hope to get that up soon.
Do any of your kids have birthdays close together?  I would love your thoughts on what you do…do you do combined parties?
I originally thought that having the girls birthdays so close would be ok…but now I am not so sure.
This year we did a combined party. Since Jada is so small, I thought it would be ok…and it was.  One thing I didn't consider is gifts.  This year was ok…but next year I will need to plan a little better for getting gifts for both girls.  I actually kept the gifts for Jada, who is one, pretty simple. I'm talking, she needed a couple new clothes items that I was planning on getting anyway…I just counted those as her gifts…she's one.
Alexa had her first friends party.  We kept it simple with a piñata that I filled with a piñata toy/candy mix.  The kids loved it.  We also served cupcakes and appetizers.  I think everyone had a good time.  I got her some clothes, a boogie board, and  some high heels… She always walks around in mine so I thought she would like some her size..and she does! I also had to get her this.
I have loved taking their birthday pictures.  It's so fun to see how they grow and change each year.  All of these were taken at a local park.  It's always chaos trying to coax them to look at me….and smile at the same time.  Overall they did great.
I have been frantically trying to get the laundry room finished…if you follow me on Instagram I shared a sneak peek of the accent wall on my Instagram Story….it's only there for a few more hours so you better go check it out!
I did find some fun links and DIYs this week.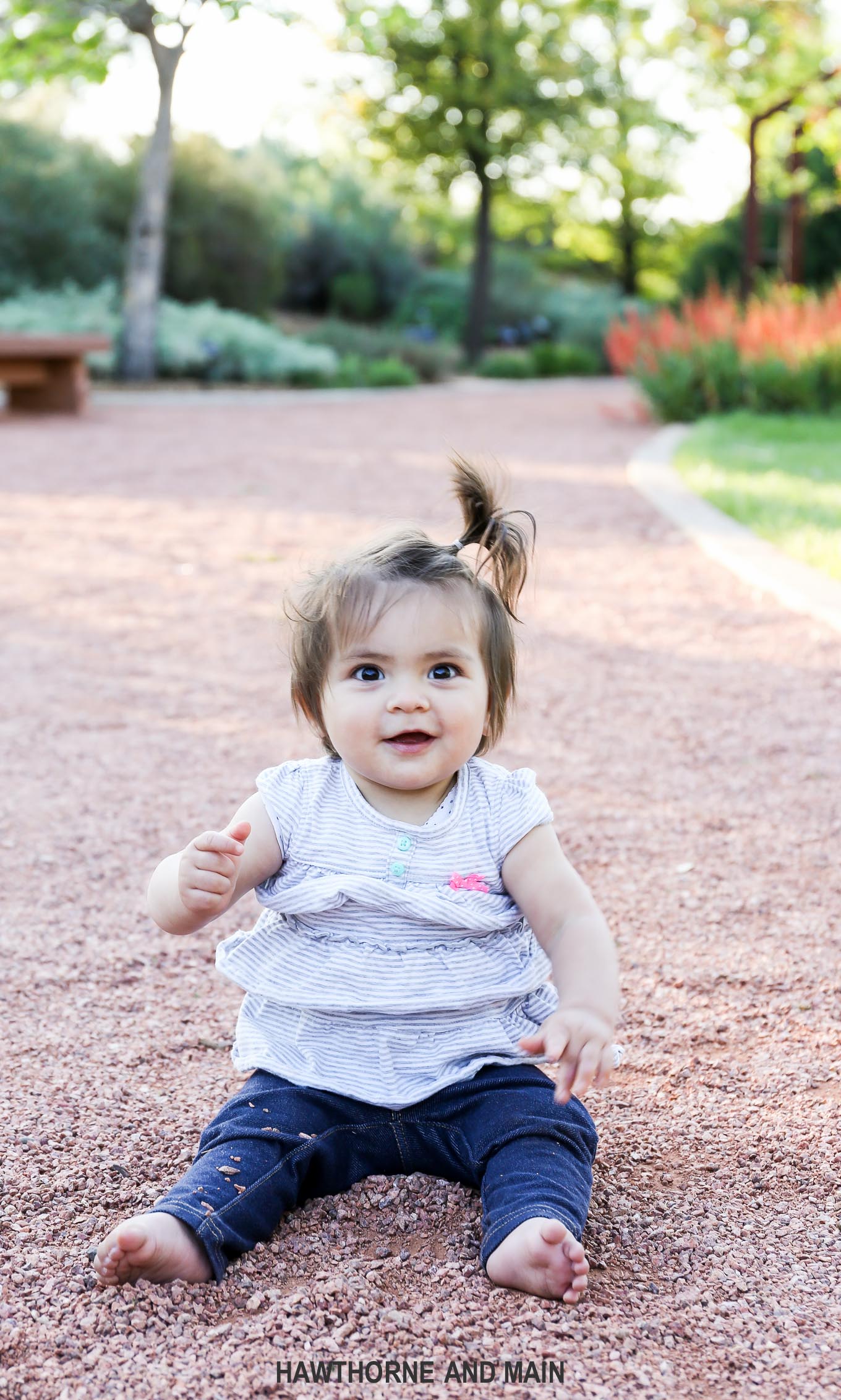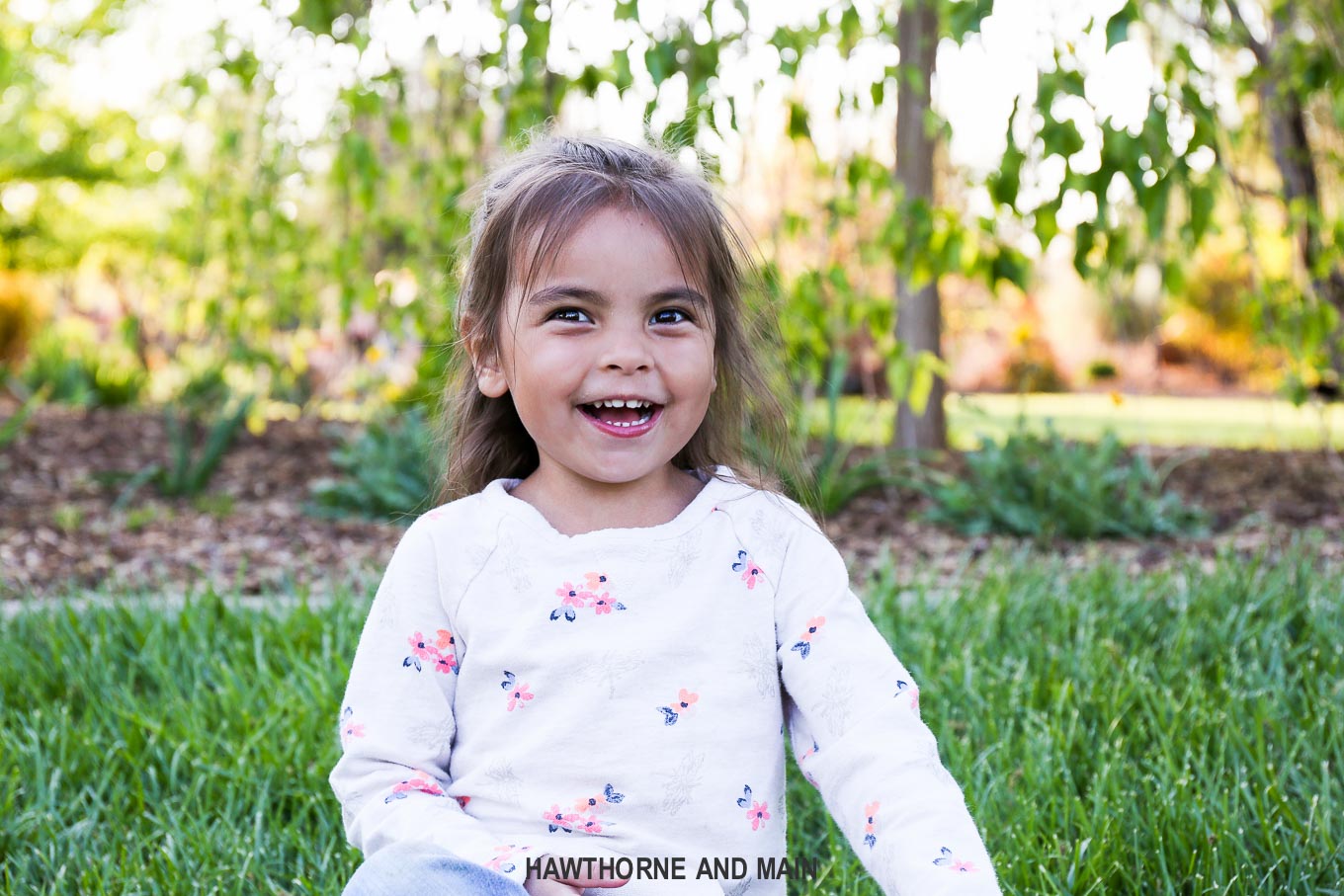 Looking for an AMAZING planter for spring/summer...check out this list. 
25 free mothers day printables.
I like green…I love green.  This might be a little bit too much…what do you think!?
I am loving this kitchen tour!
What you can do to prevent Alzheimers disease …very good!
This lemon sheet cake look so good!
Teen room makeover…so cute!
I hope you have a wonderful weekend!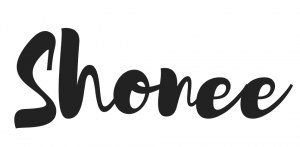 Want more AWESOME ideas...Check these out too!