I have been working like a champ on getting the carport enclosed.  I have got a new post going up next week with all the progress.  I did learn a very important lesson this week…
1)  Our neighbors probably hate us….we have been staying up late to work outside to get everything done…like midnight.  2) Even though it's hard work I love being outside with Mr. Main, getting all sweaty and trying to figure out the best way to hang the sheetrock….should it got horizontal or since the wall is about 8 ft 4 inches….should we just hang it vertical…ya know the usual couple talk..haha.
Our life is not ideal but I love it.  Here are a couple great DIYs to try.
Love a simple sleek hack.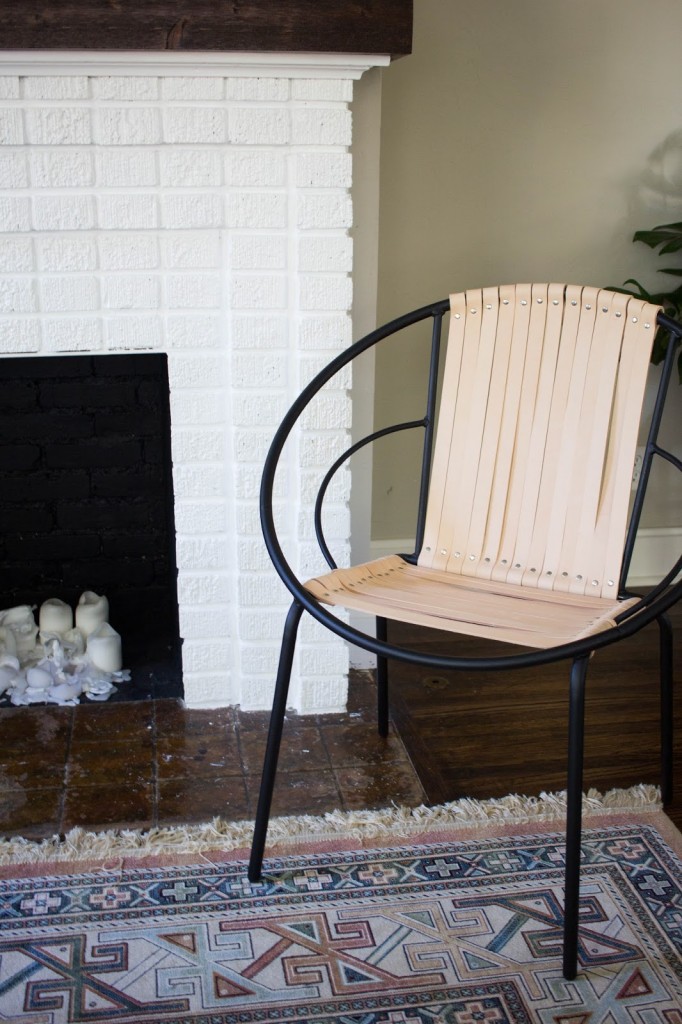 Tassels are just plain cool.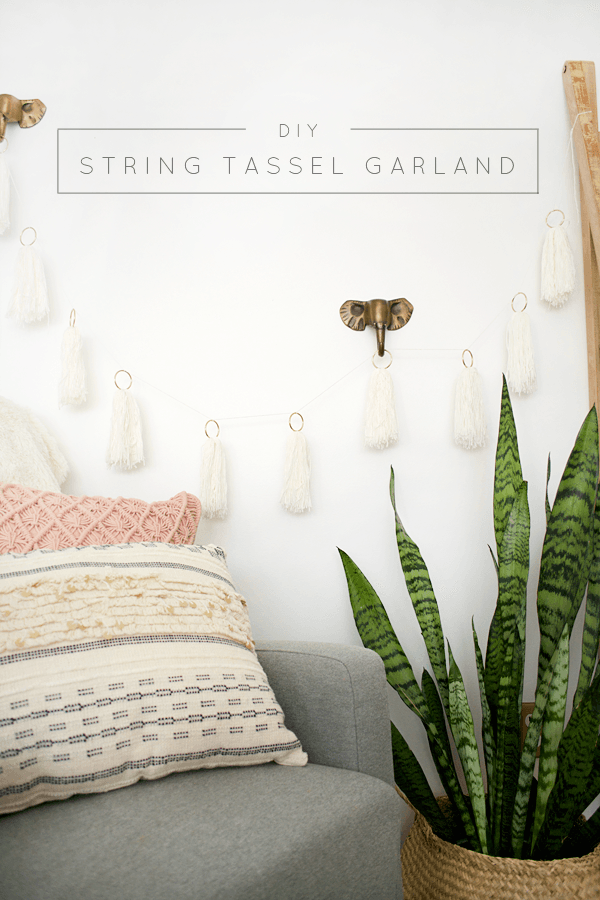 In other random news.
Loving this black and white home.  It feels so cozy.

This looks AMAZING…I wonder if I dare attempt it…haha

Totally giving these a try.

Because I still get up and dane to this overtime I hear it-favorite song this week
Looking at sectionals….do you have one you love?
Have a fabulous weekend.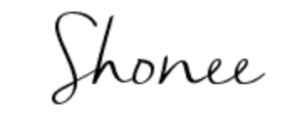 Want more AWESOME ideas...Check these out too!