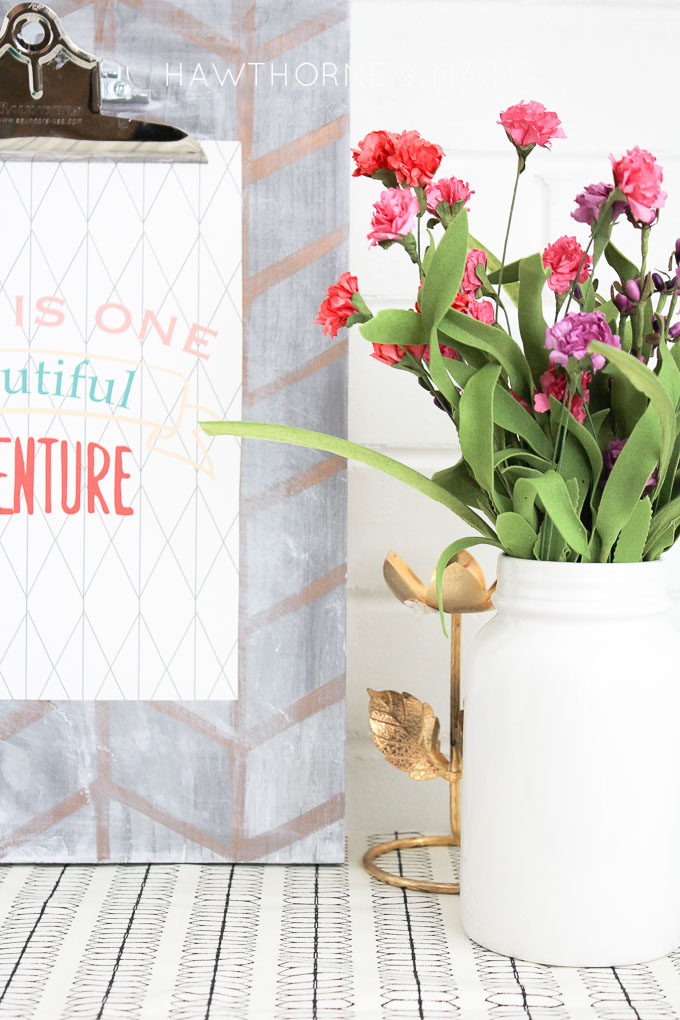 Hello everyone!! I just wanted to pop in and give you another IVF update! As of last Saturday I am officially 6 weeks pregnant!
Yay!
So far I haven't had any sickness or other major symptoms.  Because of the IVF I still have to be on hormone replacement therapy.  Not to get too graphic but its a medication that is inserted vaginally three times a day to help my body think its pregnant.
Here is the whole story if you are interested.
One of the side effects of the medication is bloating…..I am totally so so so bloated.  I look like I am already 5 months pregnant…. and I am not joking. haha
Plus, I still have to take it for another 3 weeks….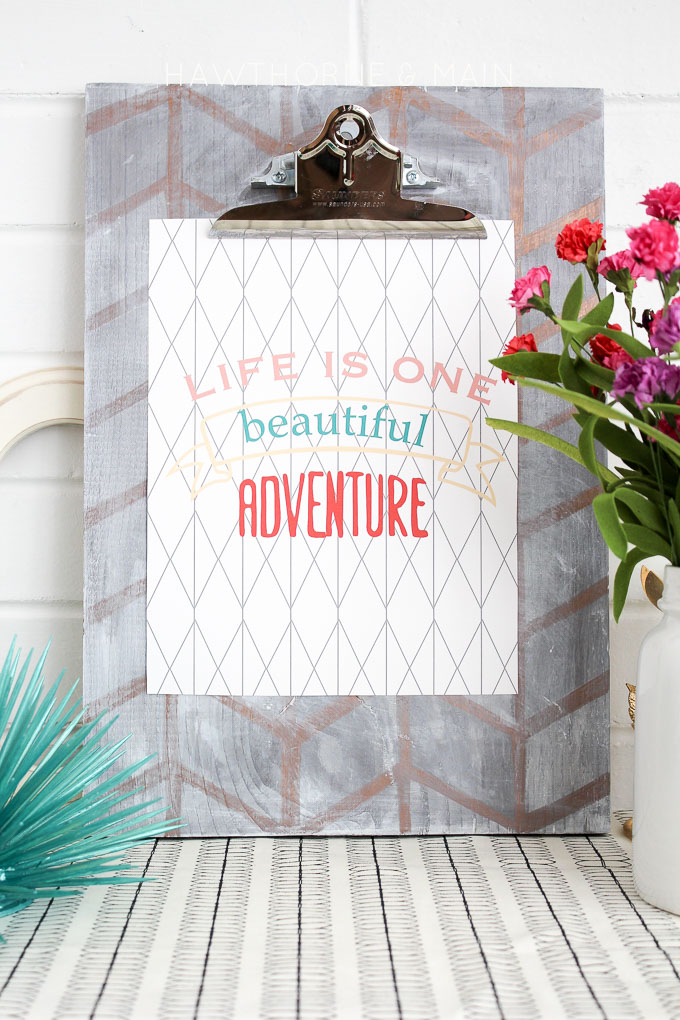 I am just happy that so far I have not gotten sick!
Because I am an IVF patient, the dr's have all sorts of measurements and tests that they take at specific times.
For example, they checked my HcG levels exactly 10 days after the embryo transfer.  They also checked it one more time a week later.  The first time it was 581 and the second time 10500. Both of which were good numbers.
They also do ultra sounds at specific dates, 7 weeks and 9 weeks.
This week I will be 7 weeks, which means I will have my first ultra sound!
This ultra sound they will be able to tell if both embryos that they implanted took, or if there is only one! I cannot believe that I will be able to hear the heart beat too! OR heart beats….!
I know of two other bloggers who have twins from doing IVF, Tasha and Beth.  I will be leaning on them for help if there really are two.
I read a statistic, according to  One at a Time.org, that women who get pregnant through IVF have a 1 in 4 chance of having twins. That is 20 times more likely than a natural  pregnancy.
So, ya know, it could be.
Either way, I am just so happy that I was able to get pregnant with only one try. Truthfully I will be happy with whatever!
I know so many women who struggle with infertility. Time and time again they try medications and procedures with no positive results.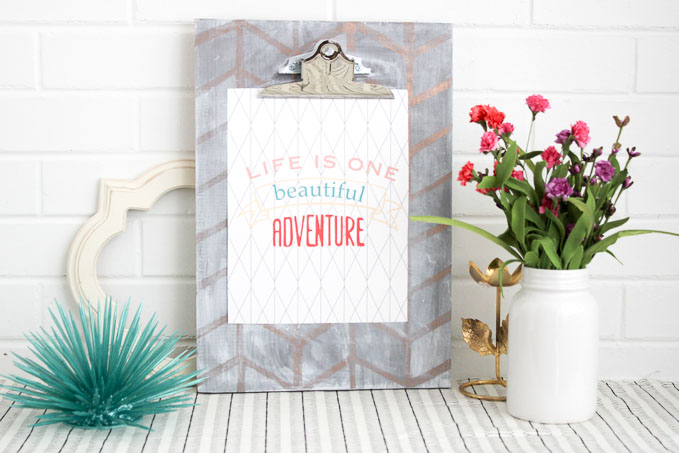 To these women, my heart goes out to you. I have been there.  Wondering why, having feelings of emptiness and depression.
As a women of faith I believe that we we all have trials to make us stronger.  I don't know why some are asked to bear such hard and long burdens.  If anyone ever needs a shoulder to cry on or someone to share their joy with count me in! Please reach out to me and let me know your story!
I hope that even though life can bring tough times, that we all look for the beautiful adventures and wonderful times that we do have.
Scroll down to the bottom to grab your free 8×10 copy of this Life is One Beautiful Adventure printable.
I will definitely be sharing all the details about the ultra sound so be on the look out for another update!
To see the results of our first ultra sound head over here!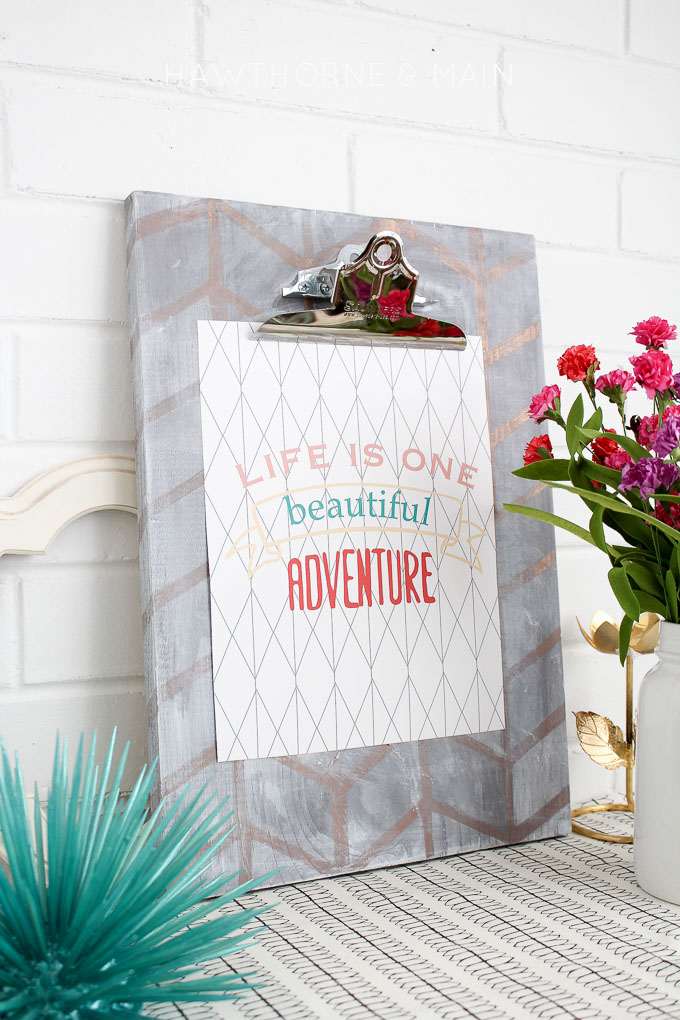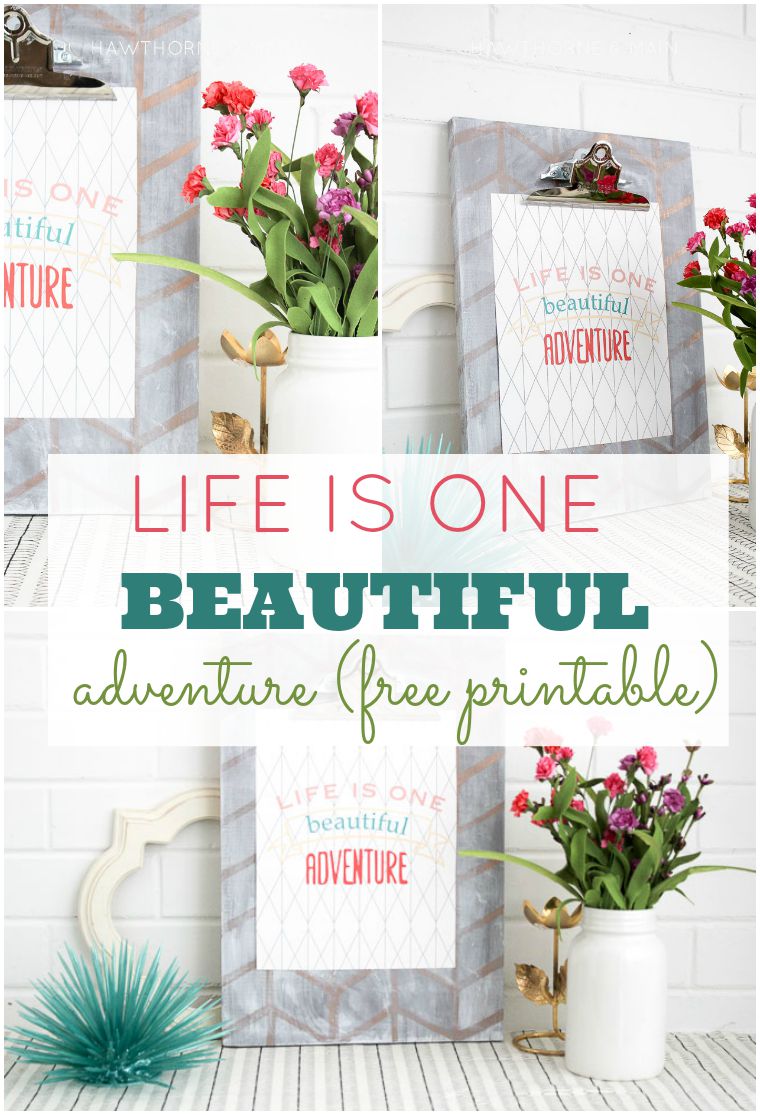 Want more AWESOME ideas...Check these out too!