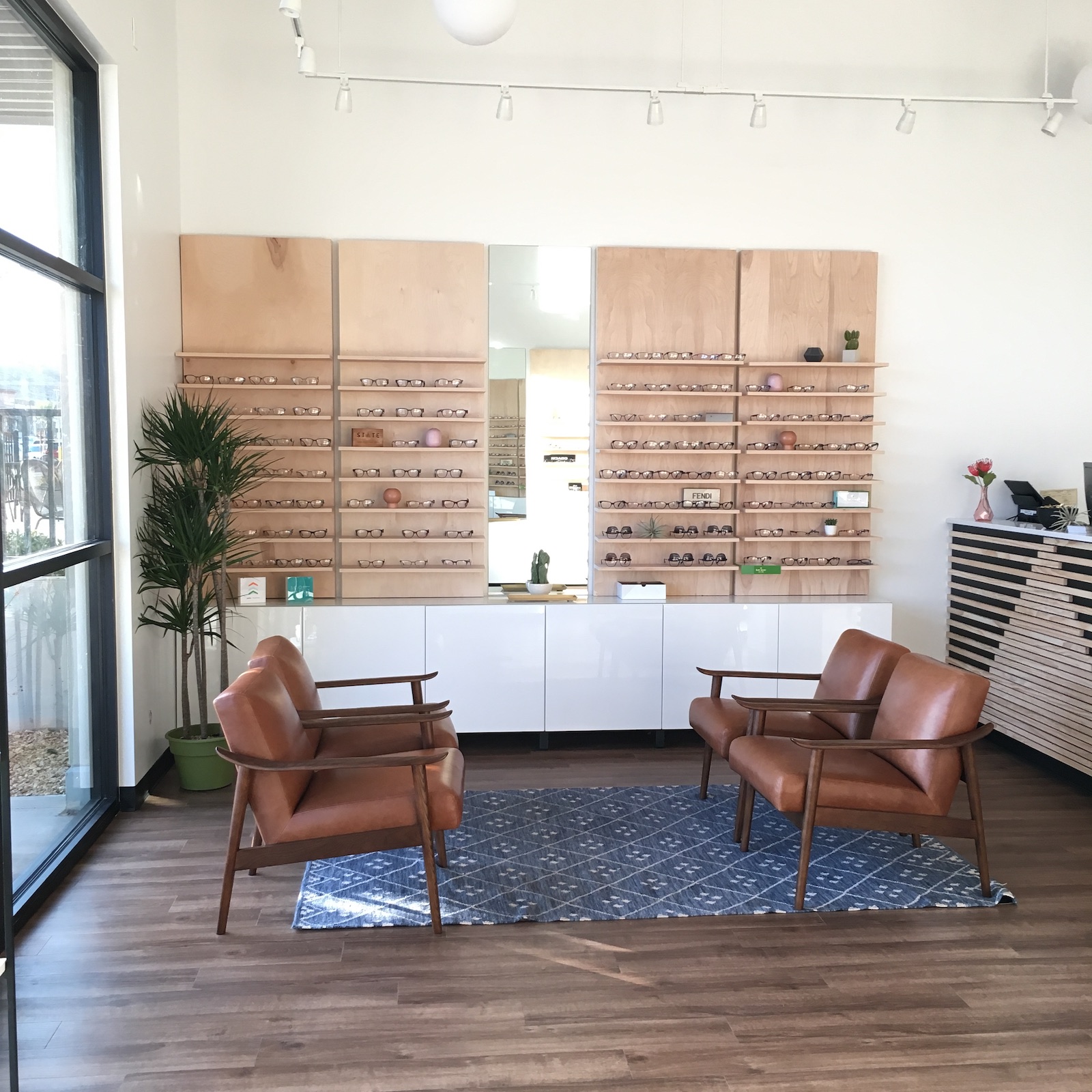 The past year has been a whirlwind.
In short, we made a leap of faith and are still falling, hoping to catch the ground soon.
Mr. Main is an eye doctor by trade…Hawtee and DIY extraordinaire by night. The whole story is for another day.  He has been working for another office since he graduated from school 6 years ago.  It has always been our dream to have our own office….but it was something for the future. We thought it would be nice to get all of our student loans paid off…and to have all of our babies first.
Life took over, and when an opportunity came up we had to jump….eyes closed.
Medical equipment is so expensive..soooo expensive.  Because we are DIYers and let's be honest, crazy people, we decided to take on a bunch of the construction ourselves. I was so wrapped up in the day to day construction that I never blogged one-single-day-of-it.  It makes me sad….I remember those nights watching Netflix series after Netflix series, trying to get our displays constructed. I was spent.  My creative juices were being sucked from me and there was nothing in me.
We started talking with the landlord in July 2017 and the office officially opening the end of March 2018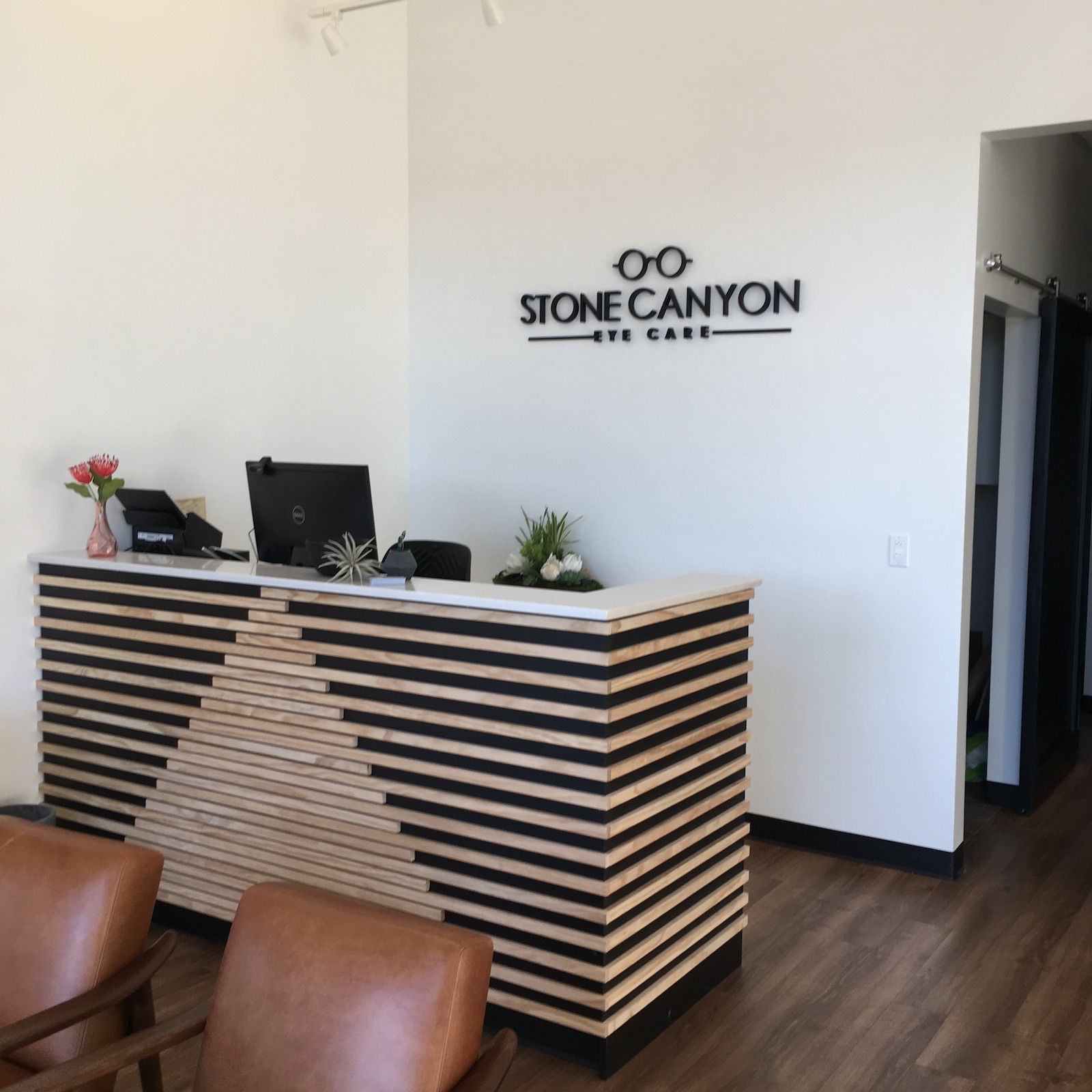 The good news, the office got done and when I was totaling up what we physically did in the office ourselves to help construct it…I was happy, I was impressed with what we accomplished.  We built all the displays, fabricated and installed all countertops, build 2 check-out tables, and build 3 barn doors, make or logo on the back wall and so many more little things.
I thought the toughest part was over….wrong.
We still had to get the office open and train people.  Since I have experience working in the optical industry I am the current office manage/biller and its all new to me.
The other day I had another break-down. I felt the world on my shoulders and it was heavy.  I felt like I was missing everything, that I would never figure all of this out.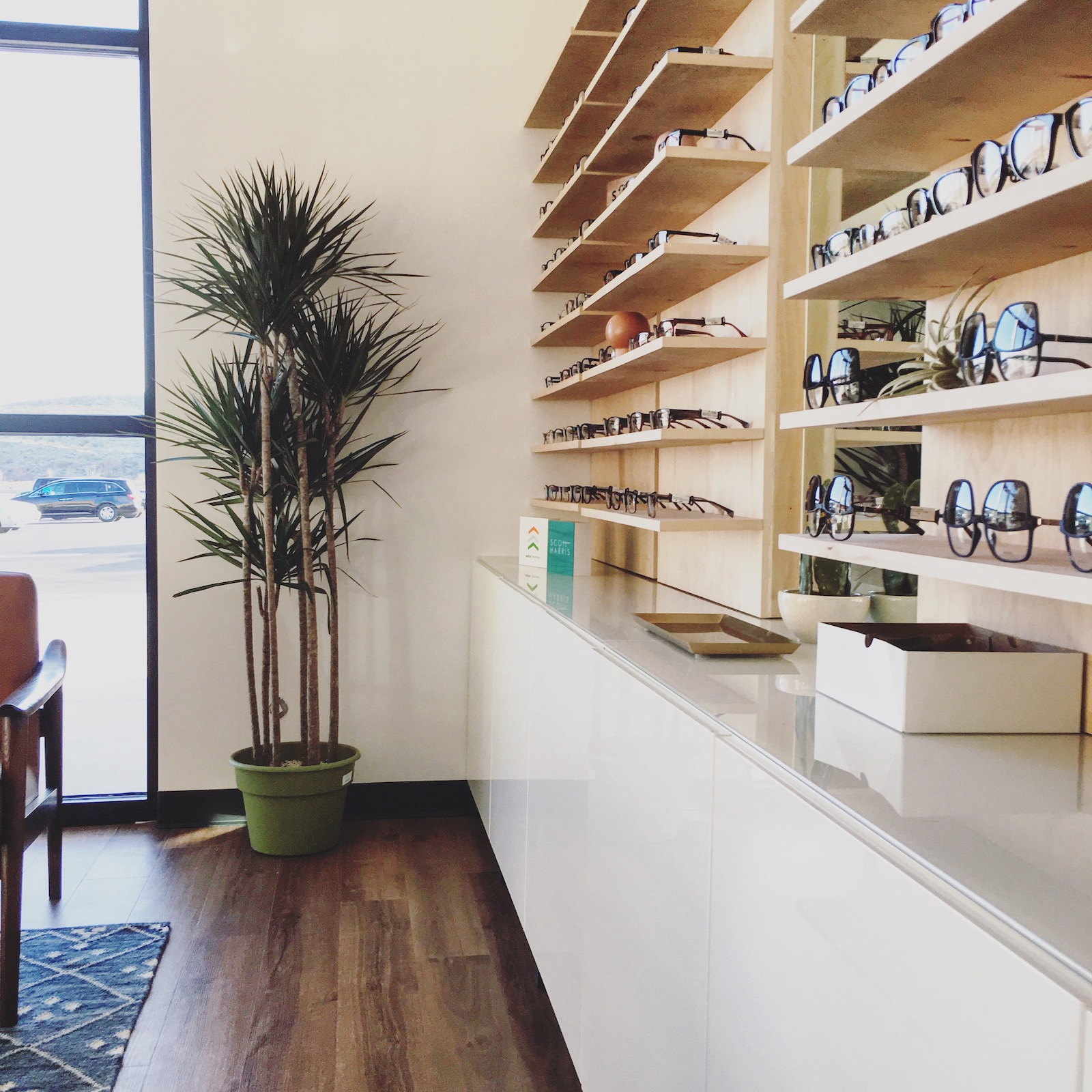 Then just a few days later as I was sitting in my office I thought to myself, " I am totally caught up right now…." I went from total doom to feeling like I had done something. The day after work I sat in my car and cried a little because even though this is hard…the hardest thing I have ever done, what people have been telling me is true… Every day will get a little easier.
Hoping the tough things in your life and getting a little easier too!
We are a ton of content about our family and the office over on our blog www.stonecanyoneyecare.com 

Want more AWESOME ideas...Check these out too!