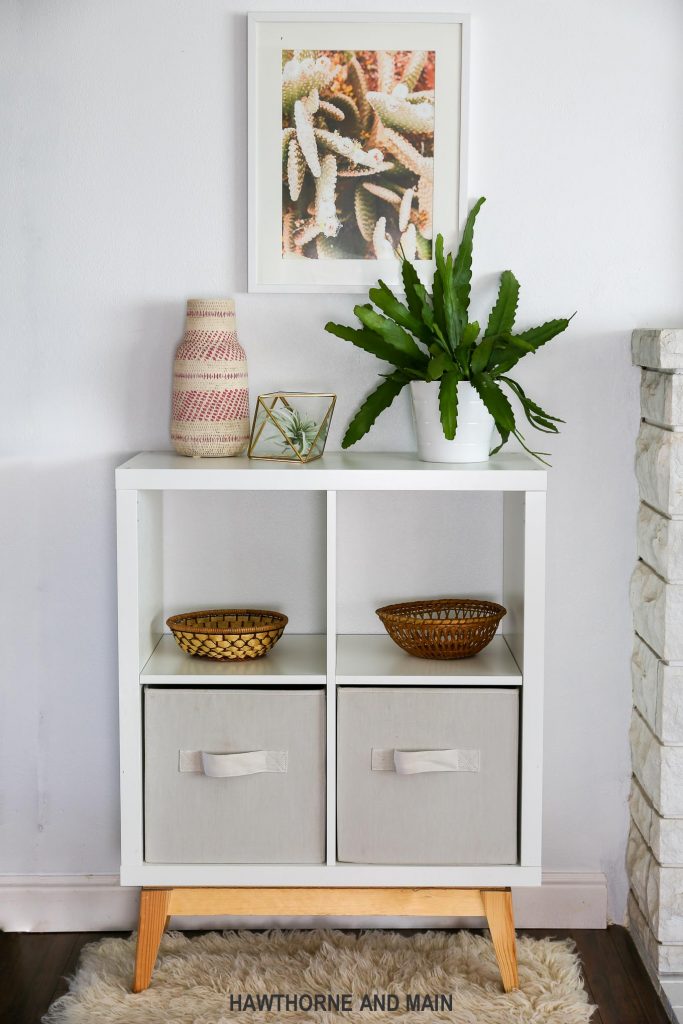 Getting new furniture is so fun!  We are in the era of our lives where we still have a lot of hand-me-down-furniture.  I hate to buy new when the little kids destroy everything! The next best thing to getting new furniture is being able to make what you have last…and look good at the same time.  I found a really great product that can make damaged furniture new again…total game changer.   New furniture is fun…but let's be honest…I will probably always love thrifted finds.
This post is sponsored by Mohawk.  All opinions of amazing proudcts that make my life easier are my own.  See my full disclosure for more info.
I love IKEA…LOVE! I can look online and in their stores any day of the week and get so much inspiration. I love that every time I visit them there is something new.  A few months ago I picked up some of their picture frames and ended up putting a couple in my closet for later use.
The couple weeks ago I needed a frame and started digging in my closet to pull out one of those IKEA frames.  I didn't realize that there was another metal frame next to it…in my struggle to get out the IKEA frame it got stuck on the metal frame and ended up getting scratched as I pulled it out…I was crushed.
Back into the closet, it went…I wasn't sure how to fix it and didn't want to deal with it.
When my friends at Mohawk reached out to see if I could use their 3-in-1 repair stick I was so giddy to give it a try!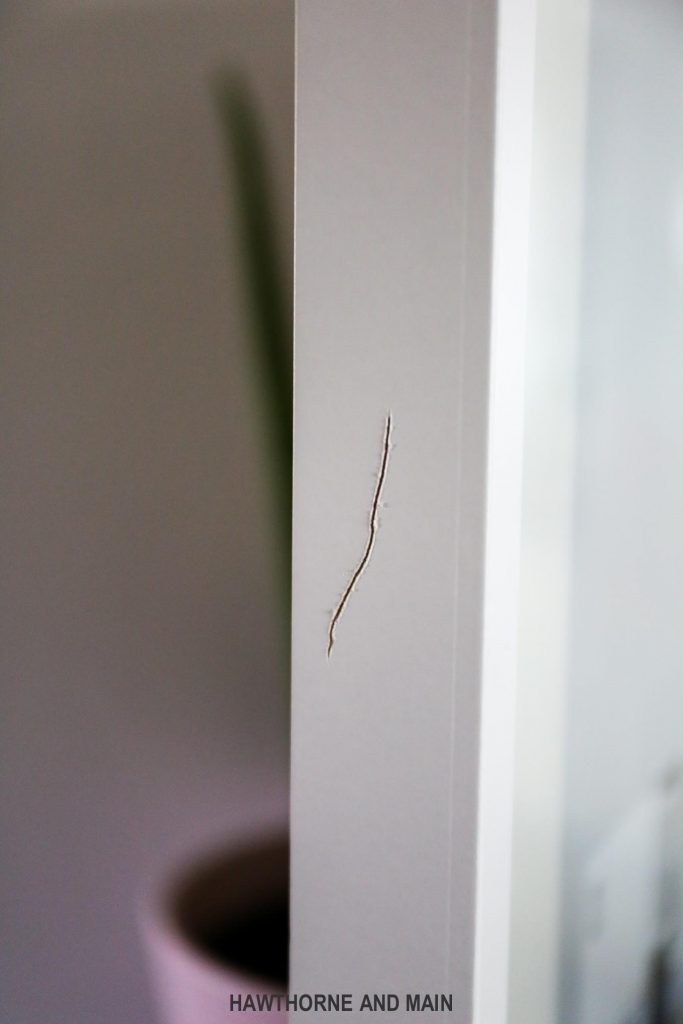 HOW TO USE: 
1- Remove all loose debris from the scratched area.  I used a very fine sand paper to make the raised edges smooth.  I cannot stress enough…very lightly sand.
2- Use the fill stick to fill the void.  More is better here.  Rub the fill stick back and forth over the area that needs to be filled.
3-Once the area is filled with the fill stick, replace the leveling cap and gently remove any excess fill stick.  Scrape the fill stick back and forth over the area to remove the excess.
4- Remove the cap from the paint marker and depress the tip onto a paper towel to start the paint flow.  Use the paint marker to add color to the scratched repair.  I used my finger to rub the color in and blend it.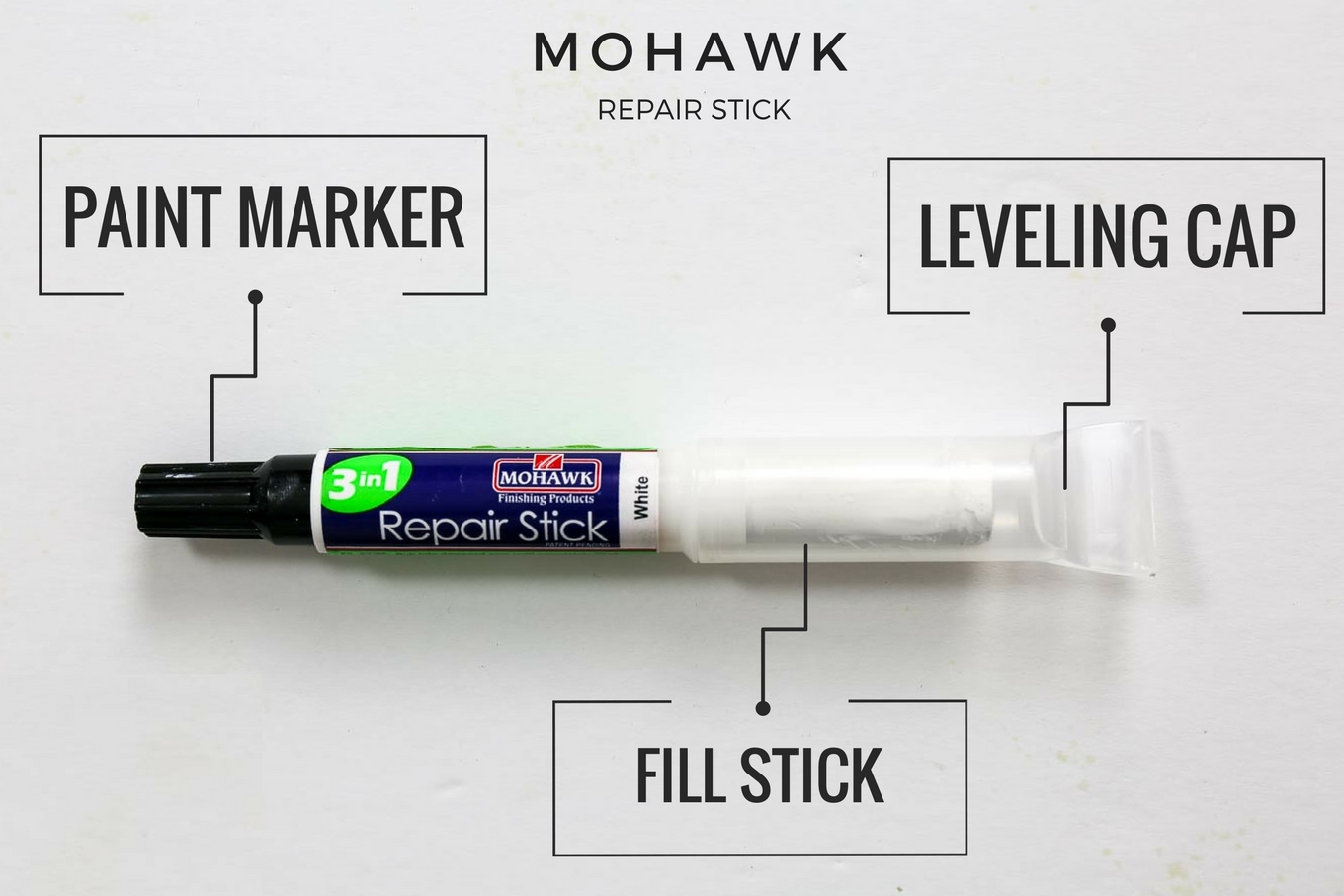 Good as new! I love this 3-in-1 stick so much! You can find these on Amazon…right here! 
(I'll let you in on a little secret…more colors are coming soon! Be on the lookout.)
I'm thinking that this stick would work great on kitchen tables, coffee tables, furniture legs, bar stools night stands…and so many other furniture pieces.
Do you have a scratched or damaged piece of furniture that could use this 3-in-1 stick to make it new again? Let me know!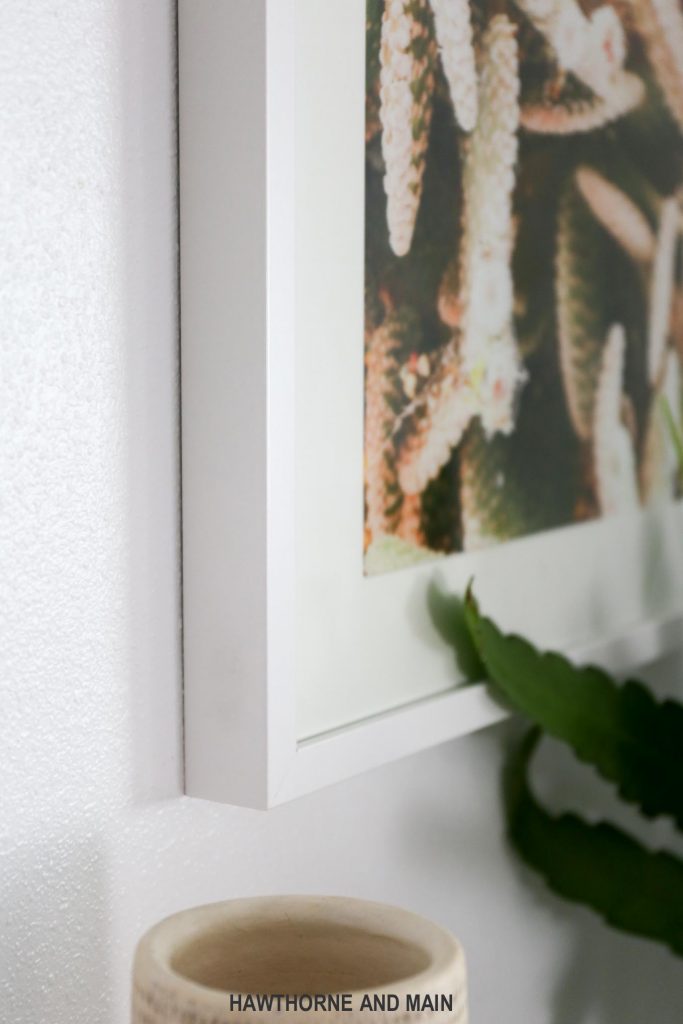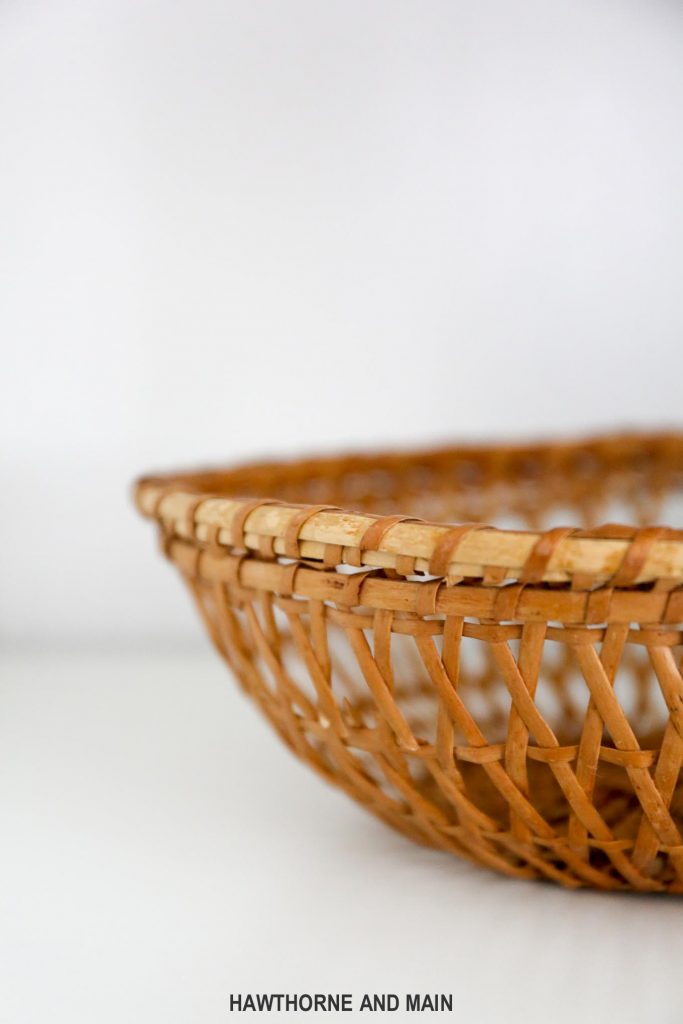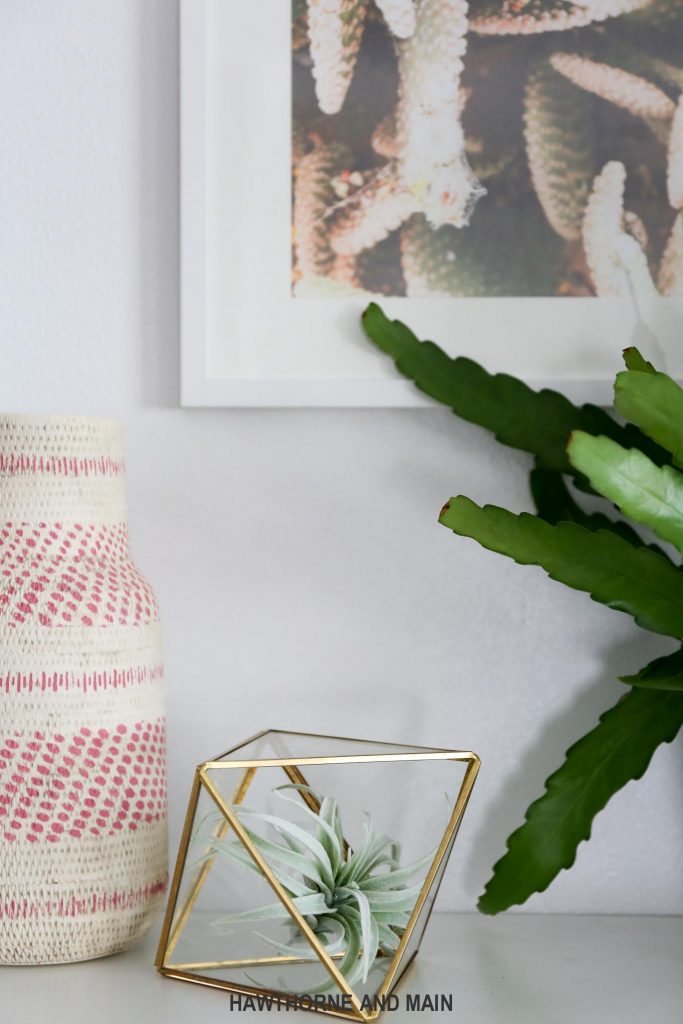 P.S I have had this plant for about 2 months…and it's still alive. Fingers crossed!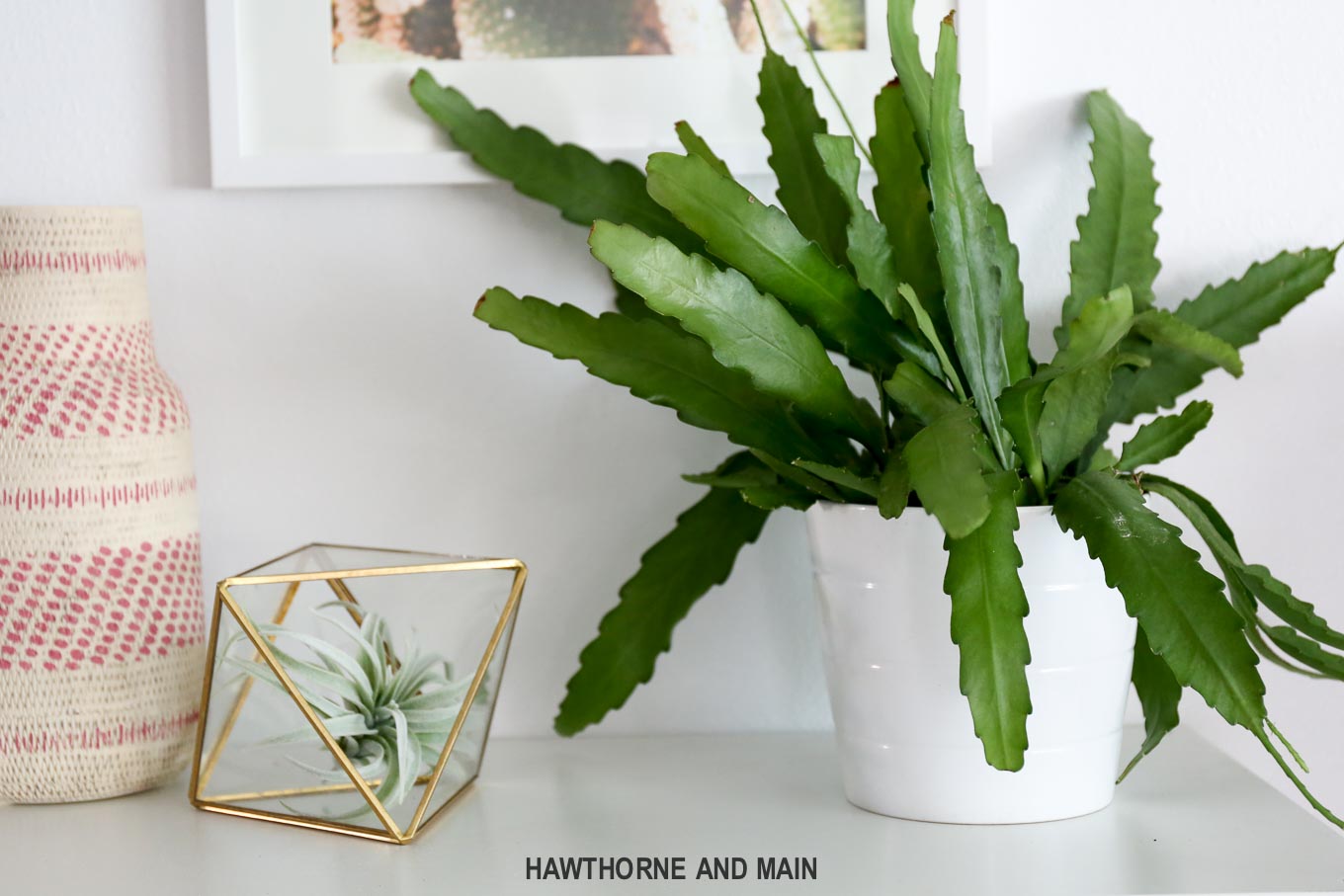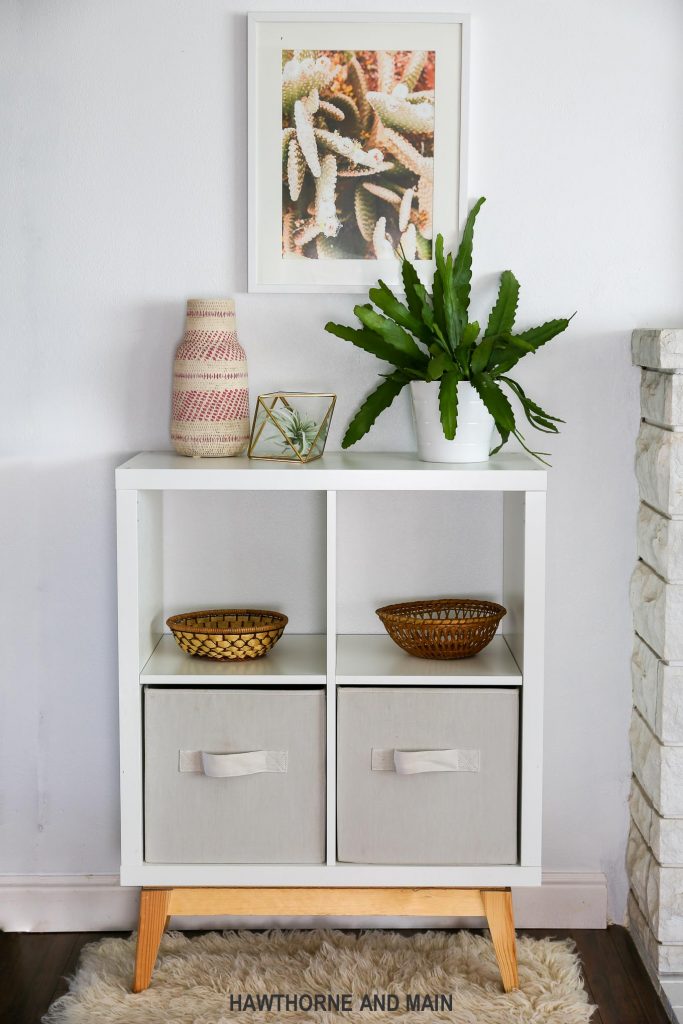 Want more AWESOME ideas...Check these out too!