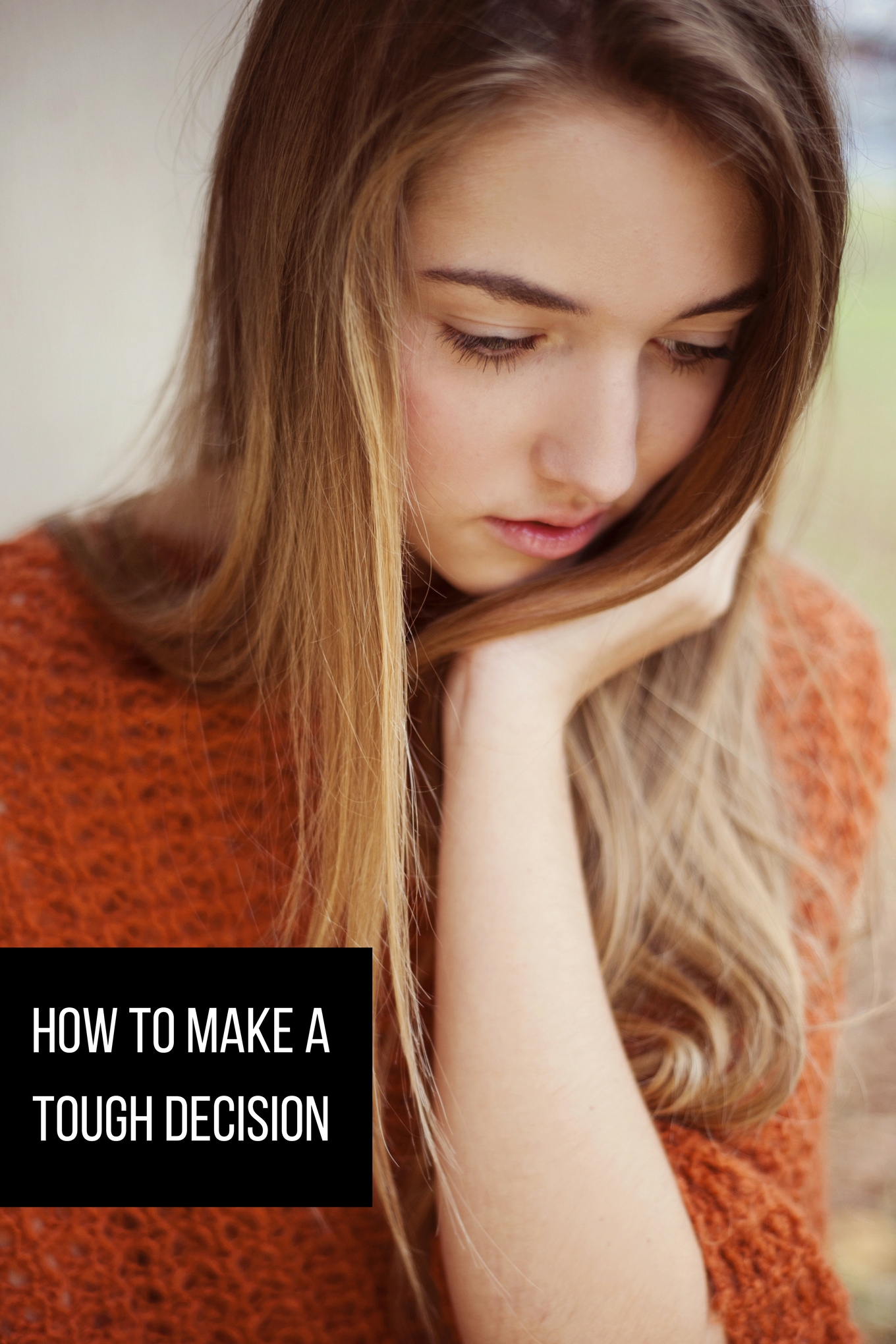 Do you have those moments in your life…those events that stick with you? No matter how long ago it was.. you remember it like it was yesterday.
We were standing in the parking lot of Dan's grocery store.  I can't even remember what we were purchasing.
Earlier that day I had gotten up early and got all dressed up.  I had purchased a new pair of black high heels….not the big tall heels, these were 1 inch heels.  They kind of looked like witch shoes…very pointy.
…I don't know…I thought they were cute at the time.
As a side note, this was back in the day when I never really did my hair or makeup, and I certainly didn't wear heels…but this was a special occasion so I went for it.
Mr. Main and I headed up to the university where he was about to graduate with his bachelors degree.  It was a very busy day, filled with a lot of hugs and "congratulations!"  We had a lot of family come to celebrate with us.  He had worked so hard to get his degree and the day had finally come…WOW!
Later that afternoon, as we were standing in the Dan's parking lot, Mr. Main received a telephone call.  On the other end of the phone was a lady representing a scholarship that we knew we would never get, but we applied…just in case.
Mr. Main had bigger plans than to graduate from the University with a bachelors.  He wanted to attend graduate school.
The woman on the other end of the phone started to talk so fast. She was saying things like, "we have been trying to reach you," and "we need a decision today"….Mr. Main looked at me with wide eyes and quickly switched the phone to speaker so that I could get in on all the details.
Basically, she told us that we got the scholarship….What?…Yay!
BUT….
..then came the kicker.
Mr. Main had applied to multiple schools across the entire United States.  She told us that the scholarship was good for two of the schools Mr. Main had applied too.  He had applied to a school in Washington State and a school in Southern California. She told us we needed to make our decision and call  her back that day with the final choice.
We were speechless….literally. Standing there in Dan's parking lot we didn't know what to do.
We were both happy about the scholarship but felt paralyzed in making such a tough choice.
How could we decide..in one day..in one hour?
Here are the steps we took to find the best choice when really both were good…this is what you call a tough decision, when both options seem equal in value and there is no clear winner as to what is better.
How to Make a Really Tough Decision:
1- make a list of pros and cons of both options:
We went home and made an extensive list of pros and cons.  We listed out the differences in what the schools were best/lacking at. We listed everything and anything we could think about each location like: shopping, living proximities to school,  living expenses, economy (mainly looking at job possibilities for me), commute time, weather, how far away it was from family back home, would family want to come out and visit us, local gyms, proximity to our church, what type of grocery stores were in each location, why type of leisure activities each had, the cost of moving to each location, the cost of airfare to come home,  etc.
2- Repeat
Recheck your list and ask yourself if you missed anything.  Don't skip over this…we looked and thought very hard about EVERY aspect.  We were going to be spending the next 4 years in this location so we wanted to be sure that we had looked at every angle.
3- Realize that this is a really tough decision:
There was no clear winner. Each place had something amazing to offer. Tough decisions are tough because there isn't a clear winner. It can be daunting to make a hard decision because you cannot see into the future.  People fear that by making one choice they may be missing out on something from the other choice.  Don't be like that.
This is your life…you get to write it.
4-Commit to one of the options and own it:
After we had written our list of pros and cons we both separated into separate rooms and contemplated and prayed about what to do.  We came back together and discussed more.
We ultimately said to ourselves…  Where do we think we will be happiest?  Both places had pros and cons but in the end we wanted to be happy.
We decided to make a decision and own it.  We moved forward knowing we were going to commit to our choice and we were going to be happy with it.  We decided we wouldn't say "what if" and "maybe we should have" in regards to the other school we didn't pick.
You get to write your life..make a case for why you are making the decision you are.  Own it, and make the absolute best of it.
Wondering what we picked?  So where did we go….?
With a tough decision between Washington State and Southern California…we chose the sun!
As a side note, I have a moderate case of Seasonal Affective Disorder. In the end, we figured I would be happier by the beach with a lot of sun.  The cost of living was somewhat higher in So Cal and I think that it just goes to show that it isn't always about the money. The other school would probably have been fine, but we committed to our choice and it was the best one!
Have you ever had to make a really tough decision? How did you decide?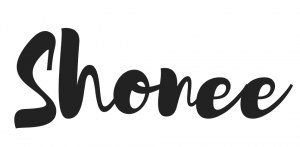 Want more AWESOME ideas...Check these out too!