How has it been three weeks already….I feel like I just started.  And, the progress that I have made also looks like I just started….
To be fair, I pretty much just completed a 6 week challenge of our carport to garage makeover, did you see it?  I am in love with how it turned out.  It has been taking my time the past few weeks but the hard work paid off.
So let me give you a quick peek at what I have done and go over my long to do list of what still needs to be done…wish me luck. 🙂
Be sure to head over to Calling It Home to see how everyone else is doing on their  rooms!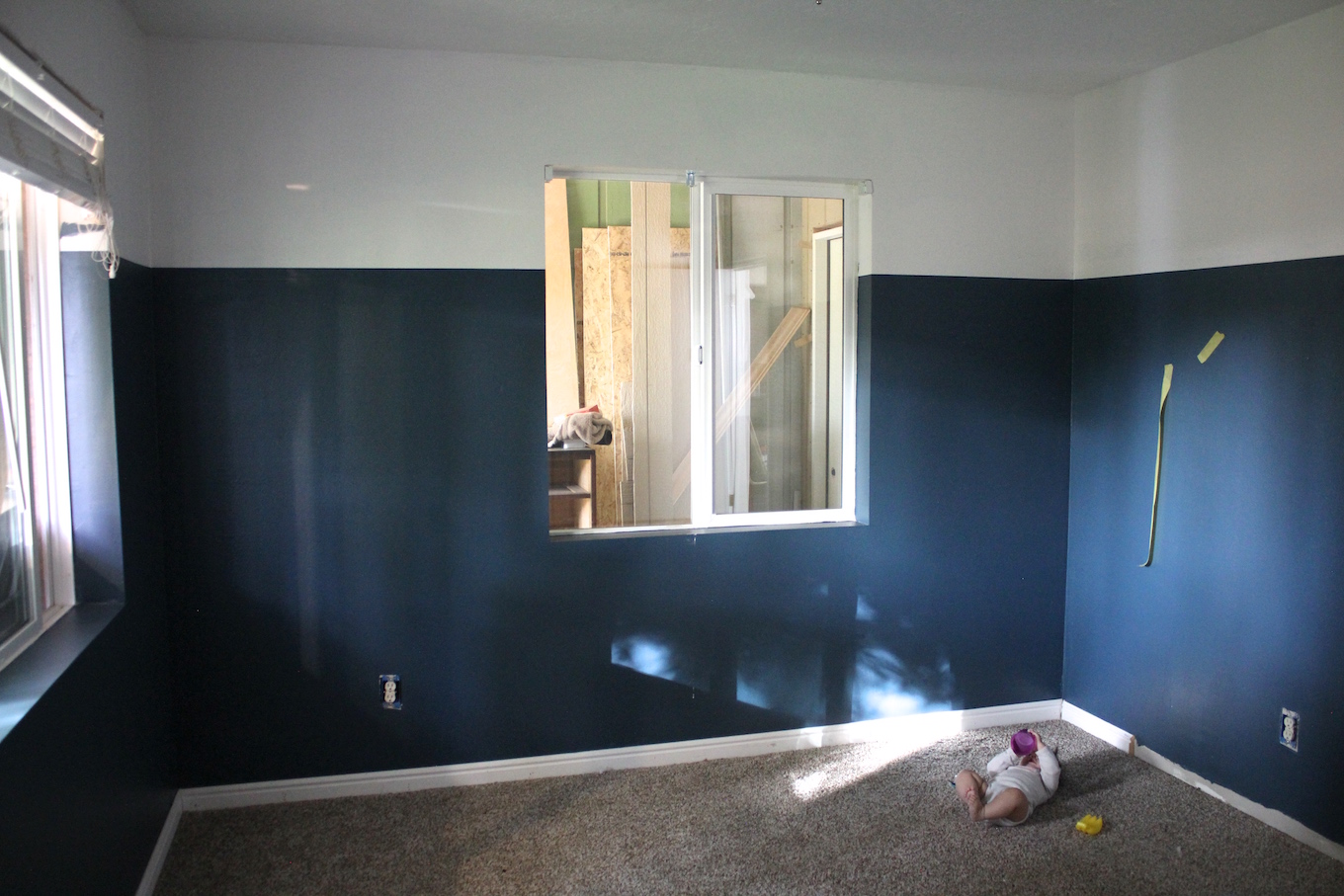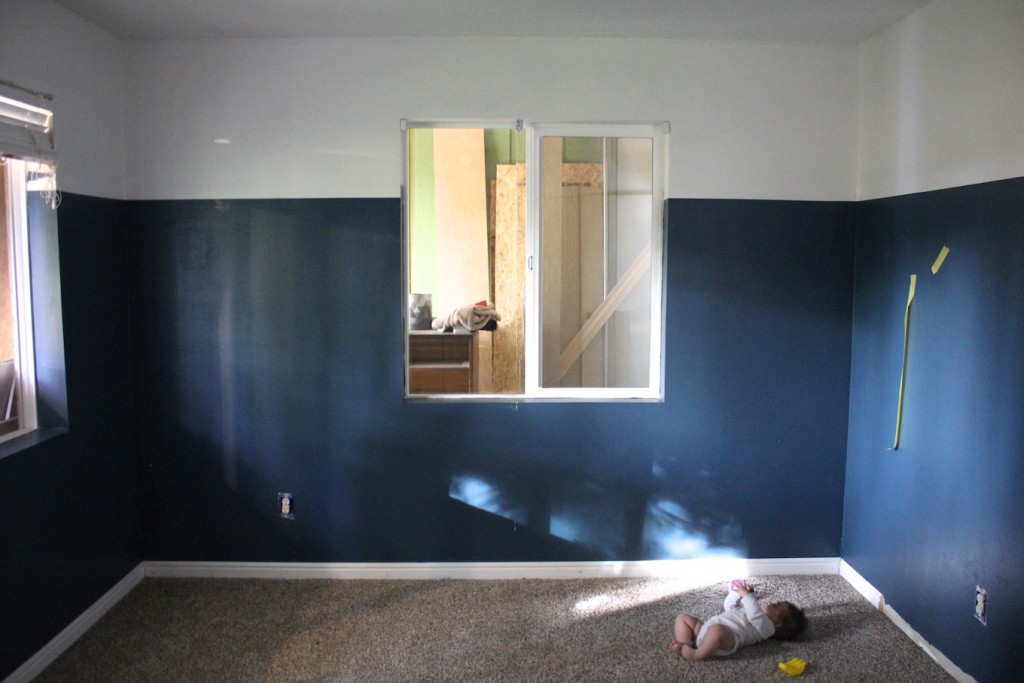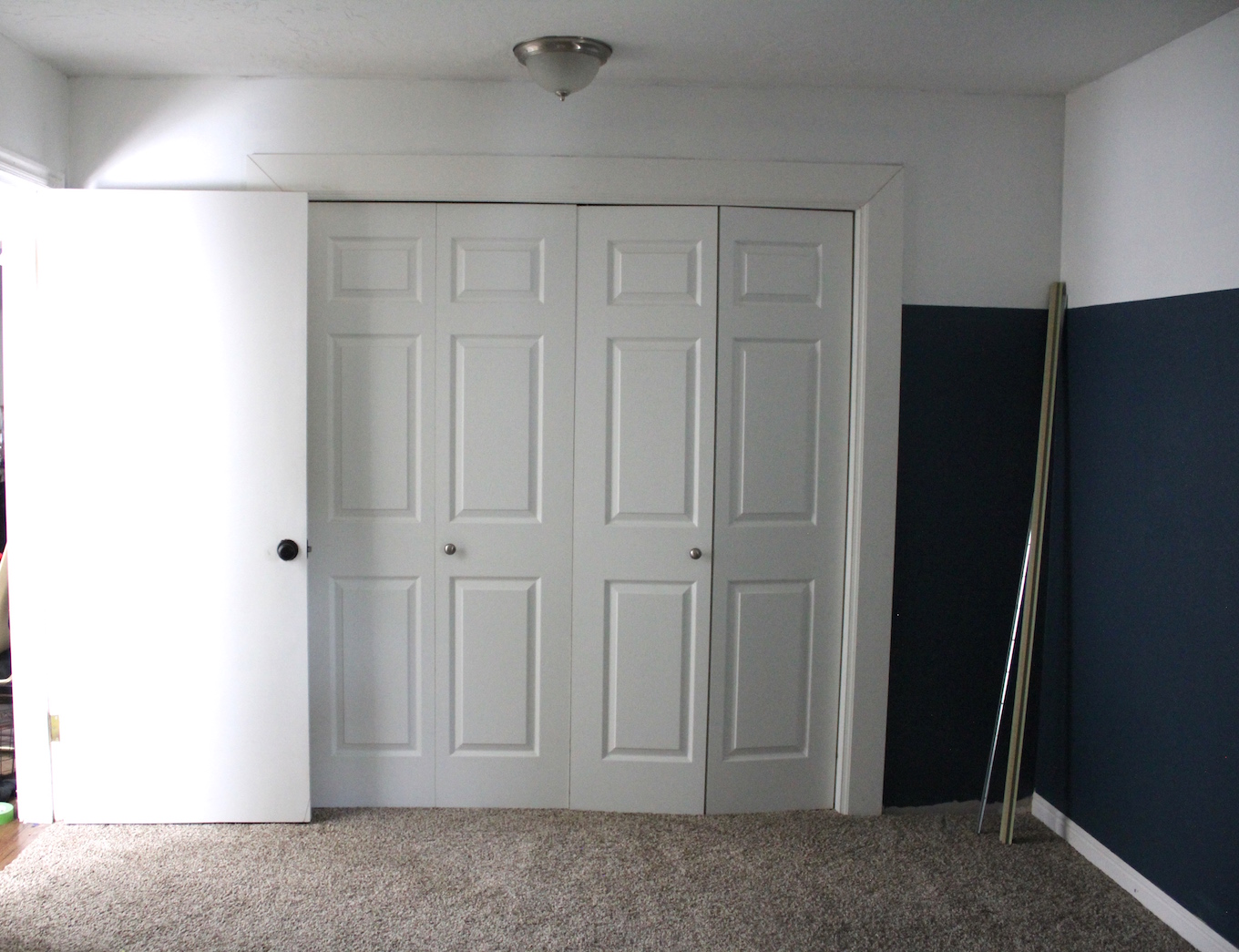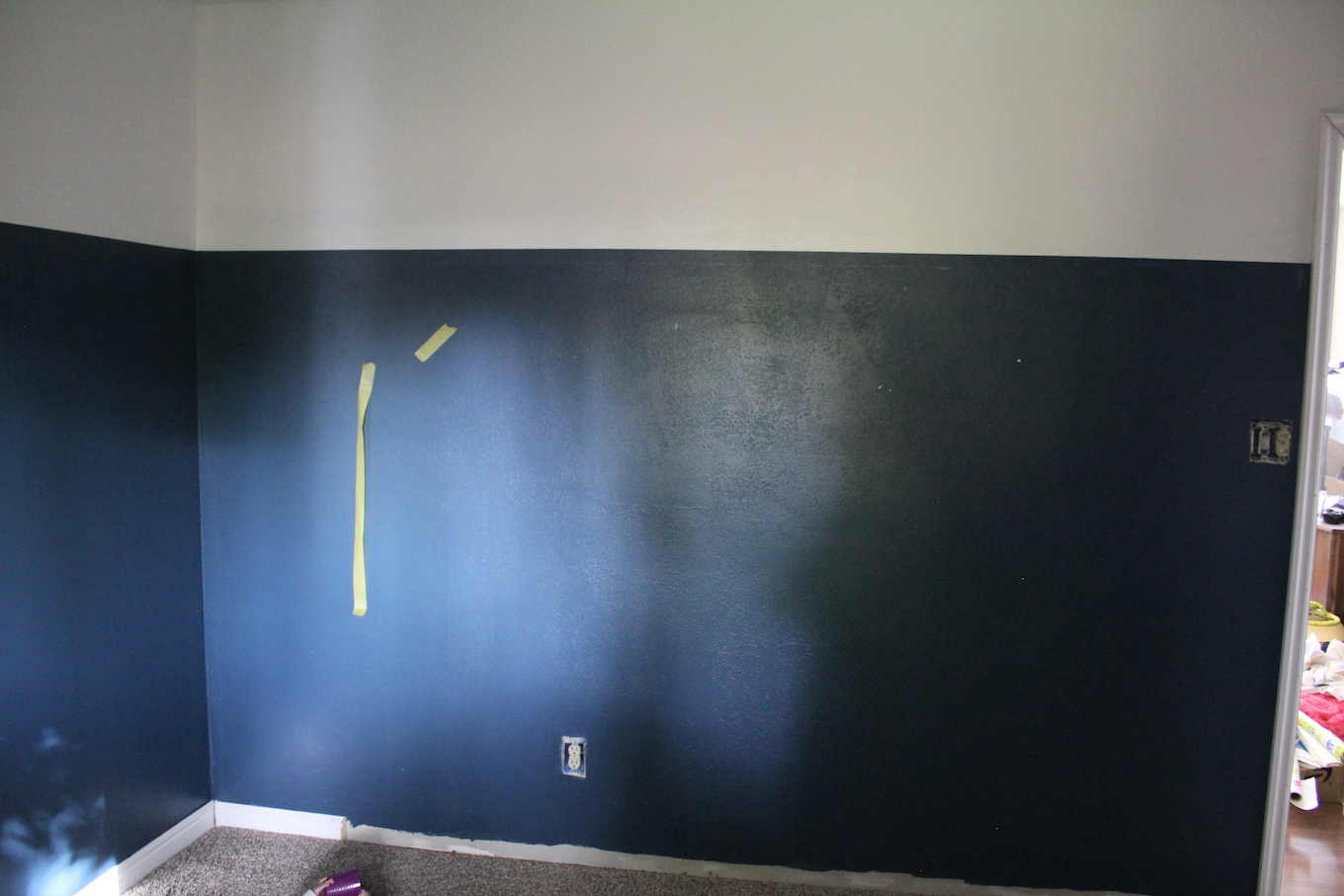 I love how the walls turned out! So so excited to get some art on the walls and get this place finished up.  I am making a trip up to IKEA this weekend so I will be busy next week getting some fun projects done!
Here is my t0-do-list: 
–paint walls
-finish floor molding (it's only been 3 years, I guess I should get it done! HA!)
-Install new lighting
–build bed (yikes)-  ( Almost done!)
-Fix craigslist dresser
–paint accent chair  (craigslist find)
-TARVA nightstand hack
-create DIY art
-build headboard (still on the fence about this one)
-make DIY curtain rods
-hang curtains
-build and hang floating shelves
-decorate
-hope I don't give myself a heart attack (jk)
And last, but certainly not least, a big shout out to these amazing brands for helping us in the room makeover.
Did you miss a post? Here are all the links!
Week 6- The Reveal 
Week 5- Sneak Peek and Accent Colors
Week 4- DIY Bed Peek
Week 3- Painting it up!
Week 2- Design Plan 
Week 1- The Scary Before Pictures
UPDATE!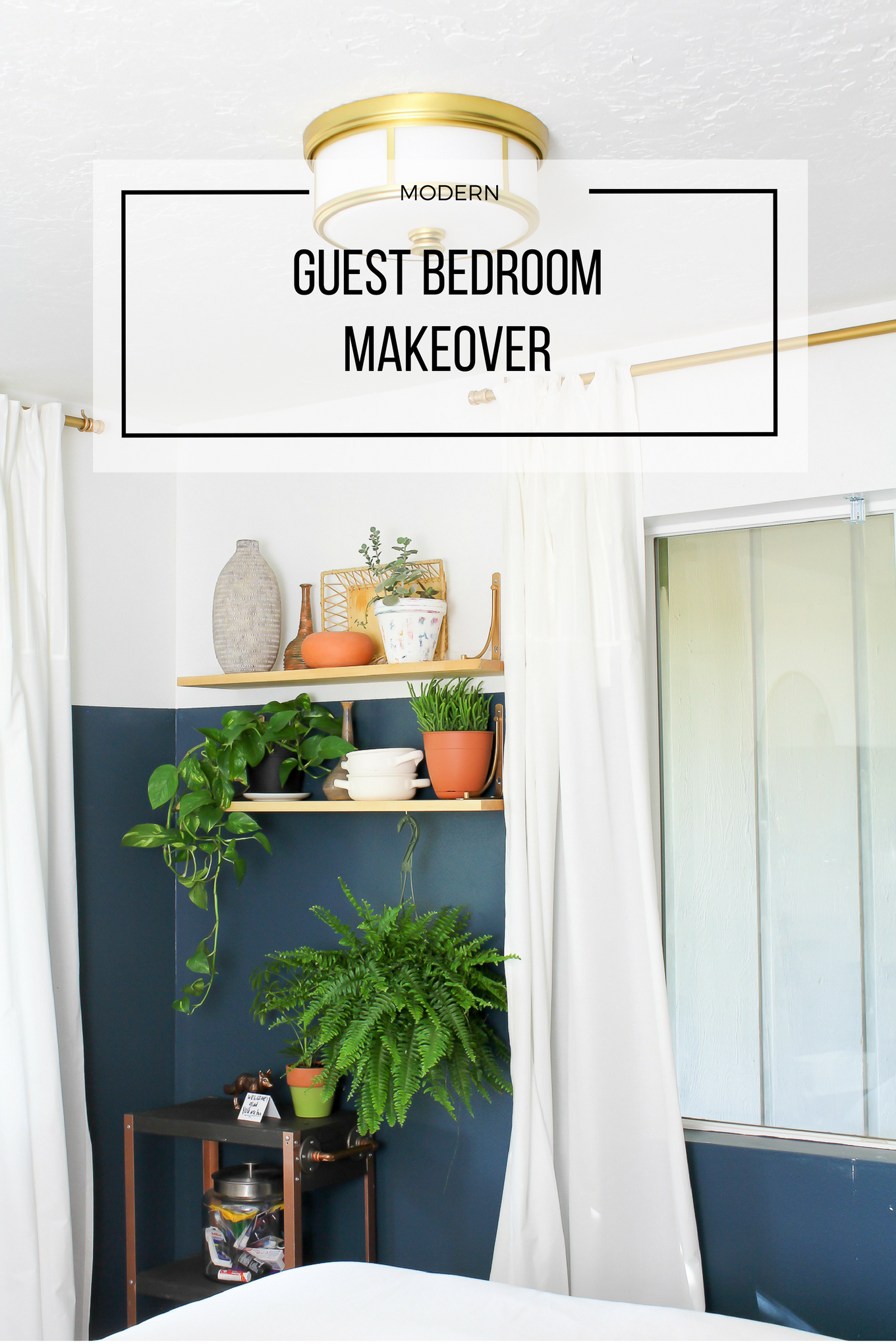 Want more AWESOME ideas...Check these out too!