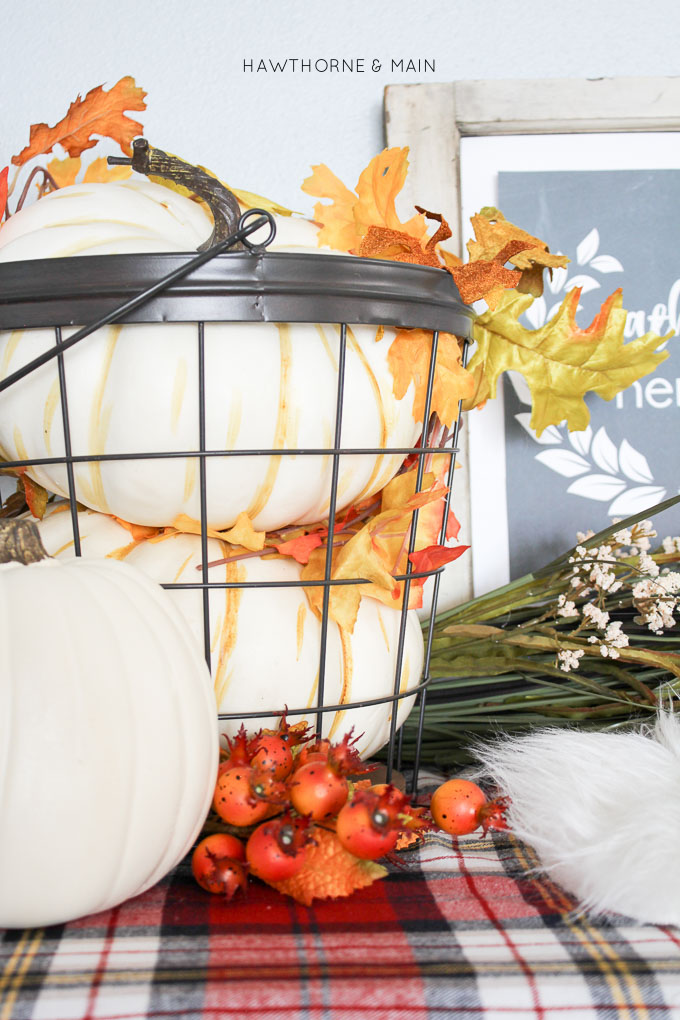 Am I jumping the gun….will you be mad?  It seems like as soon as school starts, we leap frog over the last few weeks of summer and head straight for fall.  Fall is one of my favorite times of the year. I guess that's why I want it to come early and stay late.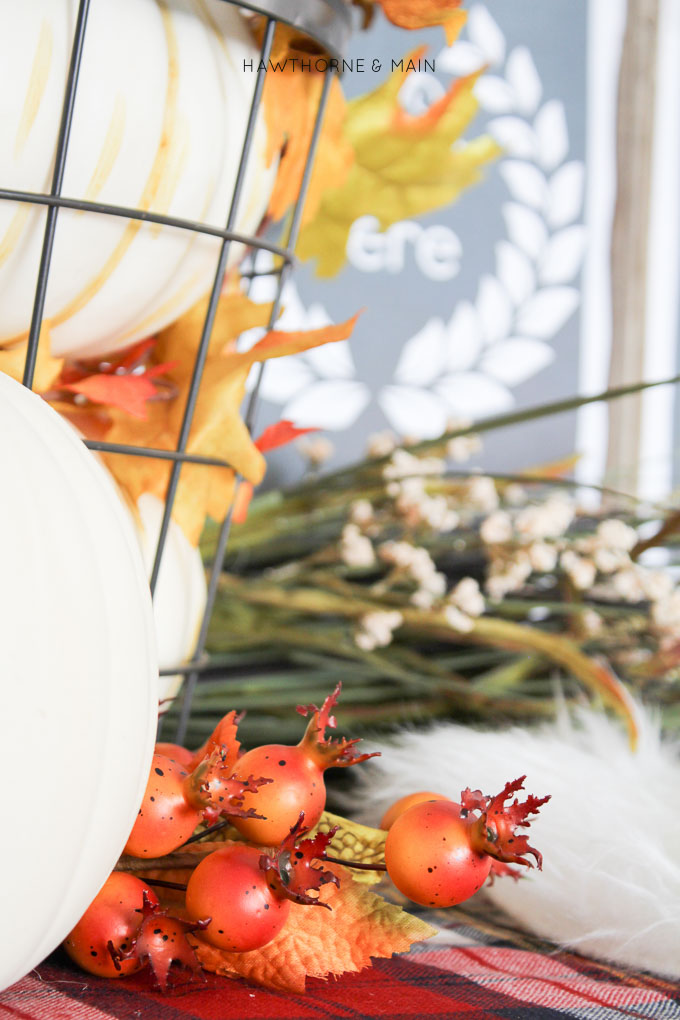 Beautiful pumpkins!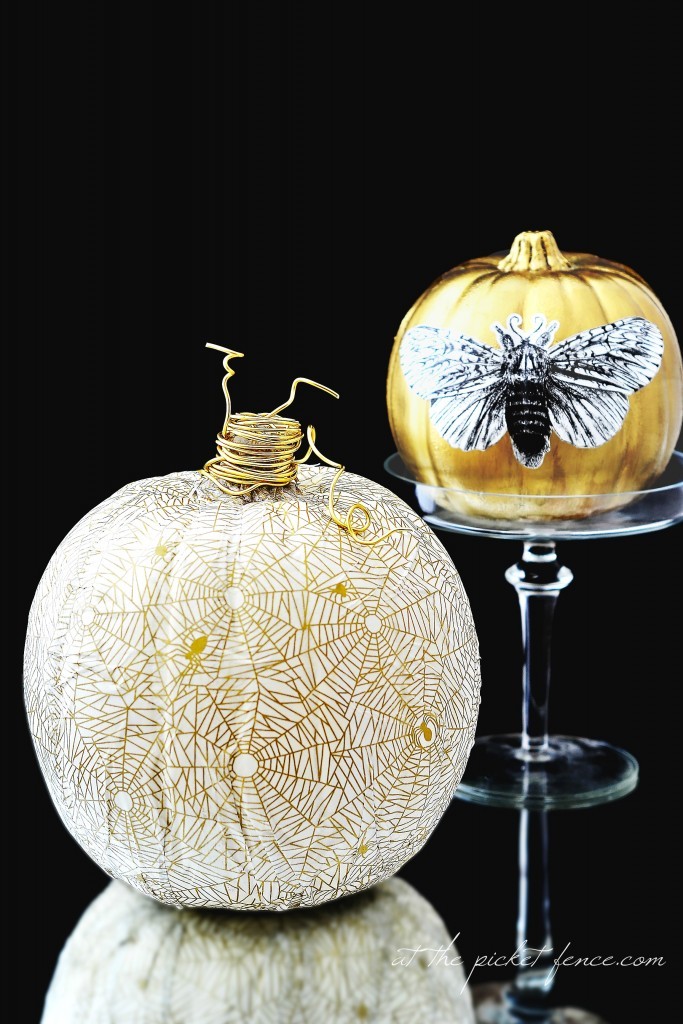 Isn't this the cutest night stand….ever!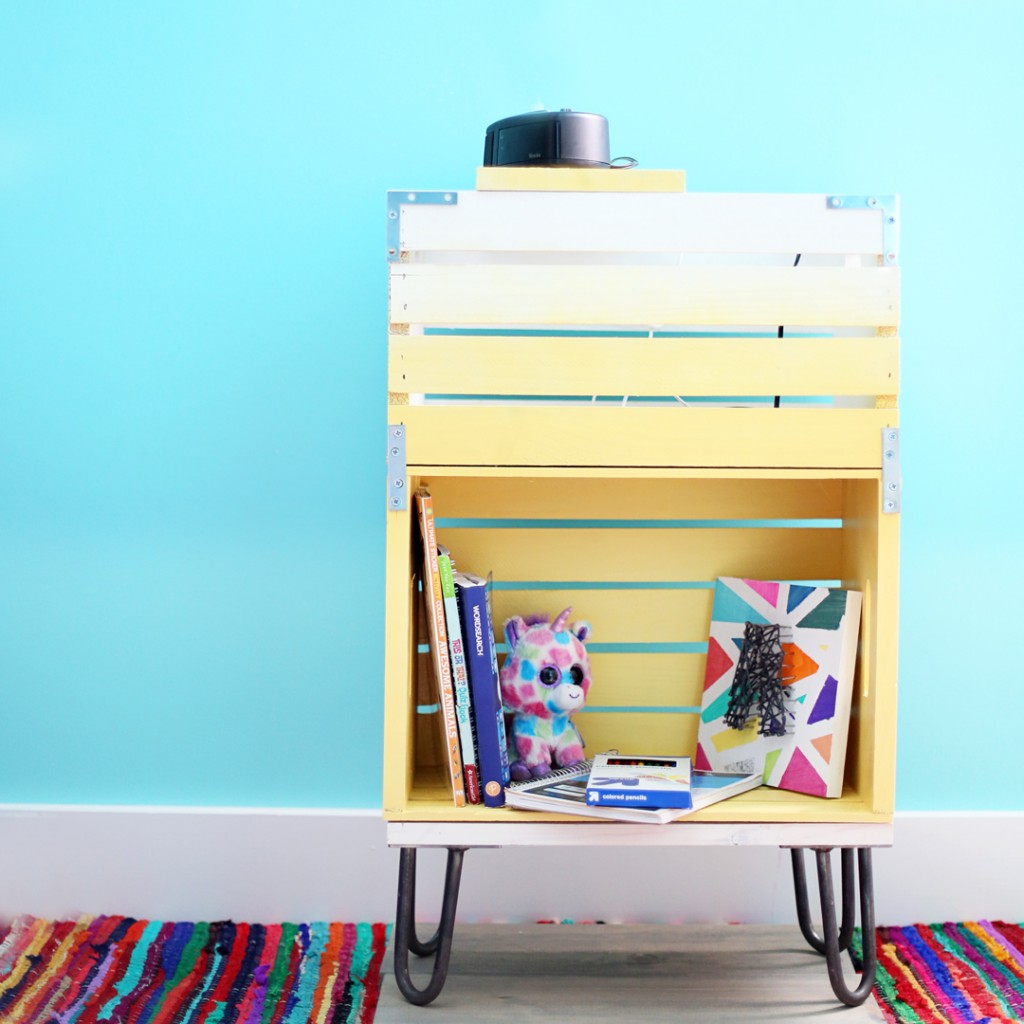 Check out the DIY here. 
In other random news:
Looking to paint your walls? Here are some no fail choices. 
Tips on saving on your new remodel. 
9 Ikea items that will always be cool, love more of these.
This peach sorbet looks amazing.
Favorite song this week.
First image above is from my stye challenge last year.
Have a fabulous weekend!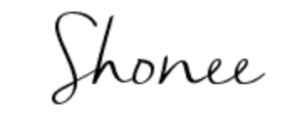 Want more AWESOME ideas...Check these out too!