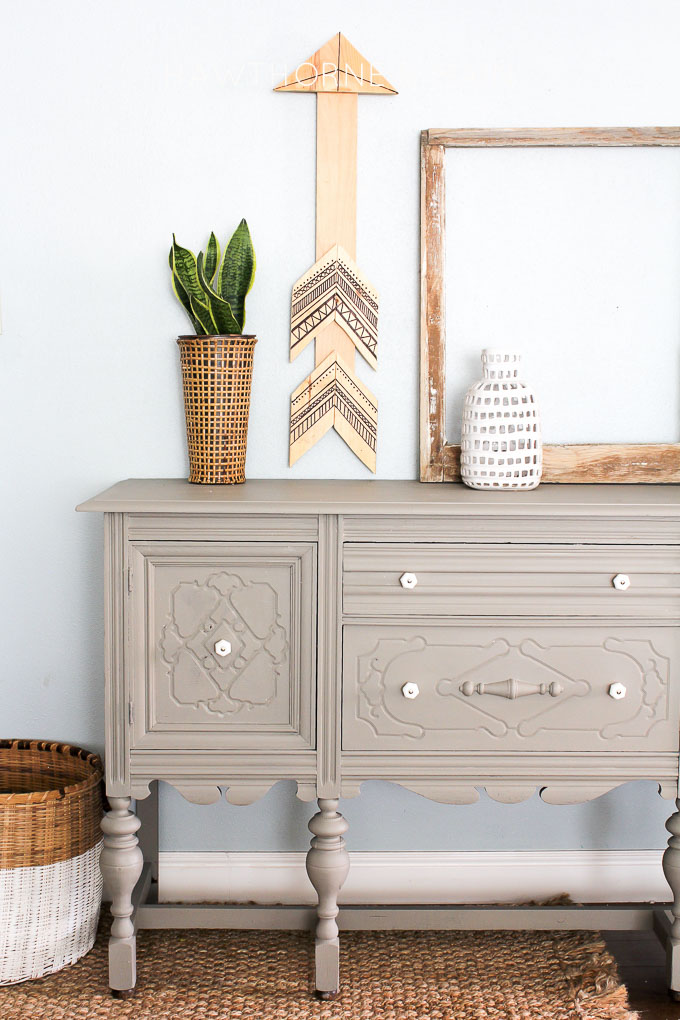 I was digging through my blog drafts the other day and came across this beaut.  I remember I was about 8 months pregnant and totally high on pre-baby-nesting-  Wish I still had that enthusiasm about cleaning behind the toilet.   This account still makes my stomach cringe.
Remember when I was talking about my long to do list before the baby comes…well, in the midst of all that to-doing and cleaning and organizing and stressing out….I had the grand idea to have a yard sale.  Clean the house… make a couple bucks- win-win!
I love yard sales…I have been know to flip a quick U to get a "better look." I am the queen of bargaining and usually find some sort of treasure.
And so there I was, I had done the work of going through all of my stuff….that alone was no small feat.
Carefully, I laid everything out in the driveway.  Creating perfect rows for my future yard-salers to walk with ease though all my stuff.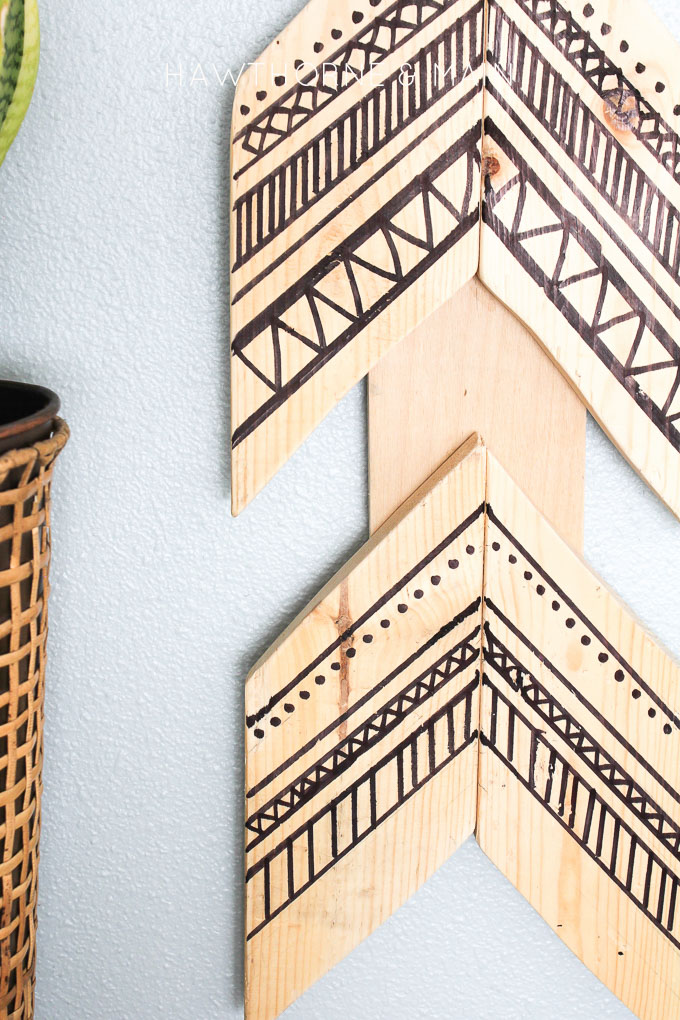 My plan was to get up Saturday morning and put a box at the bottom of the street with the words "YARD SALE" on it…..along with a couple giant arrows pointing them in the right direction.
I would then put a neon yellow sign in front of my house to let people know that it was my house that was having the sale.  Not that there was any question…This was totally going to be a success… Because who wouldn't want a DIY blogger's old projects…haha, I kid.    
Old projects that I LOVE but felt like I could part with.
I had my barn wood sign out there
I had the backdrop from this post out there.
That awesome kitchen cart turned gardening station.
I had all the decorations from this post out there.
A tinge of excitement was at the bottom of my stomach. I set my alarm Friday night so that I was sure to get up on time.  The next morning when I opened my eyes at 7:30 and realized that my alarm was set to go off only on weekdays… I rolled my eyes and jump out of bed with excitement.  
Threw my hair up in a messy bun and got  the signage up.  Stuffed some change in my pocket, I was ready for the hoards to come…
Only thing is…nobody came.
I waited….and waited…..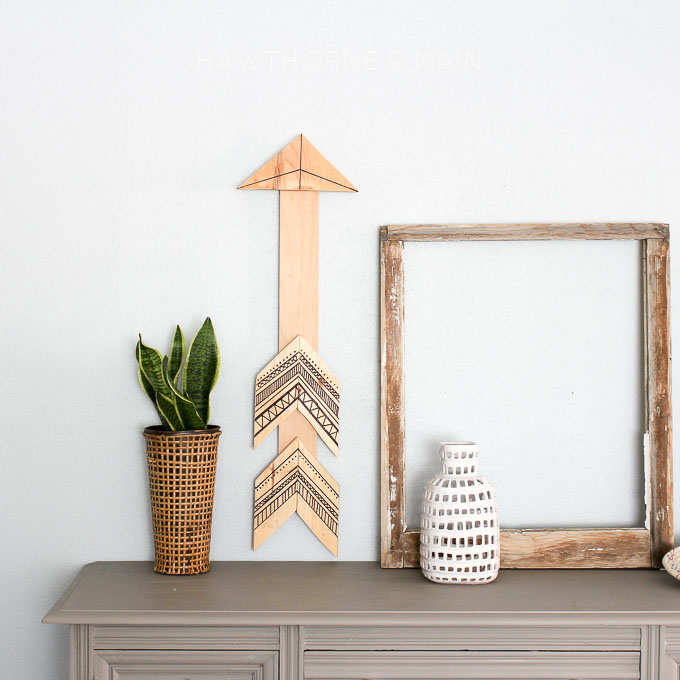 A few passers-by looked and left.  For the most part I would say, it was a totally waste of time and effort- it was a NO-SHOW….
Maybe it was a bad weekend…maybe my craft crap really was just crap.
I was sad.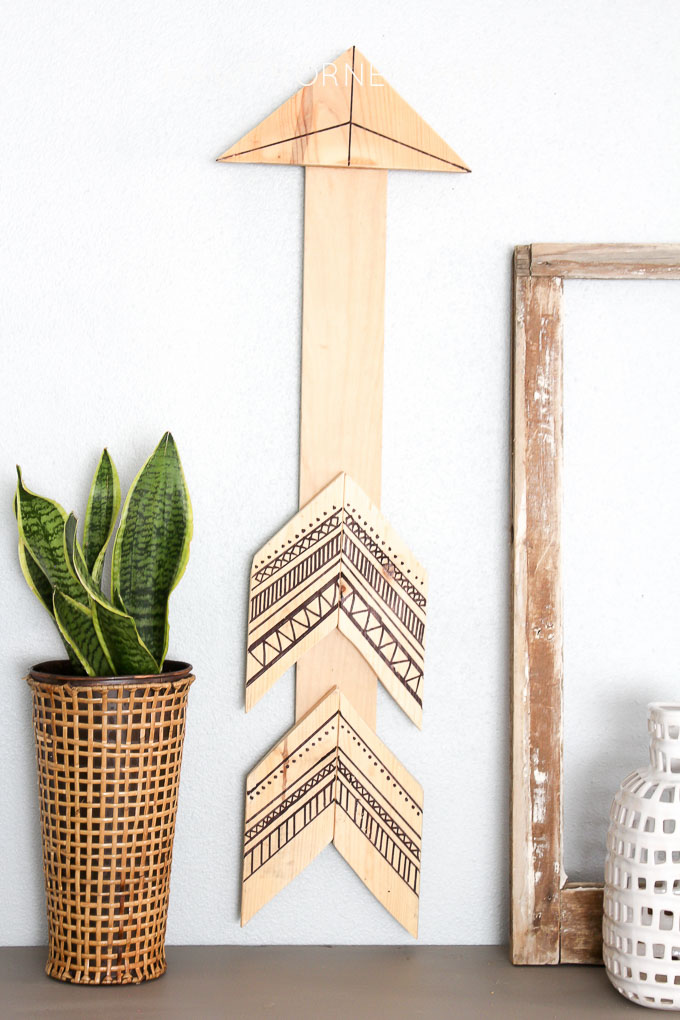 I think the part that made me the most upset was that I felt like my time was wasted.  I had a long to-do-list and yet I was sitting outside waiting.  I will say this….the thrift scored big that day.  Because after the NO-SHOW, I loaded everything up in the trailer and dropped it off.  
From here on out I will still participate in yardsales, don't worry I have not banned them….but that was my first and last time hosting….
Do you have any great yard sale stories?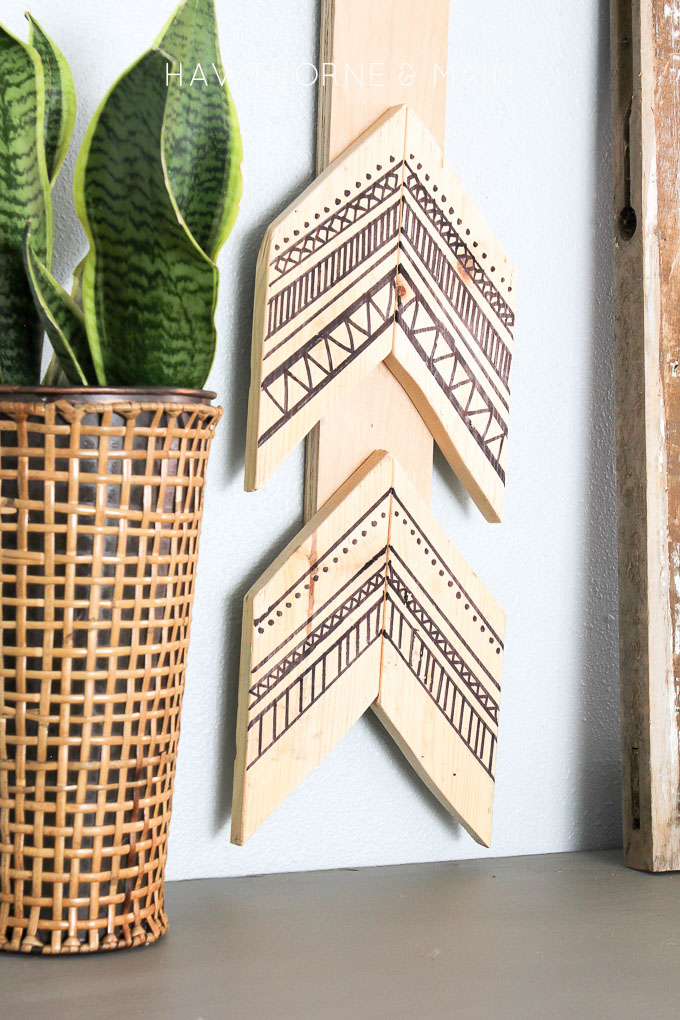 DIY on how to make this DIY wood Tribal wall art with a sharpie can be found here.
Want more AWESOME ideas...Check these out too!