The babe is starting to roll over.  It's all fun and games until someone puts on the edge of the bed and she rolls of….no we did not do that…phew! But, time is just flying by.  When she was 2 months old I wished that she would grow fast and start to sleep through the night.  Days and nights were a blur.  Now she is all smiles and giggles and I am trying to hold on.  Did you catch our latest video of her….and the mysterious echo!?   Super excited for the long weekend….hope you get to do something enjoyable
Who knew it was so easy to make this Rope Wrapped Cord Light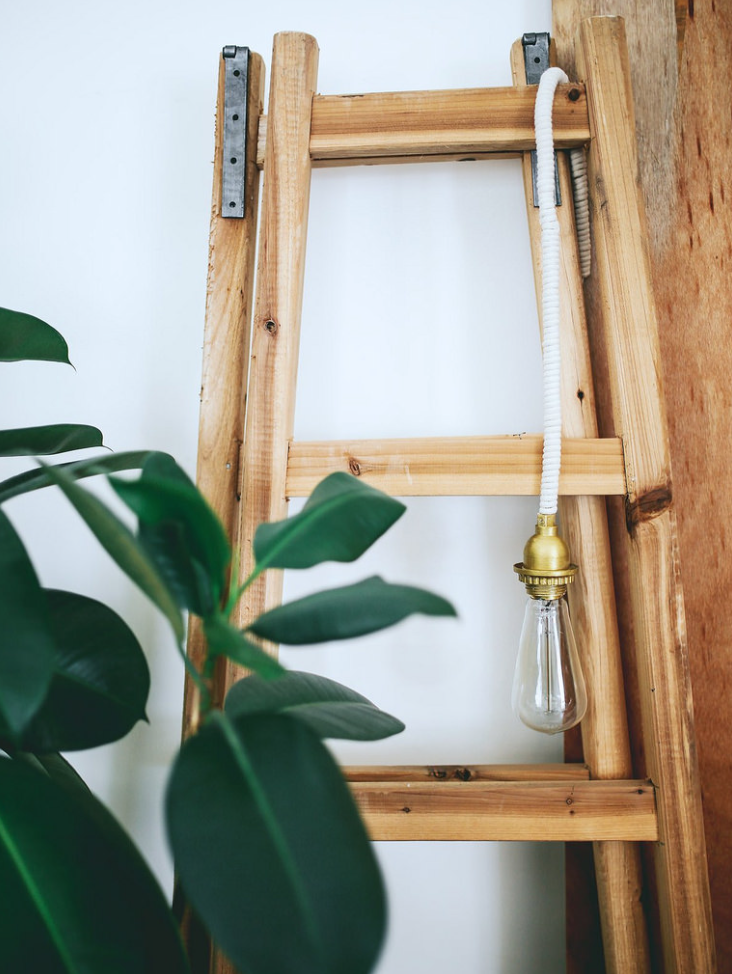 DIY found here.
This colorful hanging ice chest is just in time for this weekend!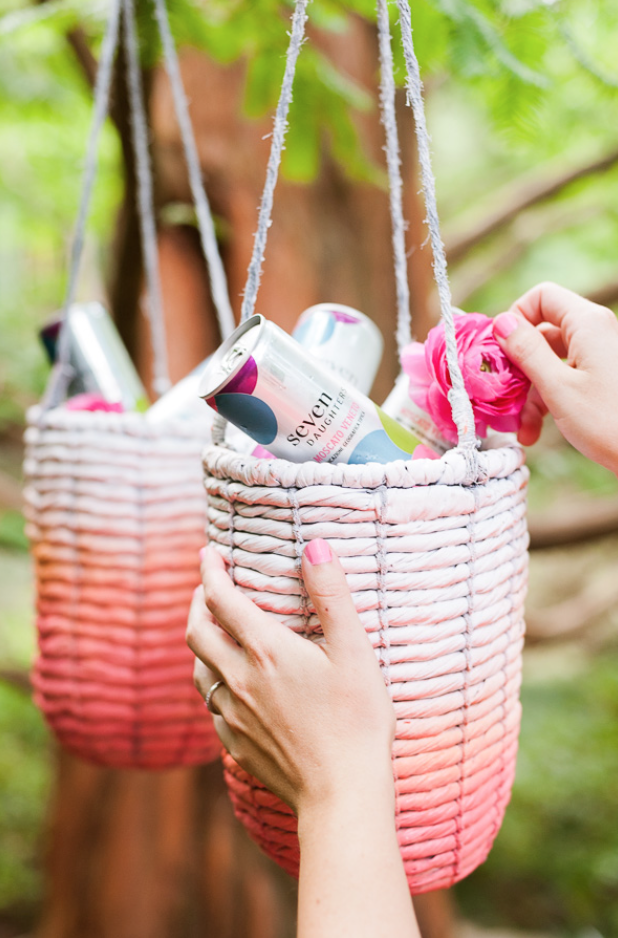 In other random news:
everything you need to know (or don't) about soy sauce.

loving this song.
I died laughing…this is so funny

Love love this bathroom renovation!
4 tips on mixing kitchen chairs 
Have a wonderful weekend!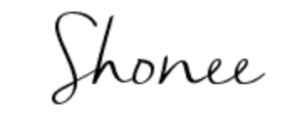 Want more AWESOME ideas...Check these out too!