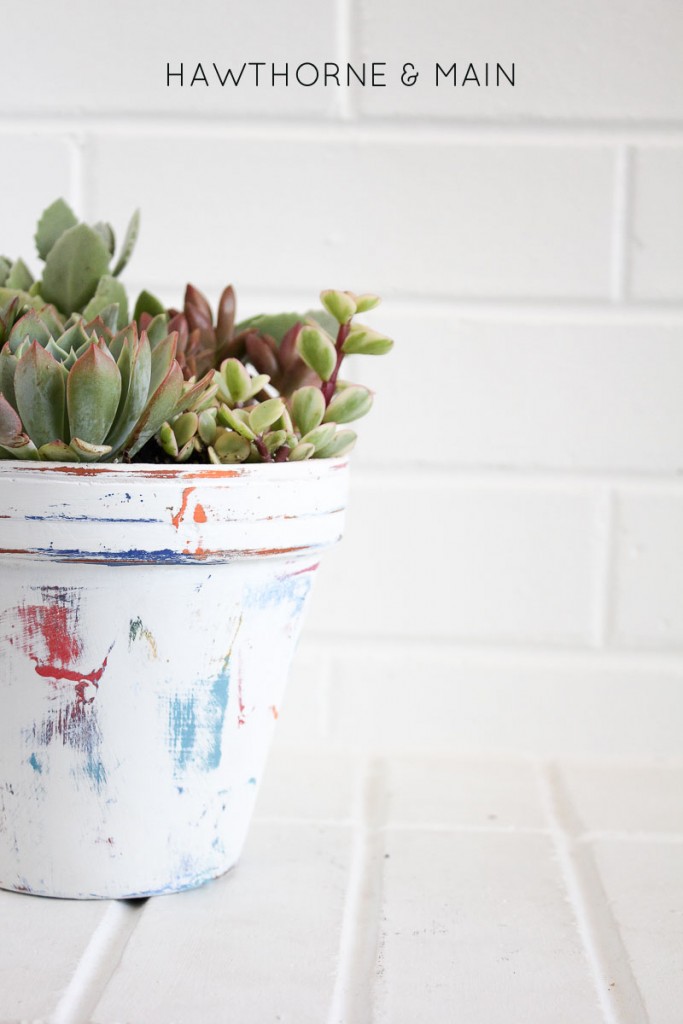 Anyone else feeling the winter blues….
….maybe this growing bump, sleepless nights, and an increasing appetite for all things sugar is what is getting me down.
A little while ago I shared some of my goals for this year….one of those was to share more about the real side of life.
I thought I would give you guys a quick update on the prego lady today!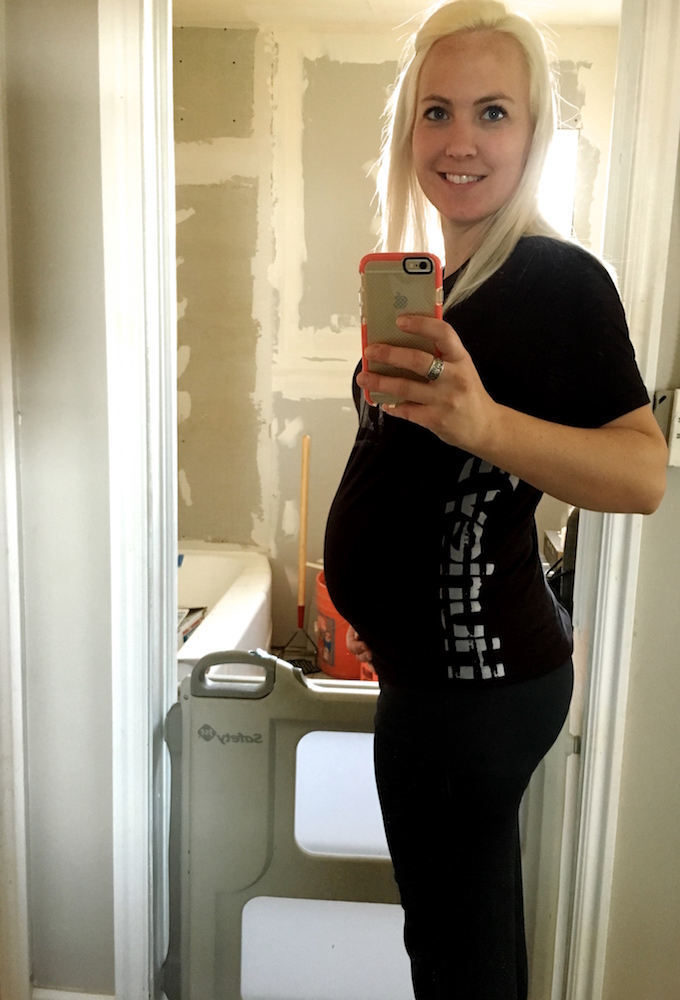 The clouds parted and I was able to get an OK shot of the bump….don't let the slim photo fool you…
….at my most recent OB appointment I realized, after they weighed me, I am almost to my max weight on my last pregnancy…I am trying to not let it get me down.
Luckily the gym is only 1 mile from my house.  I will be spending a fair amount of time there in about 4 months.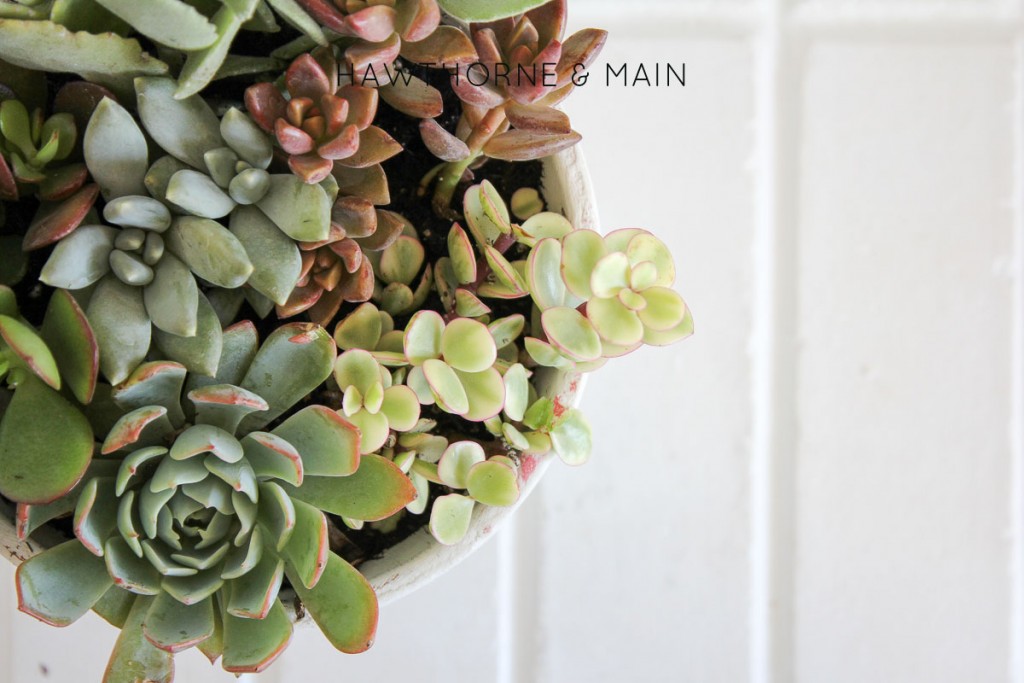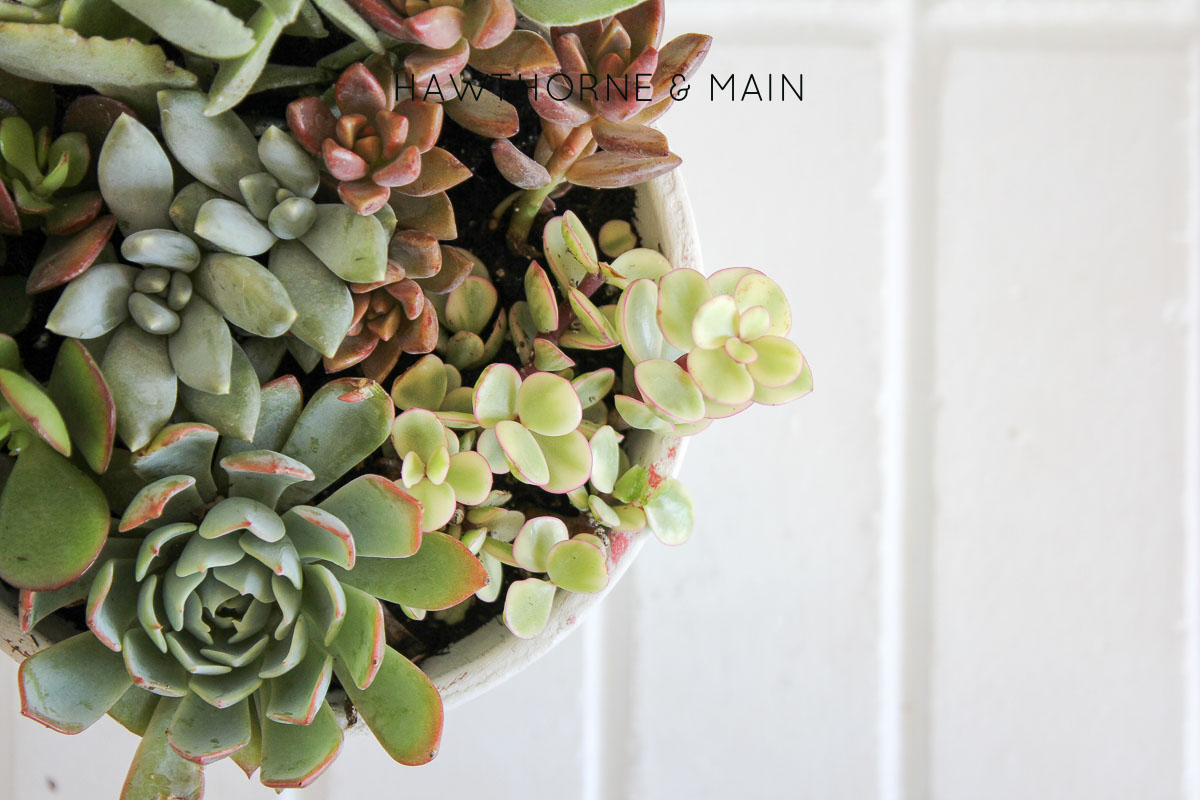 I have been working like a crazy women trying to get a few things finished up around here before the baby comes….
Did you notice the completely unfinished, and might I add unusable,  bathroom in the background….it has only been like that for about a year…..I am really embarrassed to say that.
Other projects have come up and it's just been getting the back burner.
By the time the baby comes that bathroom will be done….I should have added that to my goals list…haha.
I still have to share with you our biggest project to date. We are finally making more progress on it and I hope to share all about it soon.
Other than getting a little dehydrated from working too much I feel great.  I am still able to do everything that I need to, just a little bit slower.
In case you have a little bit of the winter blues too, here is a simple flower pot idea that is sure to brighten your day.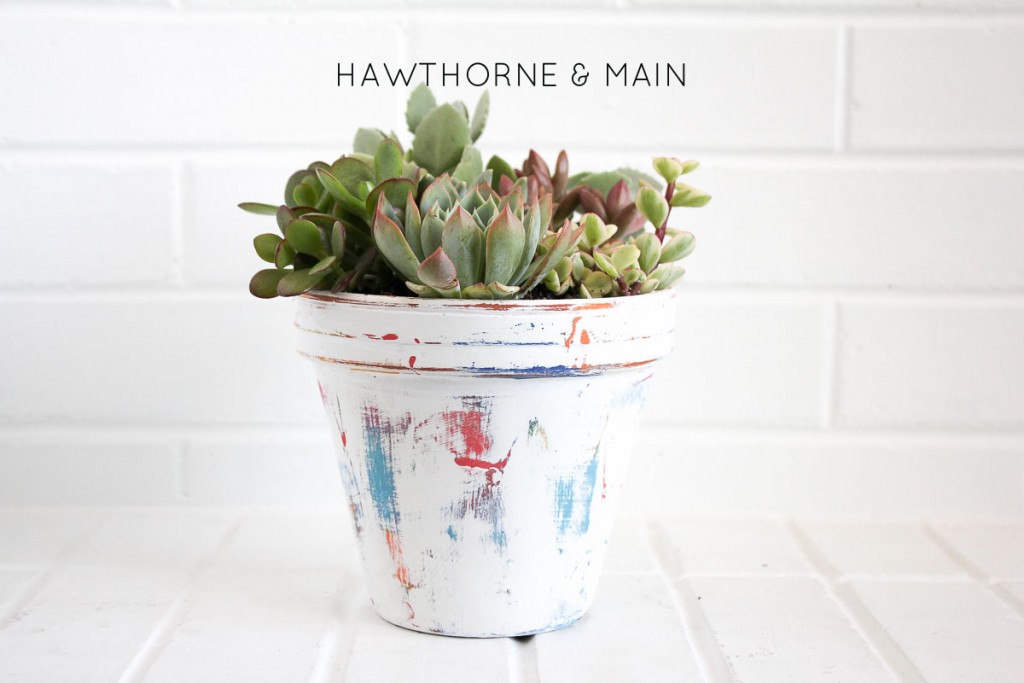 Want more AWESOME ideas...Check these out too!