This week marks one year since we did our last IVF cycle.  So much has happened in this past year.   We have gone through the whole IVF process twice.  Each time not knowing if it would work, wondering if we would be blessed with a baby.  Wondering if we should gamble and only pay for one cycle, or play it safe and pay for two…because that's just how they do it.
It's unfair.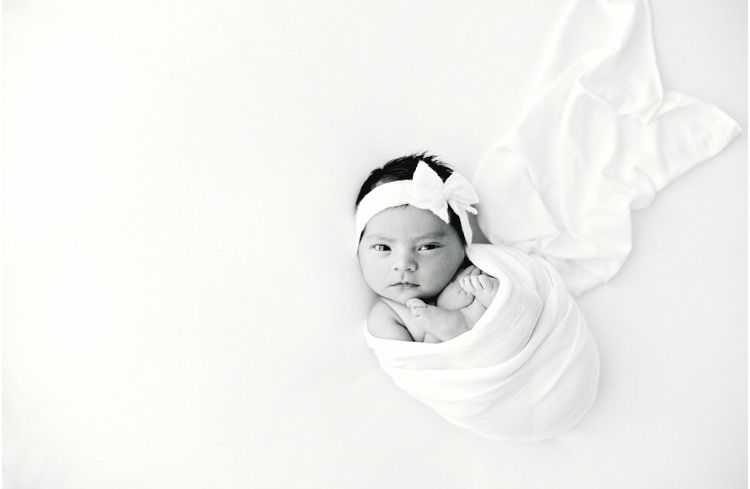 The up's and down's of infertility are so frustrating to begin with….then the money on top of it is enough to drive anyone bonkers.
Luckily, and I pray every night in thanks and gratitude, in two tries we have two girls…two beautiful (sometimes naughty) girls. They are my life.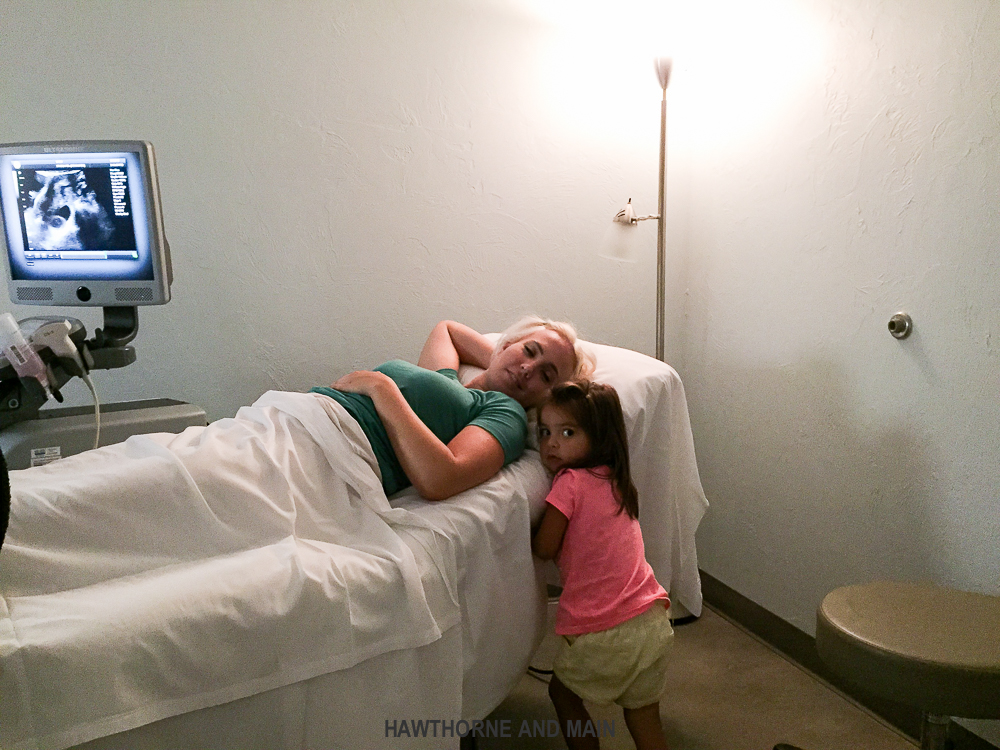 (July 31st 2015- Transfer Day )
I was looking at the baby the other day and this sheer panic rushed across my body.  The type that stops you dead in your tracks and the goose bumps form on your arms. I had the thought that this would be my last baby.
The tears welled up in my eyes. I was so sad.
Why were these feelings and thoughts coming to me now?  Having another baby isn't even on my radar right now.
With two embryos still frozen, I hope to be able to use them and have at least one more baby.
I think maybe those thoughts came to me because I need to be more here…. more now, enjoy what I have NOW.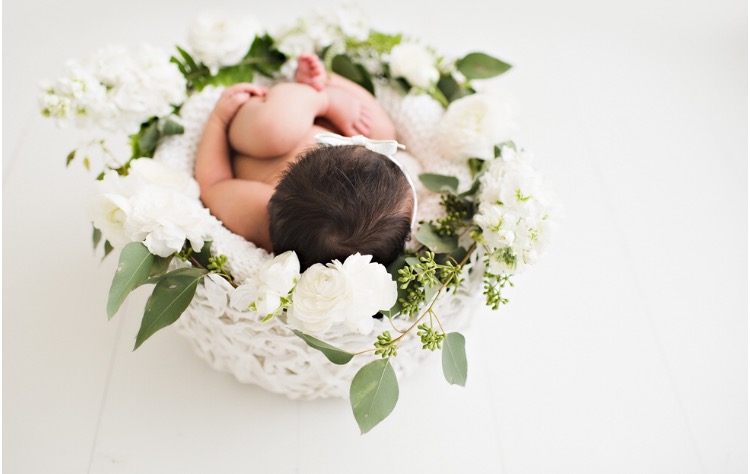 With that said, I am also thinking others who are struggling with infertility.  It is such an exhausting roller coaster.  One that is fought by strong courageous women.
Even if infertility is not your struggle, and I hope its not, here's to enjoying your now, no matter what you have on your plate.
Newborn pictures by bCouture Photography.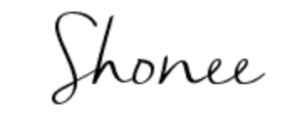 Want more AWESOME ideas...Check these out too!