Today I would like to introduce you to my newest series called the Main Scoop.  It's a weekly collection of random thoughts and finds from round the internet.  Hope you find something new and inspiring.
This week was hot…..really hot.  You may have caught a glimpse of us on Instagram in the heat.
We took to the water and pretty much stayed there.  The babe is sleeping, somewhat better, every day is different.  After two months I think I'm finally ready to take on a bigger home project, besides The Suite Pecan….have you seen any good ideas lately that you want to do? I am thinking a couple walls could use some new paint or a bedroom needs updated….I don't know, so many ideas and not enough time.
Have you ever thought to make your own paper gift bags?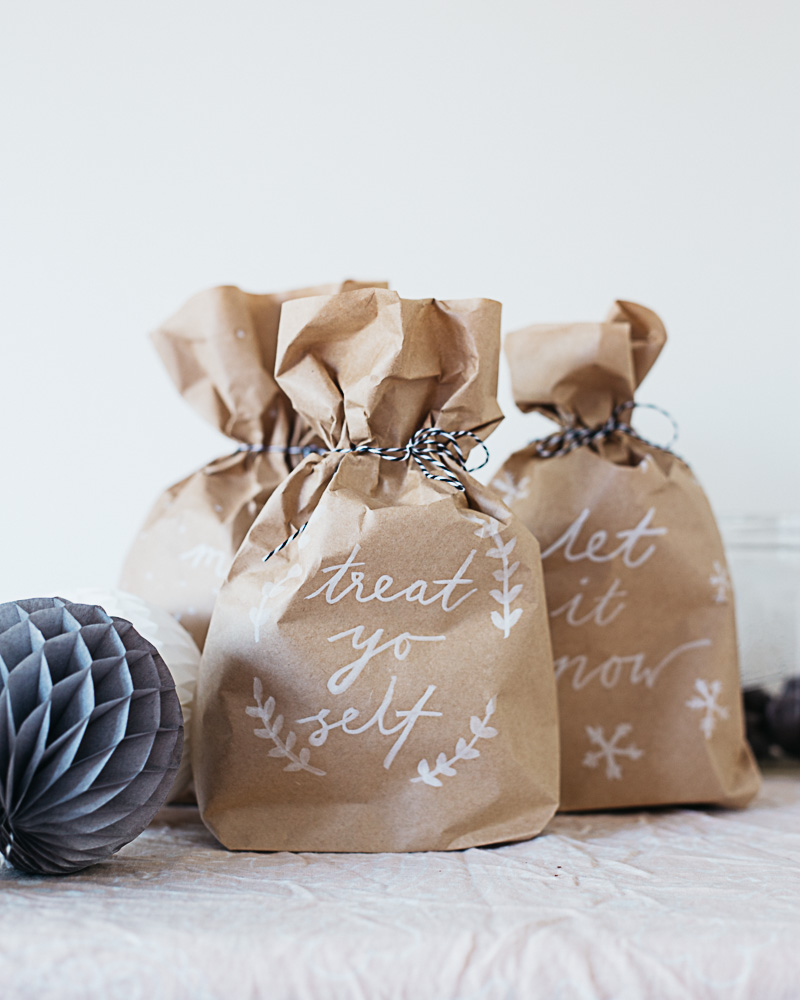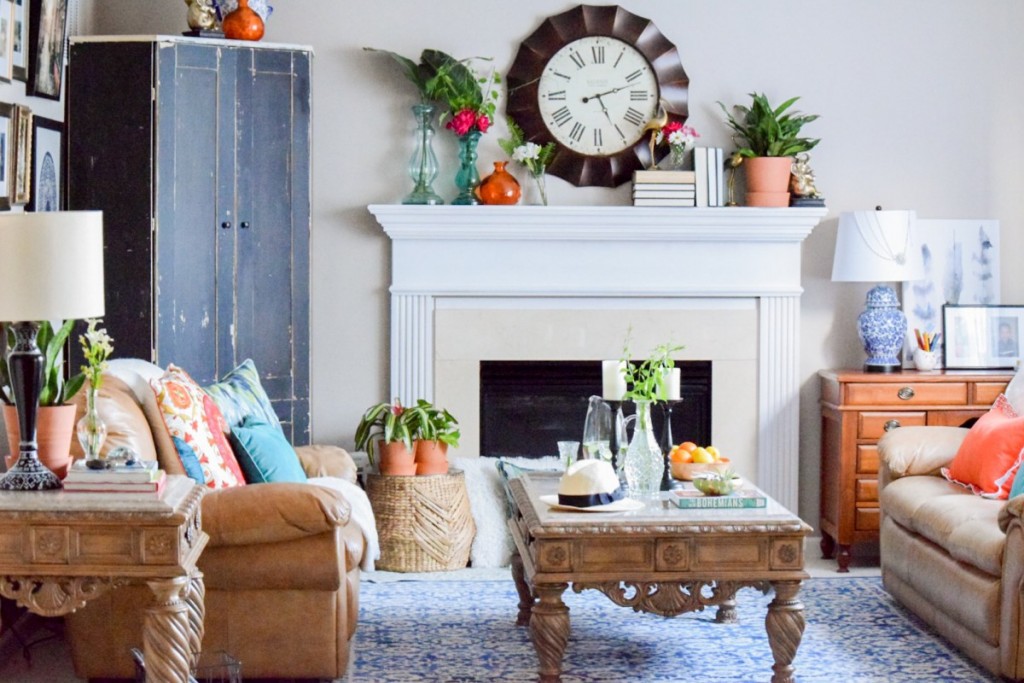 This summer home tour is full of bright and fun colors…lovely.
Love this easy wall makeover.
Great list of foods to eat while nursing, these are good for everyone too.
Loving this song, a total blast from the past.  Memories flood my mind when I listen to it….
This breaks my heart.
If you need me I will be knee deep in water, trying to stay cool….or paint….or maybe both!!
Have a great weekend!
Want more AWESOME ideas...Check these out too!