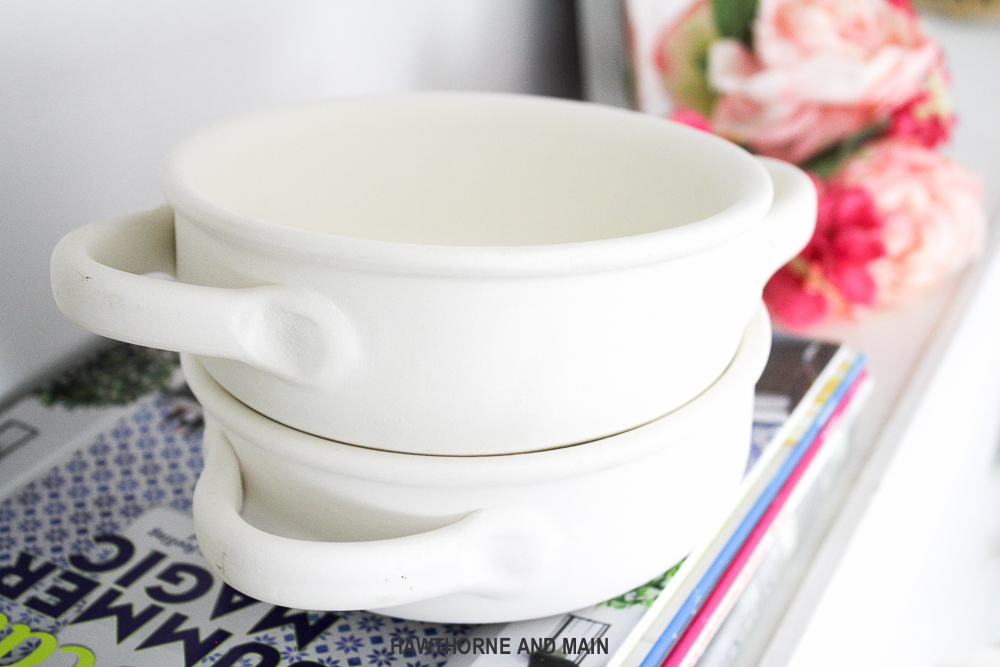 On this 4th of July weekend I have made note to stop and think….
To think about the freedoms that I have… the freedoms that I sometimes take for granted.
I think about all the experiences and opportunities that I have, because of this country, because of those who have fought and died so that I can have and enjoy all the wonderful things here.
I am so blessed.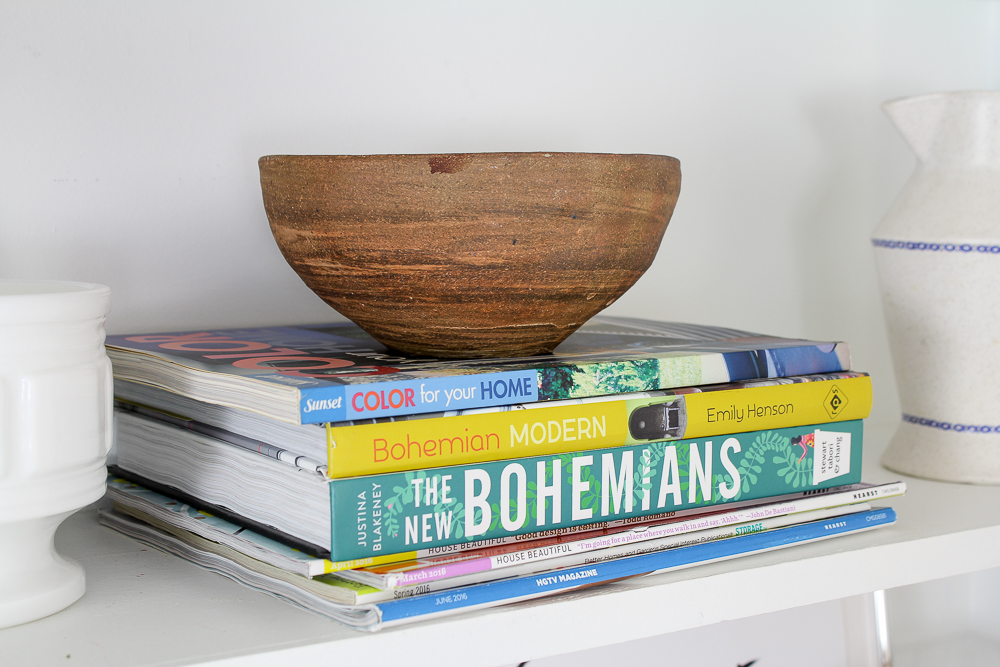 This country has it's issues, but who doesn't.  I love this country and I truly appreciate those who serve and who have paid the ultimate price.  I also appreciate their loved ones who are left behind and hope they also know how grateful I am for their sacrifice.
What a wonderful time and place we live in.  Let's never forget those who have fought for our freedoms.
I hope you have a fun and safe holiday!
Here are a few things I came across this week:
Loving these 50 DIY's to try.
Nice porch makeover.
This Red, White and Blue salad is a must try.
Is wall paper making a come back?  Yay or Nay?
Love this DIY restaurant reveal.
Want more AWESOME ideas...Check these out too!