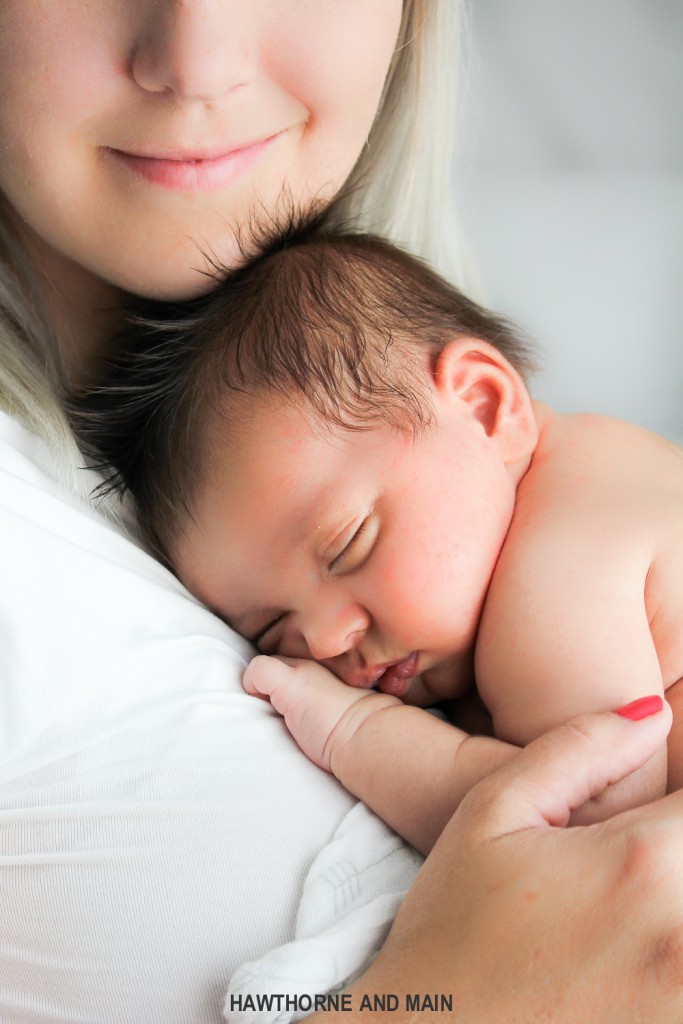 We all need sleep.
Babies need sleep….mamas need sleep.
The only problem is that with any new addition, sleep can be scarce, especially for mom.  Remember my keeper of sleep post?
With our first child we were very diligent in establishing a solid bedtime routine, and it has paid off.  As soon as we initiate the first task in the routine for the evening, she takes over and reminds us what is next. The hard work paid off.
This post is in partnership with Owlet Baby Monitor. All opinions are my own.  For more info see our my policy page.
(scroll down to get $20 off your Owlet Baby Monitor) 
Since having baby #2 we have started incorporating a bedtime routine with her.
What is a bedtime routine?
A bedtime routine is a transition from being awake to asleep.  It's a way to help children know what to expect at the end of the day. A set of predictable tasks that you follow, in the same order, every night- it's all about consistency.  The actual routine will change as your child grows and gets older but the principle is still the same.  It's up to you if you want the routine to be quick and easy or if you want to spend 20-30 minutes singing, reading and being with your child.
One hour before bed, start by keeping play at a quite level. Participating in loud rough housing, running, loud tv or anything that gets baby/kids riled up will make the transition from awake to sleep harder.
Here are few ideas of things you could add to a bedtime routine.  Again, you can choose what to add and how long to spend getting your children to bed.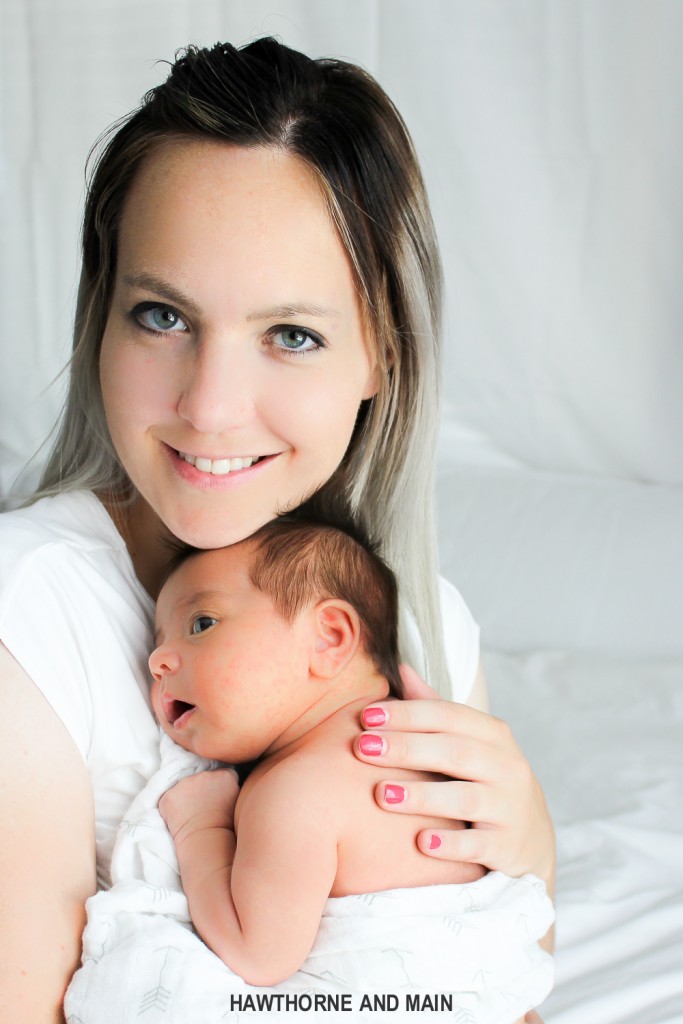 Baby: 
Massage
Essential Oils
Bath
Singing
Nursing/Bottle
Rocking
Listening to Music
Snuggle Time with Mom and Dad
Swaddling
White Noise/ Fan
Putting PJ's on
Toddler: 
Putting PJ's on
Brushing Teeth
Drink of Water
Reading Books
Prayers
Soft Toy or Blanket
Essential Oils
Bath
Singing
Rocking
Listening to Music
Snuggle Time with Mom and Dad
One new thing that we have incorporated into our baby's bedtime routine is the Owlet baby monitor.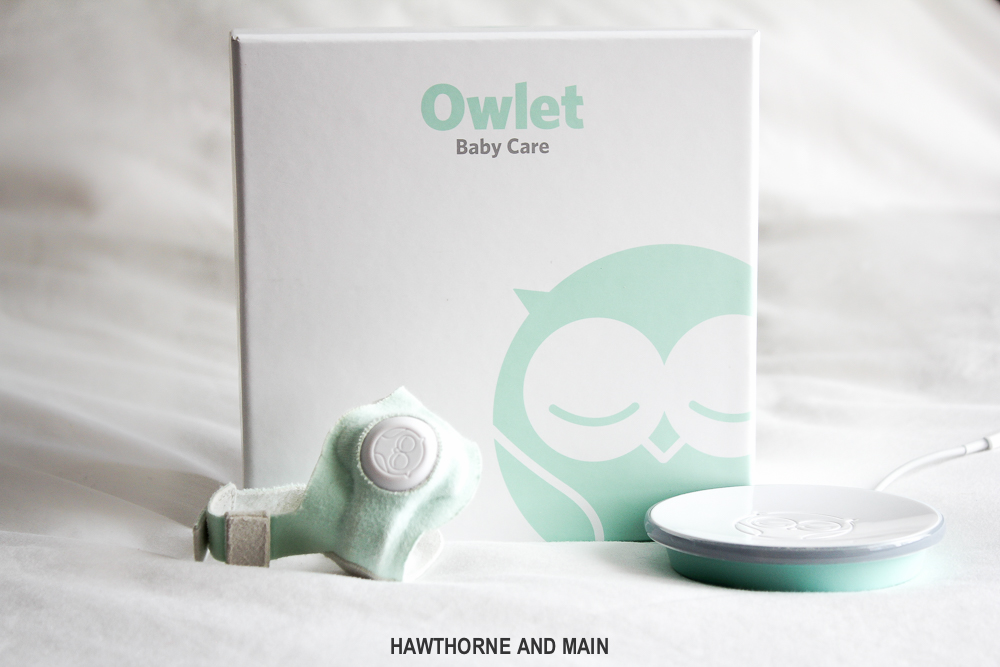 Jada's Bedtime Routine:
Routine includes: quick bath, massage with lavender oil, change diaper, put on owlet monitor and pjs, sing songs while nursing, place in crib, turn on owlet base.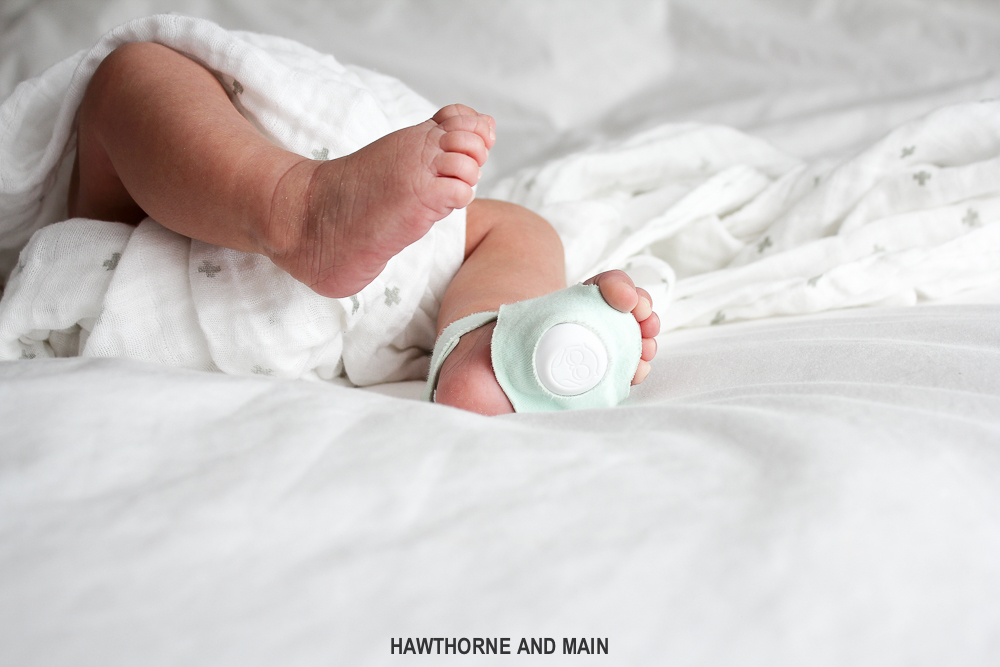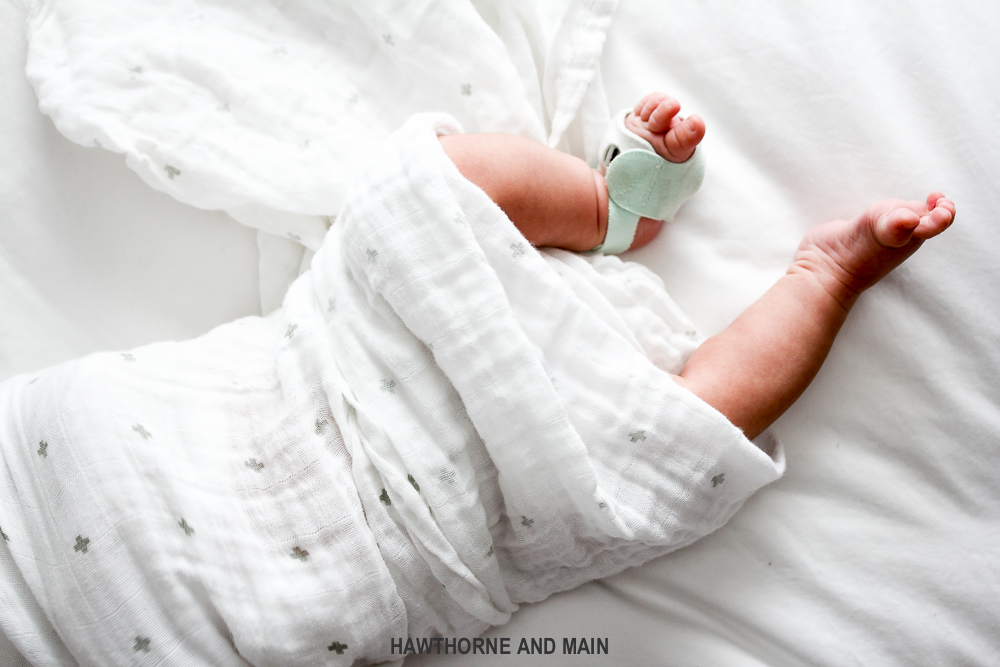 The owlet is a baby monitor that uses hospital technology (pulse oximetry) designed to alert you when your child's heart rate or oxygen level is out of normal range… say what!?
As moms we now have access to hospital grade monitoring equipment for our babies!!  
If baby is having a bedtime routine to ensure better sleep, moms need a way to sleep with peace of mind too.
Now as soon as baby Jada is asleep, no matter how long she is out, my head hits the pillow and I don't worry about waking up to check on her.
We all need sleep.
Babies need sleep….mamas need sleep… now I can actually get some!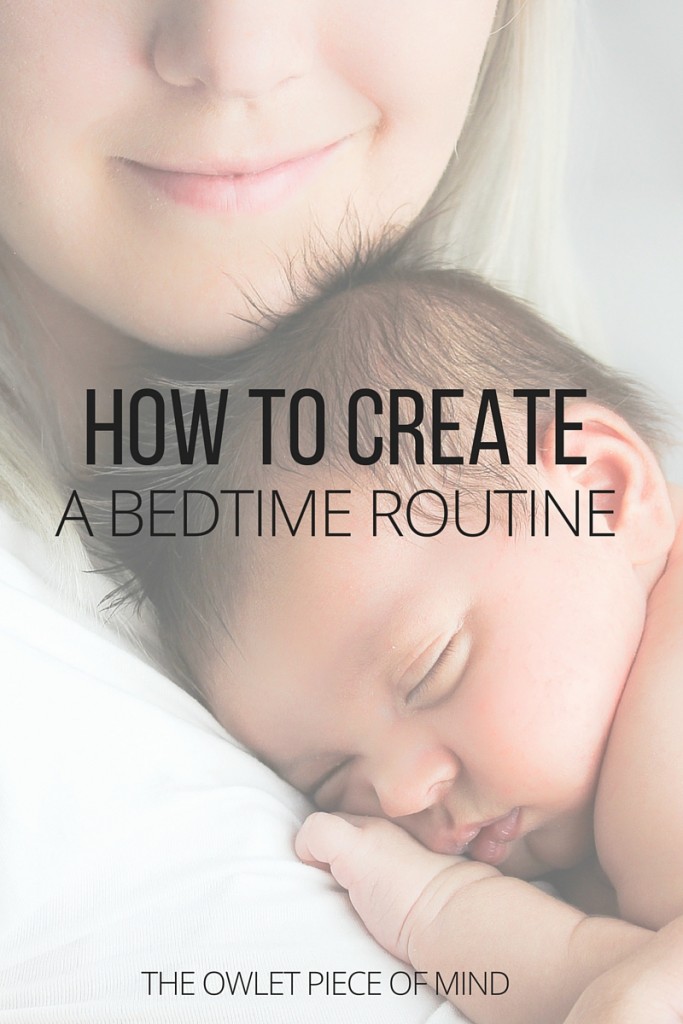 Still have questions? Head over to Owlet.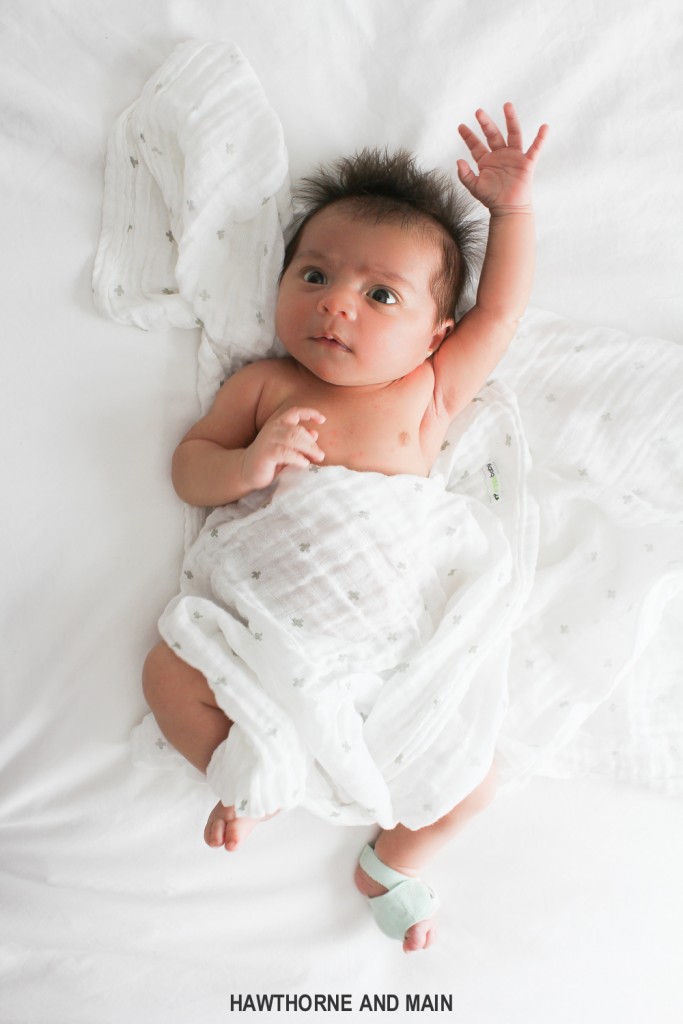 Want more AWESOME ideas...Check these out too!