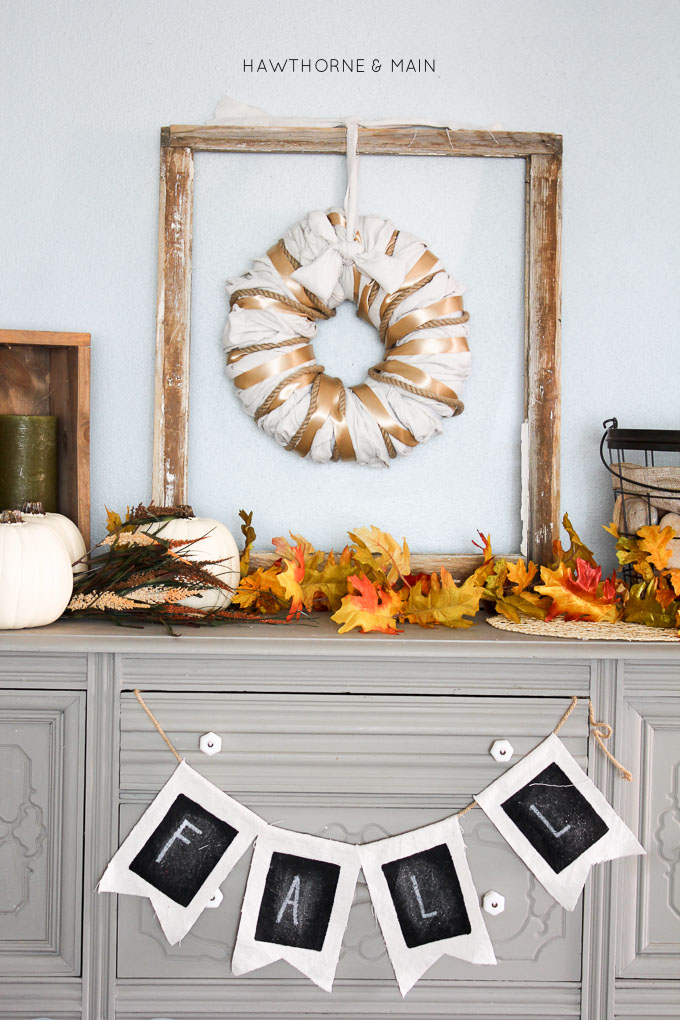 What a week!
I was painting, and cleaning and organizing and installing flooring and more painting….phew!
It's done, it's finally done.  The carport to garage makeover is finished! Stop by on Monday to see the reveal, it's awesome.
I almost feel like I shouldn't park in there because it's so clean and organized, I don't want to mess it up! HA!
I am sure I will get over that soon enough.
Here are a few things that caught my eye this week.
Loving theses DIY shelves!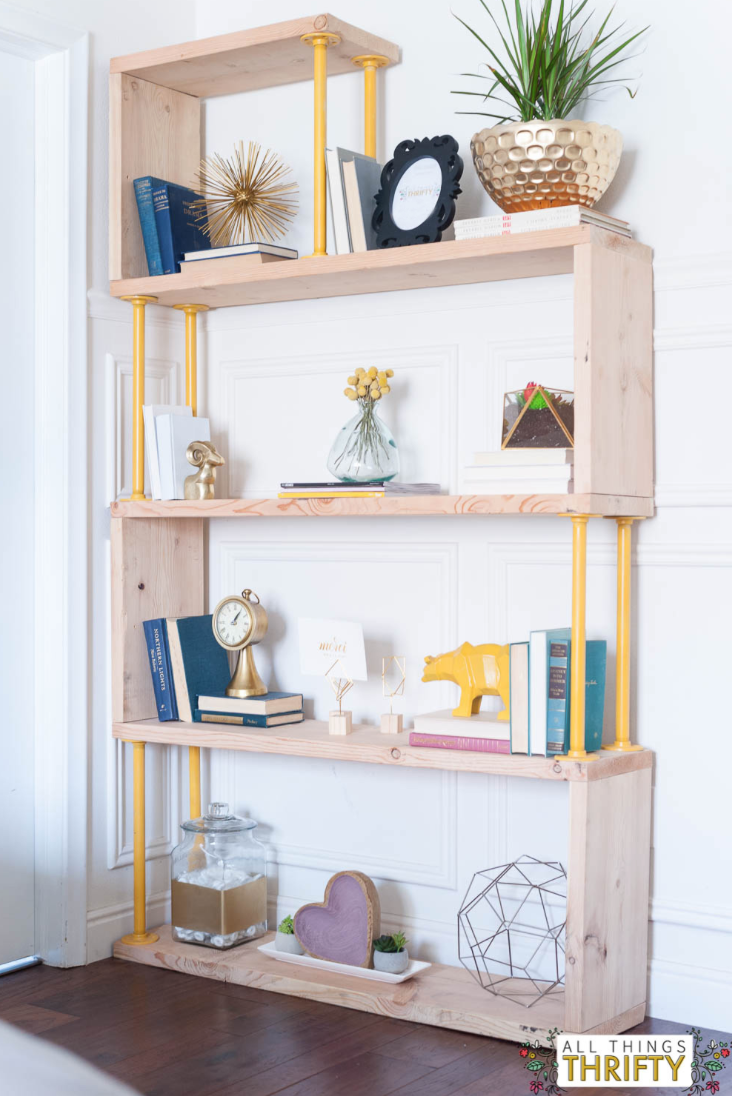 Modern Halloween decor.  Simple and easy. Perfect afternoon project.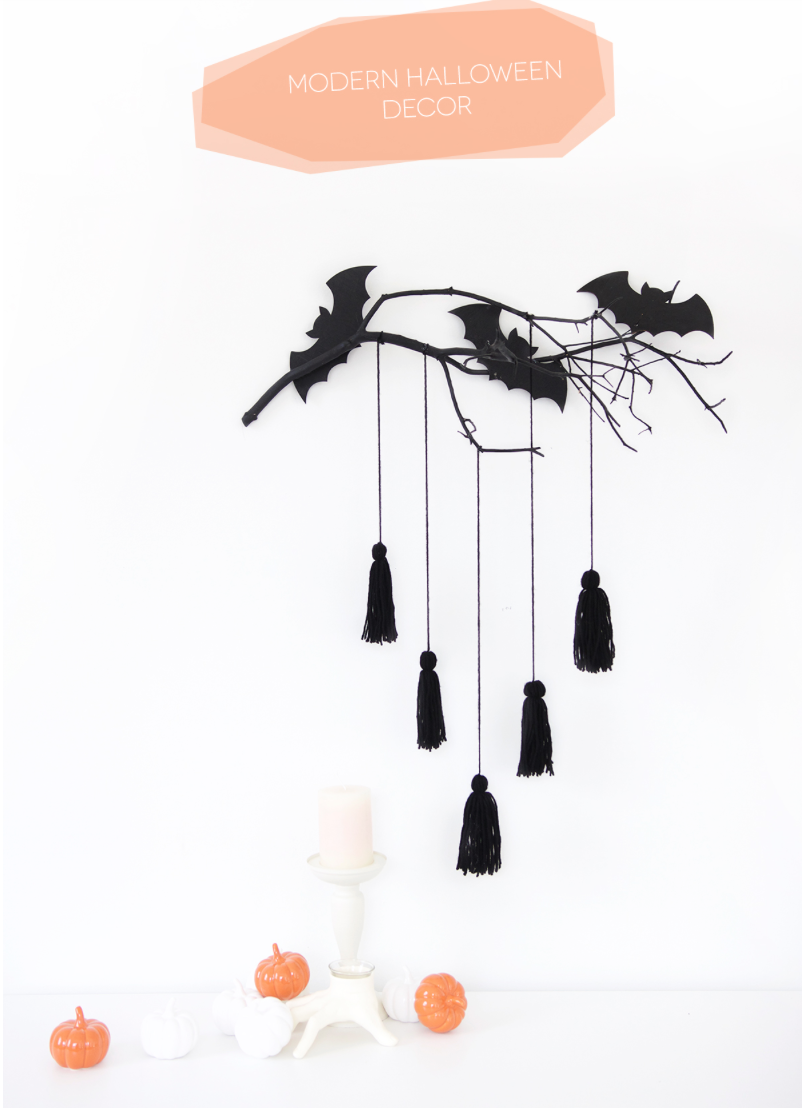 \
This week on Hawthorne and Main:
One Room Challenge week 2 progress!
In other random new:
how to make friends as an adult…..it's hard
These look amazing….I wonder how hard it would be to make.
Modern apartment inspiration.  Love!
Ever wonder how the Seinfeld theme song came to be….so fun!
How traffic jams are formed…interesting.
Want more AWESOME ideas...Check these out too!