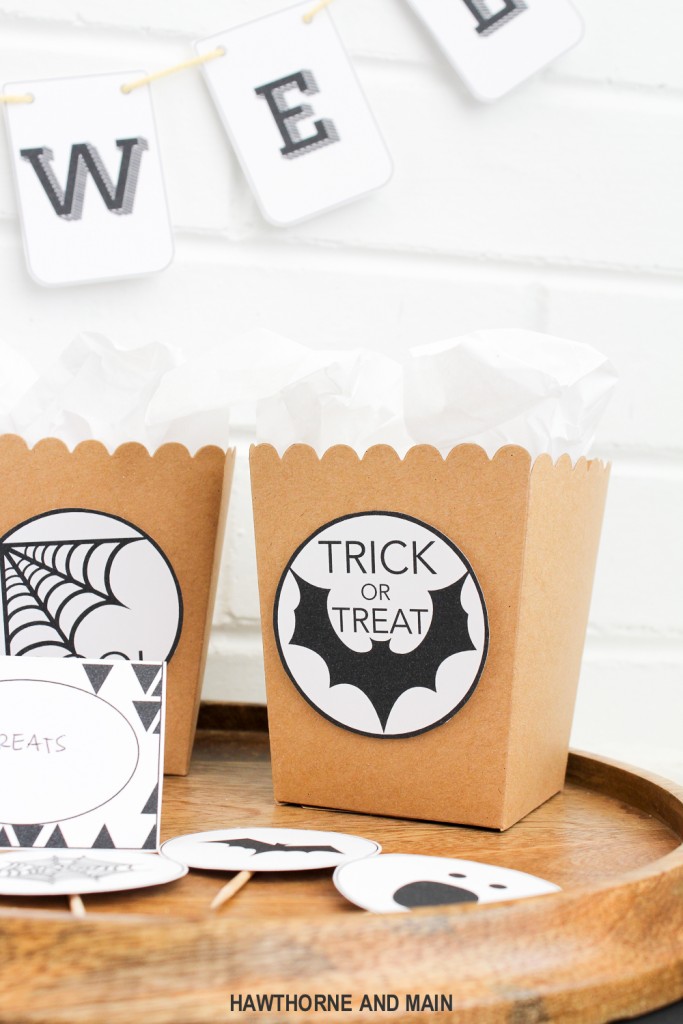 What a fun busy crazy week. We finally bit the bullet and pulled the trigger on getting a new (to us) car.  After about 4 hours and two mishaps with the kids…… we are proud owners of (wait for it)……a mini van! haha Mr. Main was not that enthusiastic about it but we both realize it's a must.  I need all your tips on how to keep a car clean 😐
How do you keep your car clean?
Love the mid century vibe from these stools.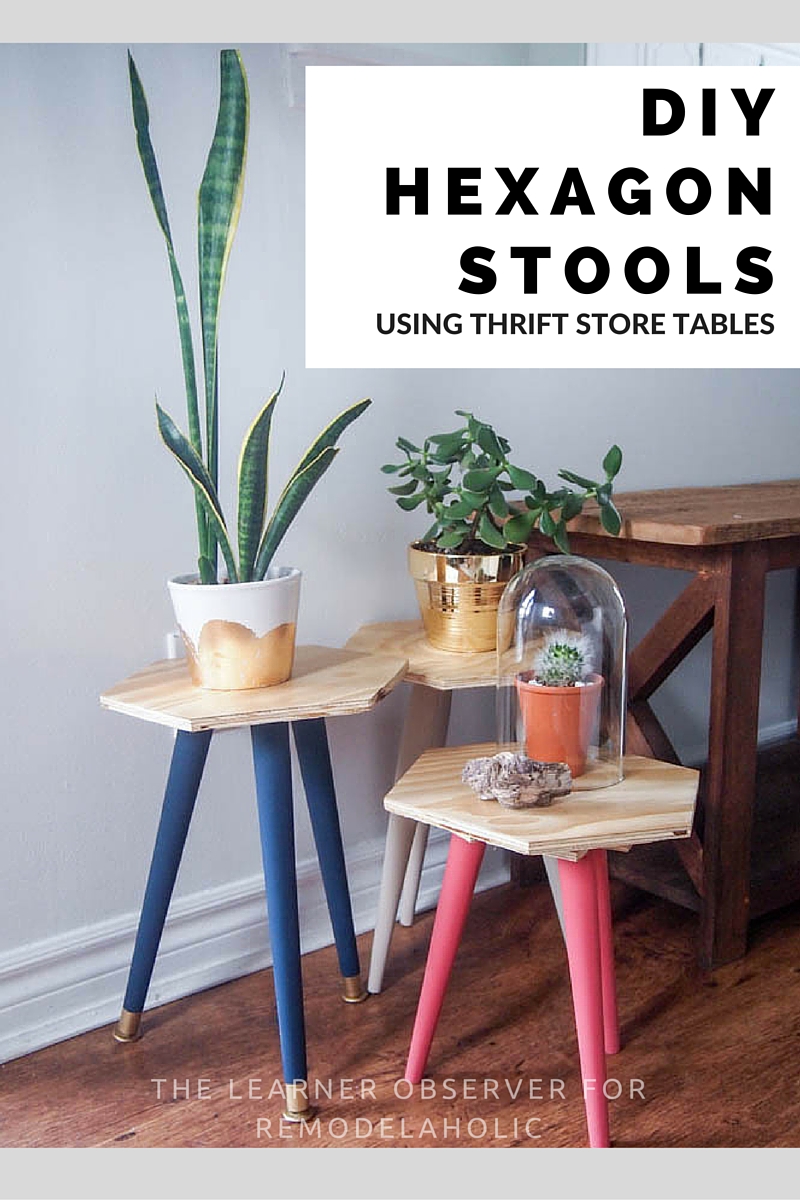 I love this party theme.
All the fun cactus DIY's found here.
In other random news this week:
Love all the blue here.

15 secrets to decorate like a pro
I am starting to like this design style…
Love this….how to be a writer.
Hope you have a fabulous weekend!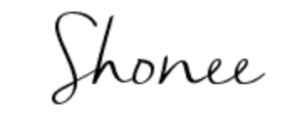 Want more AWESOME ideas...Check these out too!