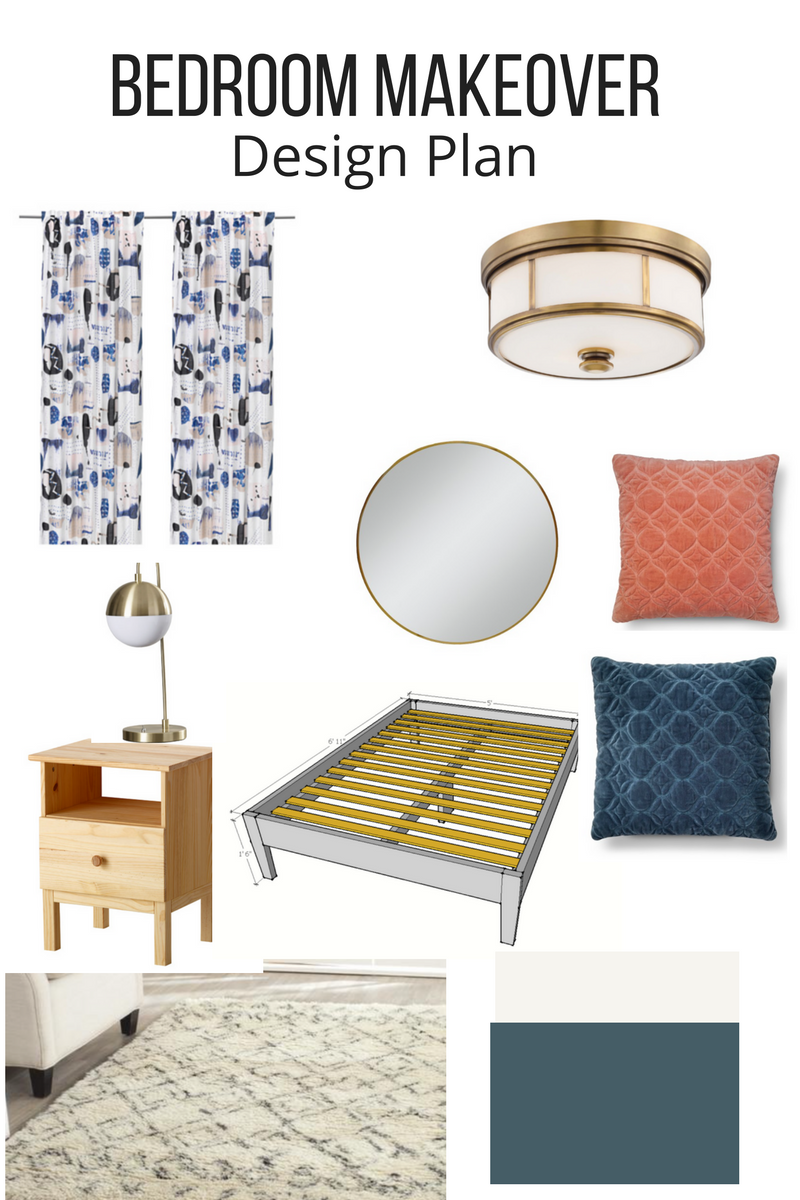 Welcome back to another installment of the One Room Challenge.  I am so happy to be joining with many other (AMAZING) bloggers in this fun challenge.  Be sure to head over to Calling it Home to see everyone's progress.
Here is a quick refresher of what we are dealing with….yikes!  Don't you just love those bed risers….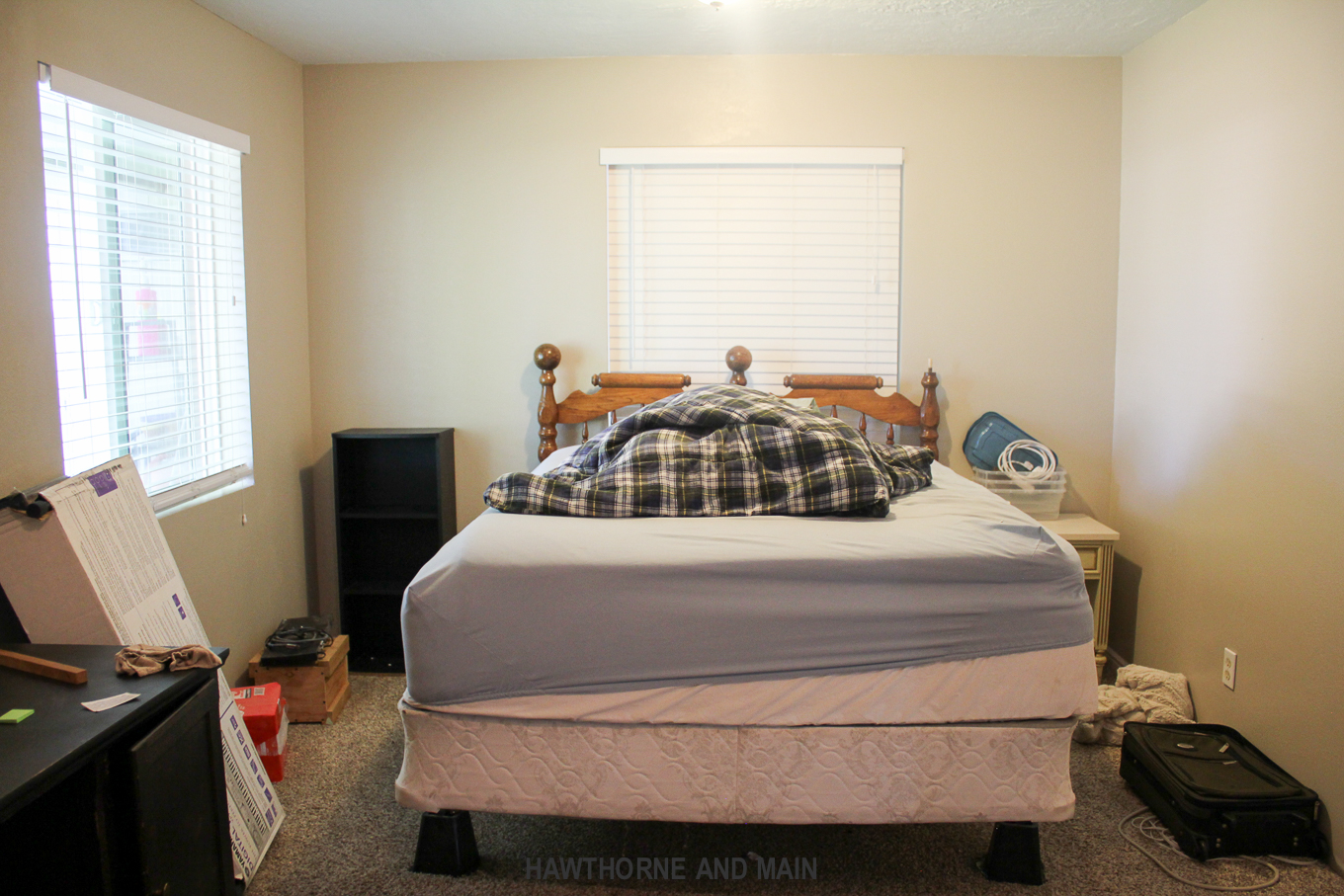 If you missed last weeks post you can see all the before pictures from the bedroom .
Today I wanted to give you an idea of how I want the space to look.  I am sort of a plan as I go kind of girl.  Sometimes I have a plan ahead of time and it turns out great. Other times what I think will happen doesn't, and I go a different way.
So here is my attempt at making a plan…let's see if I can stick to it.
The first thing on my to-do-list is a bed.  You may remember my wows in trying to learn how to build….it's a real challenge.   One that I want…I must, overcome.  I decided that this would be another learn by fire challenge.  What I mean is, I will be making the bed for this bedroom makeover. I already purchased the wood and it came to a whopping $50… cannot beat that.  The bed will be from these plans.
The other semi large DIY will be a makeover of the IKEA TARVA night stands.  You might remember my KALAX hack and my RAST hack…this will be another hack with a mid-century modern vibe to it.
The room will be painted half way up in Observatory blue from BEHR with the top section being white, a half painted wall if you will.
I picked up the coolest dresser from the thrift store and I found the best accent chair from craigslist. Both need a little sprucing up, but they are awesome!
I opted for a super soft, your-toes-never-felt-so-good-rug.  I ended up picking this beautiful grey and white rug. My toes will thank me, I cannot wait.
We will be replacing the light fixtures, yes there are two.  One will be this Minka Lavery light.  While the other will be a track light from IKEA.
I will probably hang up some curtains, add bedding,(not sure what yet) pillows, a few plants and some simple decor pieces.  Below are the sources for all the items above.
Guest Bedroom Plan:
And I thought I would let you in on my t0-do-list: 
-paint walls
-add floor molding (it's only been 3 years, I guess I should get it done! HA!)
-Install new lighting
-build bed (yikes)
-Fix craigslist dresser
-paint accent chair  (craigslist find)
-TARVA nightstand hack
-create DIY art
-build headboard (still on the fence about this one)
-make DIY curtain rods
-hang curtains
-build and hang floating shelves
-decorate
-hope I don't give myself a heart attack (jk)
And last, but certainly not least, a big shout out to these amazing brands for helping us in the room makeover.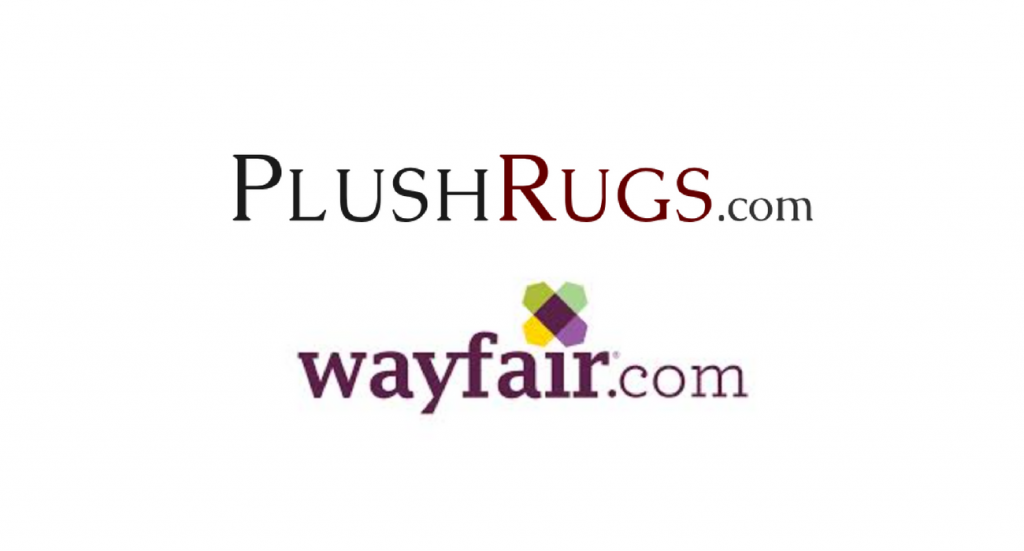 Did you miss a post? Here are all the links!
Week 6- The Reveal 
Week 5- Sneak Peek and Accent Colors
Week 4- DIY Bed Peek
Week 3- Painting it up!
Week 2- Design Plan 
Week 1- The Scary Before Pictures
UPDATE!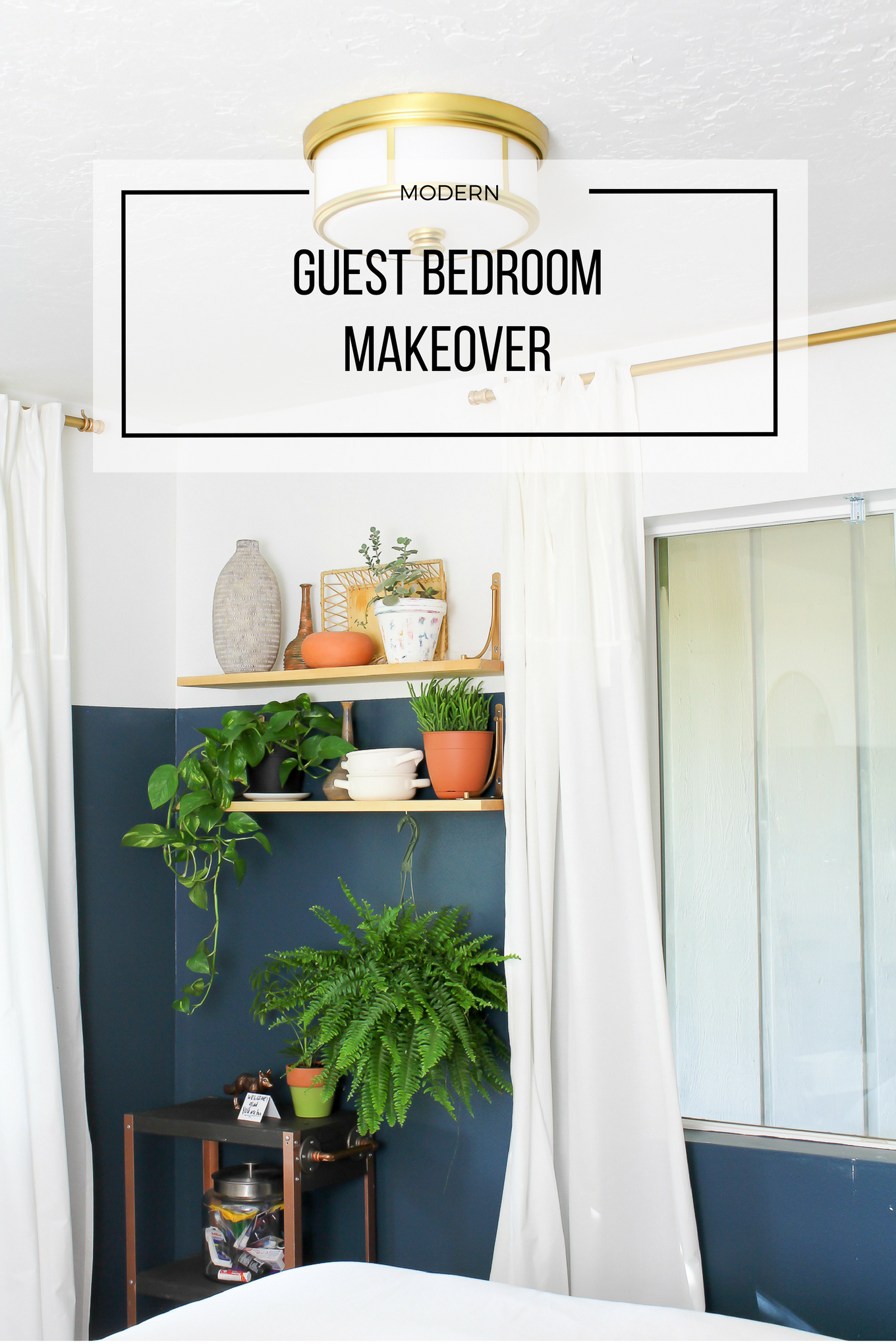 Have a wonderful day!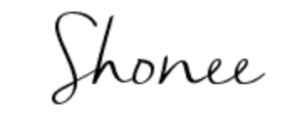 Want more AWESOME ideas...Check these out too!