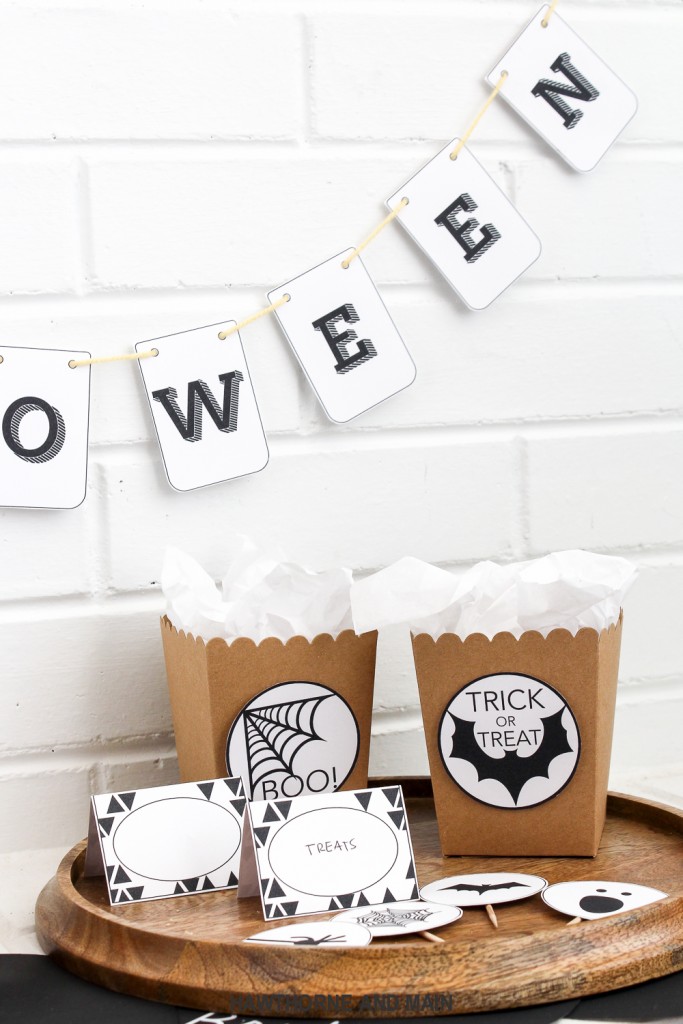 Today I am excited to share with you a fun series that Allison from Cupcake Diaries is hosting.  It's 30 days of Halloween treats and printables.  I am in heaven.
Is Halloween really coming up next month!?  Miss A is so so excited.  We have been reading this book for about 2 months already and she keeps asking me if its time to go trick-or-treating yet….
I have to keep telling her that it's coming in a few months, which, to a 3 year old is like a year away.
I have gone all out and decorated for Halloween before, last year my dining room was all purple glam.  It was fun.  This year I think I have been taking it easy and going more Fall decor. This way I can leave it up longer.
But, that doesn't mean we can't have a fun Halloween Party.  We actually just made caramel apples last night and I got told that they look professional…so ya know…let's just say they were a big hit. Anyway, I made this cute and simple Halloween party package and guess what!? Its free for you to print.  Totally cool!
It comes with a HALLOWEEN banner that can be hung just about anywhere.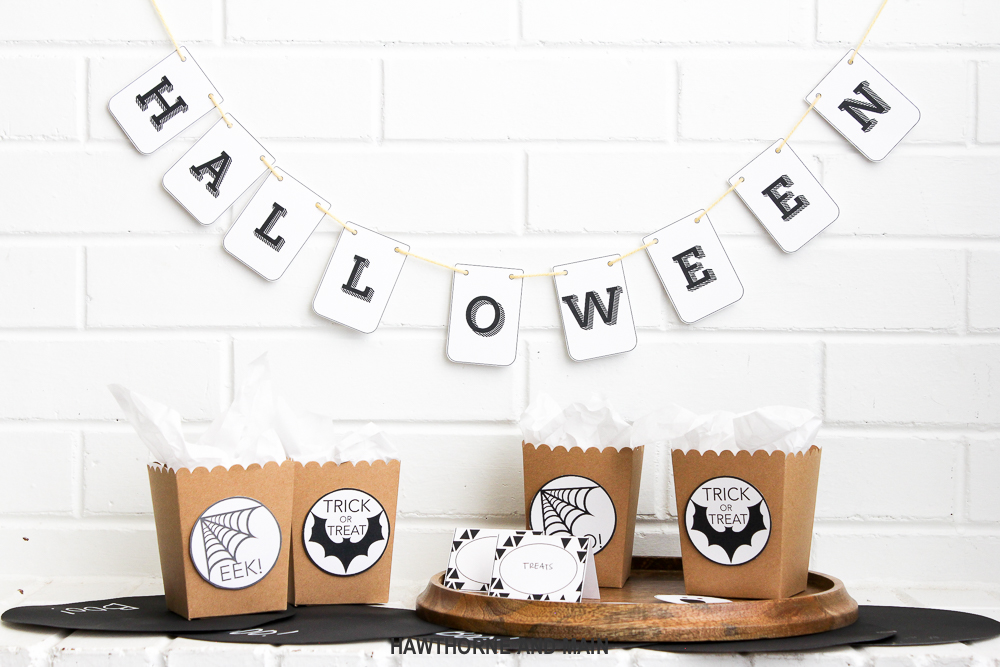 It also has place cards, or you can use them as treat labels.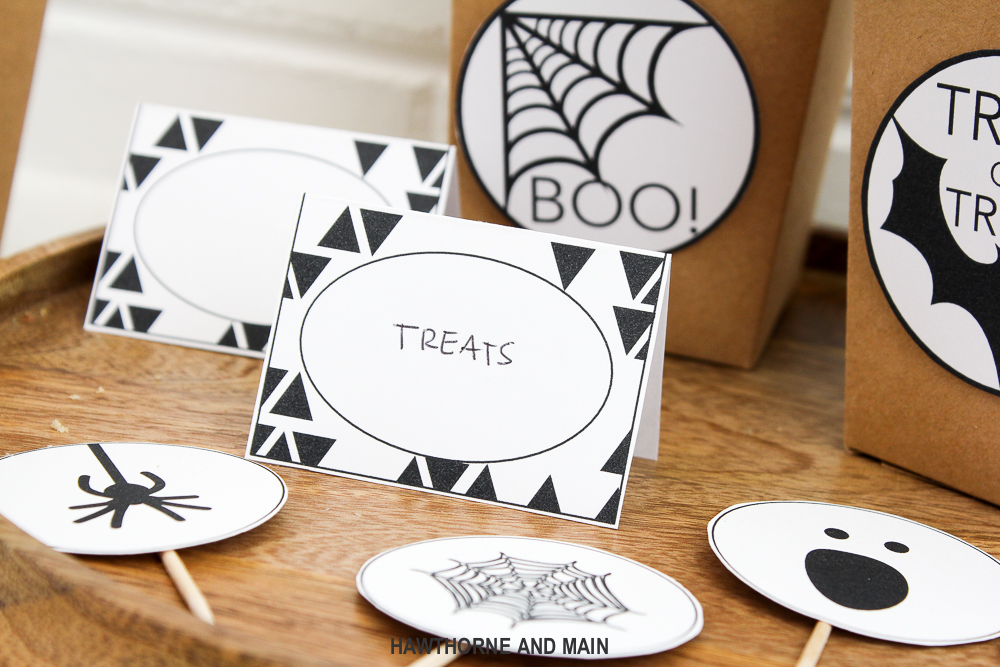 There are some cupcake toppers that would be oh so cute on some spooky cupcakes.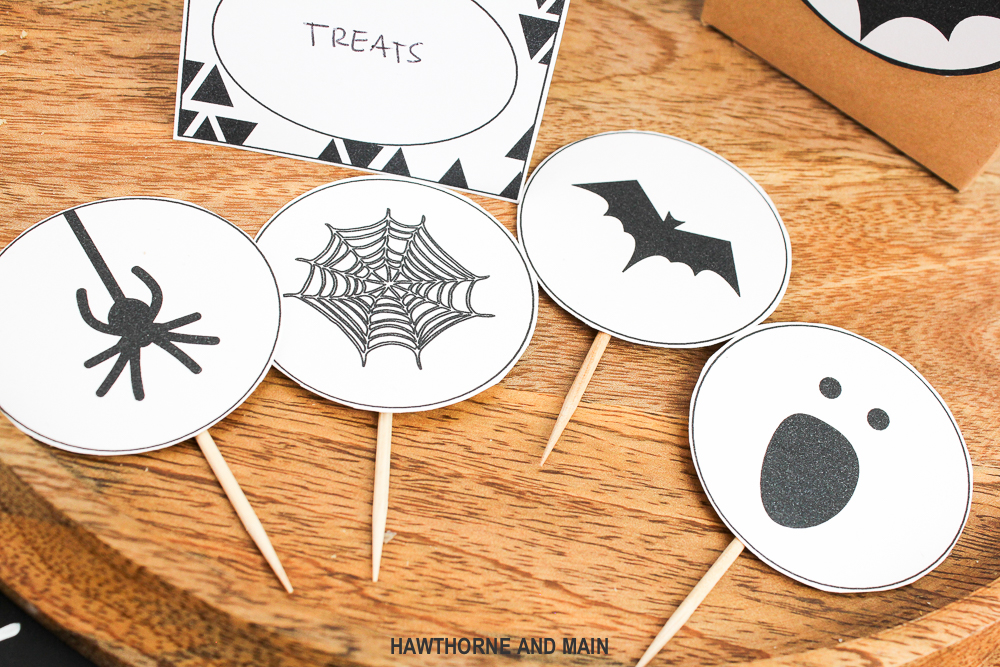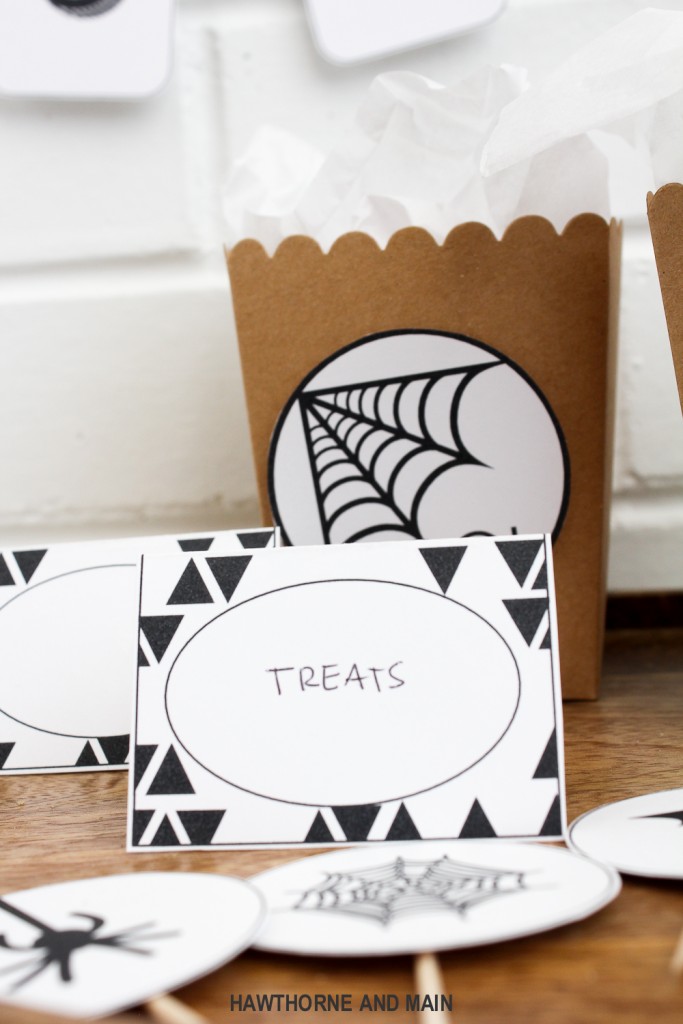 And, there are some round tags that can go on a treat or any other halloween party item that you choose.  So, the question is, do you like to host parties?  If you know someone who does share this with them!
And, don't forget to scroll down to get the link to print all of this goodness!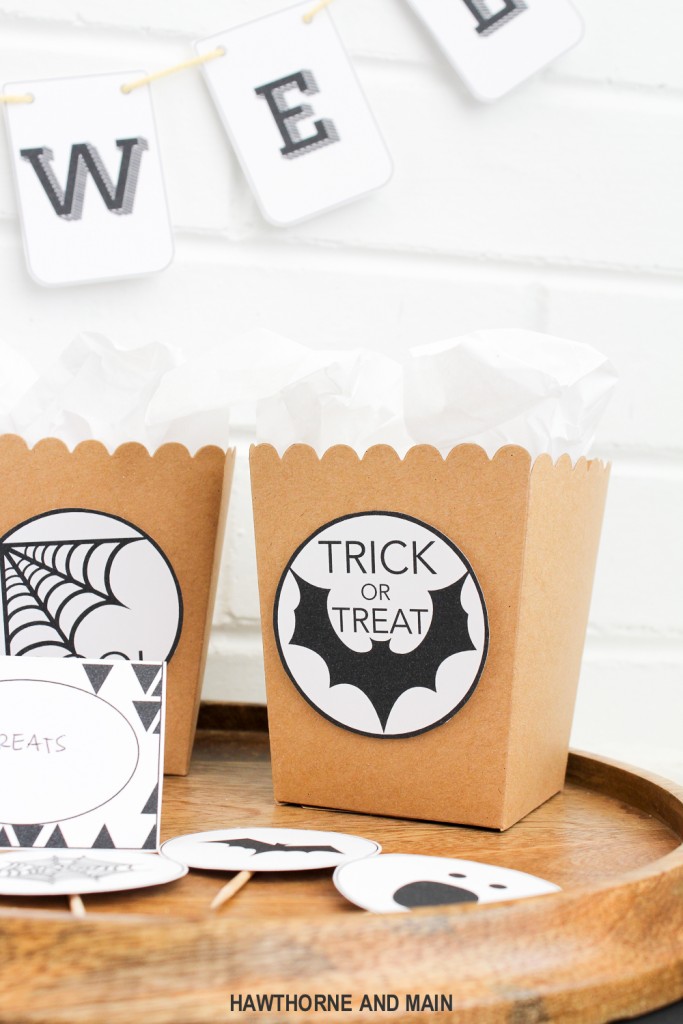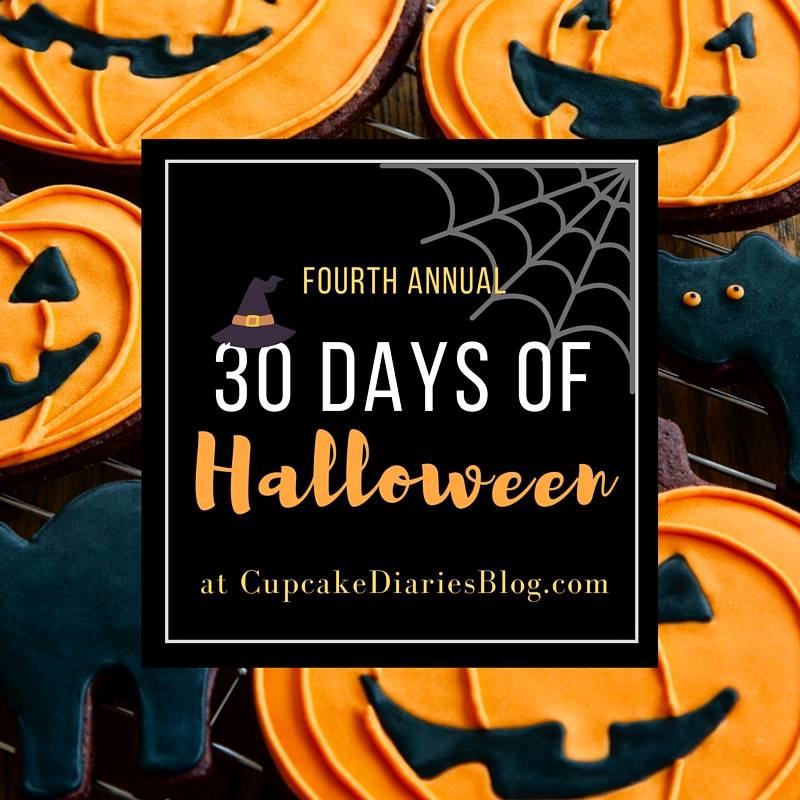 For more Halloween fun click over here.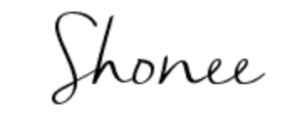 Want more AWESOME ideas...Check these out too!