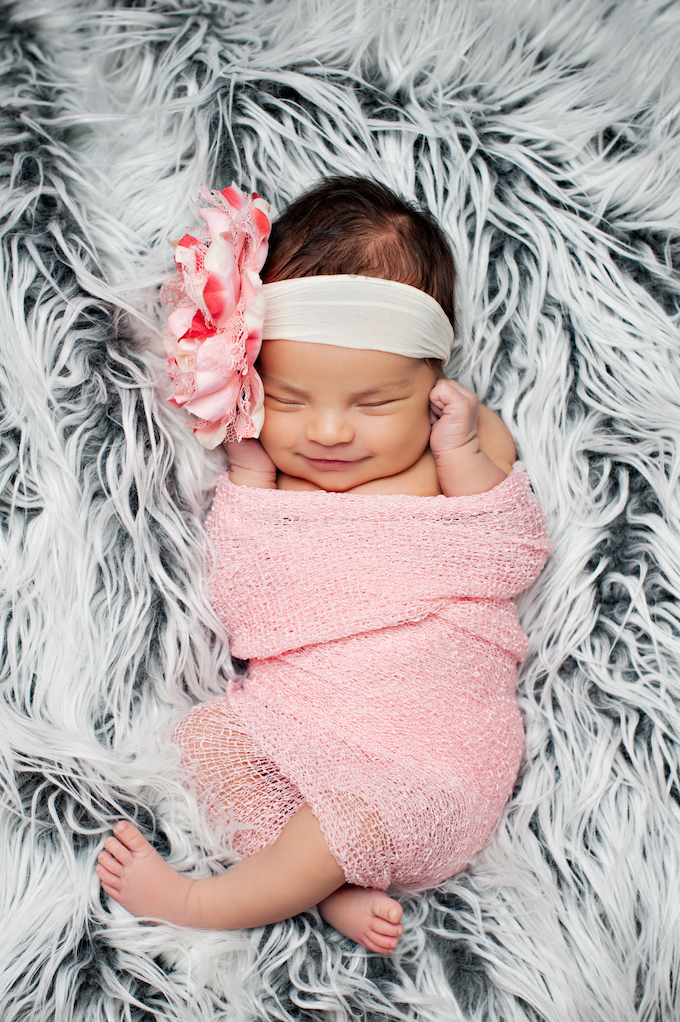 I have been sharing our infertility journey with you.  This is a very personal story but since I consider all of you friends I thought you should know.  I hope that maybe you can find some inspiration from it or maybe you know someone who might benefit from it.
I decided to add this part of our story specifically today becasue today I will find out if we are pregnant with #2.  We just did an IVF cycle this past July.  If I find out I am not pregnant I want to remember the blessing that I already have, Miss A.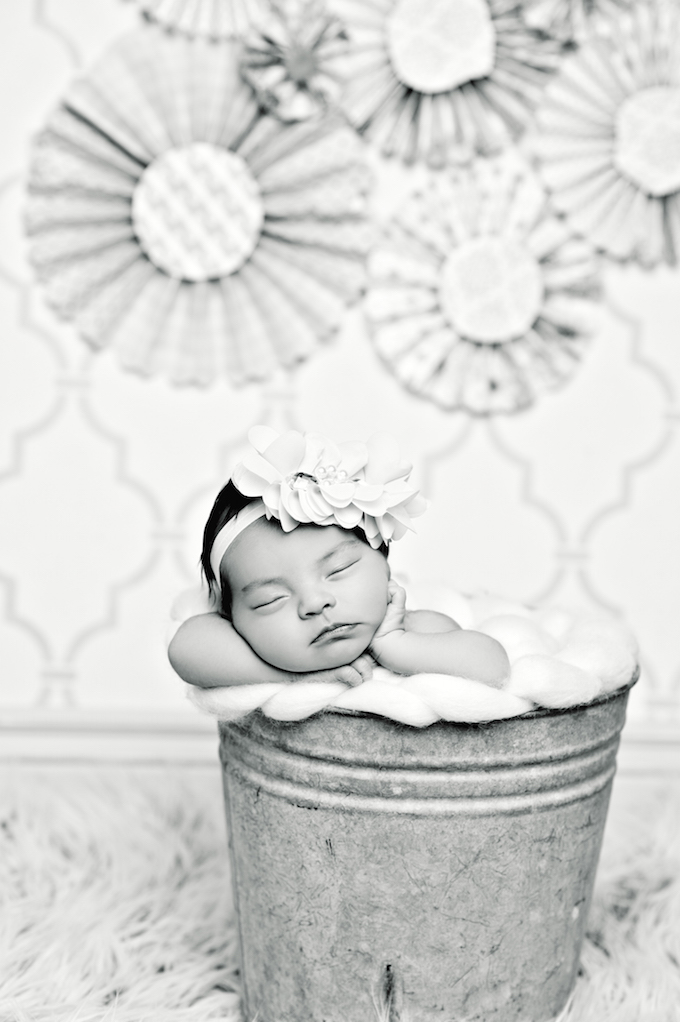 Our first IVF cycle was in July of 2012, I got pregnant the first try.
My pregnancy was totally and completely bliss…..I am so sorry if you have ever been pregnant and that was not the case for you…..
I was so happy to be pregnant and I didn't have one day of sickness.  I think even if I had been sick the whole time, I would have still loved it….. I had wanted to be pregnant for so long….I would have gone through anything..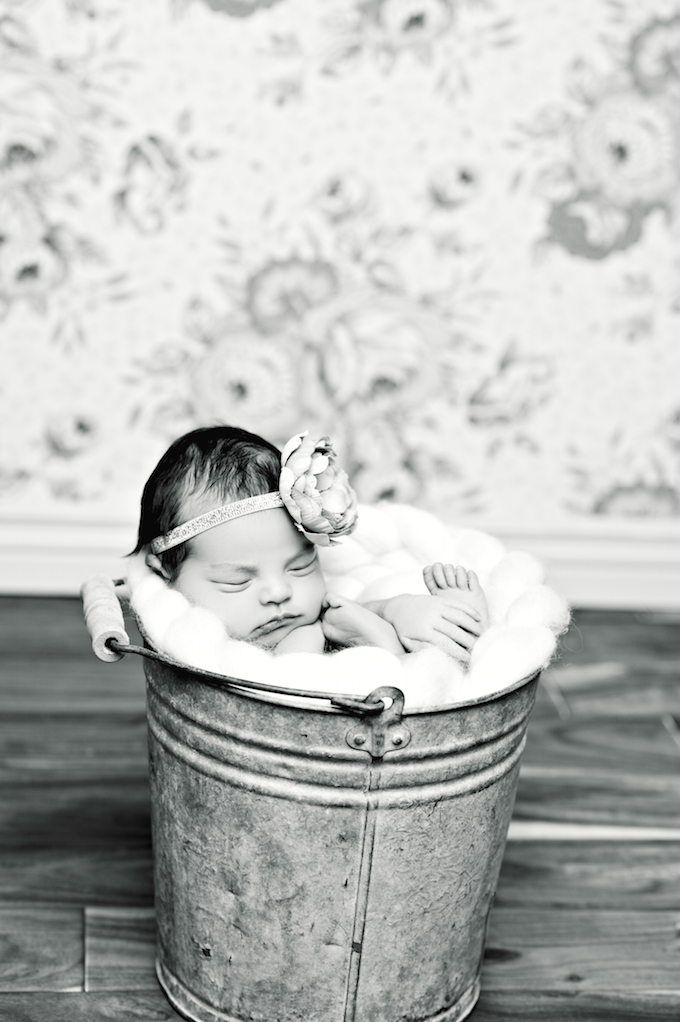 ok, ok…. I did have one bad day….
The only bad day that I had while pregnant was the day that the A/C broke.  It was the middle of August the temperature was over 110 degrees and we had no A/C for about a day and a half.  It was miserable.  Mr. Main was getting me wet towels to drape all over my body to help keep me cool.  Other than that day, my pregnancy was wonderful…
I remember being scared when I could not feel her kick, I would get worried. I would often have Mr. Main get out his stethoscope to make sure we could hear her heart beat.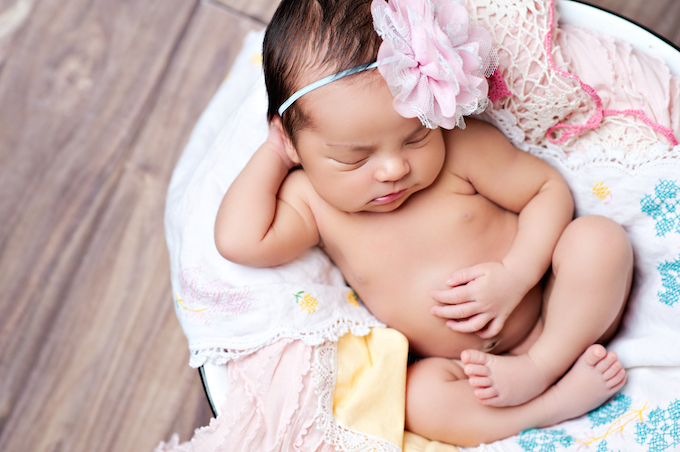 I was able to continue to work, which was a blessing.  I went to work on a Friday and after work I said
"See you all Monday!"
By Tuesday morning I had a baby. She came right on time.
I will not go into details of the birth story, unless you really want to hear it.  Let's just say that the labor did not go according to plan…AT….ALL… At one point the doctor came in and told me that I had to have a c-section, after being in labor for 22 hours.  I started to bawl my eyes out, I did not want too….. But I had too.
The baby was born healthy, with all 10 fingers and all 10 toes, thats all that mattered.
I will say that a part of me still feels a little bit like a failure, I was not able to deliver her how I wanted too….I am slowly getting over it.
I can still remember when they gave her to me for the first time.  Since I had to have the c-section I was not able to hold her for about 30 minutes it seemed.  Mr. Main followed HER around while she got cleaned up and checked.  They gave her to me and asked if I wanted to put her on my chest…..I did….
I remember thinking….what the heck….. this is so weird….It was love at first sight…..
We had come so far and finally, finally I had her in my arms, she was mine!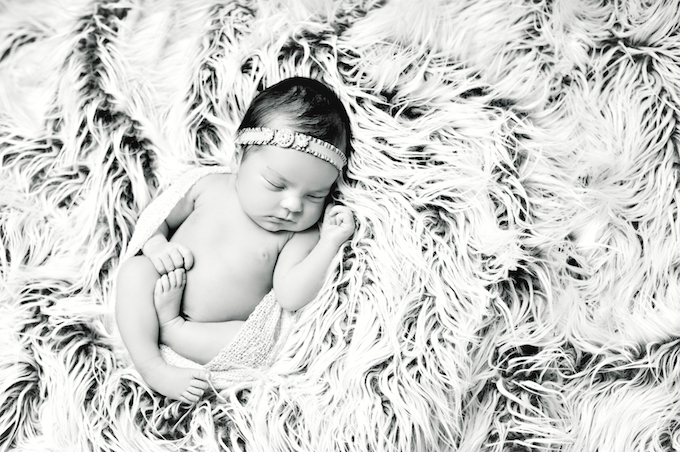 She was the best baby and I could not be happier.  As she has grown up and gotten bigger I keep telling my family "this is my favorite stage"….again and again I say that….I just love HER and I love being a mom!
Next week I will be sharing the most personal part of this story….as if there can be anything else more personal……Yes, yes there is….
Having to go though IVF and all the challenges and trials that we faced is tough but there is a silver lining in all of this…. I cannot wait to share it with you!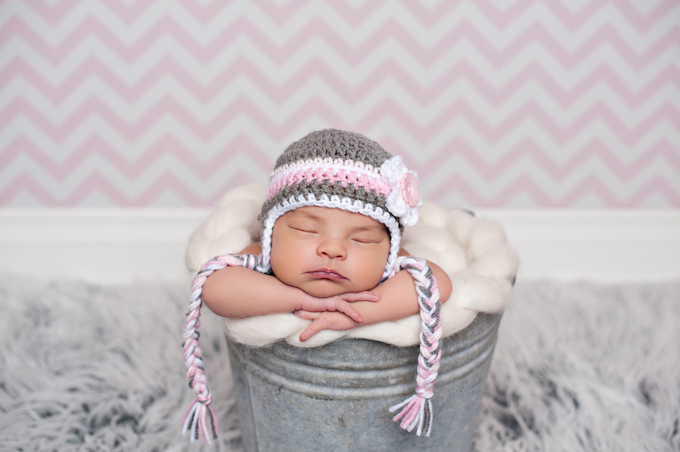 All photos are by the very talented Chelsy at bCouture Photography. If you are in Utah check her out, she is amazing!!
Want more AWESOME ideas...Check these out too!