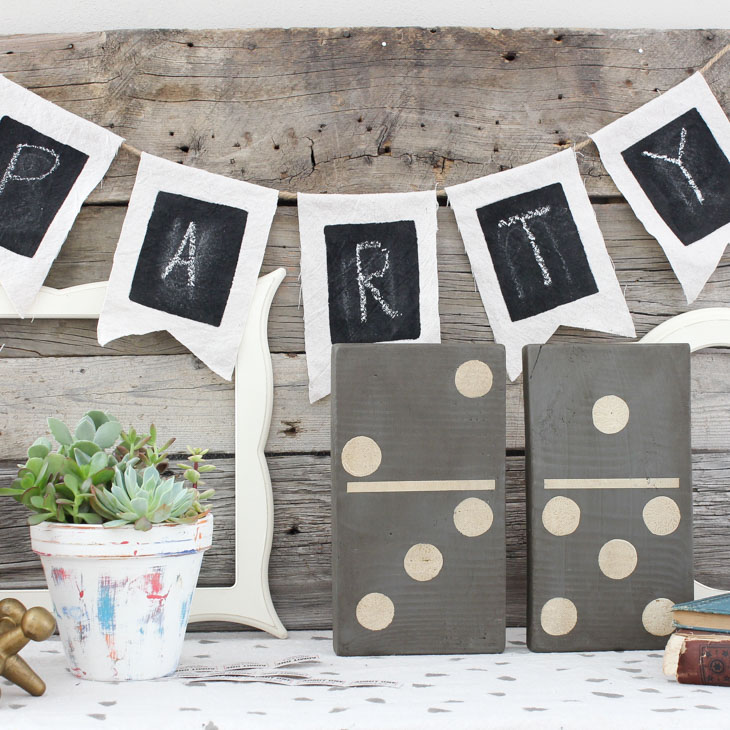 Hello everyone!! I made a sort of big announcement on Sunday at the link  party and I want to give you a quick update.
We have decided to do another round of IVF….. yay!
I debated about sharing the whole process with you, it's so personal.  I was talking to my friend Beth the other day who blogs at Sawdust and Embryos, who actually also has an IVF story, and she suggested that I just go for it and share. So here we go!!
I am so scared and yet so excited about the possibility of having another baby.  I feel like my hands are full with one child already.  The thought of two is still a bit overwhelming.
But…..this is really happening so I am happy!
I have started my mediations.  Right now I am taking one shot per day called Lupron. It is designed to tell my brain to stop doing the normal cycle stuff.  On Friday the pharmacy called to tell me my medications were ready and they shipped them to me yesterday.  I was surprised at the many boxes of medication, needles, and so so many alcohol wipes. If anyone needs any I think I have a 5 year supply….
Today I start the Bravelle.  It is a medication to grow my eggs….. lots of them.   This way they can go in and retrieve them in a couple of weeks.(aka surgery)  This whole process is going to be a roller coaster but I hope that I can share with you my process and what is happening!!
On a lighter note, I made these really easy diy dominos.  They were a quick easy project that really anyone could make.  I am lucky enough to be sharing these over at AKA Design.  I would love it if you stopped by over there to say hi!!
Have  great day!!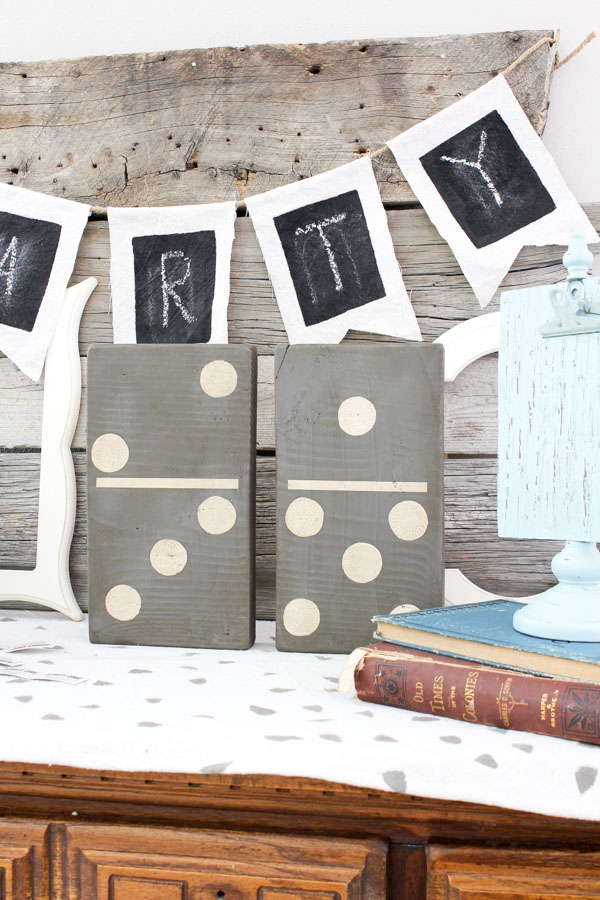 Want more AWESOME ideas...Check these out too!