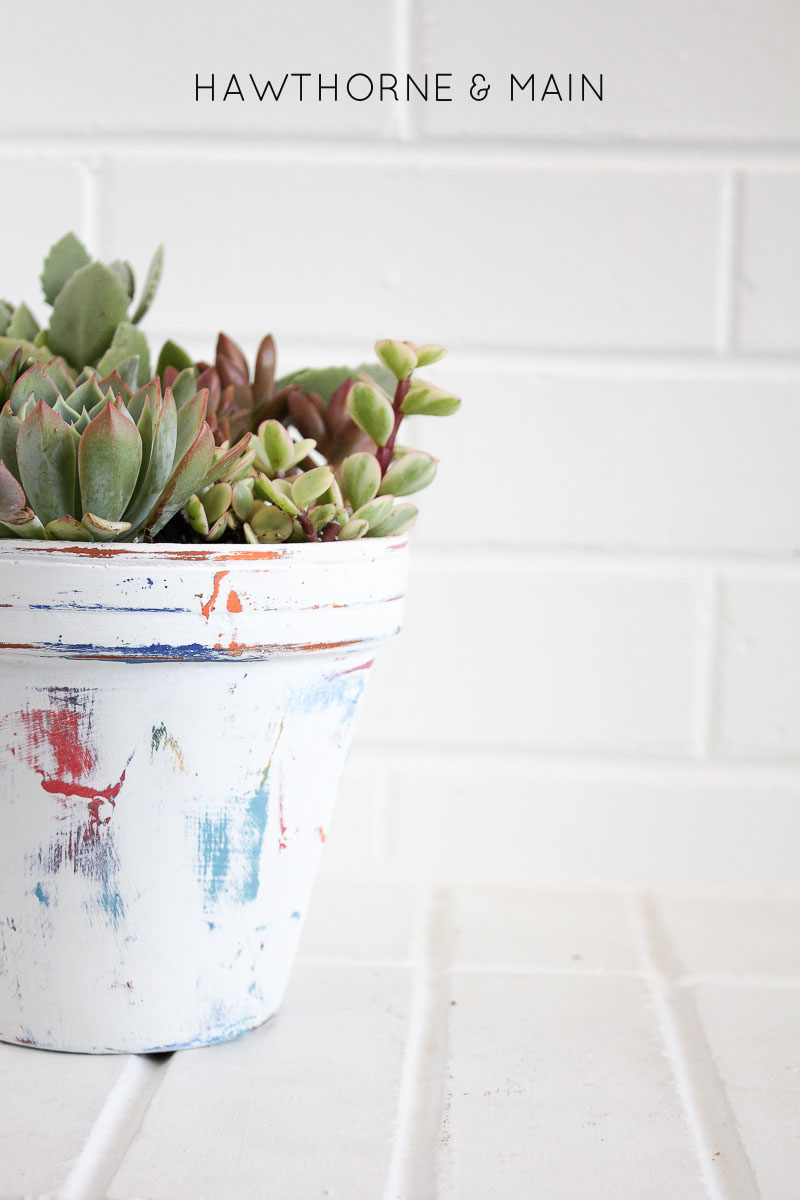 Hello everyone!
I feel like I have been absent from here.  Maybe it's just my mind has been so focused on other things.
If you are new around here, we are going through an IVF cycle and I have been sharing our story. You can read all about our infertility journey.
Last Saturday I made the 3.5 hour drive back up to the Dr.'s office so that I could do the egg transfer…..aka….. put 2 embryos inside me.
Before I went up they gave me two instruction:
1- Bring your Valium with you
2- Make sure your bladder is half full…. but not too full.
They called in the prescription for some Valium and I went to the pharmacy to pick it up.  As I was getting ready to check out the girl at the check out said "That's one twenty nine…!"
I said "Wow! Did the insurance cover any of that?" 
She replied "Yes, the total cost was originally $4.00"
Oh ok!  For some reason when she gave me the total I was thinking $129. It was only 1 pill after all…. $1.29 I can handle.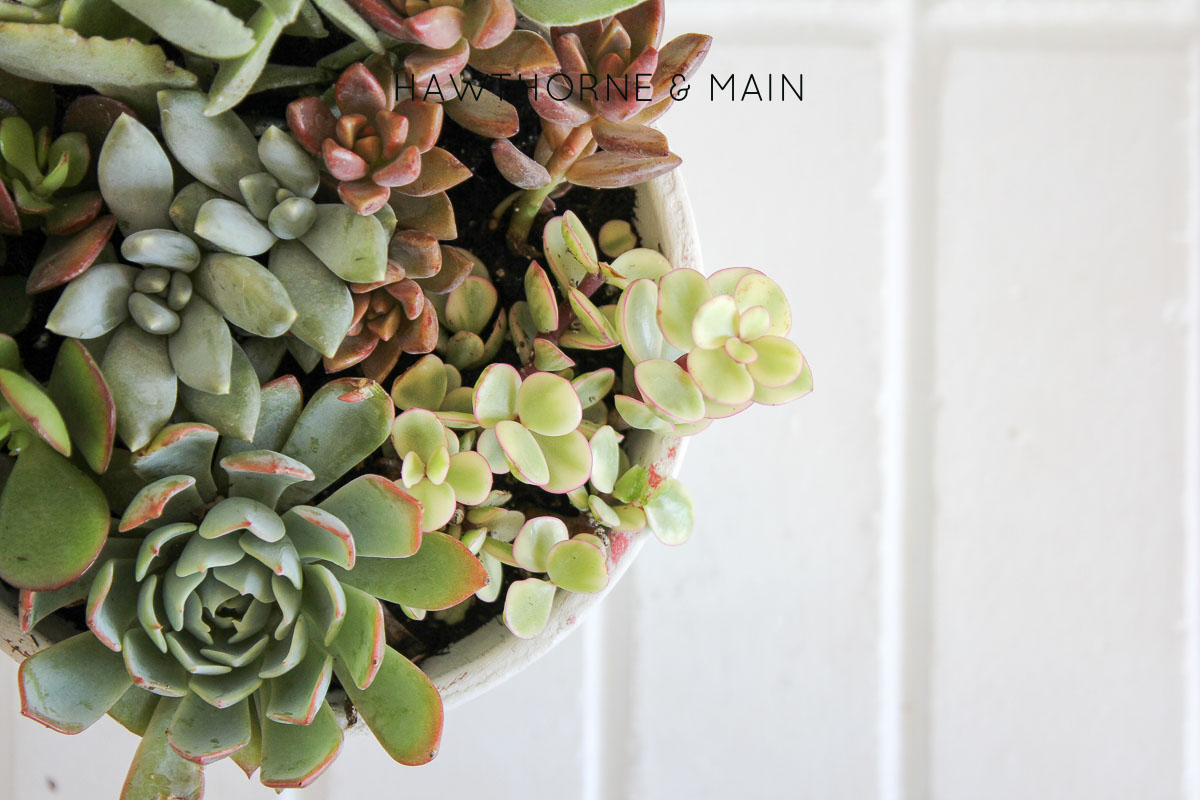 I was told to have a half full bladder when I arrived for my appointment.  I totally forgot….I was drinking water the entire drive up……3.5 hours long.
As I recall, the first time we did IVF the Dr.'s office got us in and out within 30 minutes.  When we arrived I knew that my bladder was getting on the full side but knew that it would probably be quick so I wasn't worried.
Once we checked in, the front desk girl instructed me to have a seat and after 10 minutes I was supposed to take my Valume.
Ten minutes passed and I took it.
Thirty minutes pass and I am still in the waiting room. I still haven't had a chance to pee and now my head feels like it's floating about 2 feet above my body.  I am such a light weight with medication, especially meds that make you feel relaxed.
I said to my mom, who was there with me, that I was going to pee my pants and that I needed to GO!
I staggered up to the front desk. She must have seen the distressed look on my face because I didn't even need to tell her my dilemma. She told me that she would ask the Dr. if it was ok for me to pee.
She came back quickly and informed me that yes indeed I could go pee….. but….. only half way!!
Huh?
Is that a thing?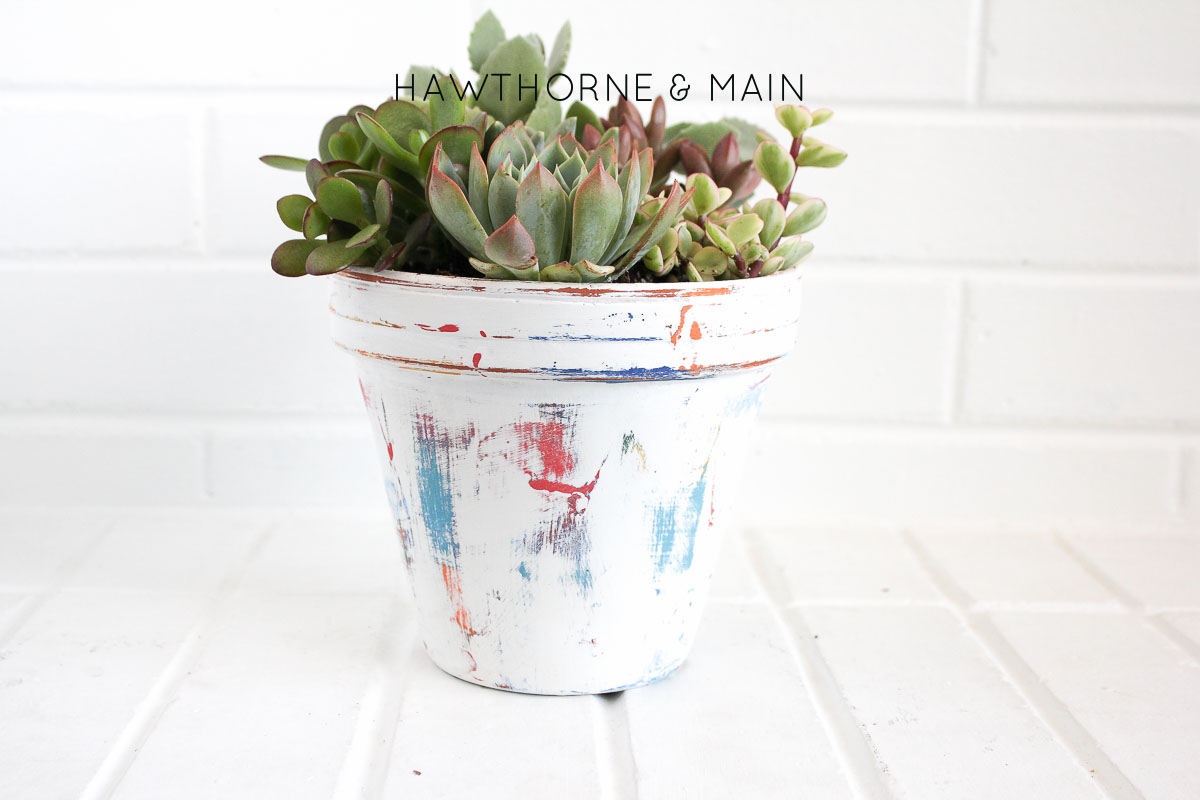 She wanted me to go into the bathroom and only pee out a little…. hold in the rest…..
I am sure I looked at her with my "are you crazy eyes"
because she said "just try not to pee all the way."
I sat down and nothing came…that is how bad I had to go.  Have you ever had that happen? The bladder is so full and so tight that it almost hurts to go….that was me.
I managed to finally go and once I felt like it was half gone I stopped….. I waited…. and it really did stop.
I was relived, literally. I walked back out to the waiting room where we continued to wait an additional 30 minutes.
They really must have been behind schedule.
Finally they called us back…. I am almost having an out of body experience because I feel like I am so high I'm watching myself from above.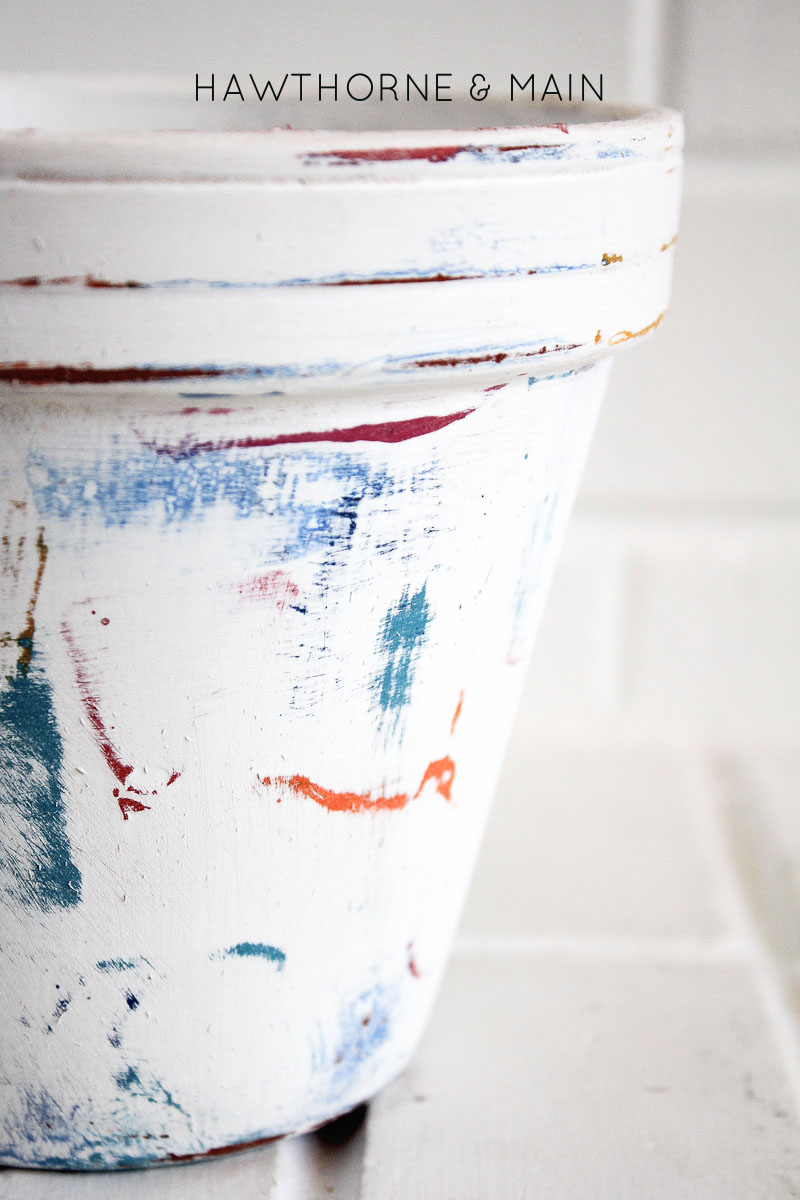 We get into the exam room. I strip down into another backless gown and lay on the exam table.  It's almost becoming routine.   The Dr. arrives and gives me pictures of all our embryos, 8 total.  They looked so cute…..haha!  The whole process only took about 10 minutes.  The deed was done and I am now "hopefully" pregnant!
By deed….. I mean a syringe containing two embryos was expelled into me.
I laid there for an additional 10 minutes before we were free to leave.
We headed back home to my parents house where I was directed to lay low for the next two days.
They called me two days later to inform me that we had 2 embryos survive which means that they will  be frozen and used at a later date!! Very good news, since last time none were able to be frozen.
We find out on Monday if I really am pregnant.
I have definitely had ups and downs of optimism and down right scared out of my pants about this whole thing.  Last time I kept it all so private and sharing it has been helpful but also scary.  For the most part I feel good about it.
Monday is coming quick, I want to know but at the same time, relishing in the hopeful possibility is nice too!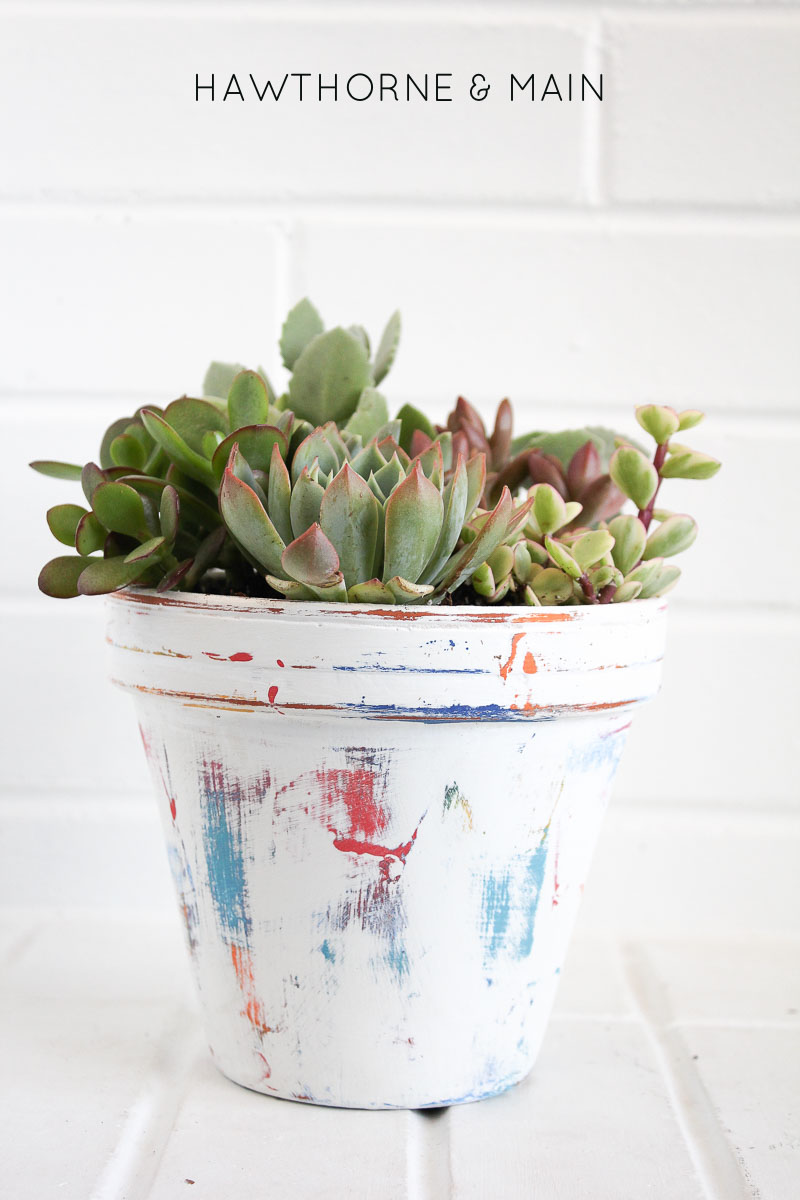 A tutorial for this bright and cheery succulent pot is coming soon!
Have a great weekend!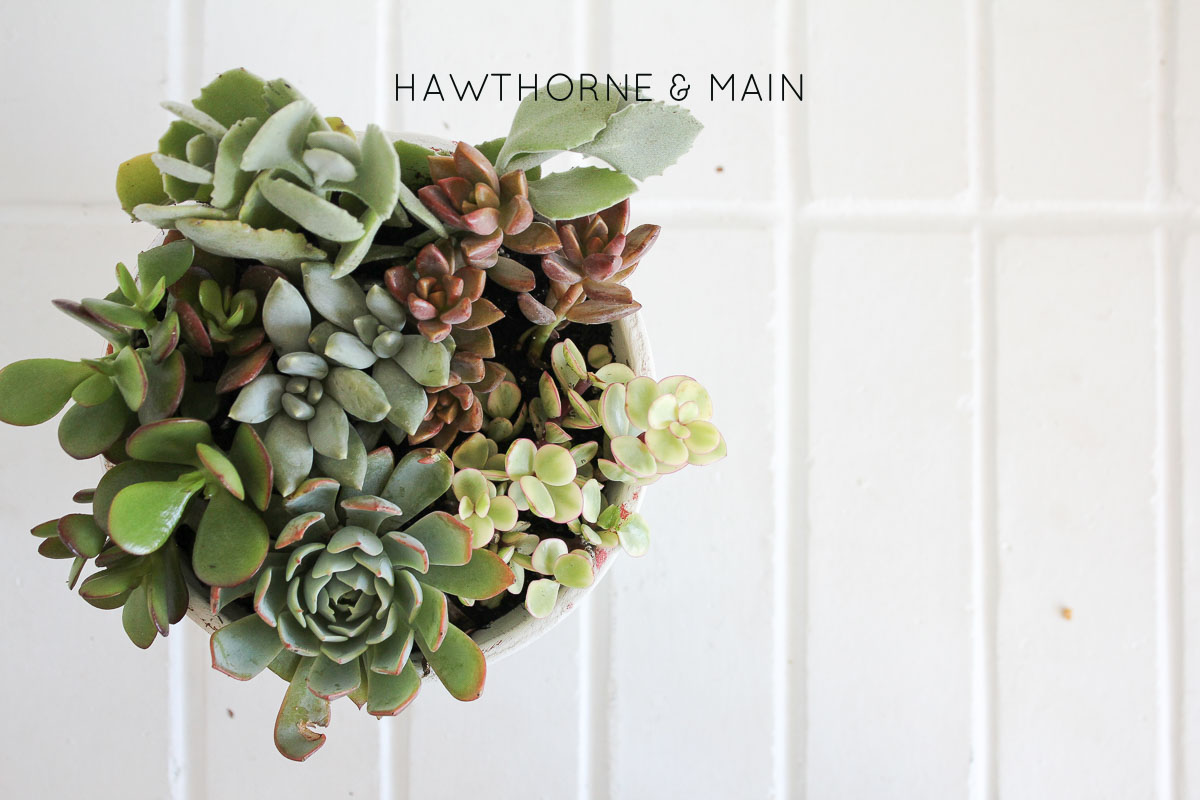 Want more AWESOME ideas...Check these out too!