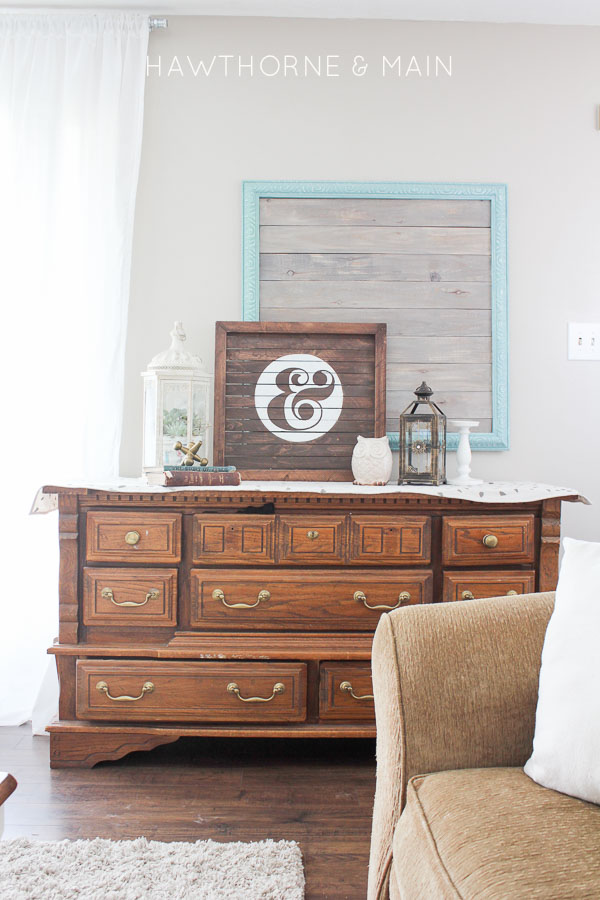 Oh signs, how I love thee so…
Sometimes a sign can change the world….
I have always been a lover of signs.  I have DIY'd signs, I have bought signs, I have even junked signs.
I think the best thing about a sign is that it is a statement piece about you and your home.  They don't need to be super fancy. A simple word or image that reminds you of something special is the best sign in my mind.
Yesterday was the big day.  I will tell you the full story soon but for now here are the results.
Yesterday I found out that Miss A will have a sibling or siblings….. I had a blood test that confirmed that I am indeed pregnant!!!
This has been a long infertiltiy journey.  One that I would not take back.  To read the story head over here.
I am so grateful for today, for my trials and for my blessings.  The news is still sinking in.  I am not out of the woods yet, it is still very early, but I am hopeful and excited!!
In 9 months I will be able to talk about my kids by using the (&)…..how fun! No longer is it one but two, and maybe even three kids.
The next few weeks we will patiently wait to see if it is one or two!
Sometimes a sign change the world…..or at least your home.
Today I am over at AKA Design sharing all the details on how to make this simple sign!
I would love it if you stopped by the say hi!!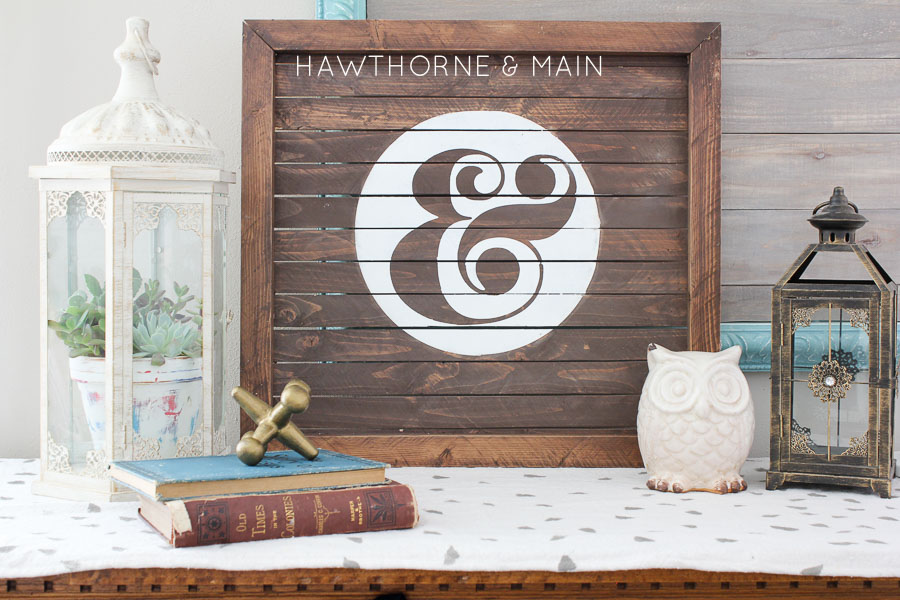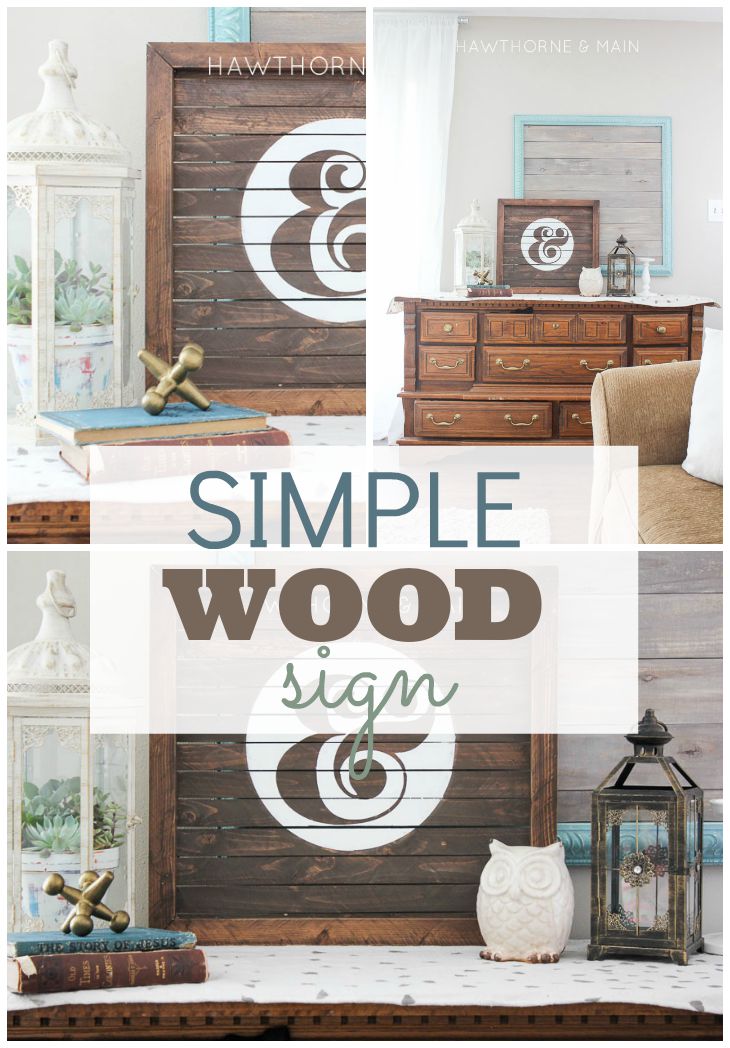 Want more AWESOME ideas...Check these out too!