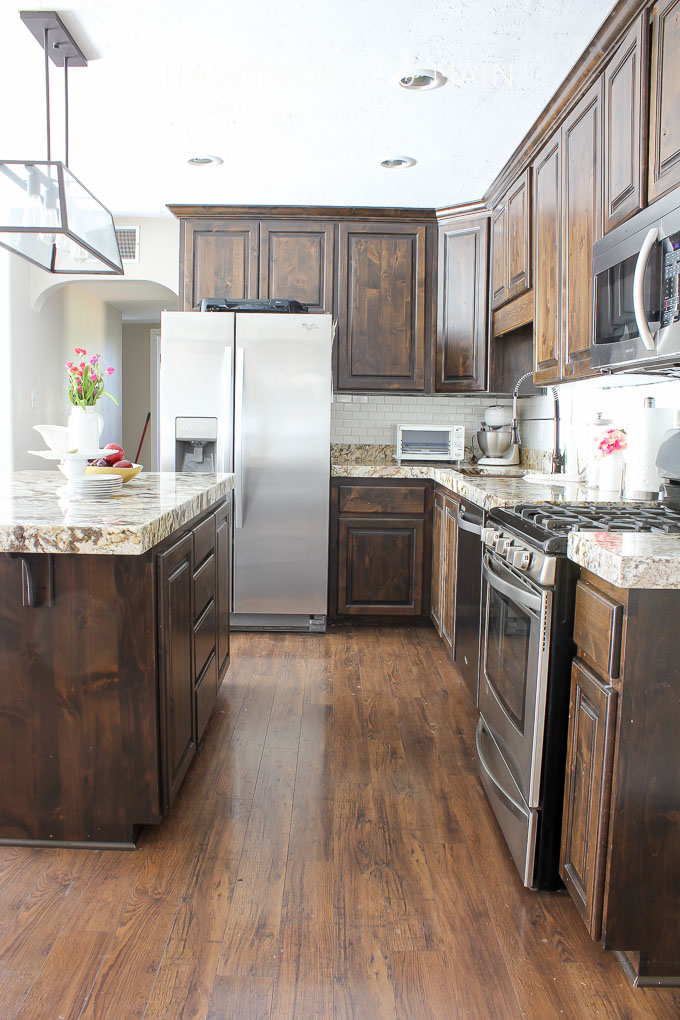 Over the past few months I have been sharing our infertility journey.  I didn't know when I started writing this series that we were going to be doing another infertility cycle.  I guess it just turned out that way, and I am glad it did.  I have been able to reflect on my past experiences.  I have also met the most amazing women.  Women who are so strong. Thank you for sharing your stories with me.
This is the last part of this series…. We will always have infertility, but I feel that this chapter can now be closed.
Oddly enough, this part of the story was one of the first parts that I wrote.
For some reason, it was the hardest part to publish, aside from the very first one.
I will do my best.
I don't know if I have ever told you this before but I am a "the glass is half empty" kind of person.  For the most part I am positive, but my first and quick response to situations is usually pessimism.
Once I have time to clearly analyze the situation, usually after a good night's sleep, I can see the situation more clearly and therefore am more positive.
When we found out that we had infertility way back in 2010, after trying for some time, I was devastated to say the least.  It took me years  to come to grips with the future that was before us.
In the beginning I had no idea what treatments or procedures we would need, and as we slowly found out, my pessimism grew….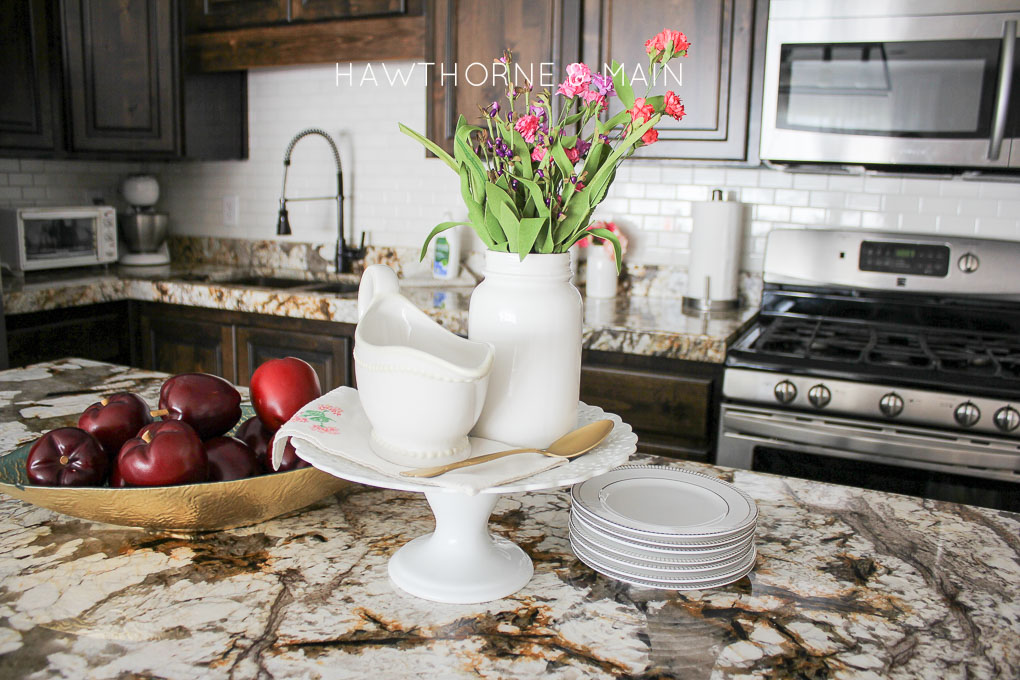 I remember this day clearly.  I was going on a run with a bunch of friends. This was something that we did frequently.  It was a time to socialize and exercise, two for one!
We lived in an area with a bunch of young married couples, most of them had kids or wanted them.  The topic of children was usually on the forefront of our conversations.
One of my friends started to talk about how she had been trying for a long time to have another baby.  She talked about having this procedure where they gave her system a flush, if you will.  It was supposed to clean out any scar tissue or cysts- a possible cause of not being able to get pregnant. All of them knew that I was wanting a baby and she suggested that I have the test done.
I went home that very day and did a ton of research on it.  I thought to myself and asked myself if this was something I should do.
I prayed…..
An unmistakable feeling came over me and I knew that I should not have the procedure done.  I did not know why….
This was way back in the day when you didn't have to have health insurance. Since Mr. Main and I were relatively healthy, we did not get insurance. The financial cost of this procedure, out of pocket, would have been around $1,000.  I wanted the test but felt it was not right…..so I didn't have the procedure.
Knowing what we know now…. the test was unnecessary… and would have wasted money….. A time in our lives when money was even more scarce.
But, that is not even the beginning of the silver lining…..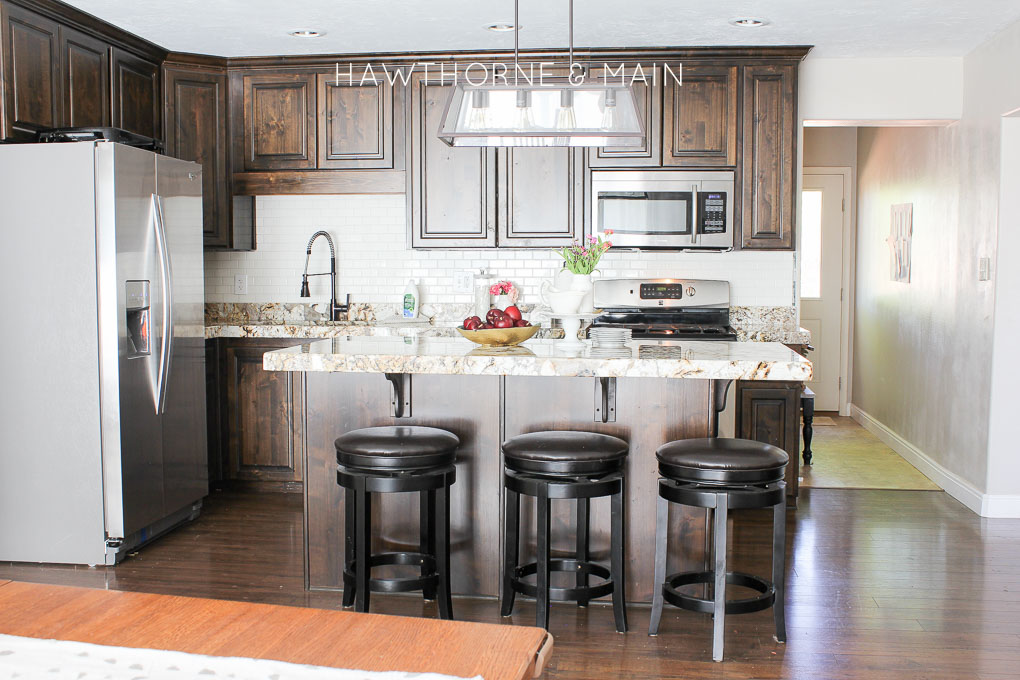 I sort of feel a little bit weird writing this part of our story. Because in all actuality, this part isn't mine….
It is Mr. Main's.
I guess, since this is my blog and the events that took place eventually did affect me, I will do my best to tell it.
The year was 2003.  I had just graduated from high school and moved away from home.  I had a roommate and we had our very own place, off campus.  It was so fun!!!
Our next door neighbors were a bunch of guys who were also going to school.  We met them and became friends.
We quickly found out that one of them had recently been divorced…. word spreads fast in a small college town.  Being divorced these days isn't really that uncommon, but for a young twenty something kid, it kind of is.
This is how the story goes…..
One night, the ex-wife went to work…..and never came home.  He had no idea what had happened to her….
Obviously he thought the worst.  When he drove over to her workplace and saw her car still there, he got even more concerned.  Calling her mom to see if she had heard from her was fruitless……
Three days passed….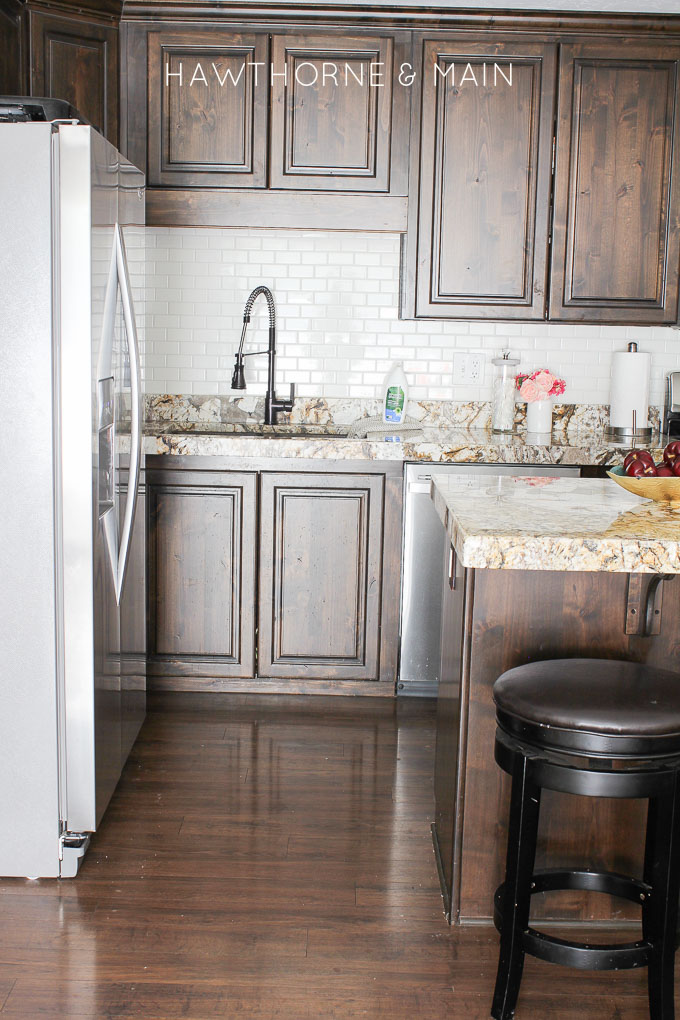 While he was at home one afternoon, filled with discouragement and worry, he heard a knock on the front door….
He rushed to the door and answered it.  To his surprise, his wife, with her new boyfriend was standing there.  She started saying that she was there to collect her things….yada yada yada
I cannot image what was going through his head…other than confusion, anger, and hurt……
They divorced shortly thereafter and he moved in next door to me…..
I think there were two things that drew me over to the house next door.  Number one, a computer…. say what? …. you didn't have a computer….?
This was back in the early 2000's not everyone had a computer, and even if you did, it's not like they were portable or light…… I also didn't have a cell phone back then. I am getting old! haha
The second reason why I went over to the house is because they had a washer and dryer. They said my roommate and I could use them, for free….score!!
Maybe I was being a mooch….
Was that wrong?…… Should I not have don't that?….. I tell ya, I gotta plead ignorance on this thing…..(name that quote?)
Over time, as I spent many hours at their house playing canasta online…..
with some occasional homework, I became good friends with one of the boys.  We played racquetball together, all… the… time….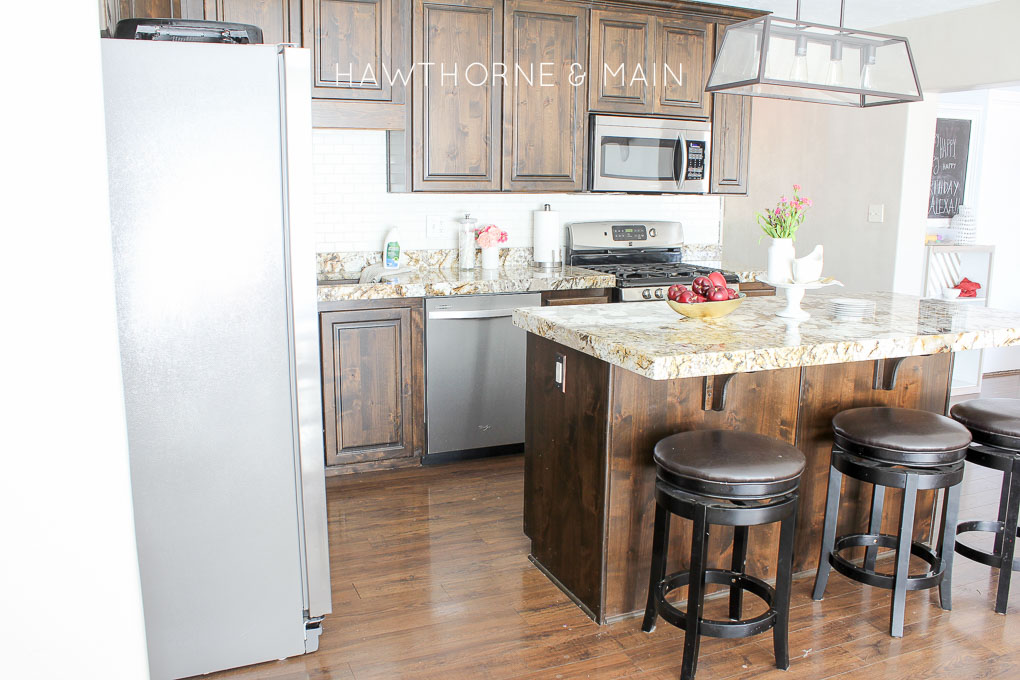 We hung out and went to plays and basketball games.
Over the course of two years we went from friends, to dating, to married…..It was slow but progressive.
In case you didn't figure it out already, the twenty something guy next door was Mr. Main.  The guy in the  neighborhood who had just gotten a divorce.
Yep……
If you have read the story from the beginning, and I would recommend you do, then you know the reason for our infertility.
I have no doubt in my mind that if Mr. Main was able to have children, then  he and HER would have a baby together……
I almost hate to say this because I don't want to sound selfish, but…..
What would my life be like if there was a kid in the picture? 
We would be stuck to that woman for life…..No joke.
We would not have the life we have now…. we would not be as happy as we are now…..
I hate to say that it is worth the $15,000- $20,000 that we have to spend on every kid, but it kind of is…
It was not until well after we found out about the infertility that I realized how different our lives could have been.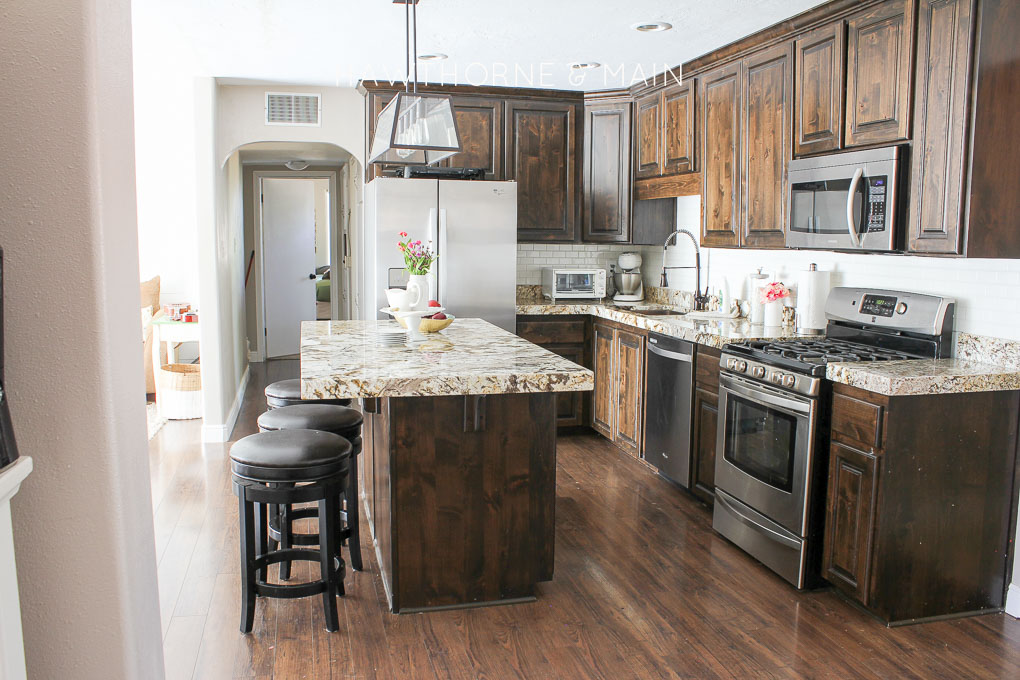 Once I realized this, my whole perspective on life changed.  I had originally been so pessimistic about my lot.  It was a horrible burden that I was forced to carry.  It seemed that my world was falling down around me.  With this new view on what could have been, I felt like I was being watched over and that my life did matter. Someone cared about me, specifically.
Since this whole experience,  I try to look at things with the glass half full.   I might not know the whole story and surely, I don't know how it ends. I think that this shows that we might be in a tough spot right now….. maybe a really, really tough spot….. but we don't know the future and we don't know why we have to go through the things we do….
I just know that someone is looking out for me, someone who loves me and wants the best for me….
I cannot believe that I am saying this, but it is true.
I am grateful for IVF….
All of these pictures are from our recently remodeled kitchen.  Even though the house is still a work in progress the kitchen is my happy place.
Want more AWESOME ideas...Check these out too!