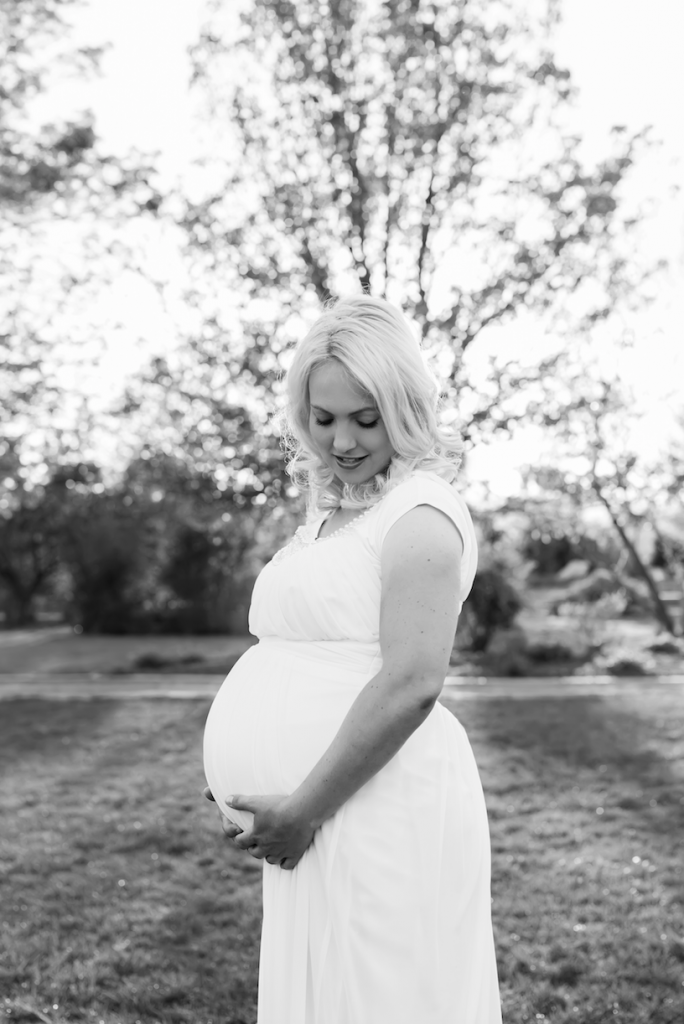 Maybe you heard over on Instagram that the baby came!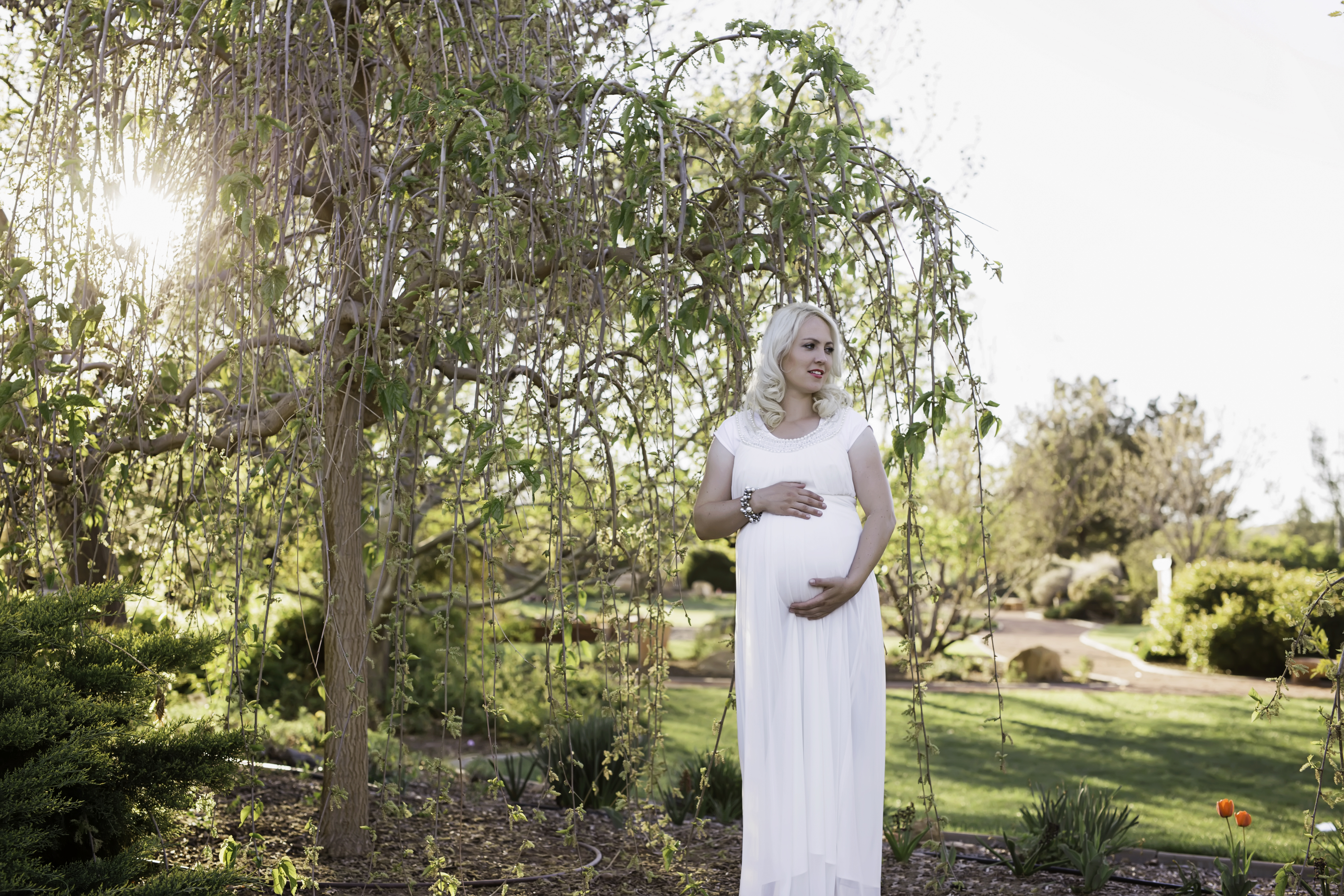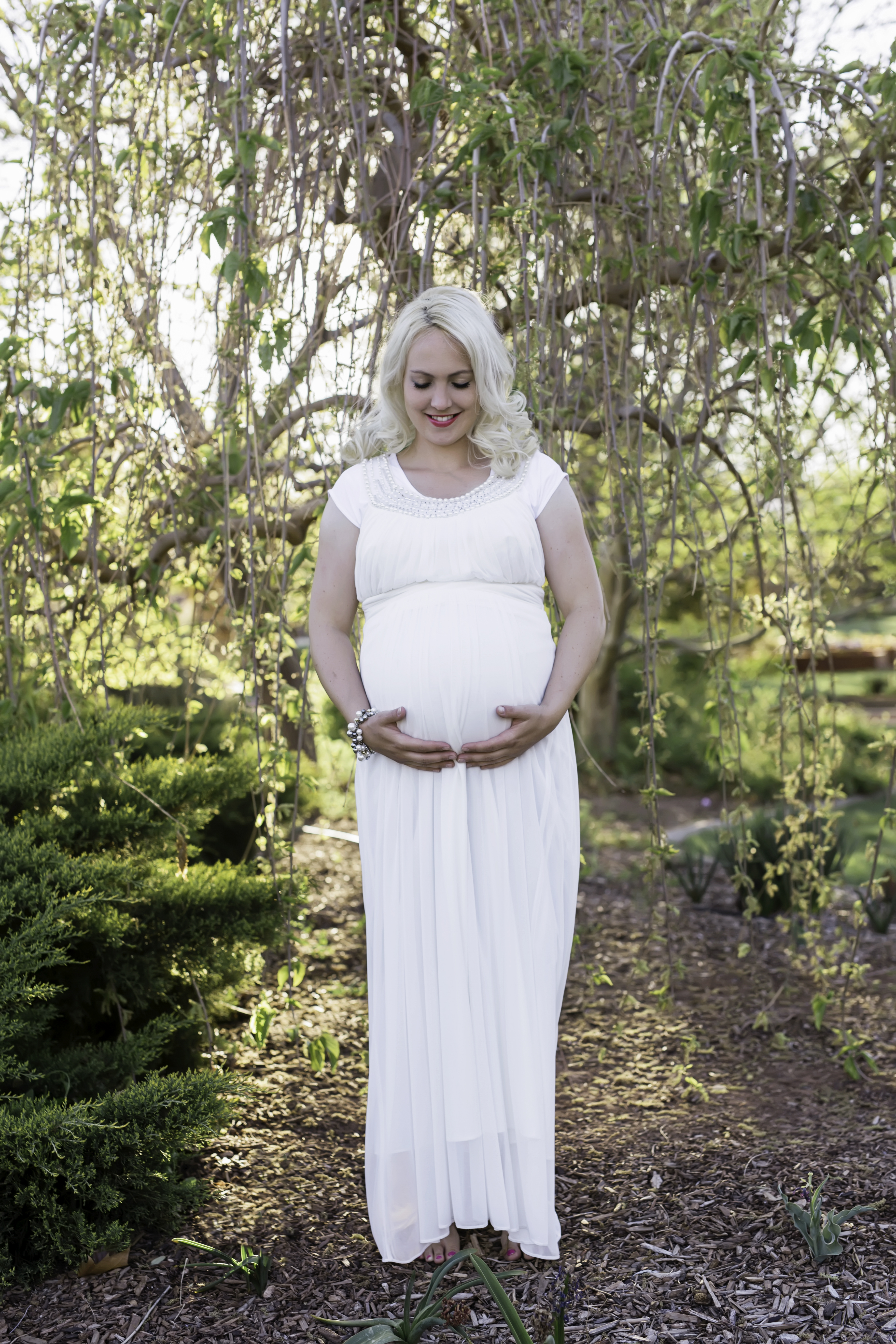 We are beyond excited…and happy…and thrilled…and above all TIRED.
I have the most wonderful mom in the world who came down and spent an entire week with me…getting up at night to help us take care of the baby….I am truly blessed.
She left today and I shed a few tears…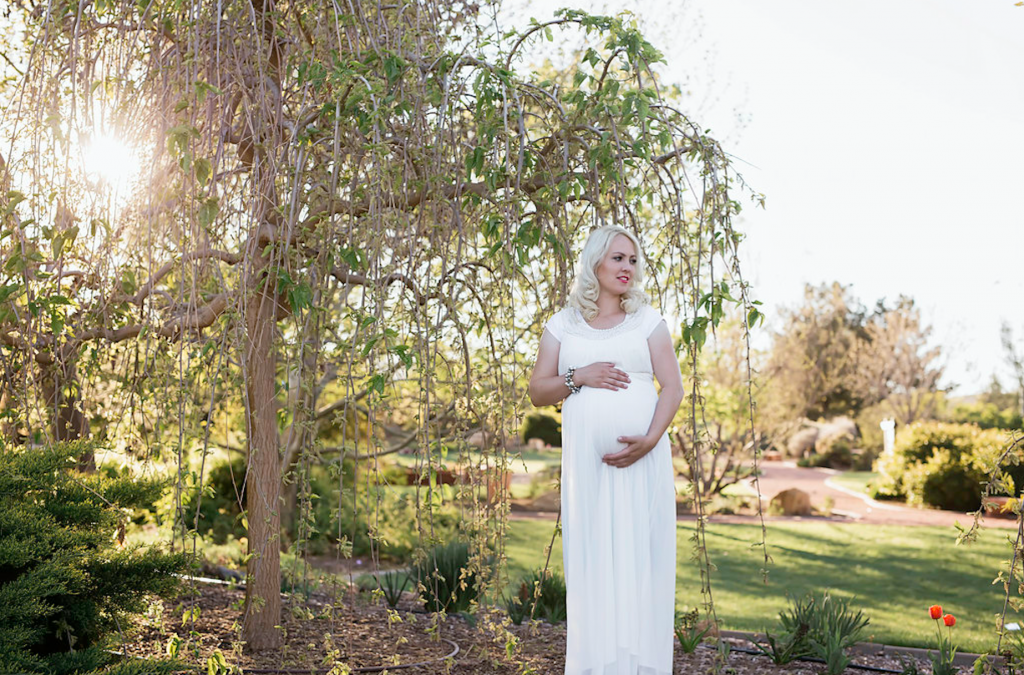 Miss A has been a terror to say the least. She acts out at the slightest hiccup and has this deep desire to always hit me…I can see it in her eyes as she comes at me with those little arms trying to hurt me.
I enlisted the help of "time out" and am still unsure if it's helping or not.
I get it…her "life got-flipped turned upside down…" and now she has to share my attention with this little being that sleeps a lot and requires the upmost care and tenderness, above all she claims that the baby "won't play with her" as she puts it.  Sad.
Two kids are so hard….Mom's You Rock!! 
But seriously… take a moment and give yourself a big hug…..moms work so hard and you are awesome!!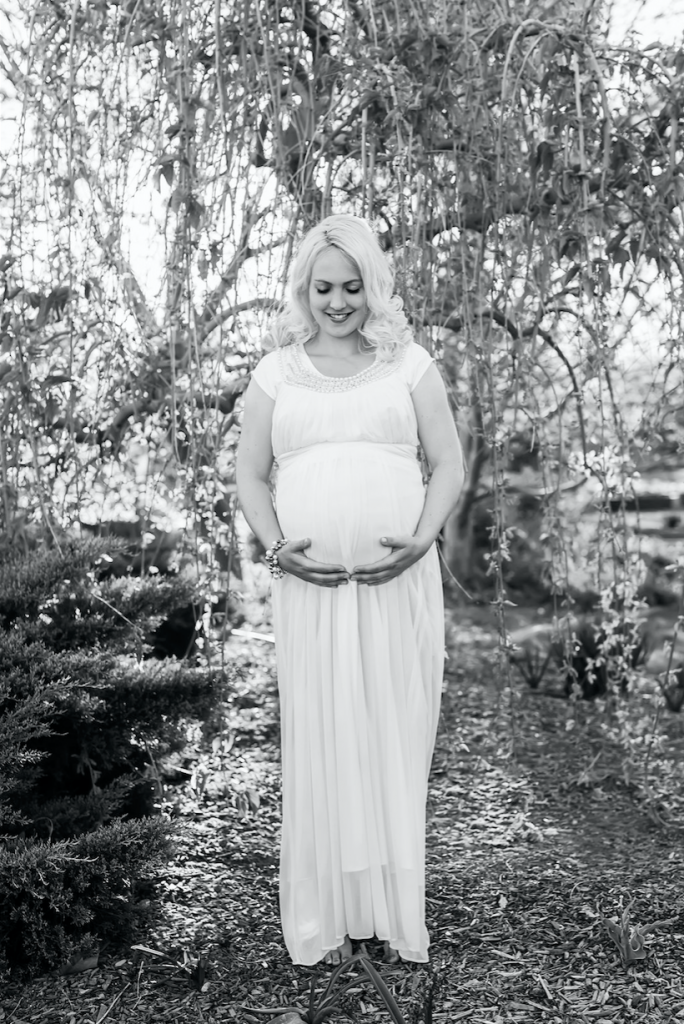 The worst part is that everyone says that three is harder than two…I think we are done 🙂
I know that this is the adjustment phase and that it will get better.
I think my body is still full of crazy hormones and that these emotions are normal.  I just honestly feel like my life is over….I know that isn't true… but right now it feels like it.  Everything will be ok…I know it.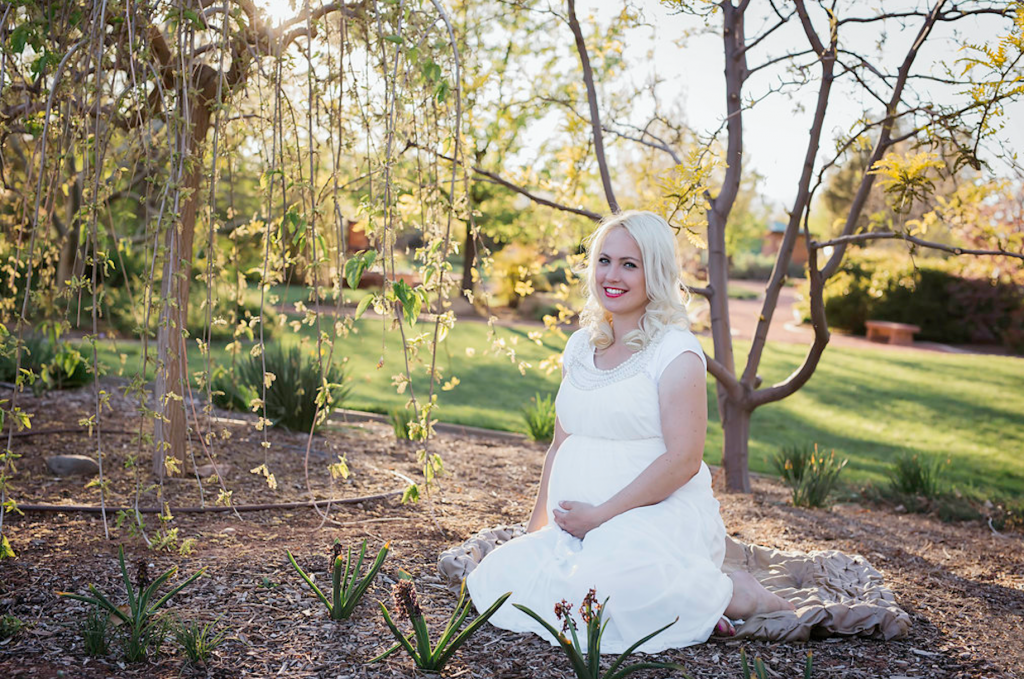 I wanted to share some more images from the full maternity photo shoot that I had done a few weeks ago.  These were days that were full of less stress and a lot less bending over (#bigtummyissues).  I have so many mixed emotions right now. It will all be ok!
I love how they turned out.
Pics by Emily Menzie 
Give me your second child tips and tricks!! 
Want more AWESOME ideas...Check these out too!