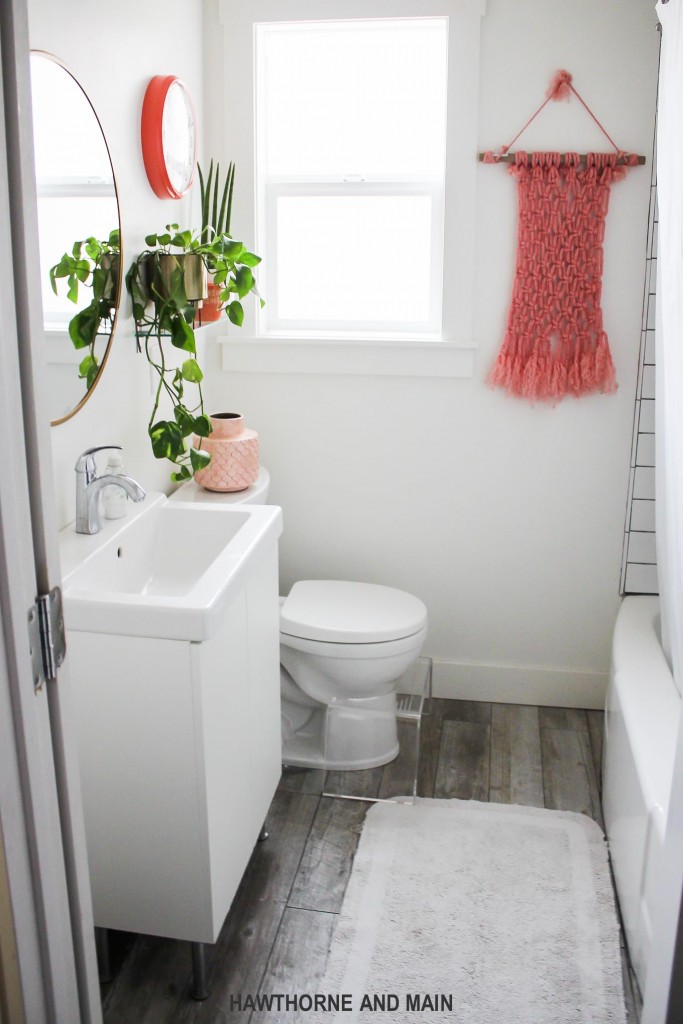 I love to DIY….it's in my blood..is that gross…is that really a thing?
Before I started to blog I was painting and rearranging and making over this and that.  It was glorious. When I found out about blogs and how I could take you along with me in all my DIY adventures it was a match made in heaven.
Sometime, sometimes… I  DIY and don't tell
…it's not like I'm trying to hide something or I don't want to share.  It's more that this house is a totally and complete wreck and when I get on this kick of "I want to makeover the bathroom…NOW!" sometimes I forget to share all the gory details…sorry
I live in a house with all girls…except for Mr.Main, the man of the house.  As manly as he is, I love that he lets me take full reign of the decor in the home. We recently did a little refresh on this space with some blush pink accents.  Here are my tips: how to decorate with blush pink.
This post contains affiliate links. For more information see my disclosure.
Accent Blush Pink Colors with Green Hues:
These two colors complement each other so well.  Try adding some live plants or if you happen to have a black thumb in rehab…. you can get the artificial variety.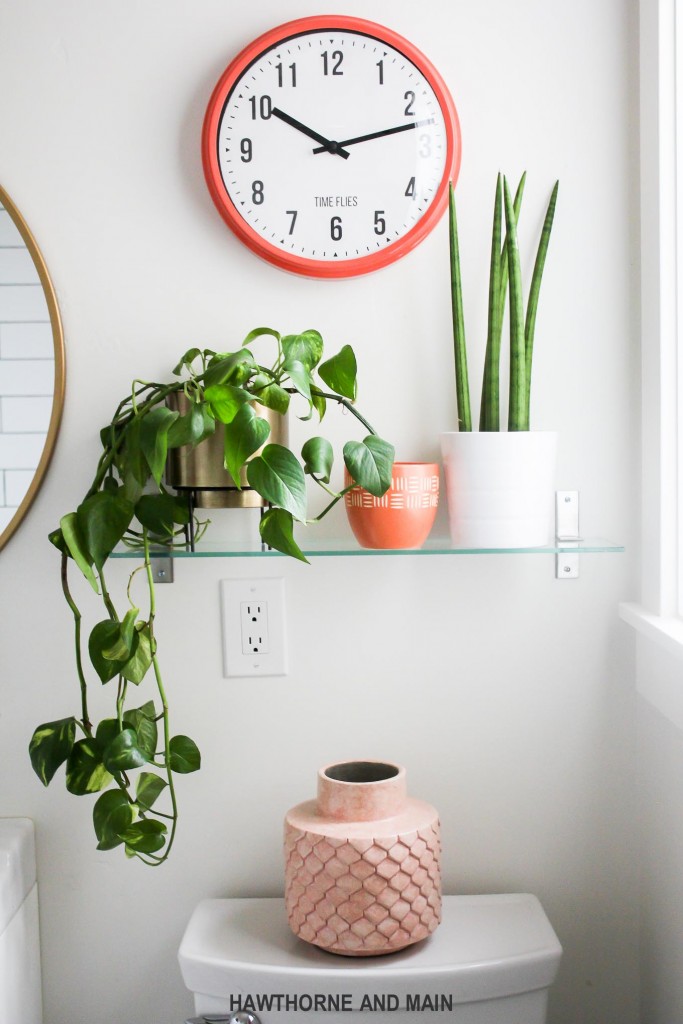 Don't Make it Permanent: 
I would hate for you to say you love blush just as much as me and then go and paint your entire bathroom blush pink….trends change you might hate blush next year.  Add some color that can be easily changed out.
Add Metallics: 
Metallics are so popular and they blend so nicely with blush pink.  In this space you can see chrome on the faucet and then a modern brass mirror and brass planter.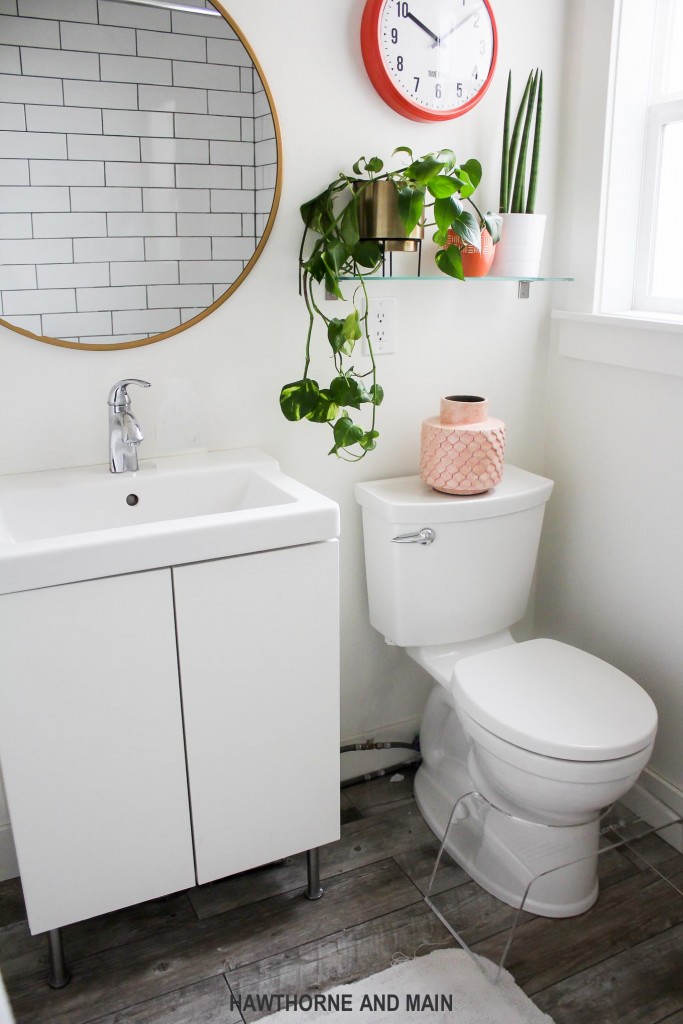 Add Different Shades of Pink:
The cool thing about design is that you try all sorts of things and play around with styling and colors until you find something that you love or you can say "that's it!" Try adding a few different shades of pink, this will add depth and help give the space diversity.
The macrame wall hanging is one of my favs! I made this one but you can find a similar one here and another one here. 
CHEKC THIS OUT!
download the color pallet of this room for your use at home.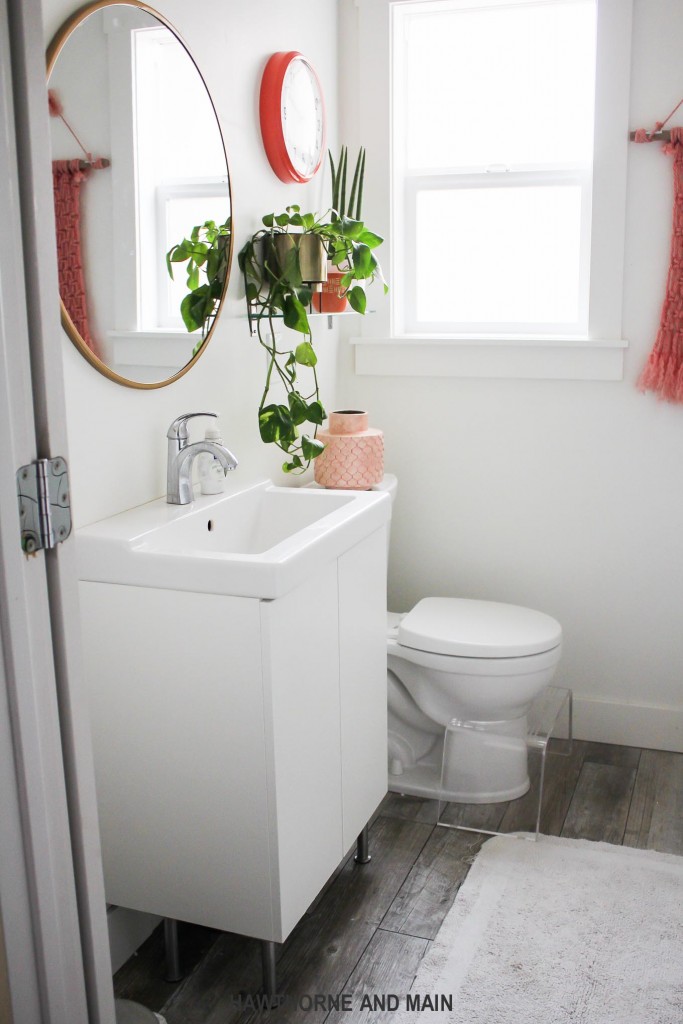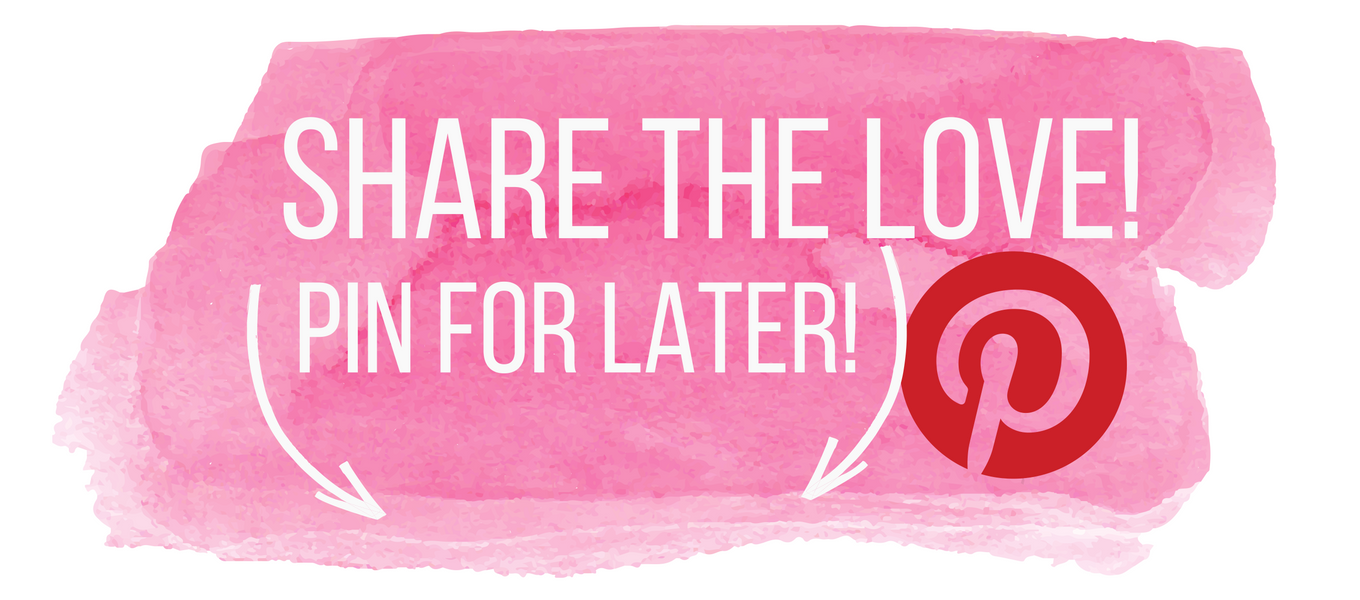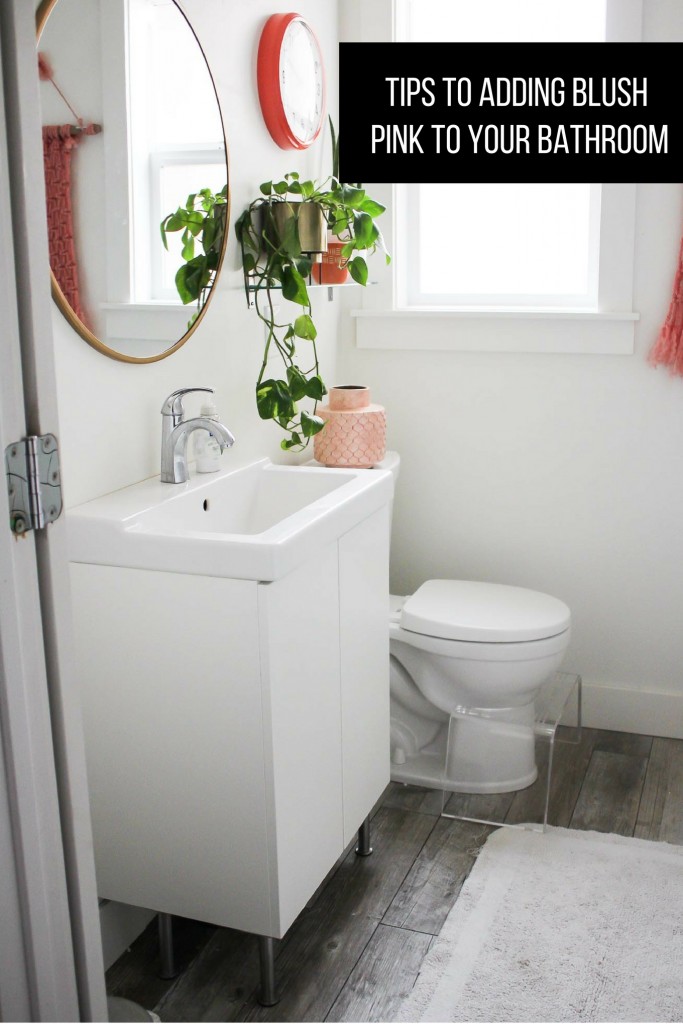 Want more AWESOME ideas...Check these out too!