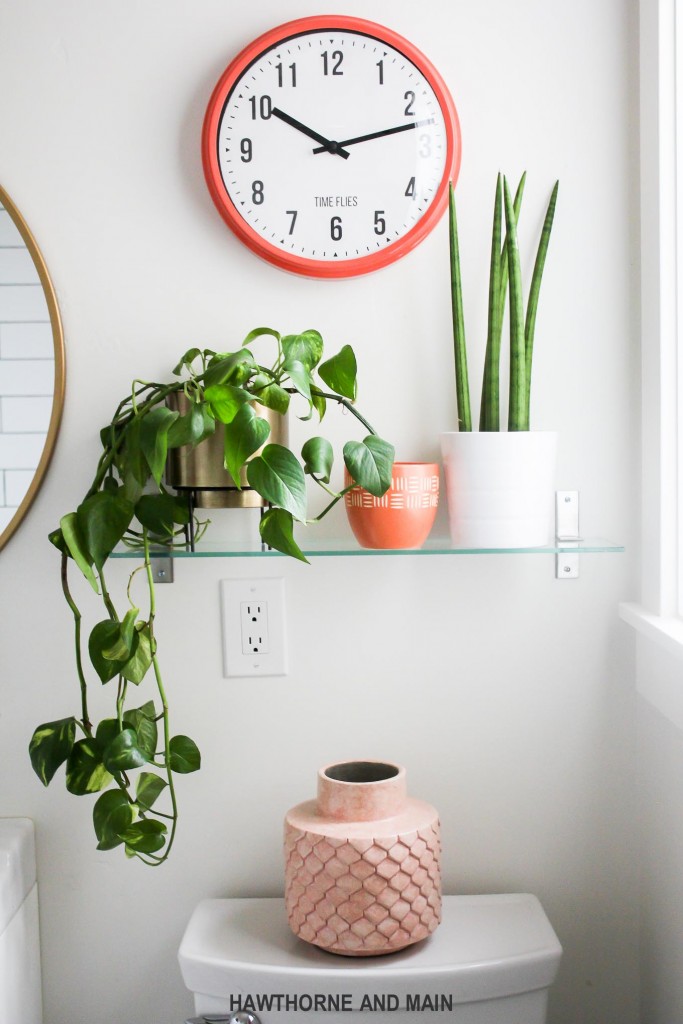 The baby is officially "getting into everything" unless you have been around small babies that might not mean much…as a mom of a 10 months old (how is she that old) it means that I cannot turn my head for more than 2 seconds before she has made it across the room and has her arms elbow deep into one of my planter pots….mouth full #notgood.  .
…or she is speed crawling into the bathroom to try and suck on the floor….#why.  I finally got a couple baby gates to block her off and keep her headed in the right direction. It has helped.
We will all be staying inside this weekend…everyone got a cold… 🙁 at least we all got it together and not one at a time over a month. #halfglassfull
Hope you have a great weekend…here is some amazing inspiration and other links that caught my eye this week….warning… Don't click on my favorite song this week…it will be stuck in your hear 4-ever! peace!  (blush pink bathroom seen above)
I am loving this wall art weaving…it's it so cute.  The tutorial for this one is so easy too…it's a weaving hack.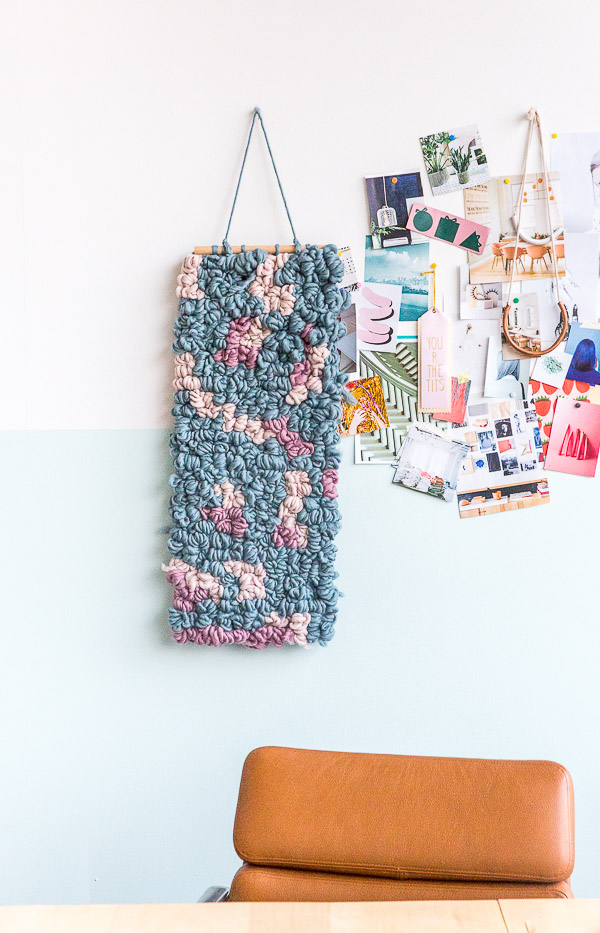 Serious room makeover goals here. Let Monica show you exactly how she did it all! There are even videos on all this stuff.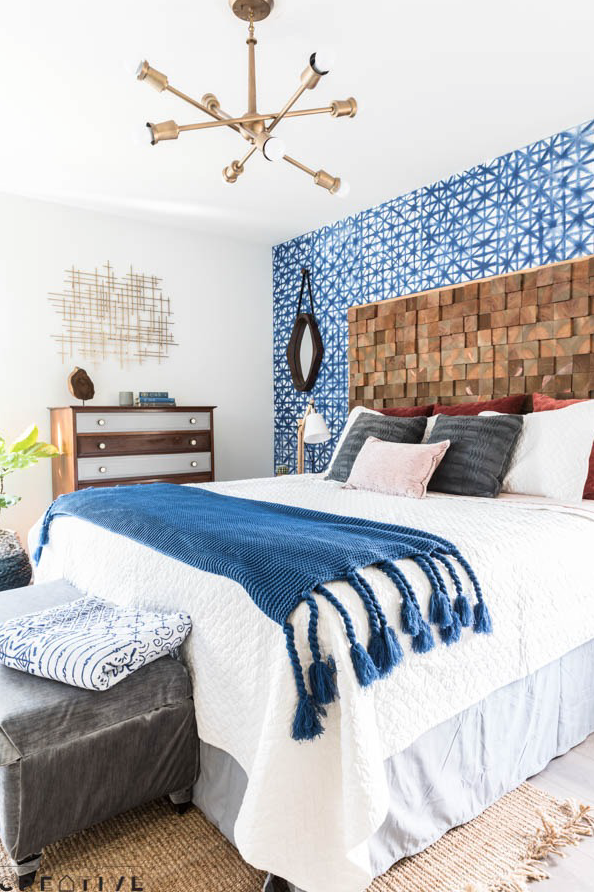 Other random links from around the web:
amazing home tour

10 ways to practice self love

how to get the designer look on a budget
10 house rules you need to embrace once and for all this year….raise your hand if this is you!!
21 benefits of bees wax

Bohemian beach house tour

13 reasons to hang artwork in your  kitchen

cutest inlay necklace

Favorite song this week…..you're welcome.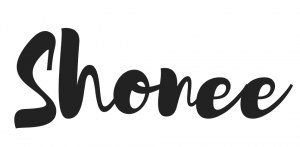 Want more AWESOME ideas...Check these out too!