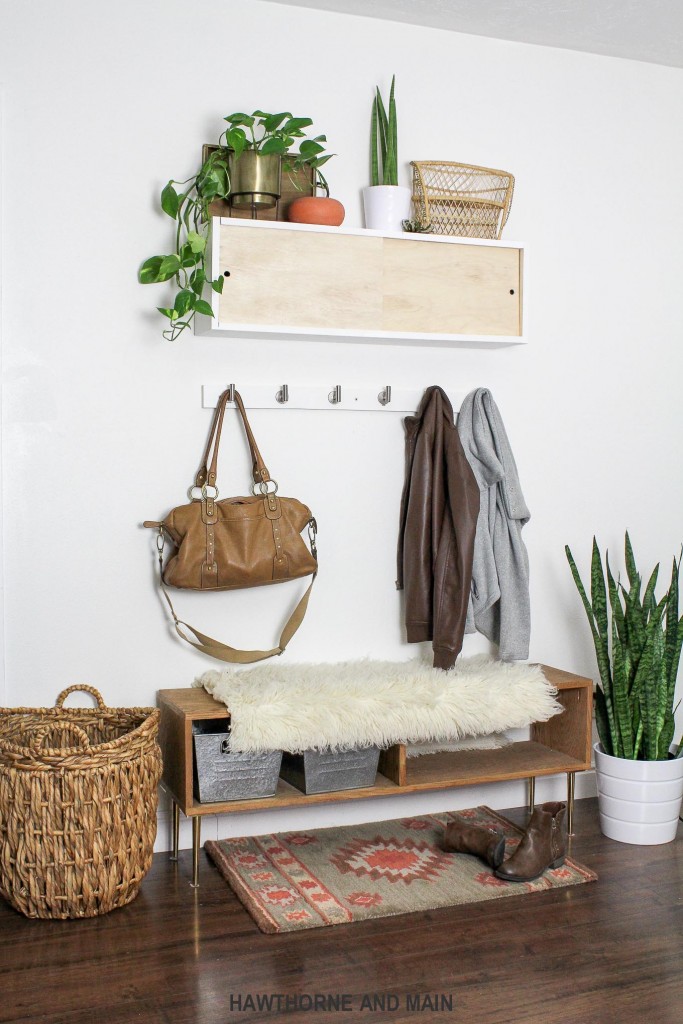 Where do you hang your coats and bags…?
..a coat needs a place to call home.  For the past couple of years our coats were hung here and there… a couple in this closet.. a few in that bedroom..other stashed away in boxes. It was a total mess.
It was frustrating when the winter months came and the coats were scattered…
…no place to call home. Finally this year I decided it was time!  I love my simple DIY coat rack.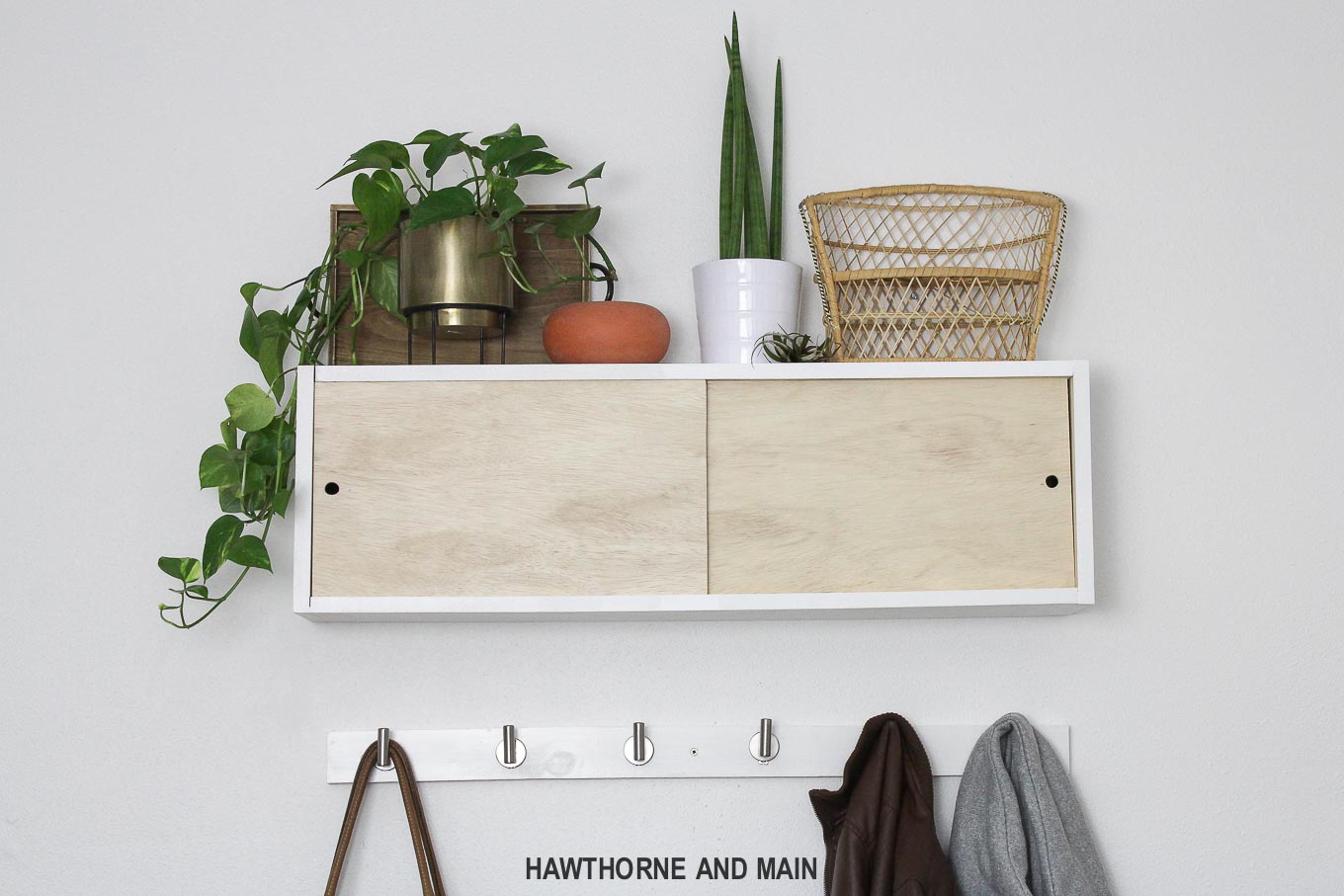 SUPPLIES: 
1×4 board
hooks ( the ones I used)
paint
paint brush
3/4 inch screws
drill
level
tape measure
miter saw or hand saw
pencils
stud finder
*****check out a recent room tour that I did of this space*****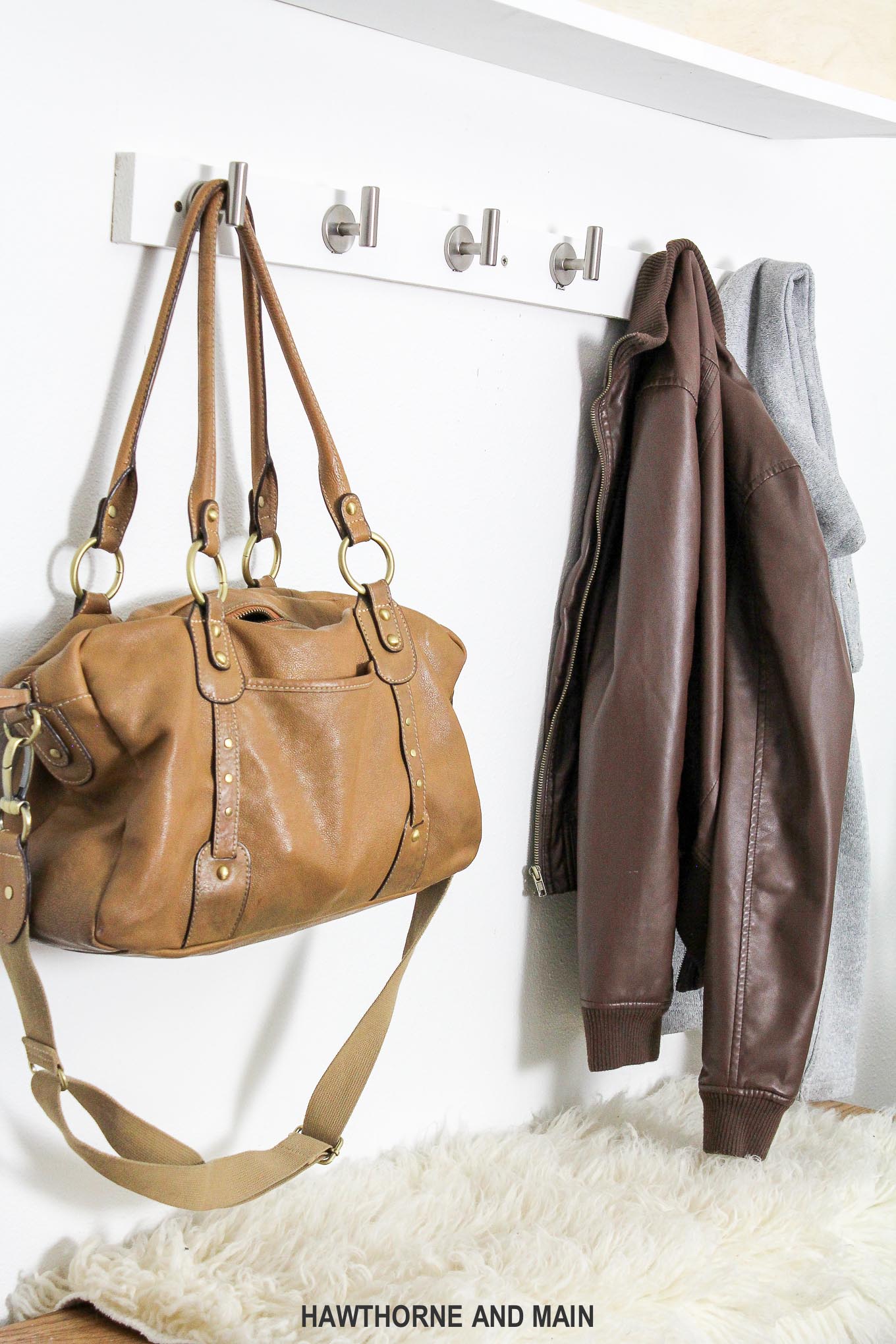 TUTORIAL:
Measure the space where you want the coat rack to go. I ended up making the board the same length as the shelf above.
Cut your board, sand and paint it.
Using a pencil and a tape measure mark where you want each of the hooks to go. Use your drill to pre-drill all of the coat hook  holes.
Screw in all of the hooks.  Be sure to make sure the bracket is pointing in the right direction…it should say UP!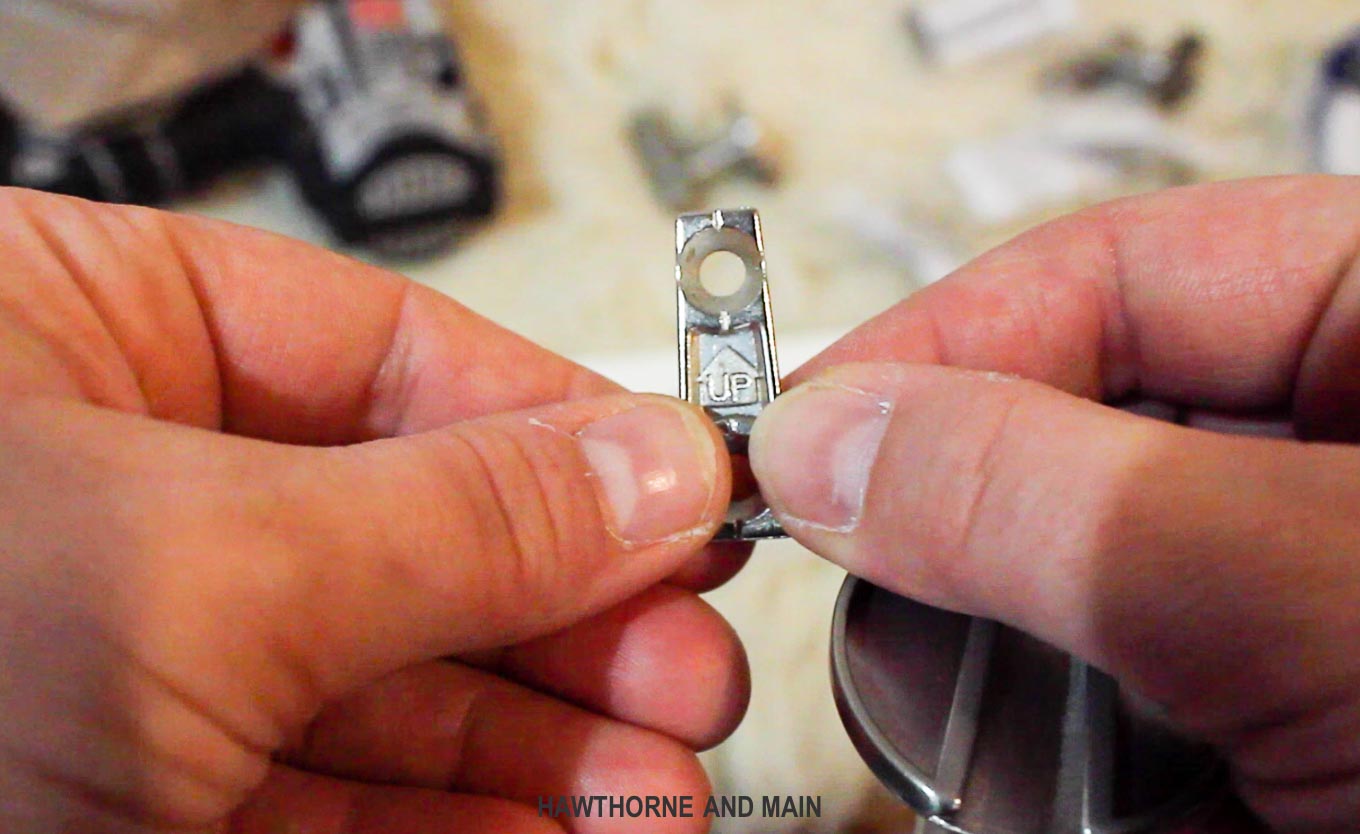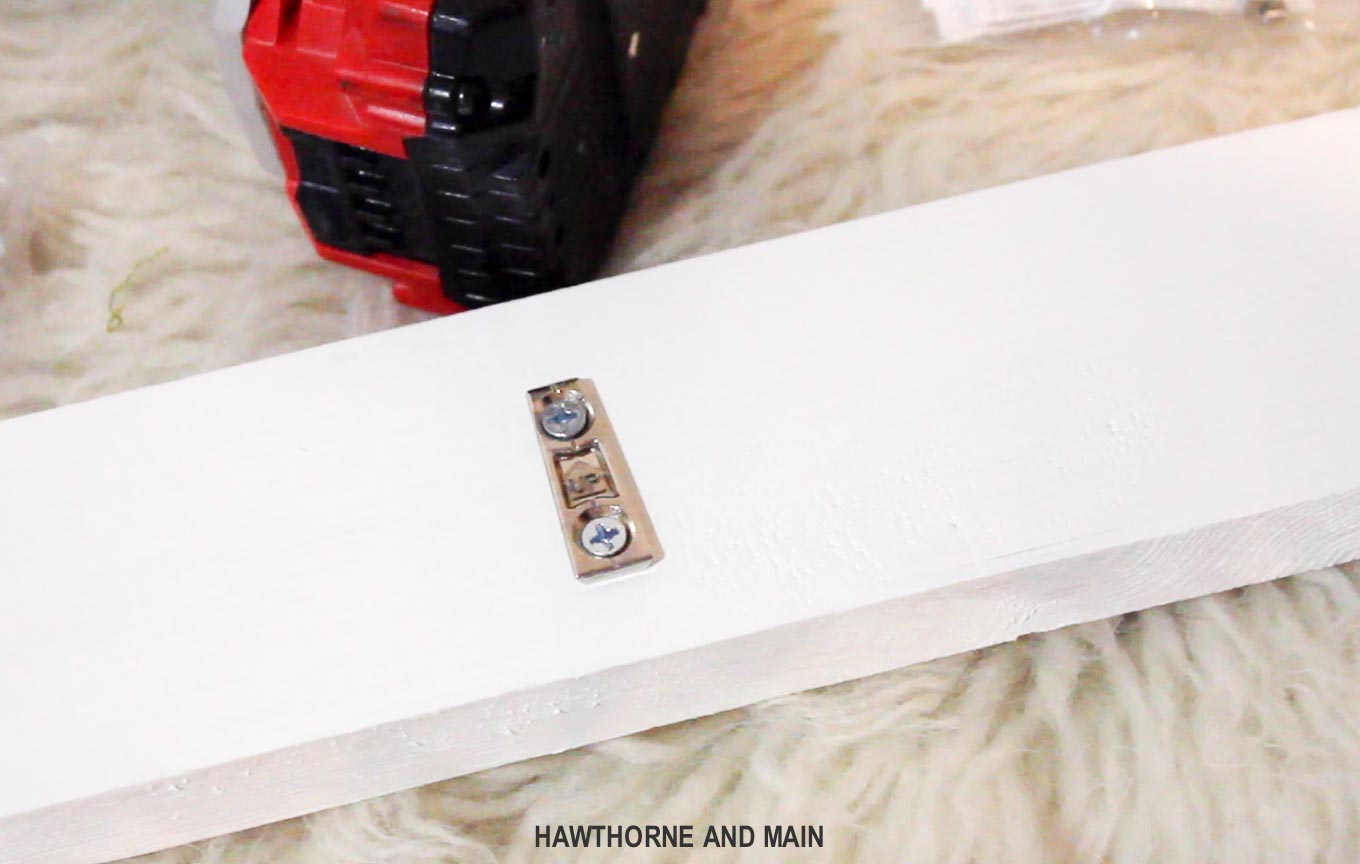 Use the stud finder to find out where all the studs are. Make a small tick mark on the wall to denote where the studs are.
Take the coat rack and hold it up on the wall where you want it to go. Make marks on the coat rack to show where the studs will be on the coat rack.  To make hanging the coat rack easier, pre-drill screws into the rack where the studs are.
Next, hold the coat rack up agains the wall and place the level on top of it.  Get the coat rack level and then finish  screwing  the screws into the wall.  You can finish up by adding some wood filler and painting over the wood filler to make it look more clean.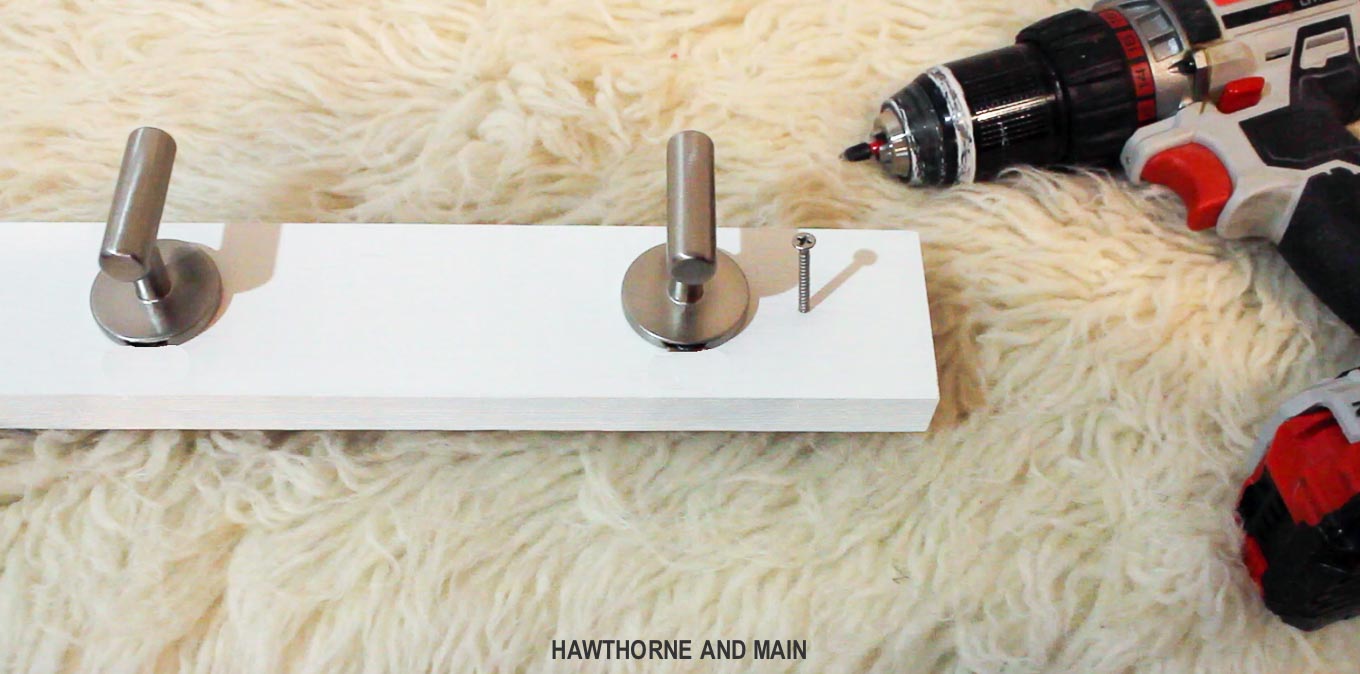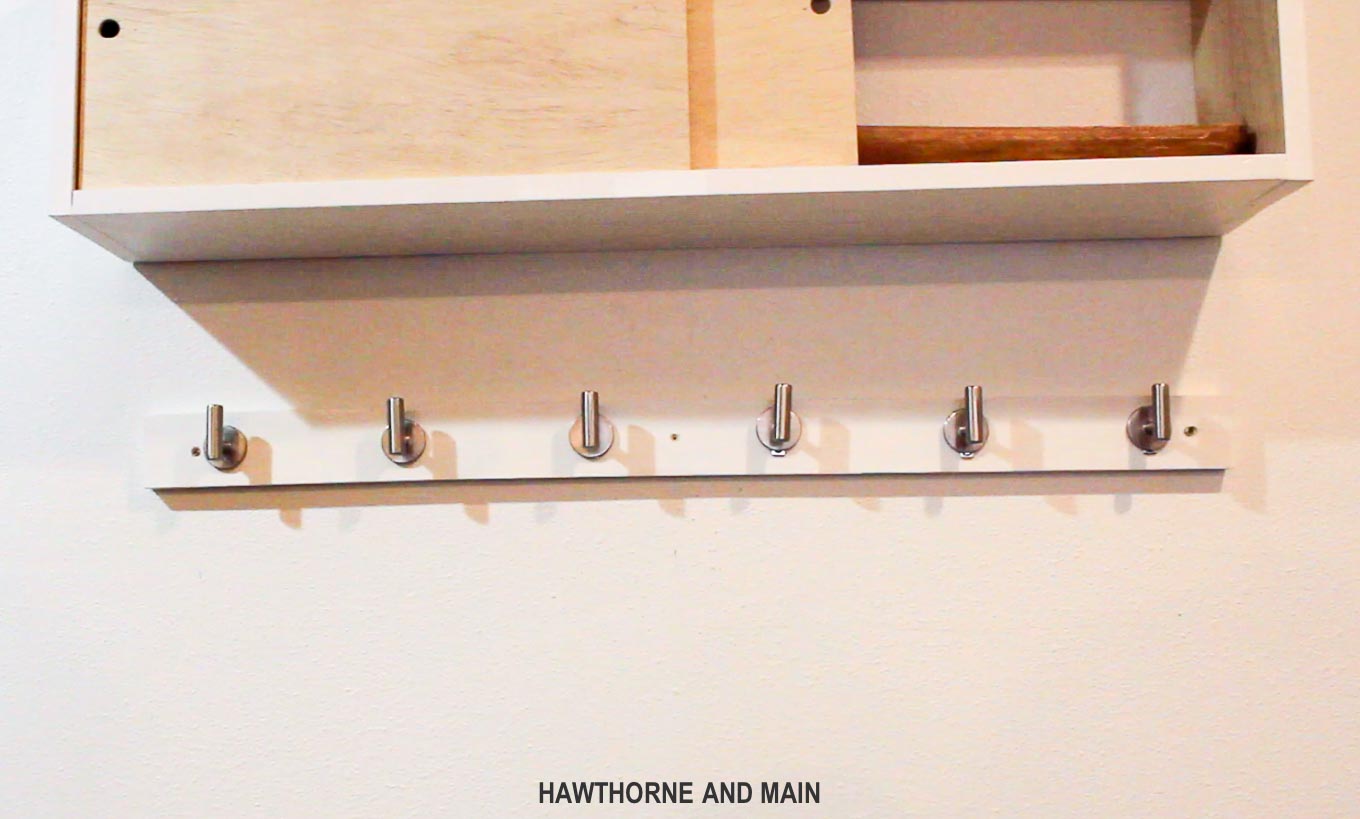 Everyone needs a place to call home, even coats and bags.  The house is getting more organized and I am loving it.
When do you hang your coats and bags?
Don't feel like making one yourself..that's ok. Here are some great options here, and other good options here. 
*****Check out how to build this DIY midcentury bench you see here.*****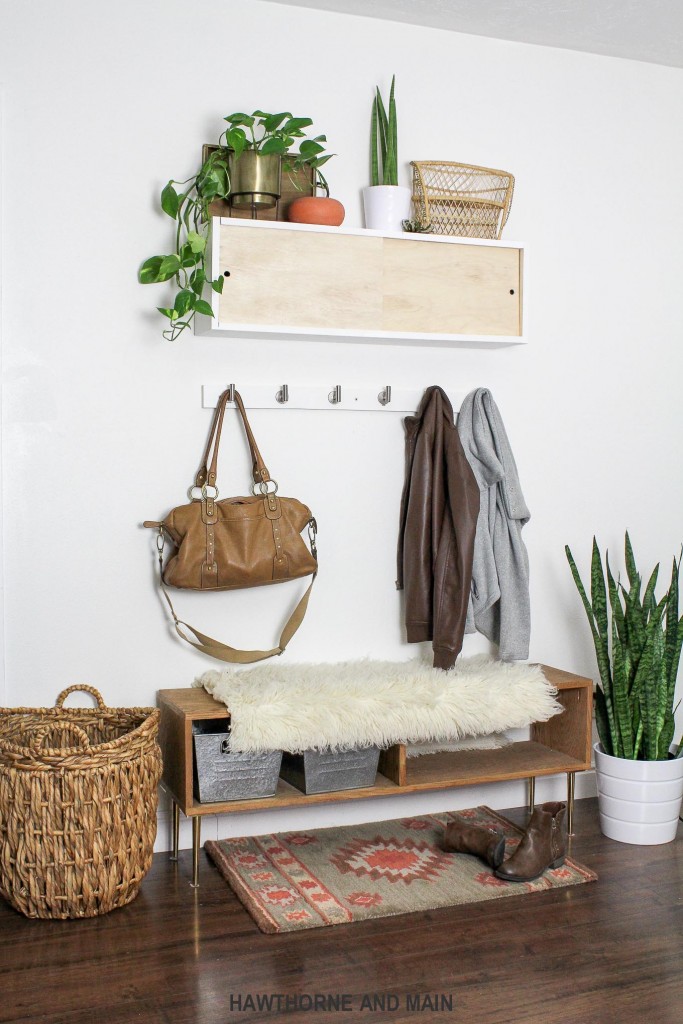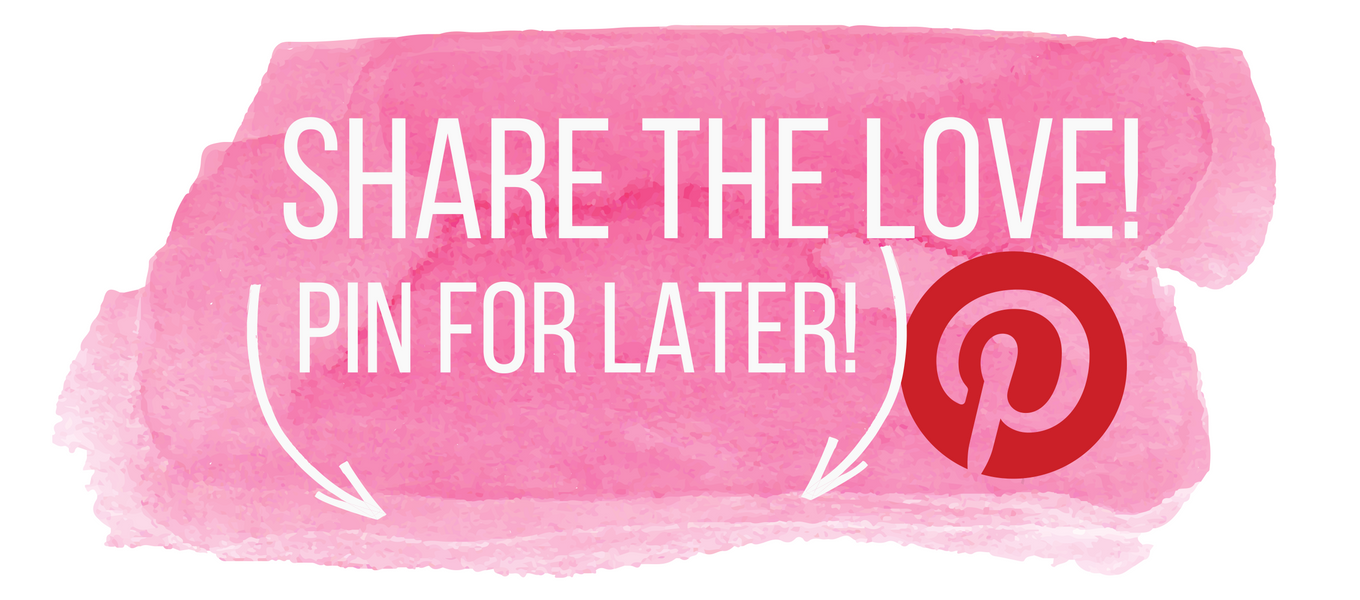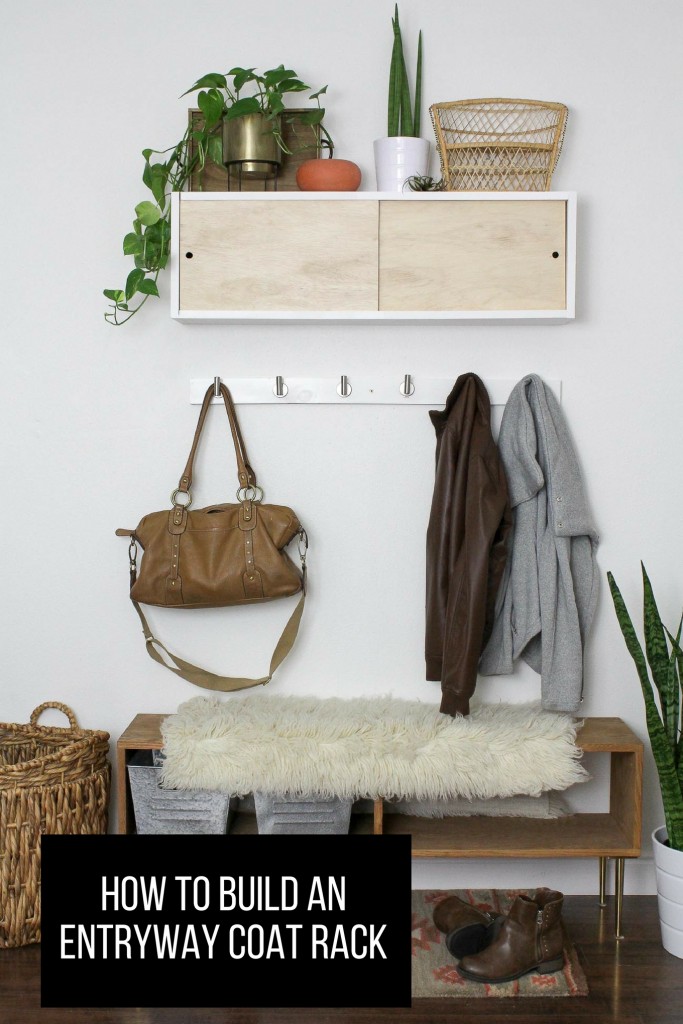 Want more AWESOME ideas...Check these out too!