How are we already to week 5….I feel like I just started!
For some reason I had a hard time getting started….and then once I was ready to go I couldn't really decided on exactly what I wanted to do.
This might be so sad to say but I am a DIY blogger and this will be the first room to officially be done…does that make sense?
I have done bits and pieces here and there.  The kitchen is done, but that got finished before I was blogging. The family room is pretty well there but the decor and the layout needs work.  I did complete the small bathroom…oh ya!  It still hasn't made it debut on the blog yet.  :/
And so here we are with the guest bedroom.
I am excited and so nervous for some reason.  I was all giddy and excited at first and now, now I am just shaking in my boots.  Next week is the finally week and everyone will have amazing spaces.  I just hope that mine is up to pare with everyone else.
Today I want to share a few up close sneak peeks.
Leather DIY pillow.  The story on how I got the leather is so good. More on that soon!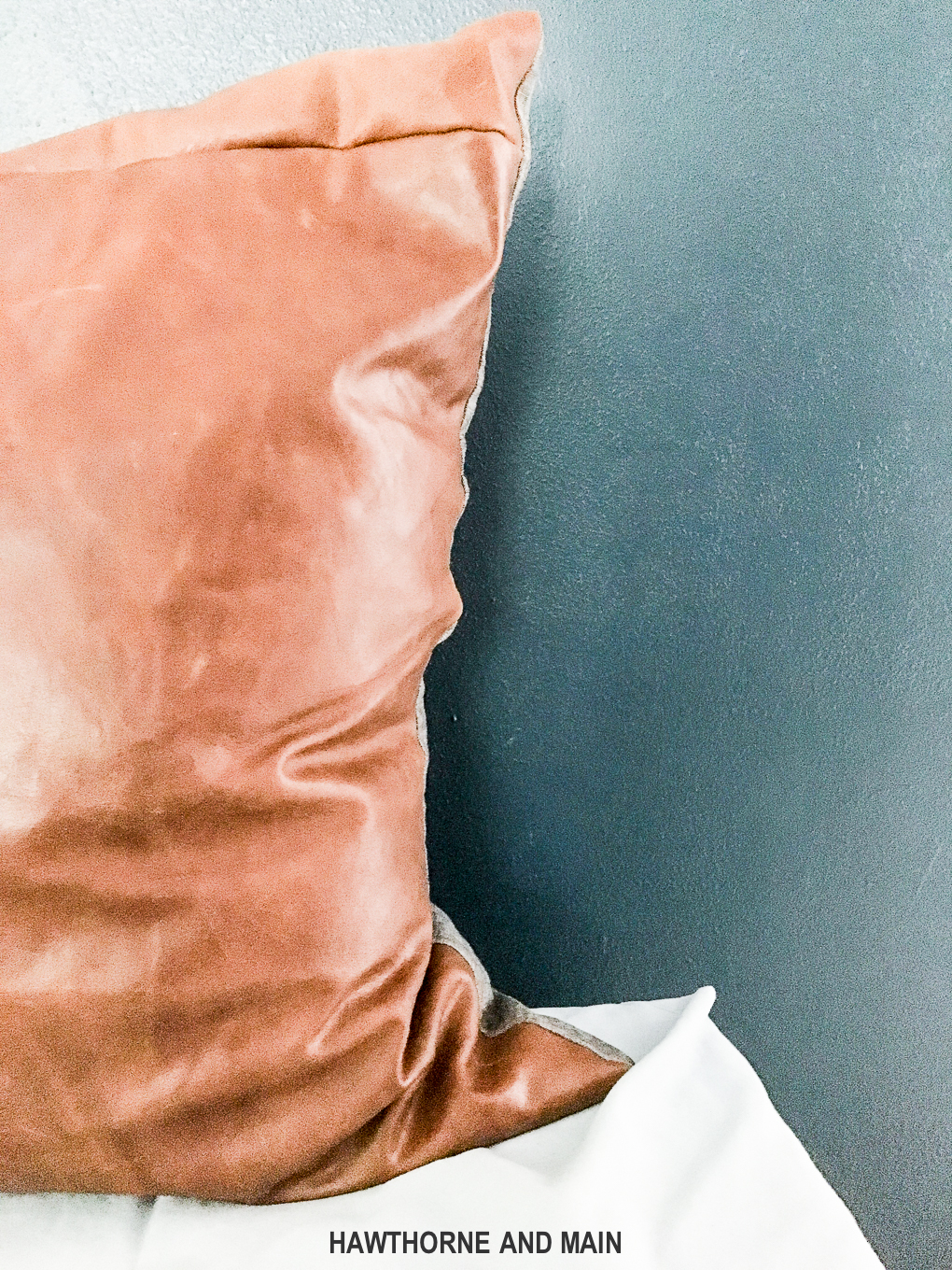 DIY cactus art.  Another great one.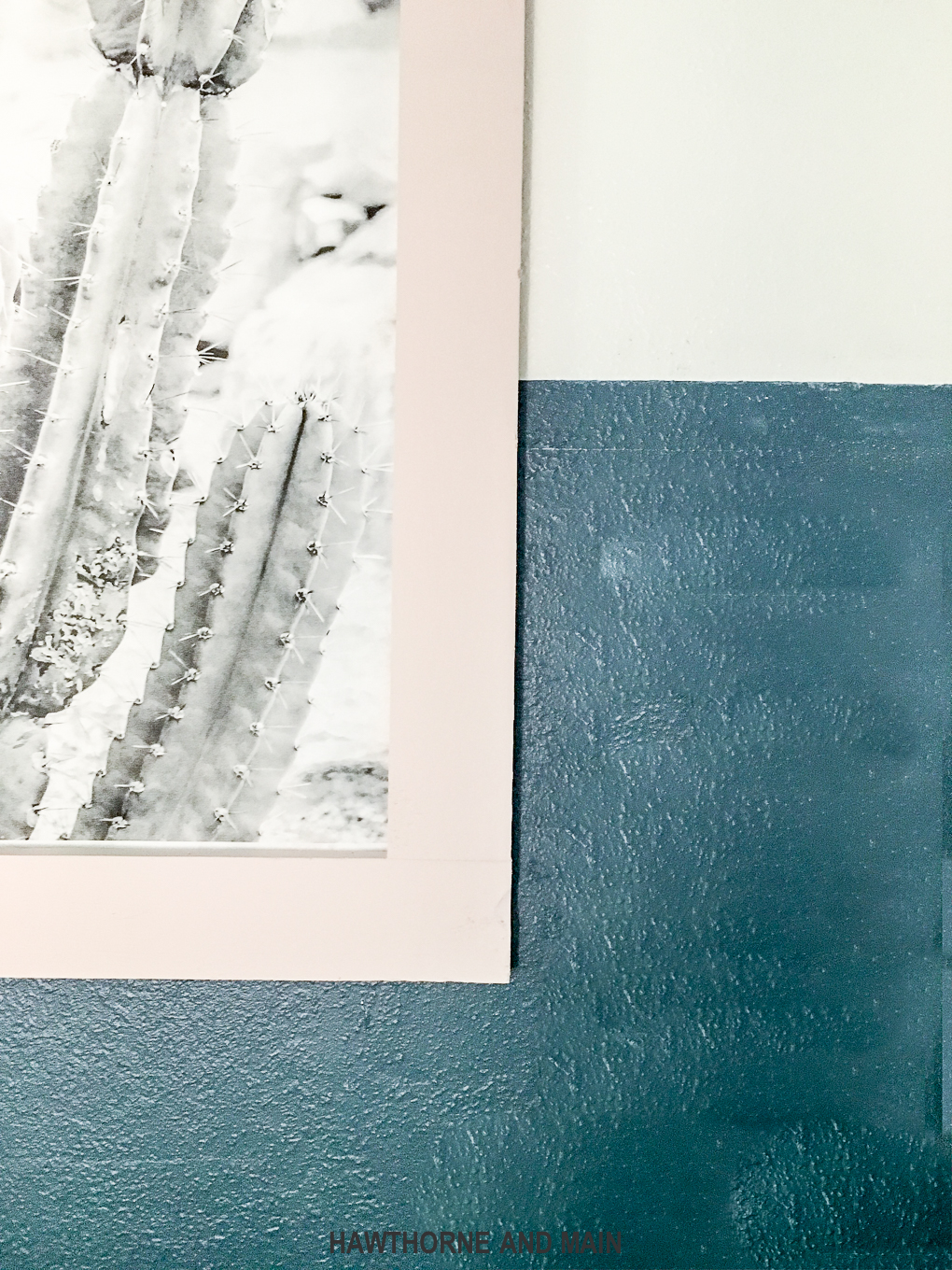 DIY curtain rod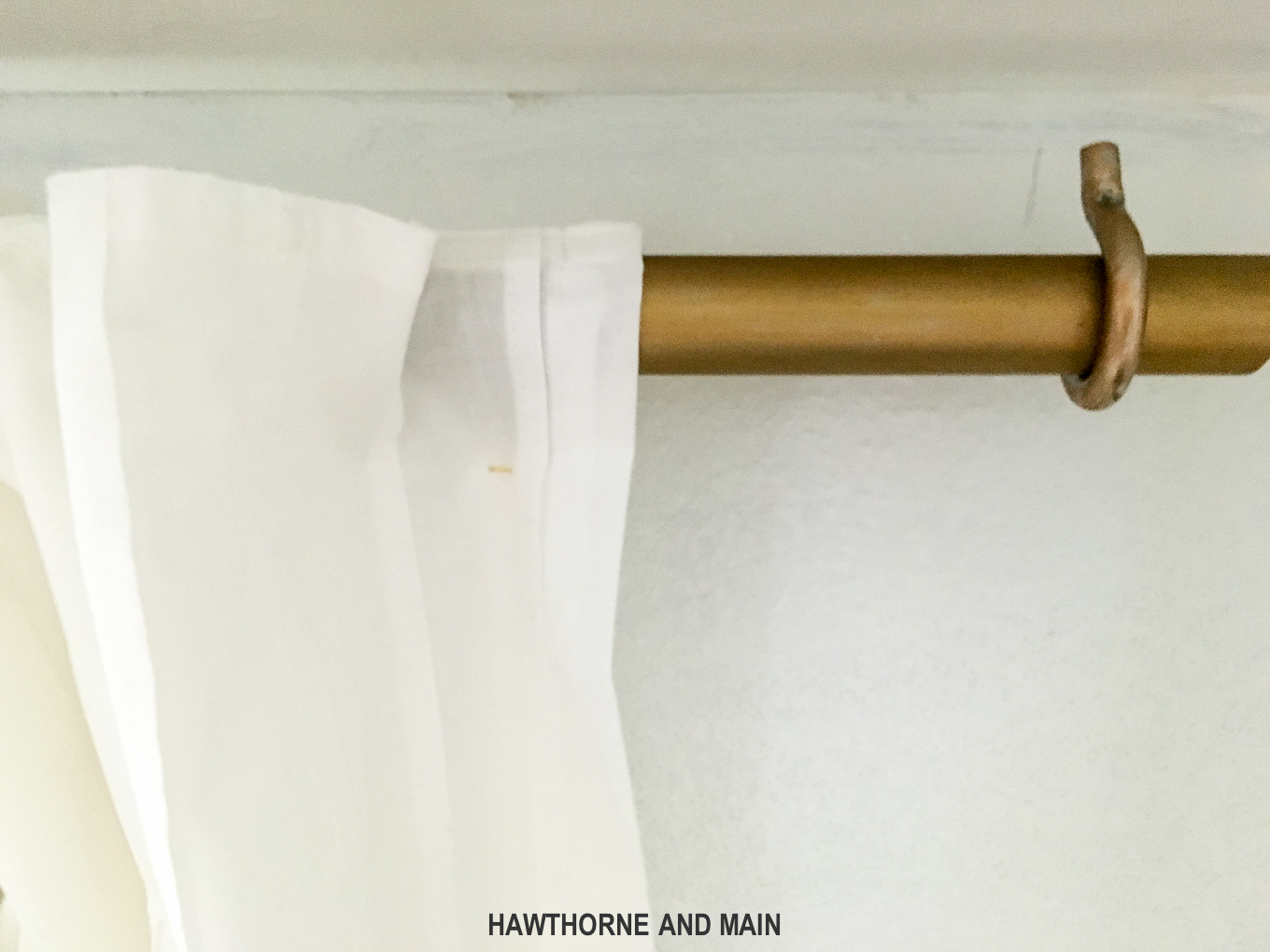 DIY floating shelves.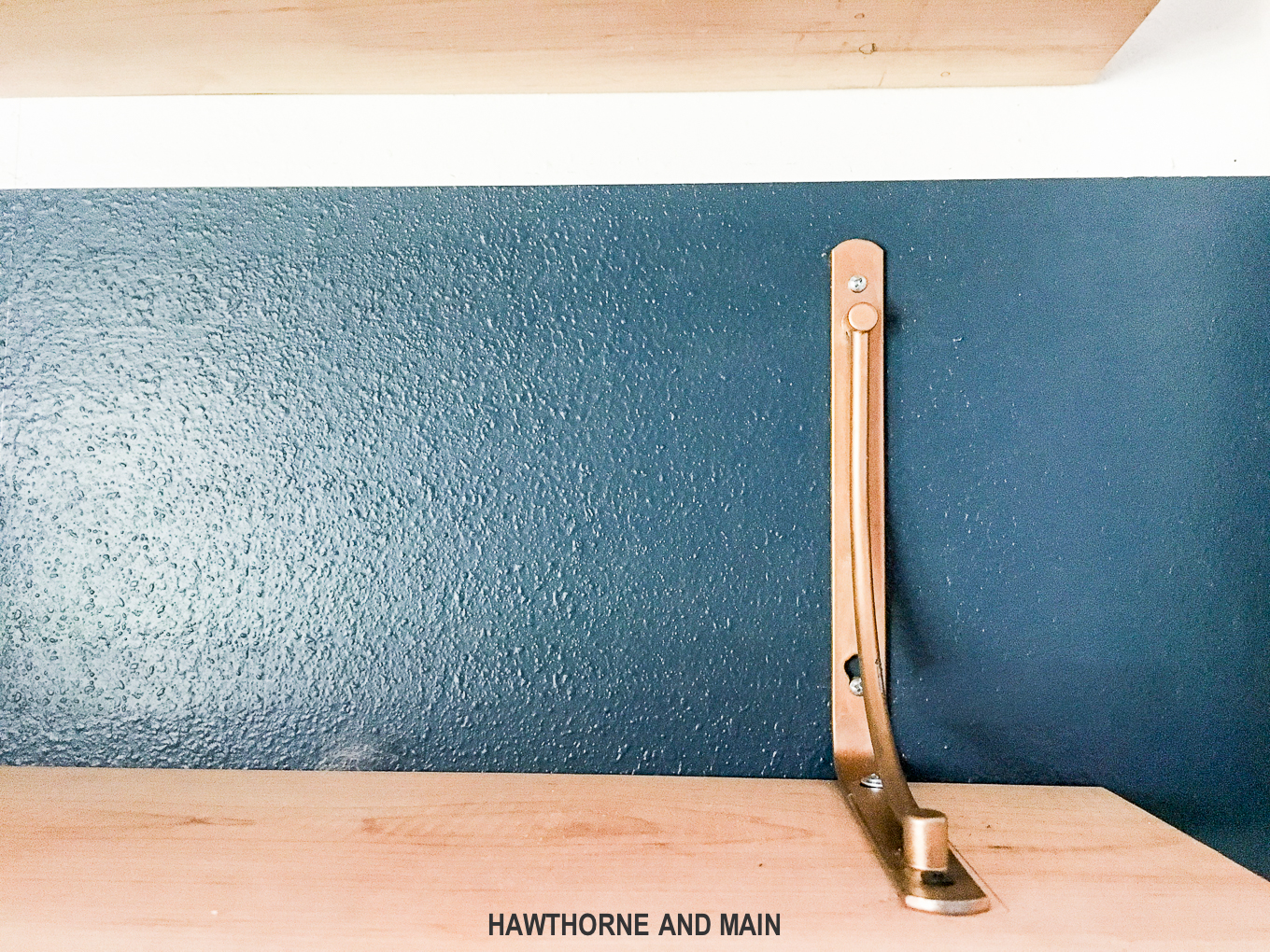 I guess I got quite a bit done this week. Excited to finish up for the reveal next week!
Did you miss a post? Here are all the links!
Week 6- The Reveal 
Week 5- Sneak Peek and Accent Colors
Week 4- DIY Bed Peek
Week 3- Painting it up!
Week 2- Design Plan 
Week 1- The Scary Before Pictures
UPDATE!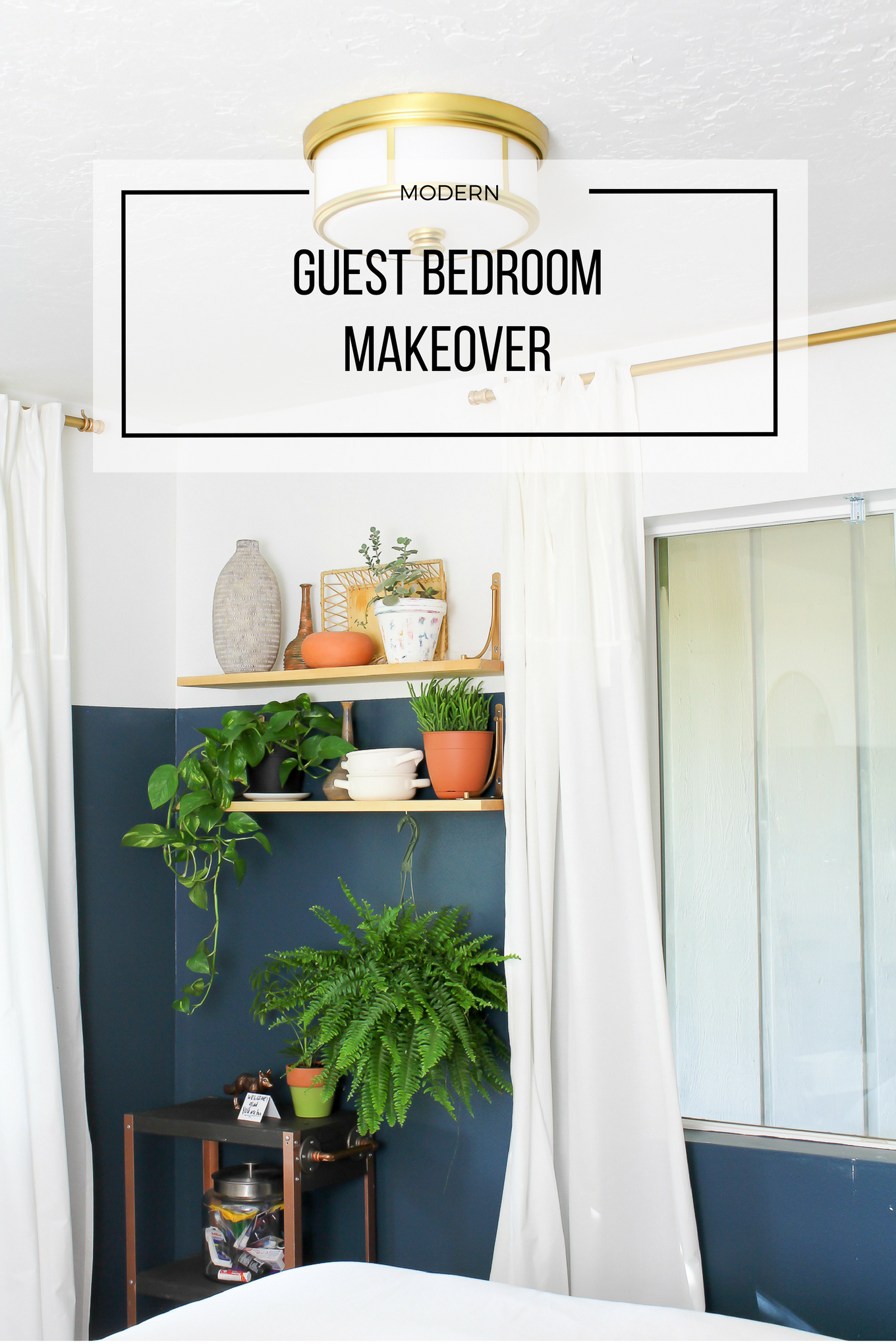 Want more AWESOME ideas...Check these out too!