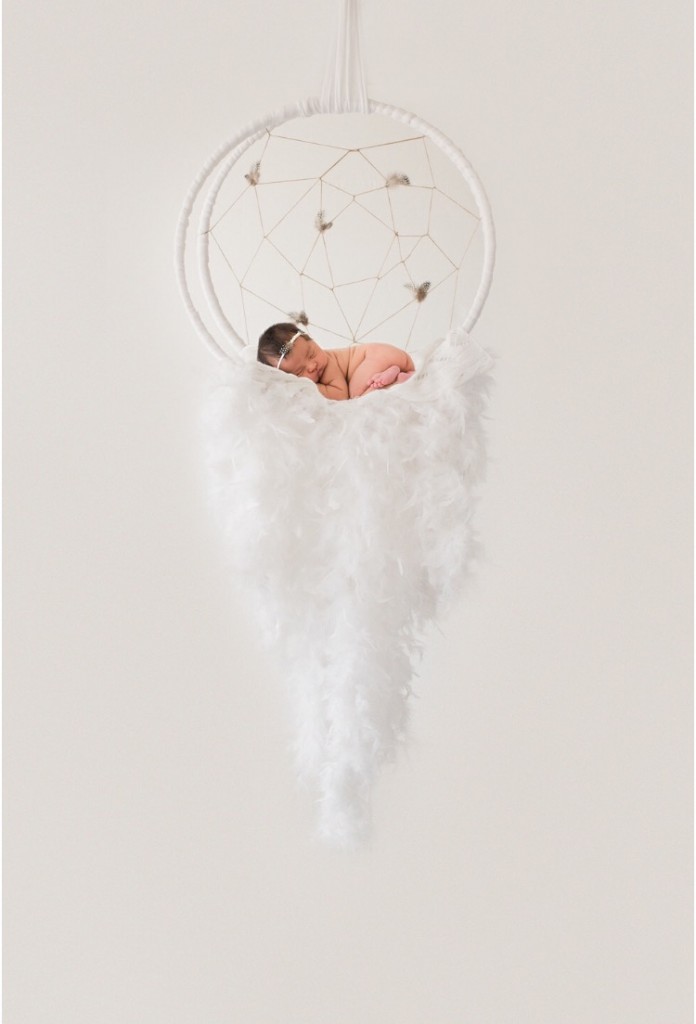 I said this already but this girl has stole our hearts….and our sleep.. haha
She has been so fun already.  As if a thing that…  sleeps all day, demands to be fed on her time and pees in the middle of at least 50% of all diaper changes…could be fun.  She is!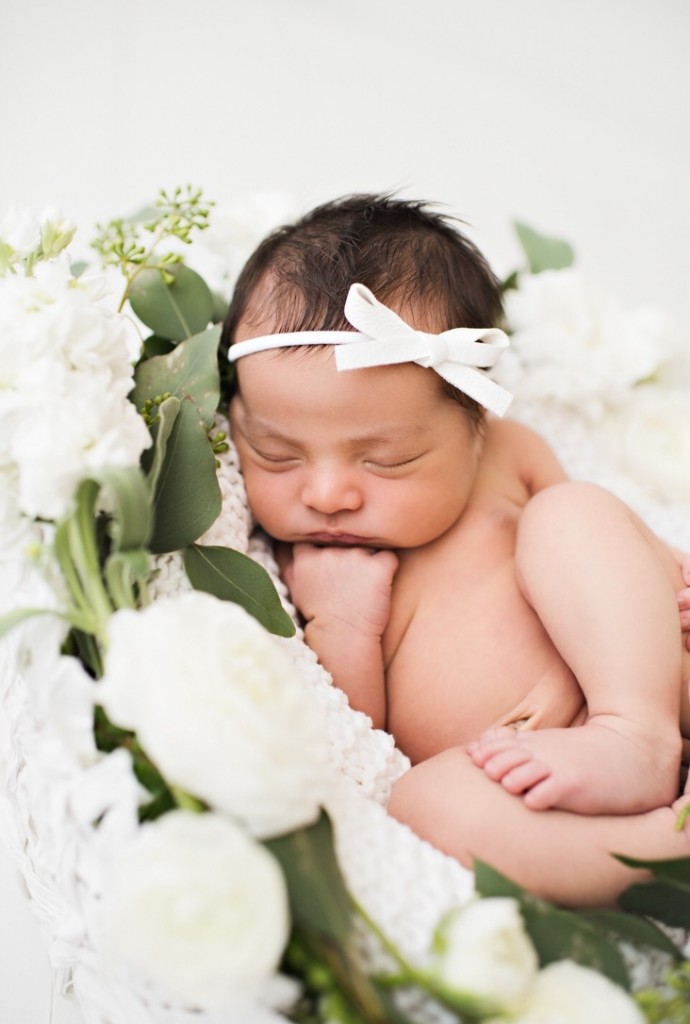 We got her newborn pictures when she was 1 week old and I looovvveee them!  A big shout out to Chelsea at bCouture on these pics. She has now done newborn sessions for both of my girls.  Here are a few of Miss A.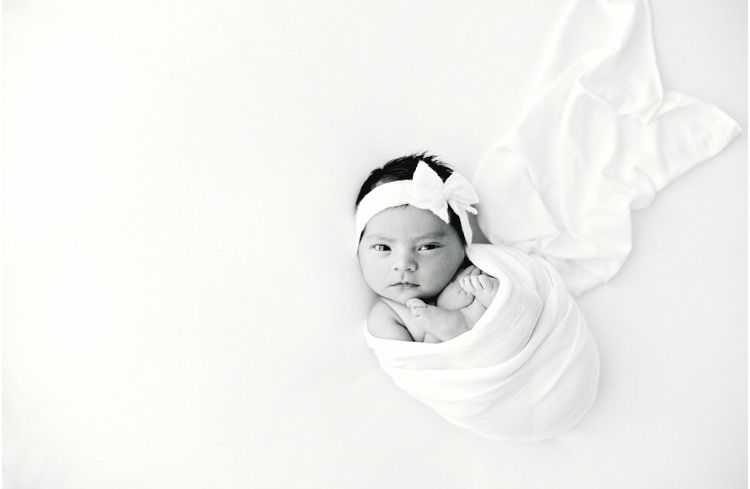 Maybe I just love having pictures around my house…or maybe I am not sure how many more babies I will be having…But either way, I don't want to miss out on the opportunity to have some precious photos of them as newborns.  They change so fast.
It's hard to pick a favorite.
A few of my favorite things about our little Jada are:
-She is so vocal and loves to grunt and coo
-She loves to be held…although it is fun now, I might not think so in a few more weeks
-Her hair is so fun! And she hasn't started to rub it off yet.
-She tolerates her big sis when she loves on her…and it's usually not very soft lovin'
Did you get newborn photos of your little ones? I would love to hear your thoughts on the subject, yay or nay?
Want more AWESOME ideas...Check these out too!