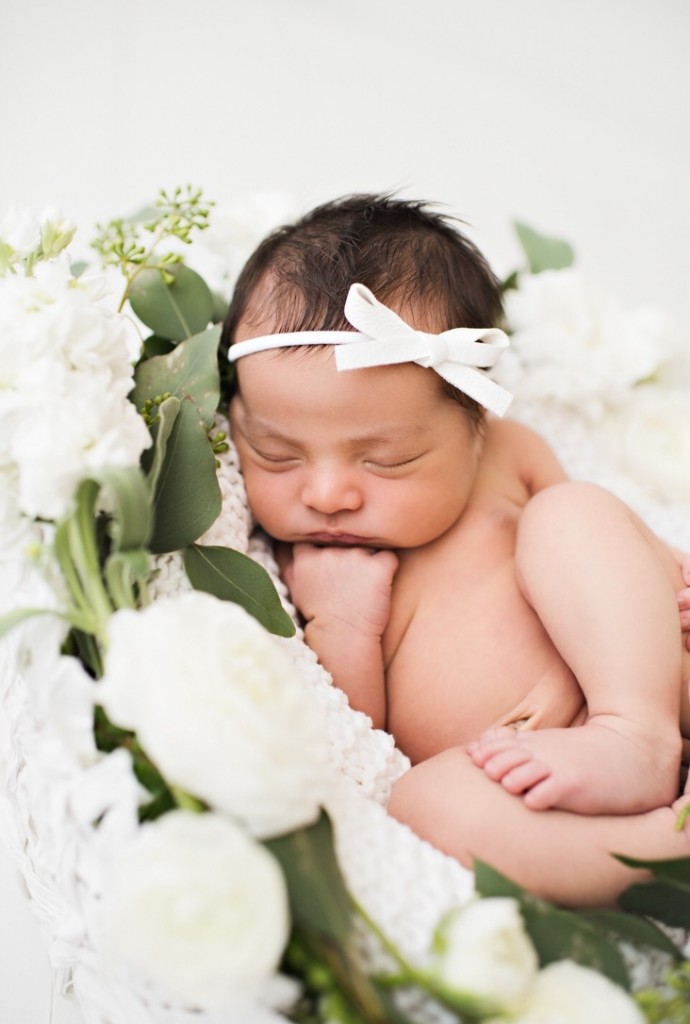 My life is riddled with diaper changes and rocking littles to sleep.  A task that I wouldn't say I enjoy but rather people tell me I will one day miss.
When I was pregnant with Alexa my sweet sister-in-law gave me a book, a sleep book.
I devoured it. Determined to get my little one to sleep well.
It was my sleep bible and I followed it to a tee.  I am pleased to report that she learned how to sleep with the best of them…she still is an amazing sleeper.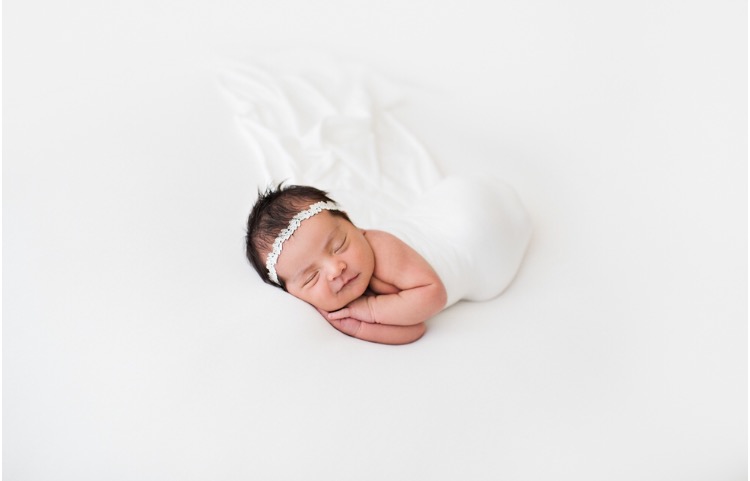 A few years later I got pregnant with baby #2 it was a miracle, I know that we are so so so blessed.
It was weird to conceptualize that I could love another human being as much as I loved Alexa but just as everyone predicted Jada came and we were so in love.
My girls have birthdays one week apart and I fear that in 10 or so years I won't be able to tell their baby pictures apart.  They already have so much in common.
Being armed with my sleep book bible I was ready to take on sleep training for the second time.  I got this!
As the weeks have progressed my new bundle of joy has not been happy.  I wouldn't call her colicky, she is pretty content when held….but that's just it, she always wants to be held.
The other day I rocked her to sleep one morning and laid her peacefully in her bed.  Not two minutes go by before she was screaming and wide awake. My efforts to help her self sooth were futile. I picked her up, rocked her back to sleep and did that exact same scenario 4 more times before eventually giving up and holding her so she could nap.  I just couldn't take it anymore.
Exhausting.
Have you ever rocked a baby to sleep?  
Their eyes become heavy.  They finally give that last deep breath or sigh and relax their whole body, it's hard not to contain your happy dance….but you do.  You don't want to wake the baby.  Having her wake up, wide awake, after just getting her to sleep almost kills me inside.  So very frustrating.  I keep telling Mr. Main it's like she cant get comfortable, she tosses and turns.
I won't give up.
So, we haven't got the whole sleep thing down yet.  I will continue to keep trying because I am the keeper of sleep.  I know how important it is.
UPDATE* This has really helped us get better sleep all around.
Give it to me!! 
Please help a poor tired mama out! Give me all the ins and outs of how you got your babies to sleep!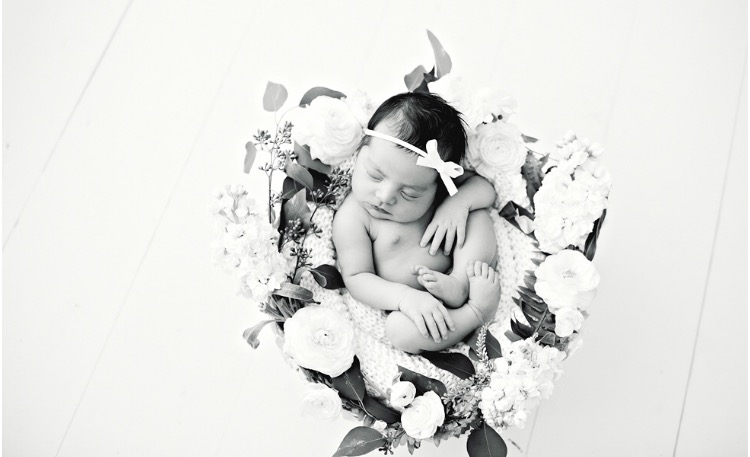 Want more AWESOME ideas...Check these out too!