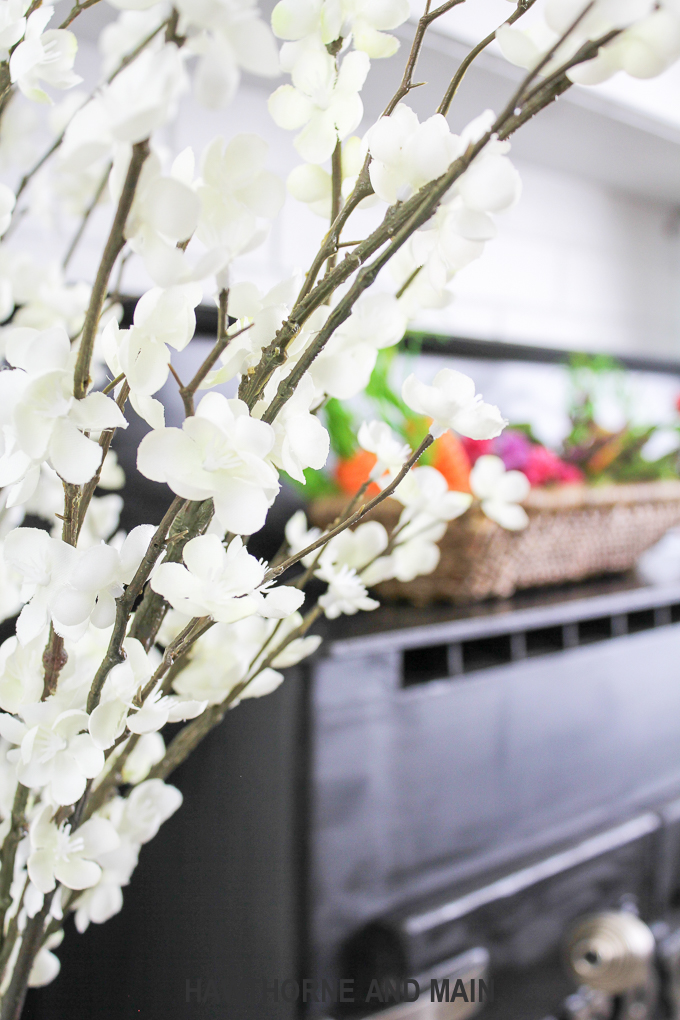 I am officially 8 months pregnant…my feet are swollen all the time…I get up at least once per night to go potty. My waddle walk is at an all time waddle….
But, I have been happy and determined to rock this pregnancy. Because honestly, I need to be grateful that I am even pregnant, and I truly am.
A few days ago I started to look over my to-do list and this overwhelming feeling of panic rushed across my body.  The type of panic that makes you frozen, you have so much to-do and all you can do is sit there….eating a bag of reese's peanut butter cups.  At least thats what I did.
You might remember we are building THE SUITE PECAN and although I haven't had a chance to really walk you through the process (I promise I will) we have some major things in there that need to get done before this baby comes. The two biggest things are flooring and counter tops….both of which are DIY style.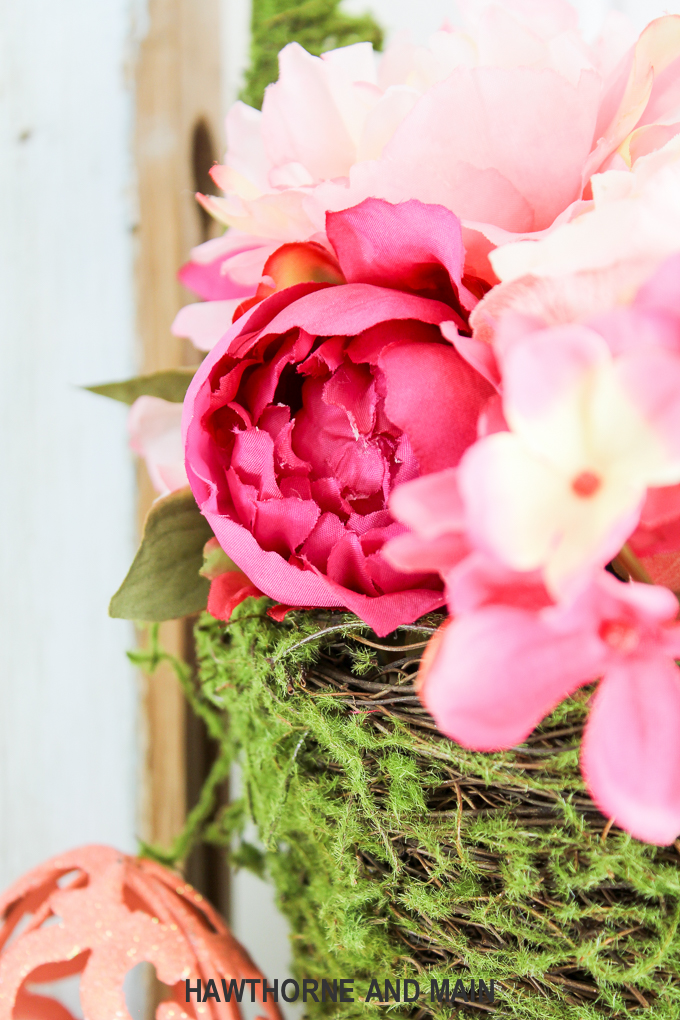 I have a couple of large posts that need to be started and finished before she comes and the house is still a disaster even with all my fierce cleaning the past couple of weeks…
Not to mention, I want to get the small bathroom in our house finished too.
Phew…
So much work and so little time.
There I was, sitting down….eating the bag of reese's peanut butter cups…. and I sort of  reached my breaking point.
I broke down…the full blown type…crying into my pillow. Mr. Main being as sweet and kind as he is asked me what was wrong… with all the raging hormones and remembering my long to-do list all I could say was "leave me alone." I wanted to wallow in my sorrow, alone….
That's how I deal, I guess.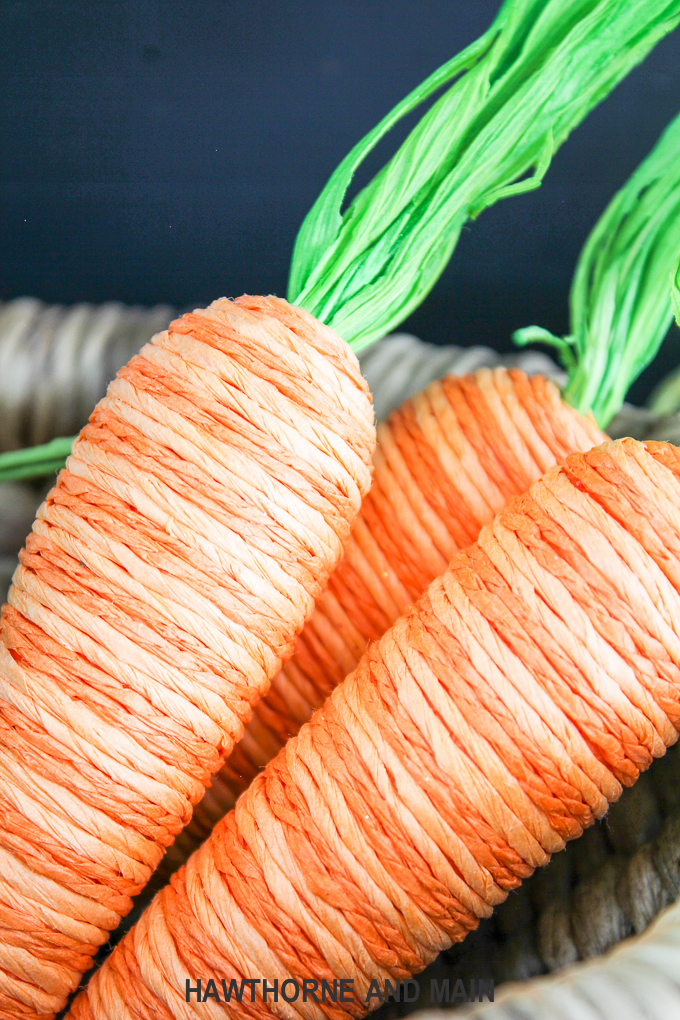 The crying eventually stopped and I picked myself back up.
The tears are still at the surface.  I almost can't think about it too much otherwise they start to flow.
I made a to-do list….again.
I decided to think about the big picture and realize that in 2 years even 5 years from now I won't remember my to-do list.  I probably won't even remember the panic that I feel right now….what I might remember is not taking advantage of this time right now.
I have always been the type to think that the grass is greener on the other side…why? I hate that.    I fail to realize that where I am right now is good.  Really good.  So here I am trying to take a step back and get what I can done and try not to freak out about what I still need/want to get done.
How do you deal with long to-do lists….when you feel like you have so much to do and no time?
To see more of my spring mantel refresh head over here.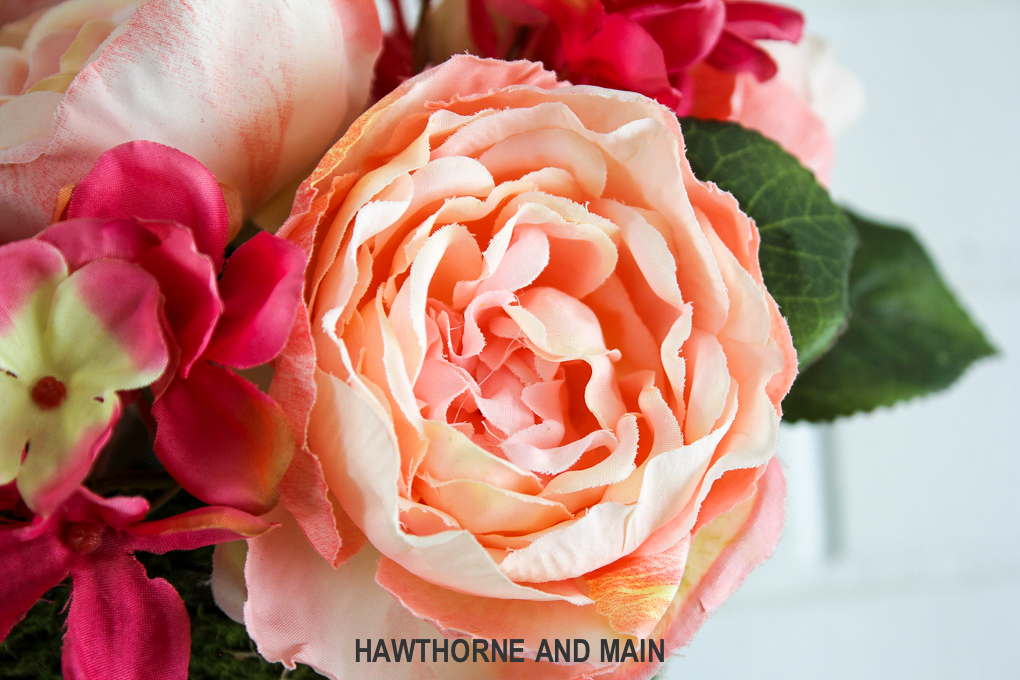 Want more AWESOME ideas...Check these out too!