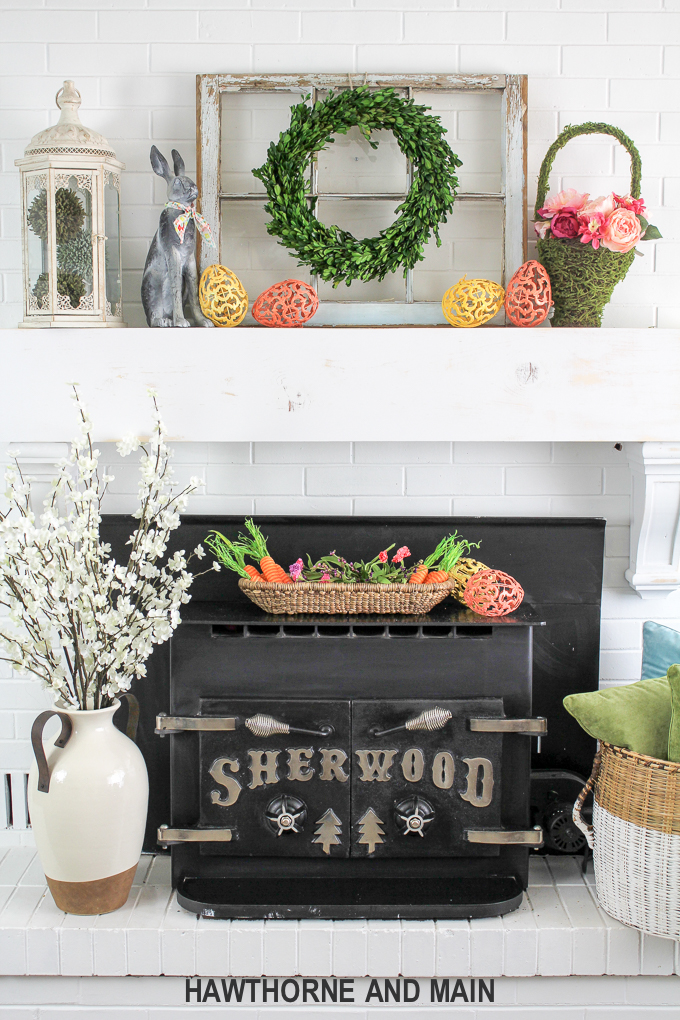 Happy spring…almost! Does anyone else feel like as soon as February hits it should be warm and sunny outside?
I mean,  after enduring  months and months of winter I am soooo ready to get outside and see some color.
Who's with me!?
Alright…. it usually doesn't happen like that….
Even if the outside of my house hasn't started to show her colors that doesnt mean that the inside can't.
Today I am excited to share with you my mantle spring refresh with easter accents….oh and I better not forget to mention that I am also giving away a $100 Pier 1 gift card so that you can get some fun easter decor too!! Giveaway at the bottom.  
A huge thank you to Pier 1  for partnering with me on this post! My favorable opinion of  all things that help me get fabulous color in my home, are my own.  For more information, see my disclosures here.*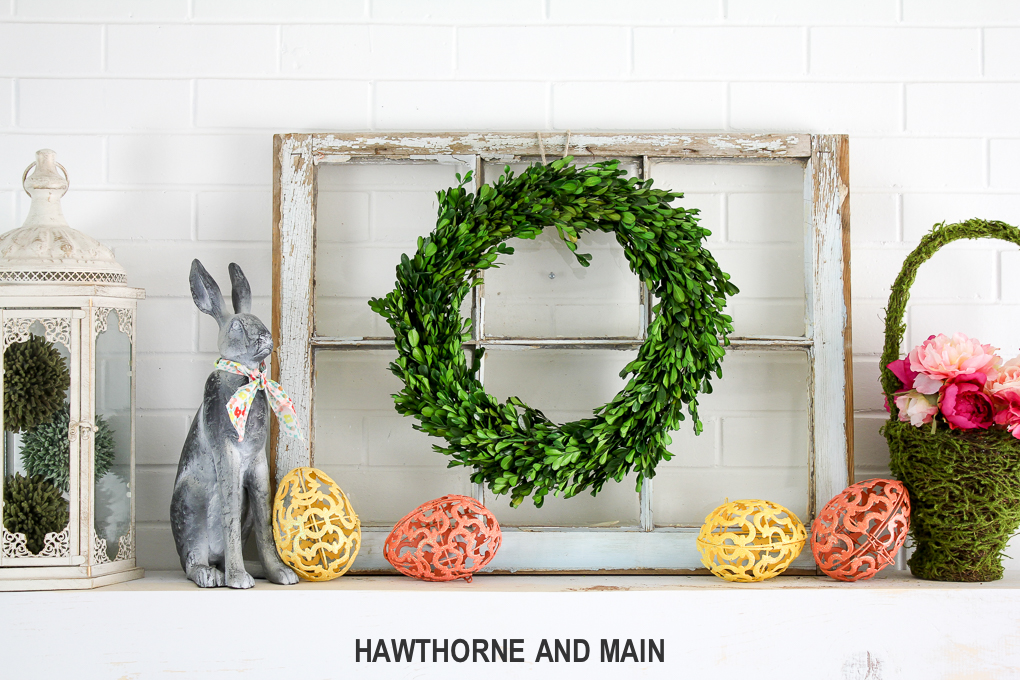 I am such a pillow fanatic…..did I ever tell you that?  I used to be a pillow snob and felt like nice pillows weren't worth it… I know…I know..
Don't worry, I have changed my ways.  Pillows are hands down the fastest way to update a space.  Quality pillows are a must for me.
I love how soft these  blue and  green pillows are….seriously so soft! They add the perfect amount of warmth sitting next to the dark wood stove.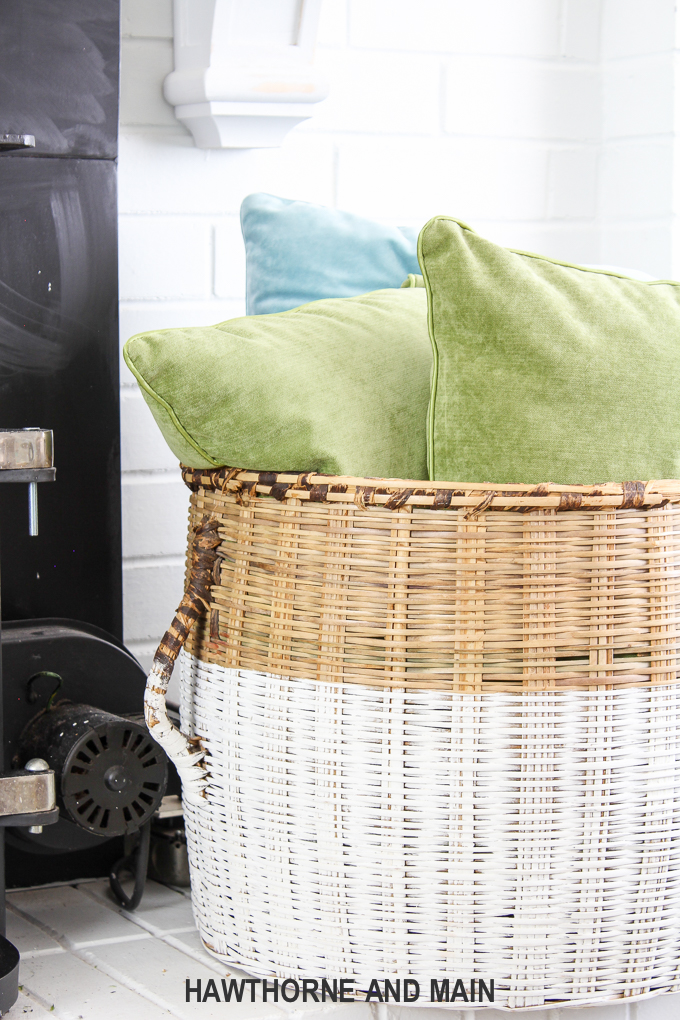 I went with a pastels theme this year….I guess it's the color of choice for spring, as it should be.   I still love my boxwood wreath and usually have it somewhere in the house year round.  The old window is a one that I found on the family farm.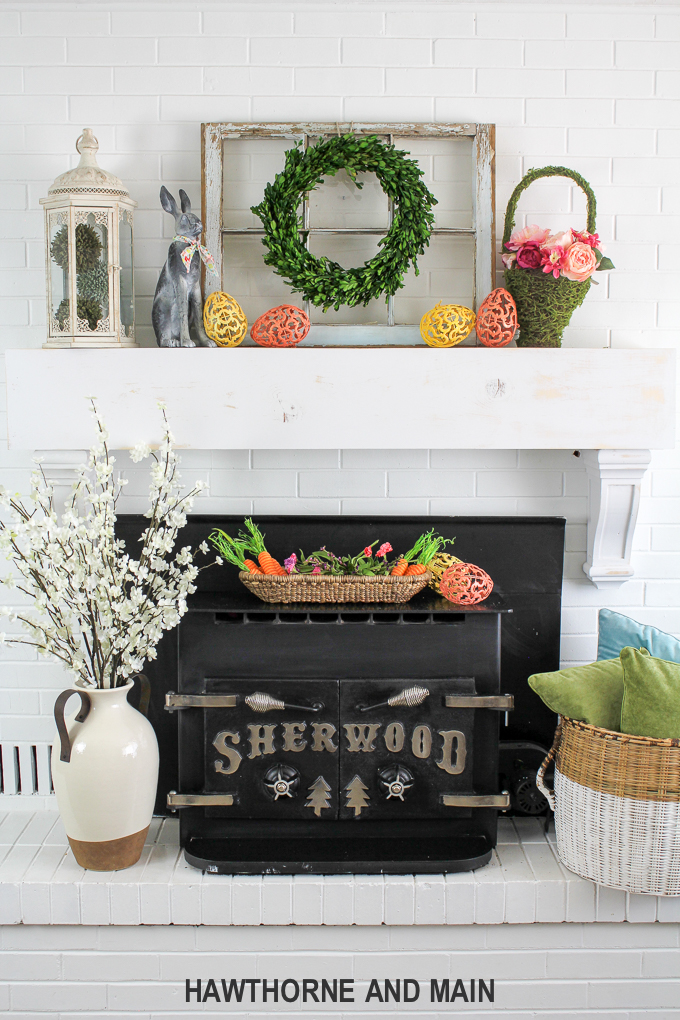 Cherry blossom branches and moss always seem to add the perfect touch for Easter and spring decor.  I added the cherry blossoms to a farmhouse vase to create  an instant focal point.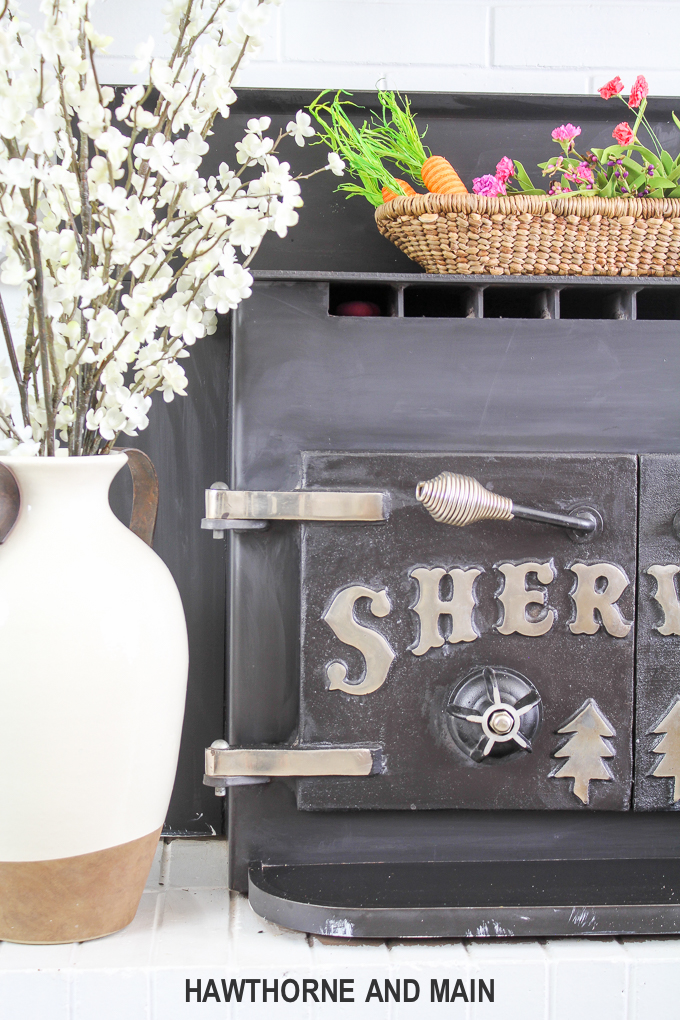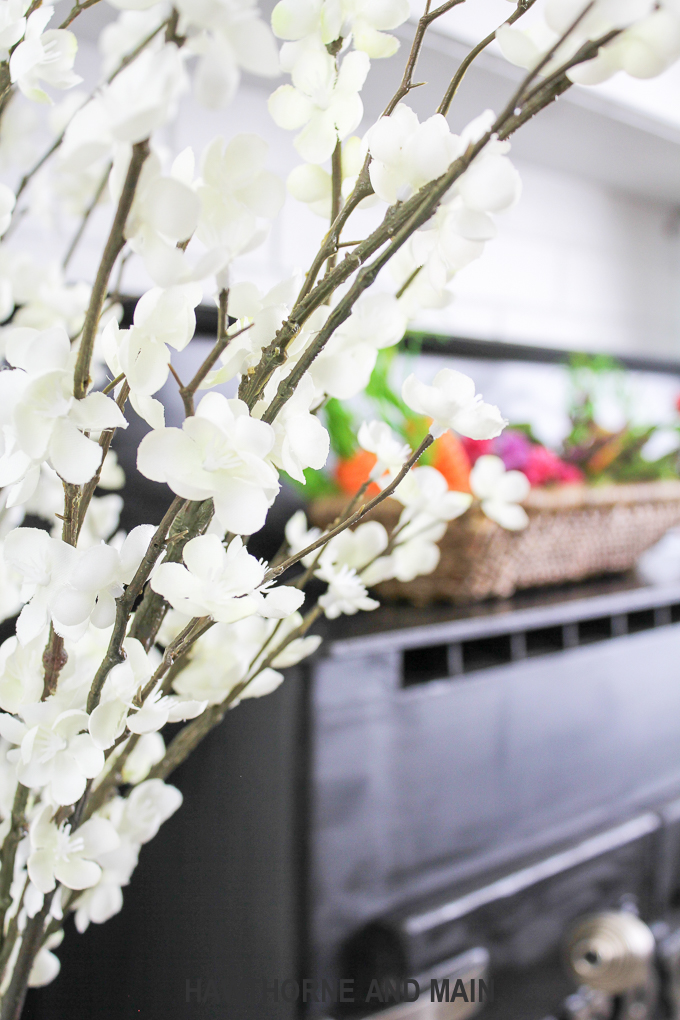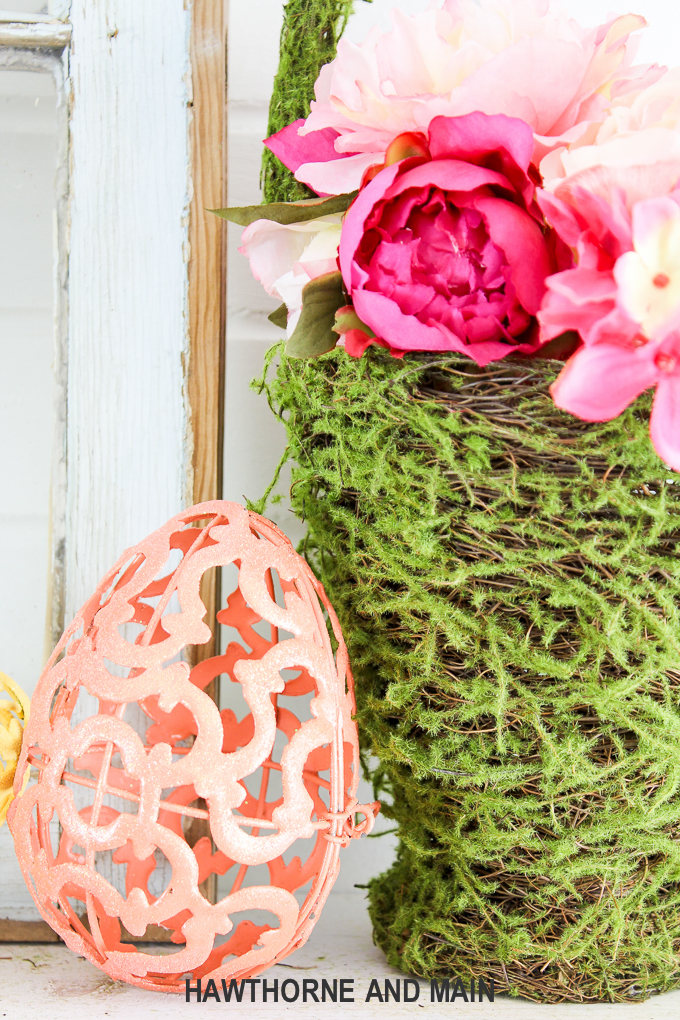 And, what's easter without carrots! Theses are a fun twist on the bunny delicacy.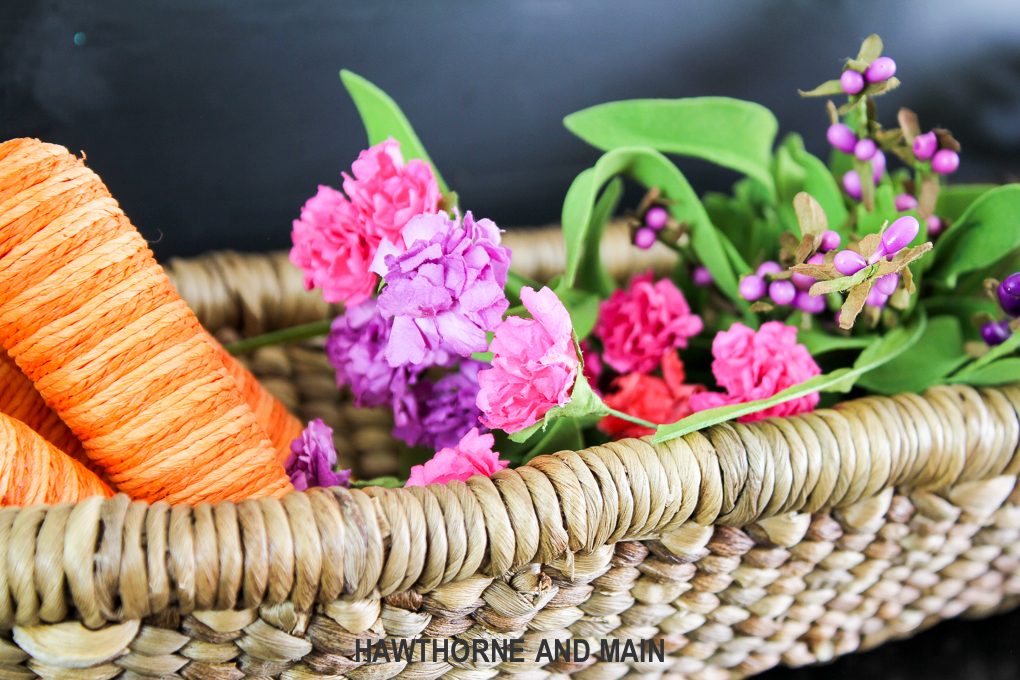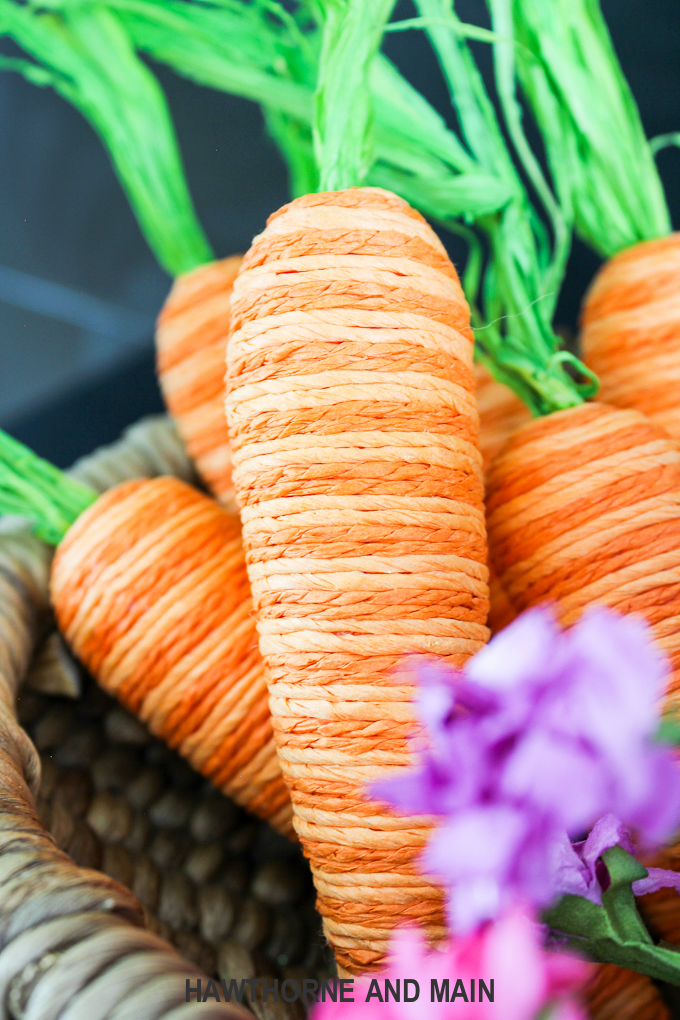 This bunny rabbit got a little spruced up with a piece of scrap fabric for a neck tie.  I think he looks very proud of it!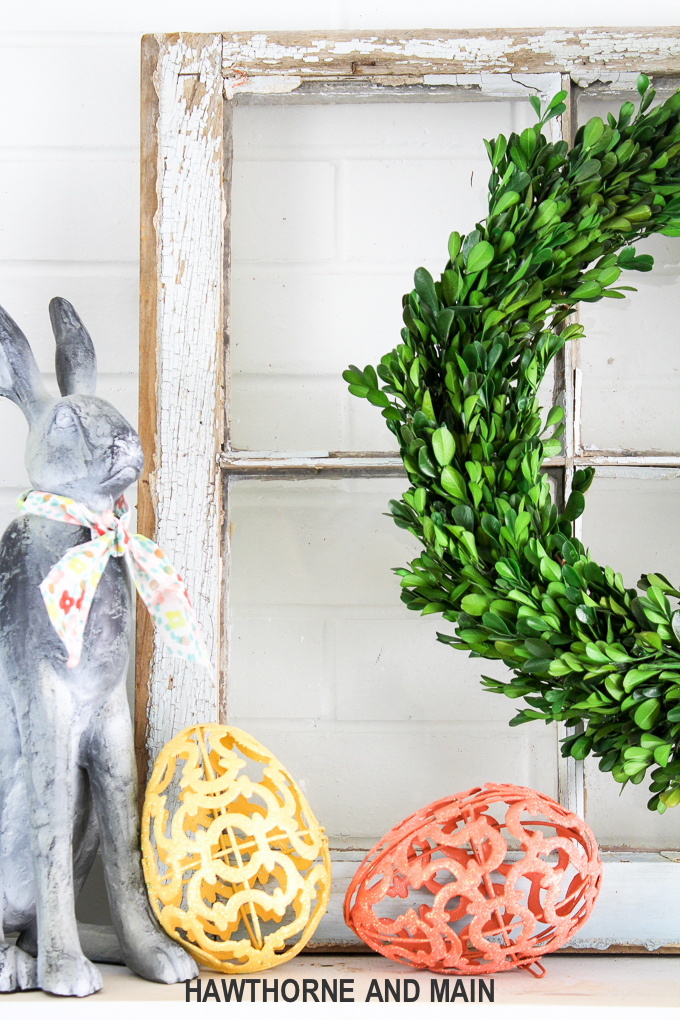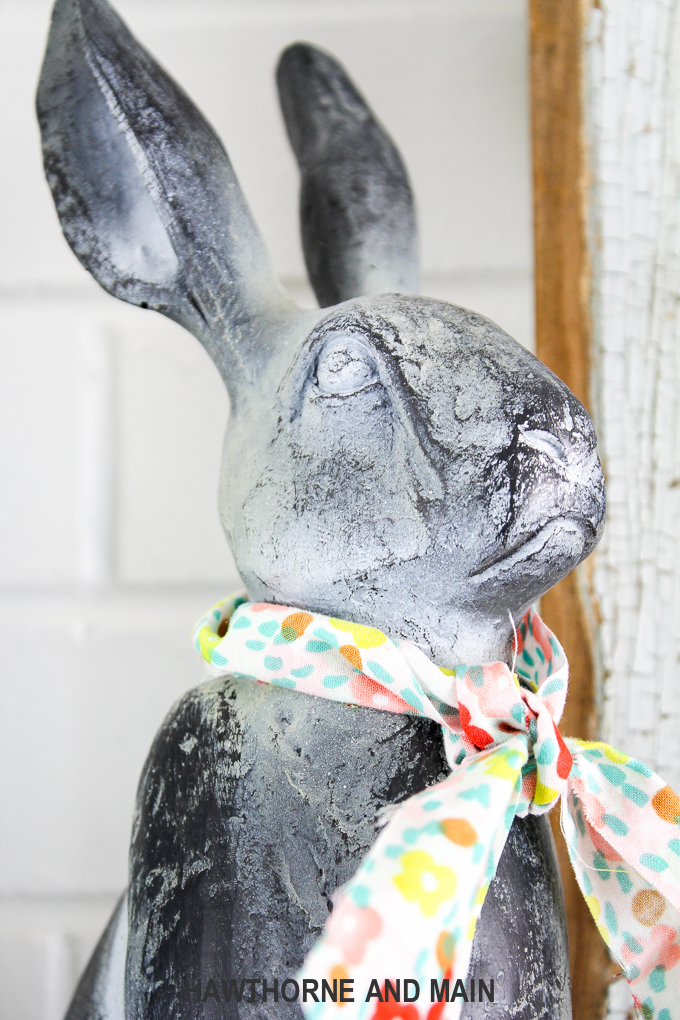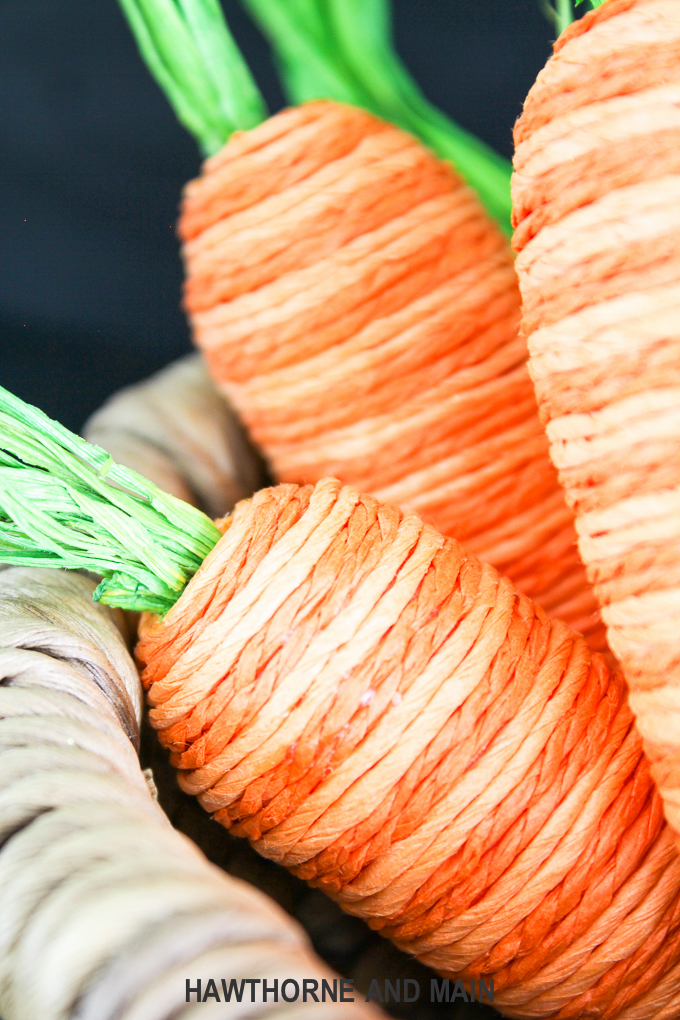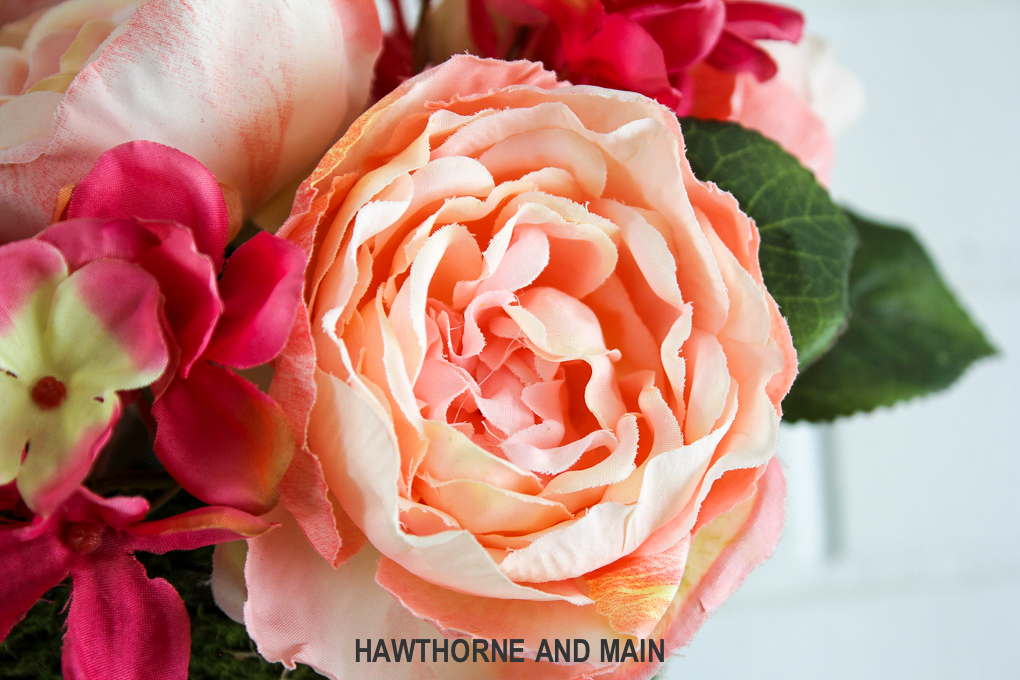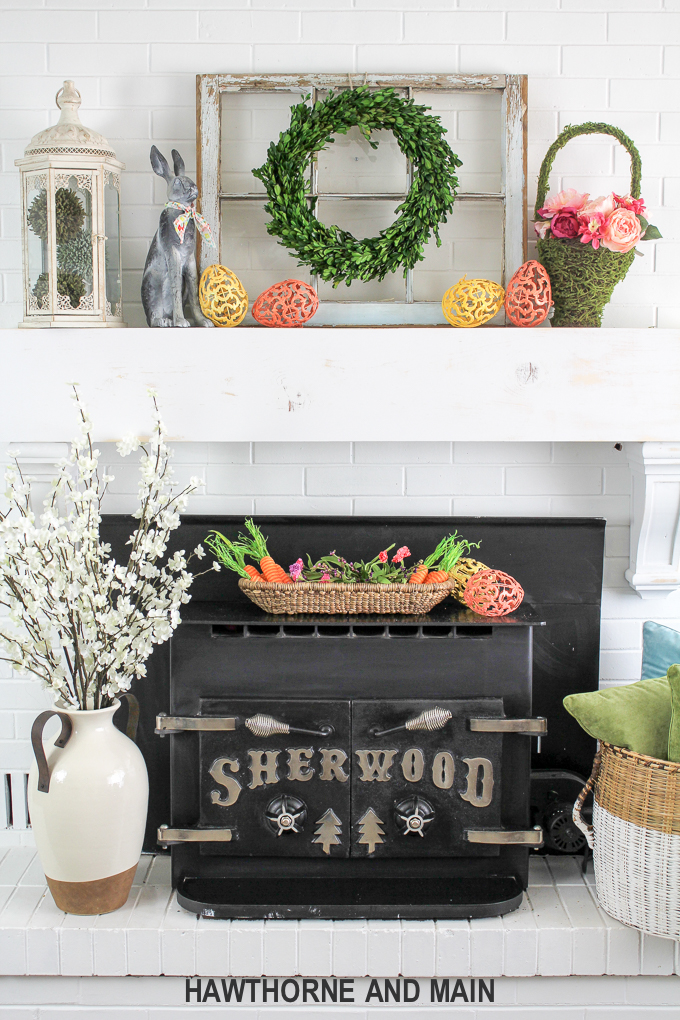 Have you started decorating for Easter and Spring yet?
I love the fresh feel and color that this mantle brings into my home.  I honestly feel like color makes me smile.  I have been sort of stuck in this neutral phase of my life and it's time to bring color back!
SOURCE LIST: 
Moss Easter Basket
Carrots
Woven Bread Basket
White Lantern 
Farmhouse Vase
Cherry Blossom Branches
Green Pillow
Blue Pillow
Bunny Rabbit
Boxwood Wreath (similar)
Now lets get on to the fun giveaway!! Use the rafflecopter below to enter.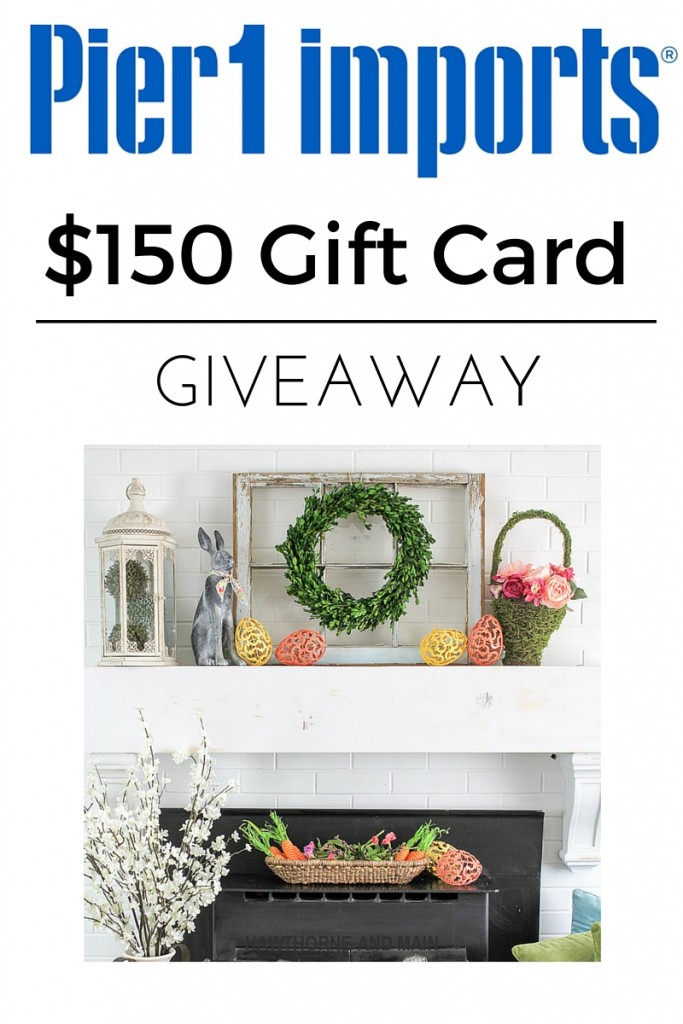 Want more AWESOME ideas...Check these out too!