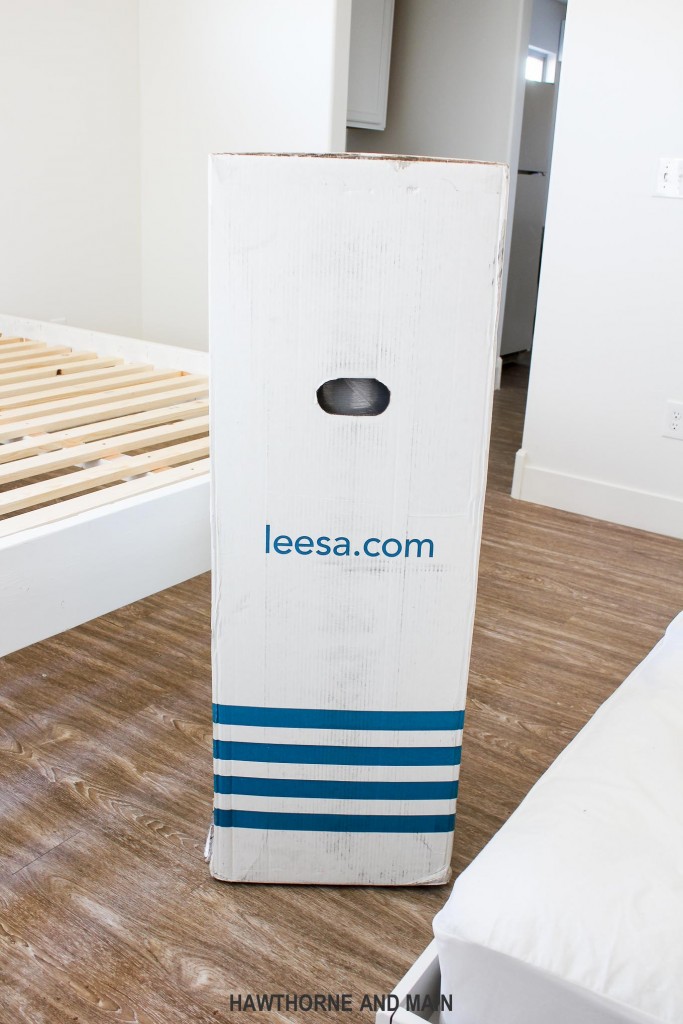 A bed…a bed. A nice place to lay your head. Some are hard some are soft, BUT we all need sleep to a get a fresh start.
The new year is all about fresh starts….
…if last year was not your year,  then I am sure you are especially glad for that reset button.  And, if last year was the year of you, you can still refocus and commit to making this year even better.
A few things that are on my to do list this year:
-cuddle more with the babies
-smile more (I guess I have a serious face, as I am told)
-let things go (this seems to be a recurring goal)
-enjoy my now
I get so caught up in the drama of now…the drama of the toddler who insists on throwing her peanut butter and jelly sandwich on the floor….peanut butter side down.
I get caught in the drama of a baby who just wants to be held….all.the.time.
I get caught up in the drama of this and that, the meaningless, and I hate it.
I was provided a Leesa mattress for review. All of my opinions of perfectly comfy and so easy to order and set up mattresses are my own. No drama included.  See my full disclosure.
Recently I teamed up with Leesa to share my experience of their mattress as well as show you how to set up a Leesa mattress …let me first say that ordering a Leesa mattress was literally drama free.
Within a few short days a box showed up at my doorstep.
Following the instuciotns on the outside of the box I was able to set it up, so easy.
Check out the video on how we got it set up, thanks to my fabulous, full of drama helper.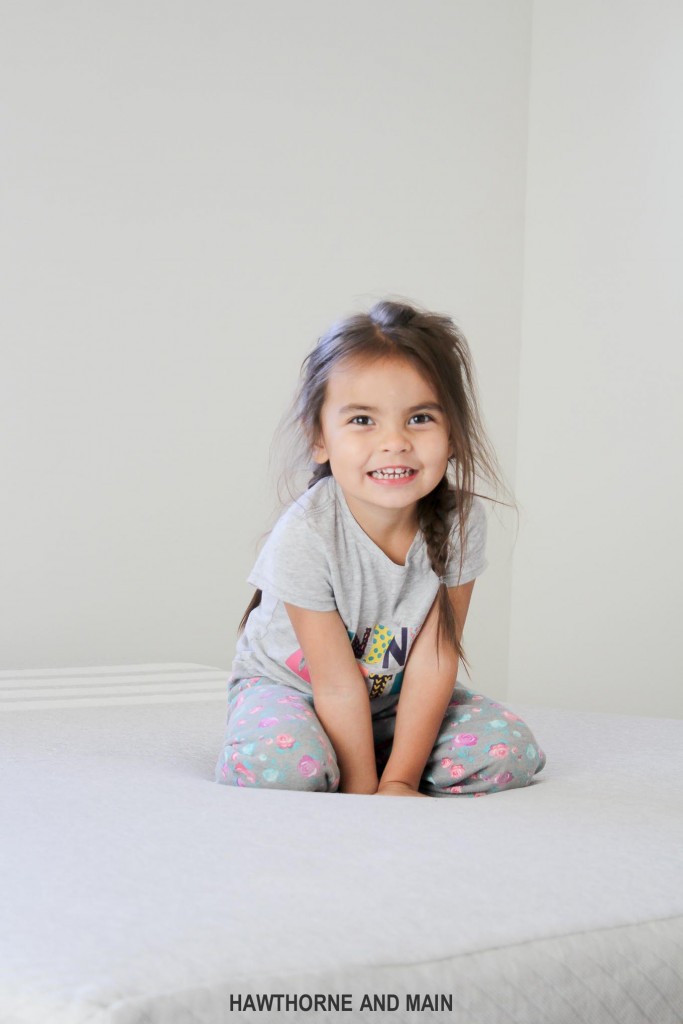 The mattress is soft and yet still gives the support I love.  As you can tell from the video my test subject loves it too.
Two things that really caught my eye about this mattress is that they are AMERICAN MADE and second, that they give away 1 mattress for every 10 they sell.  If you need a mattress,  hop on over and check out what Leesa has to offer, because your purchase just may help make someones year have less drama.
Whether your had a good year or a bad year, let's try to have less drama and make this year the best yet! xo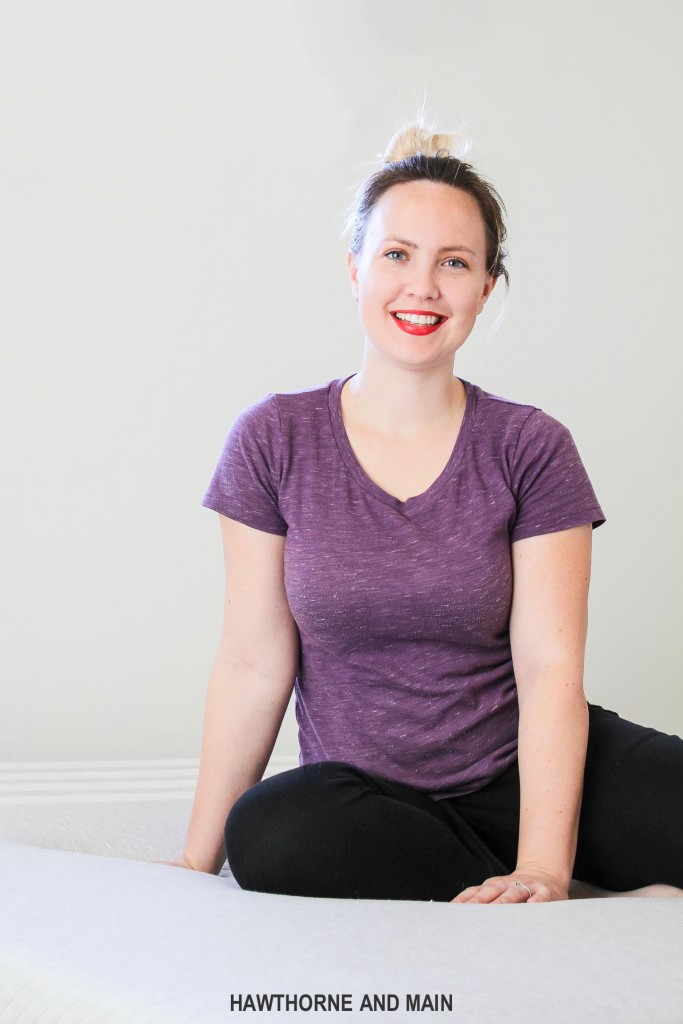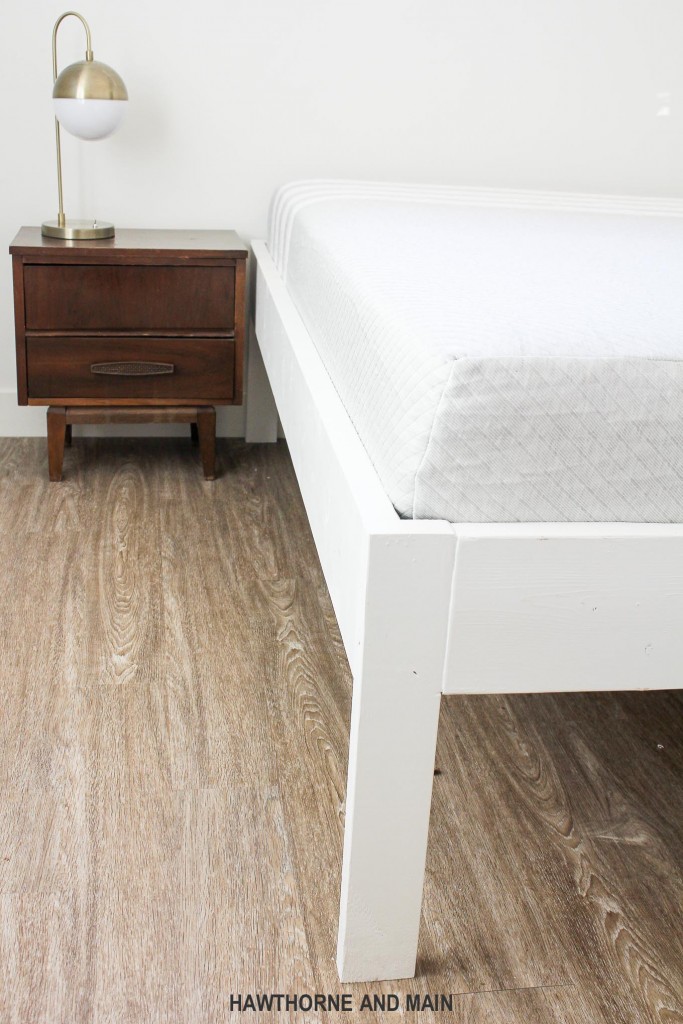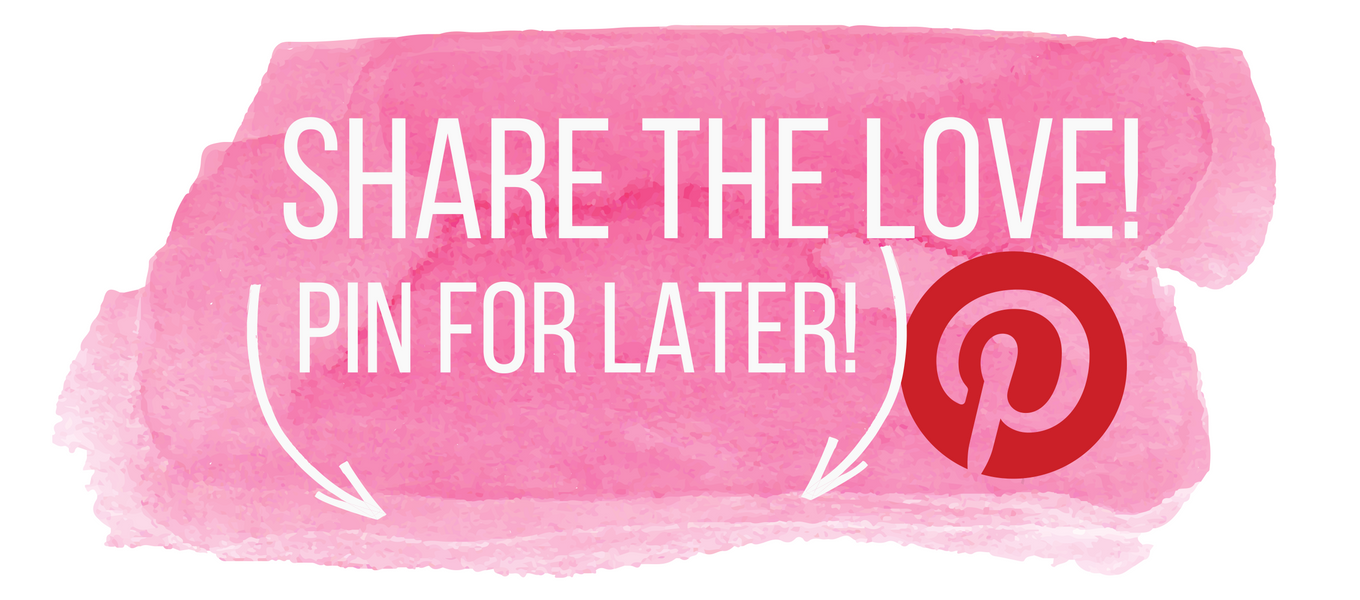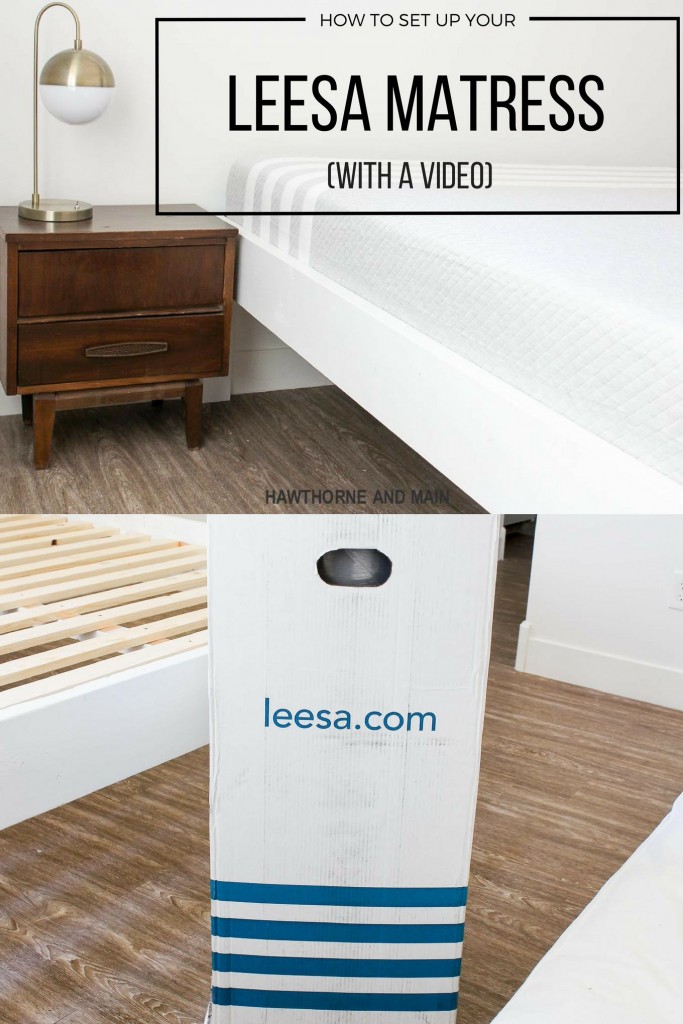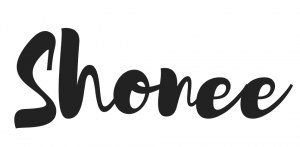 Want more AWESOME ideas...Check these out too!